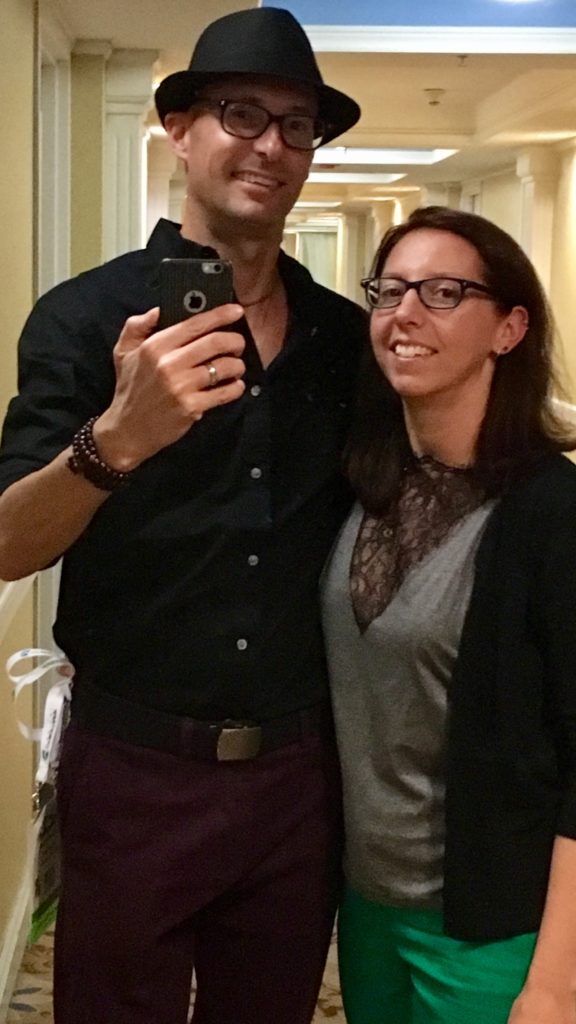 As Jesse mentioned in the previous post, we really enjoyed living in Quincy IL and leaving was so bittersweet. The dinner the last night there was awesome and it would have been very easy to stay out all night with the wonderful people we became friends with; but alas we had a plane to catch the next morning. We were headed to Las Vegas for our second Traveler's Conference which was held at Bally's this year.
We parked the trailer and my car in the lot next to our old apartment and drove to St Louis to catch our flight. It was about a two hour drive and since it was early Saturday morning we had no trouble getting the car parked and catching the shuttle to the terminal. We had a direct flight to Vegas and we were there by early afternoon. Jesse and I have the whole transport to and from the airport and hotel down pat! We checked into Bally's and unloaded our stuff in the room before heading out to find some food. Since we went from the Eastern time zone to the Pacific our eating schedule was all screwed up. We found some tacos in a restaurant in the hotel and wandered around to find the pool and just check out what was nearby. We remember a place that had buy one drink get two free and pretty good food so we ended up there for dinner. It was an early night since traveling just wears us out.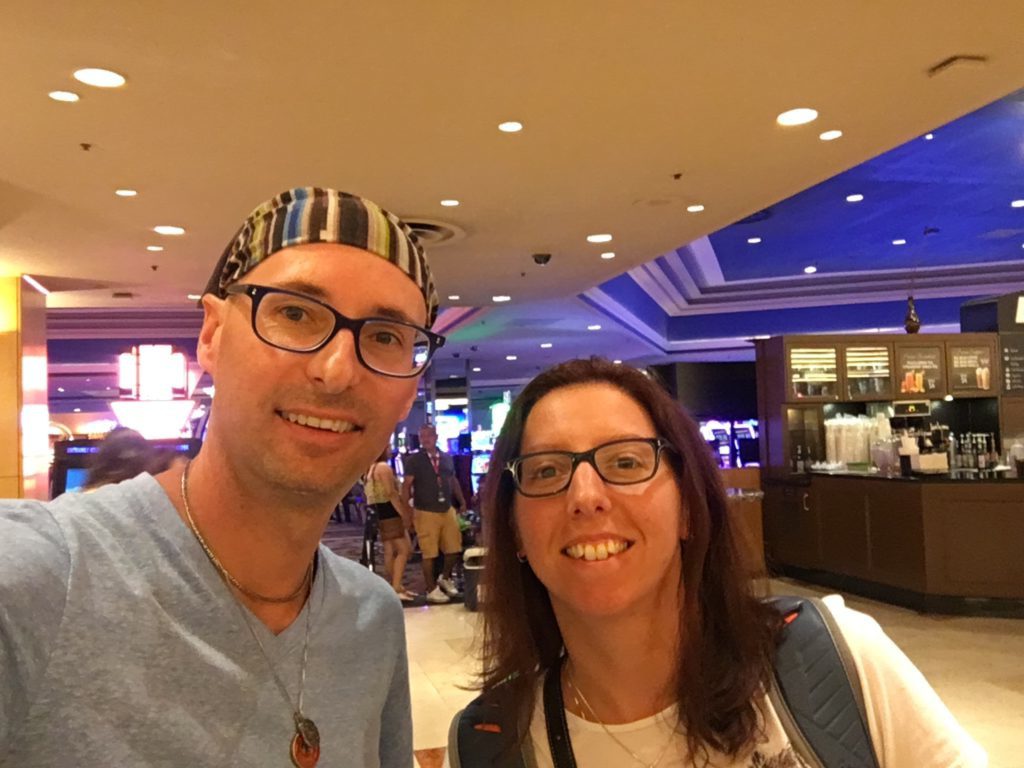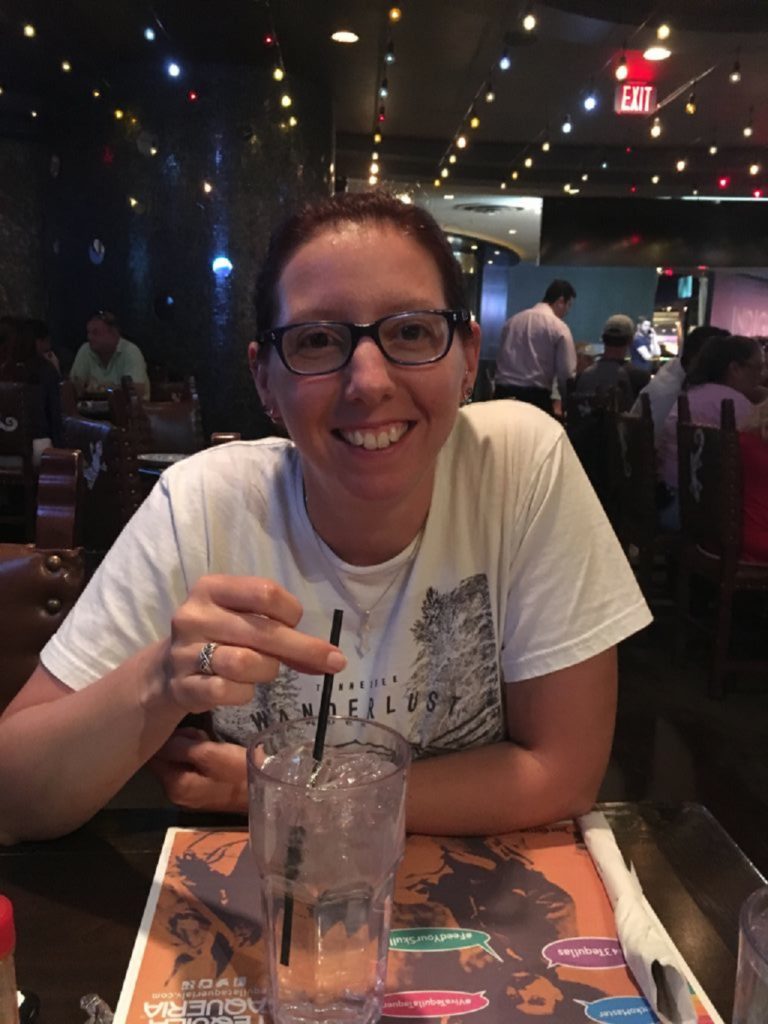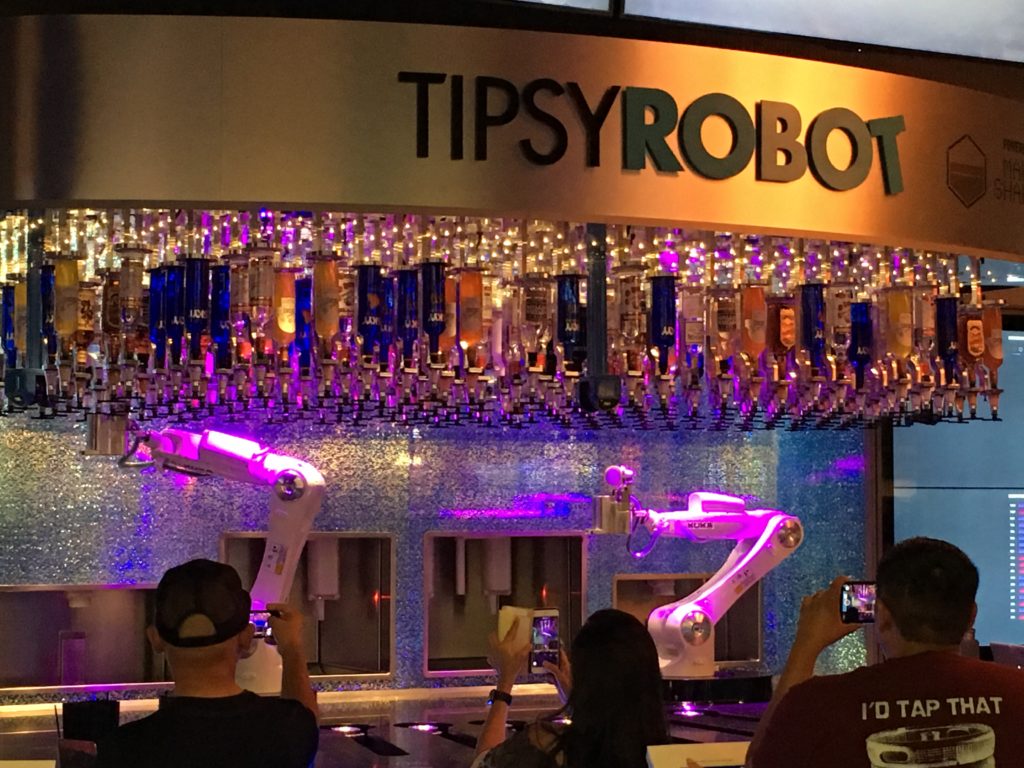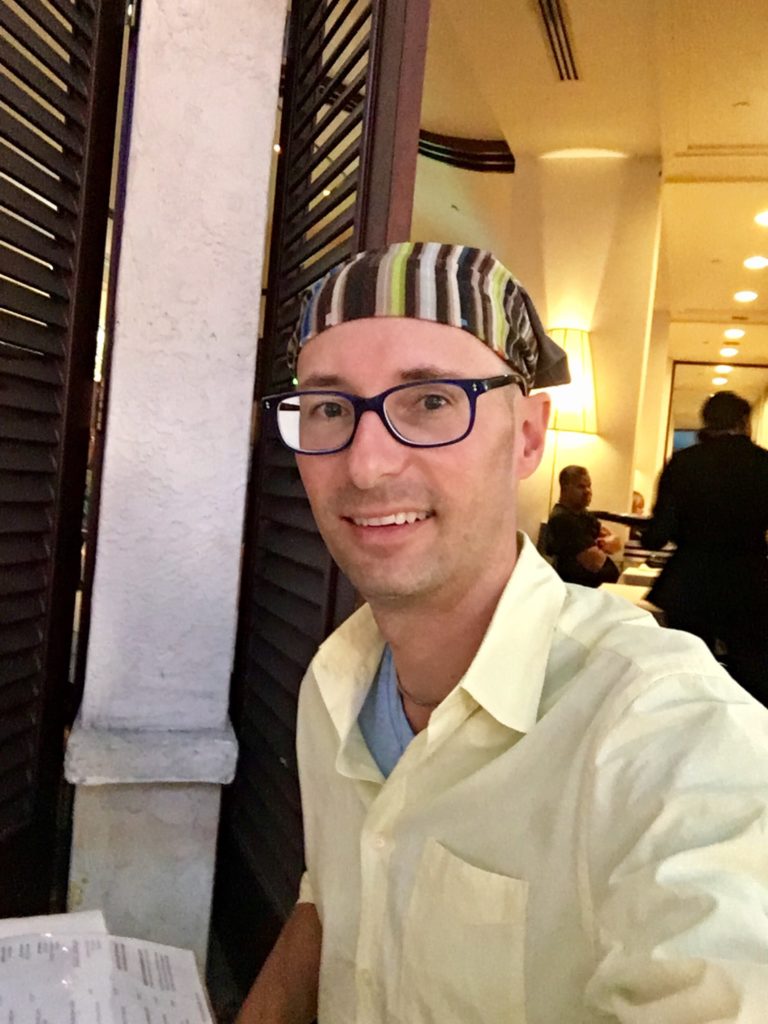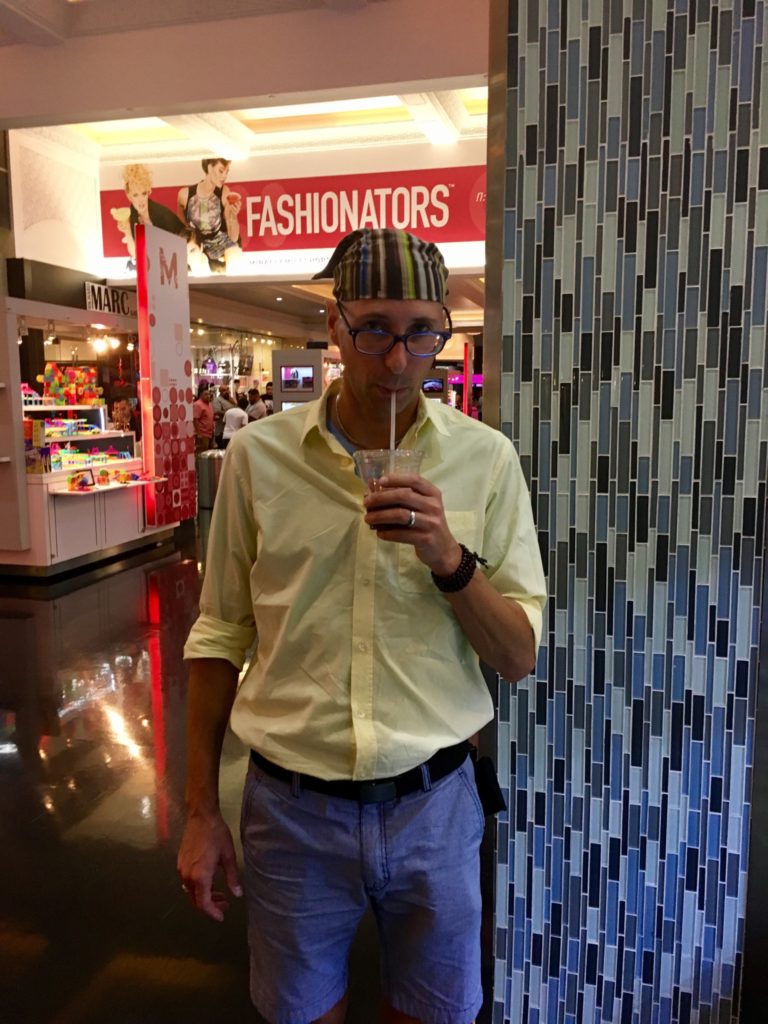 I had been looking forward to Sunday the last few weeks of work. All I wanted to do was sit by the hotel pool and drink cocktails. We started the day with a "run" along the Vegas Strip. I used quotes since it is more like HIIT since you are dodging people, going up escalators and stairs while choking on the smell of stale cigarettes, marijuana, and beer. But at least we got some form of exercise in for the day so now we could enjoy our cocktails guilt free! After showering and a quick lunch of some awesome crepes Jesse picked up we grabbed our towels, phones and books and headed to the pool. We sat in the shade and people watched in between scrolling and reading. I was into my Stephen King IT book and happy as a clam to have a day to just relax. We stayed until it was happy hour and our pina colada was half the insanely high price it was just a few minutes ago. While enjoying our drinks in the sun we chatted with a travel nurse that was also there for the conference. I must say I am glad we got there on Saturday since the line to check in on Sunday was nuts!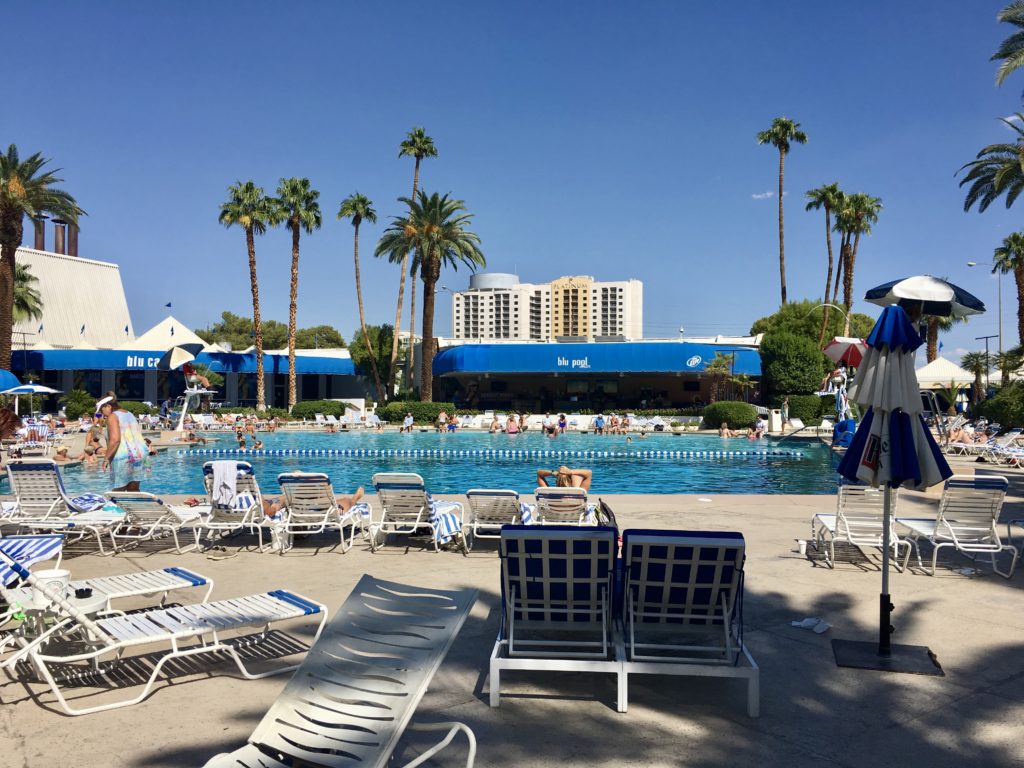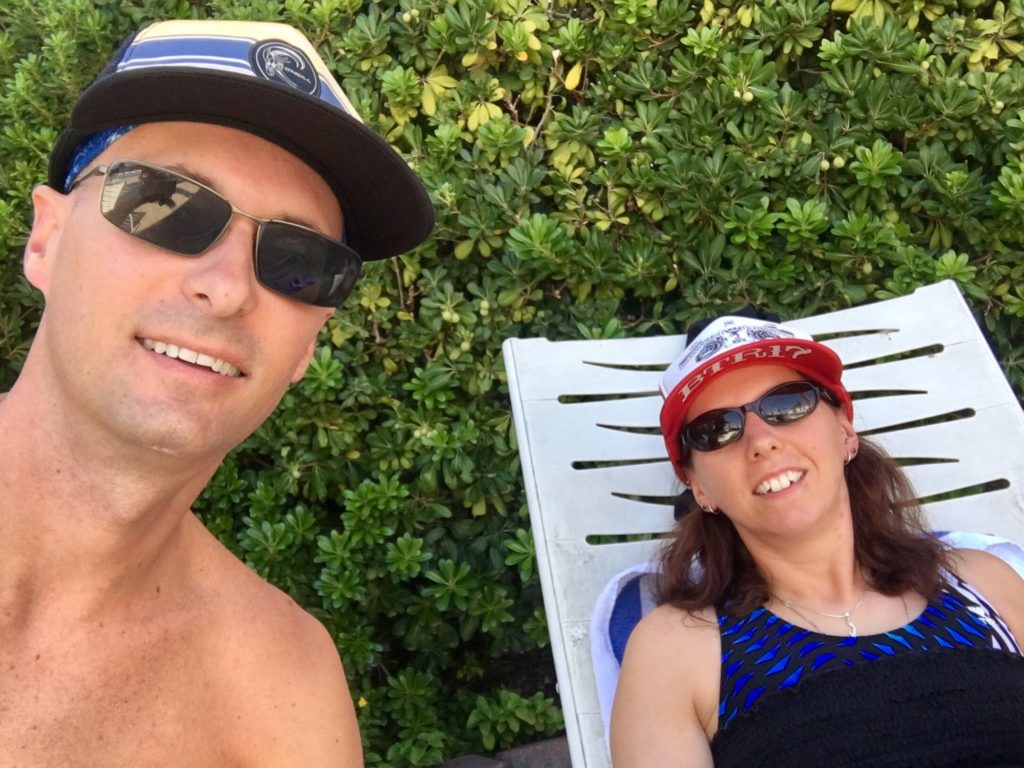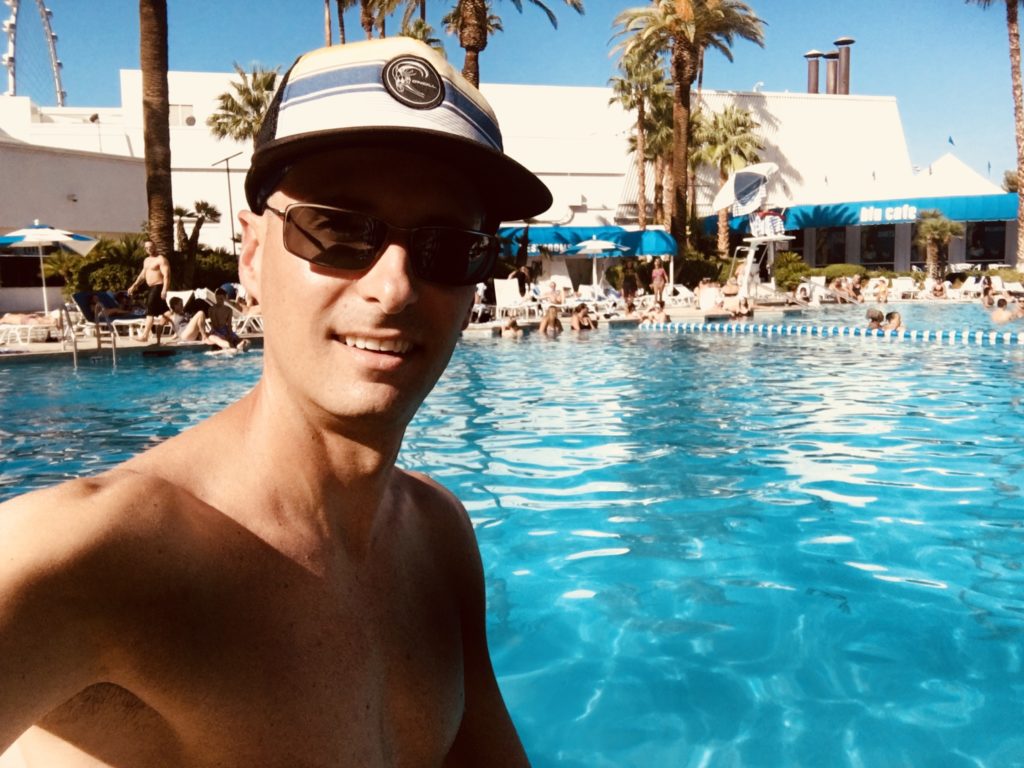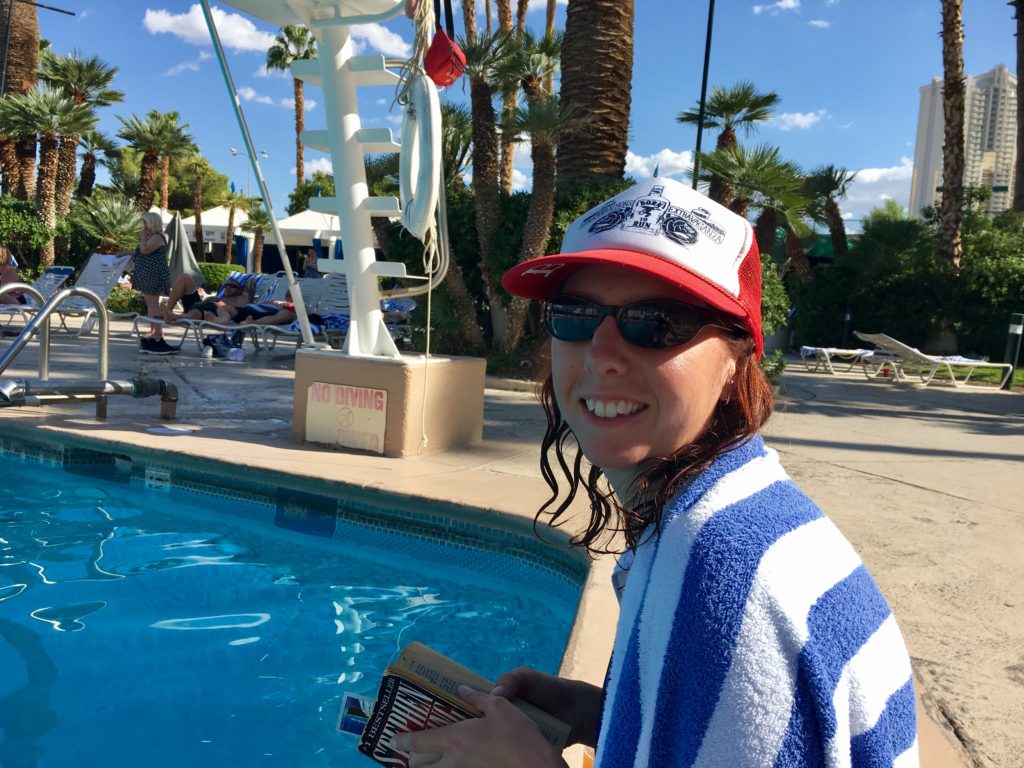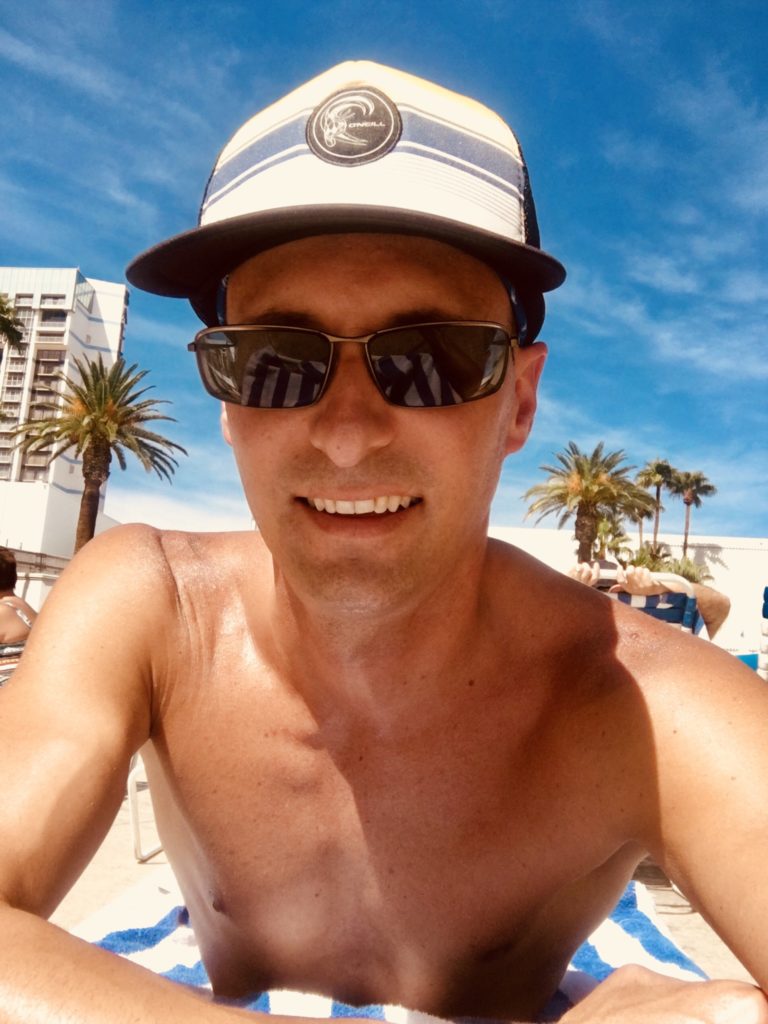 We eventually had to leave the pool to head to dinner. Jesse made a reservation at Bobby Flay's restaurant, Mesa Grill. It was pretty amazing; every now and then we like to go some place that fancy. Since the conference started on Monday morning it was another early night for us.
(Jesse here – Chrysa doesn't get as excited about food as I do, so let me fill in a few details.  We started with some cocktails.  Unfortunately, I didn't take pictures, but both were great.  I had a cactus pear margarita that was excellent.  I may never live down the fact that it was pink, but I stand by my decision.  The meal was wonderful from beginning to the end.  We started with the shrimp tamale.  We destroyed it in seconds and moved onto the main courses.  Chrysa got the tuna and I got the pork tenderloin.  Both choices were perfectly cooked and unbelievably good.  I was thrilled that we chose Mesa Grill.  The place had an upscale casual vibe that was very different from last years dinner out.  The Mario Batali place we went to last year was very fancy.  I think it was a little intimidating for Chrysa.  Mesa Grill had a nice balance of casual atmosphere and sophistication.  I just loved it… even the pick drink.)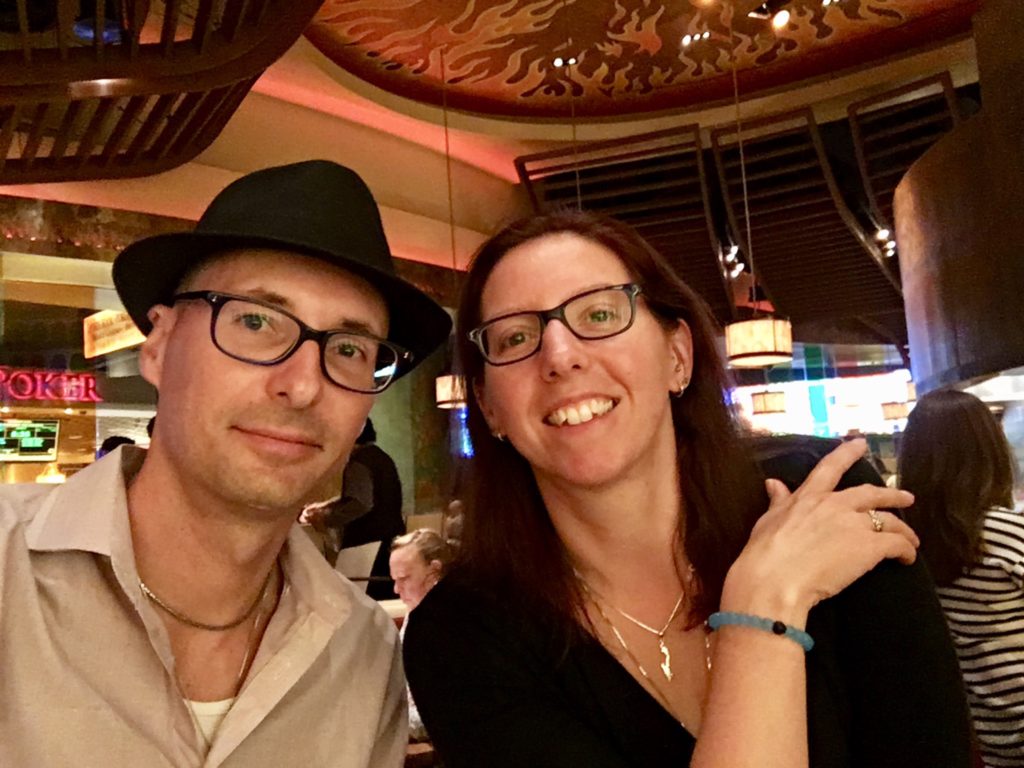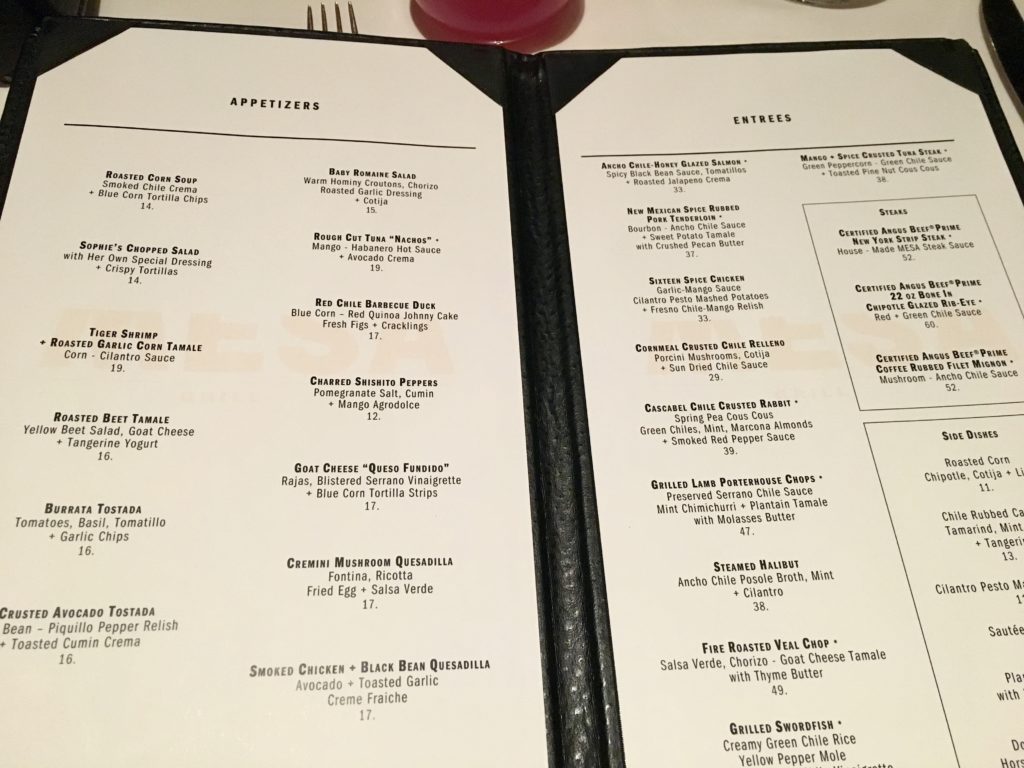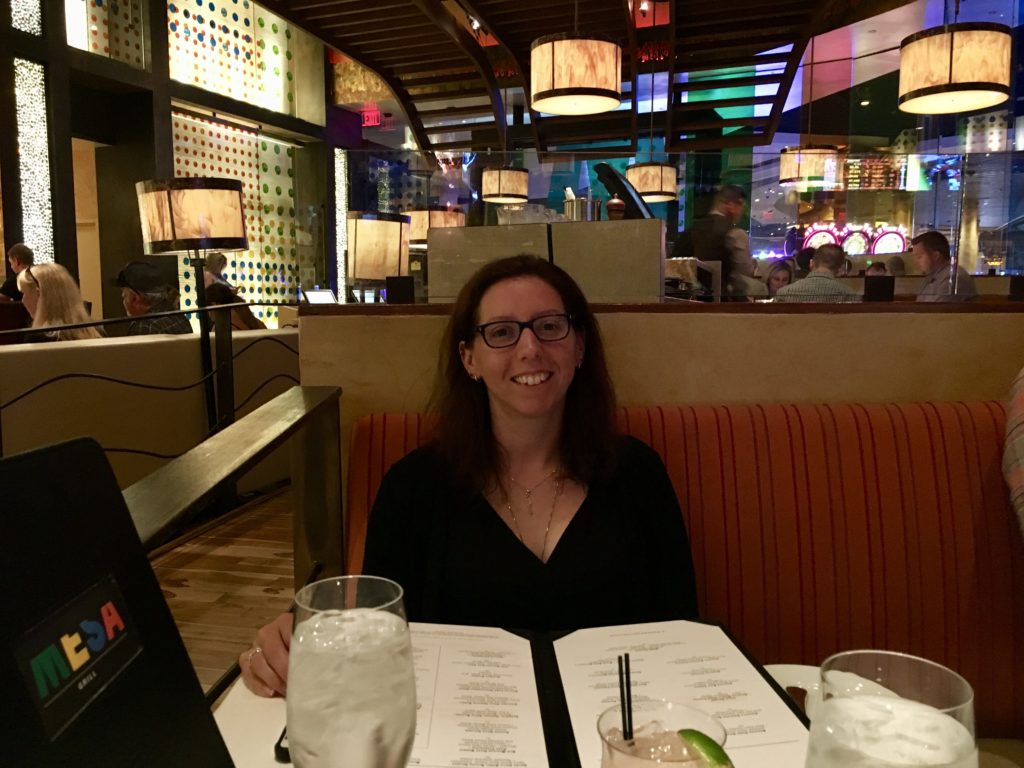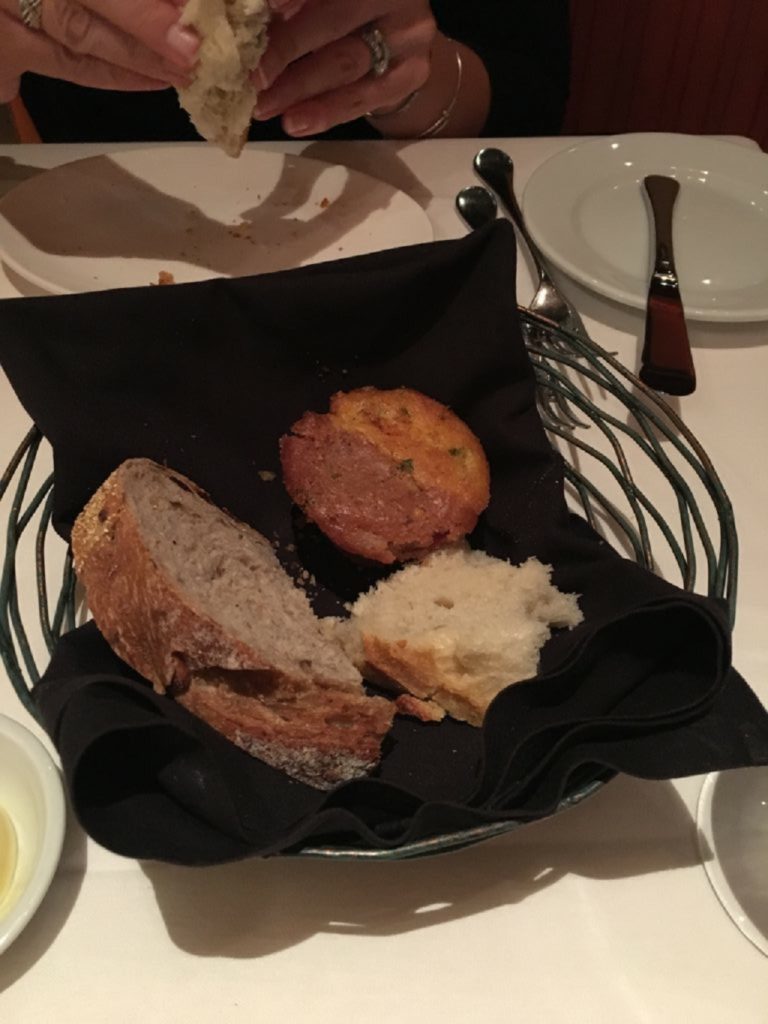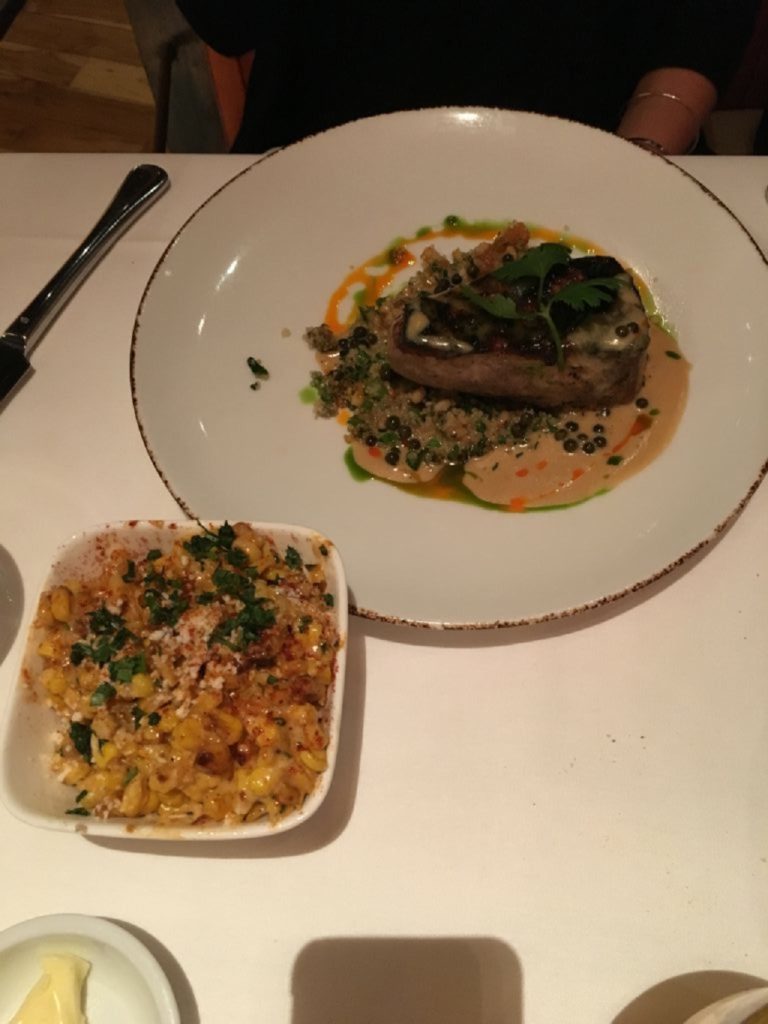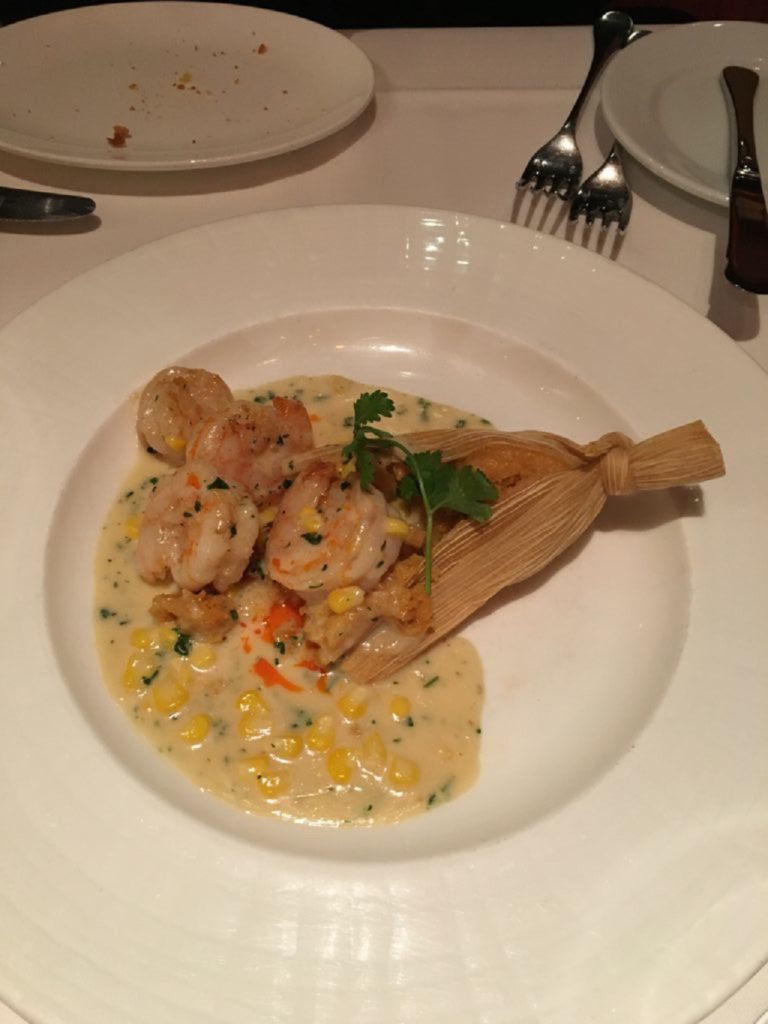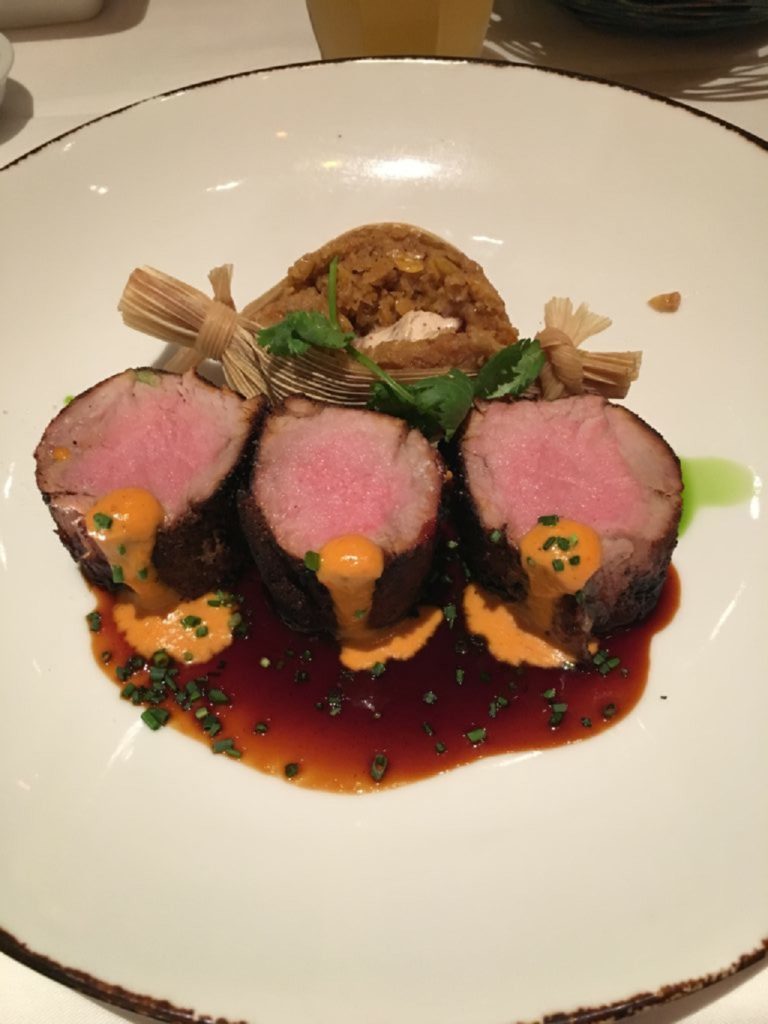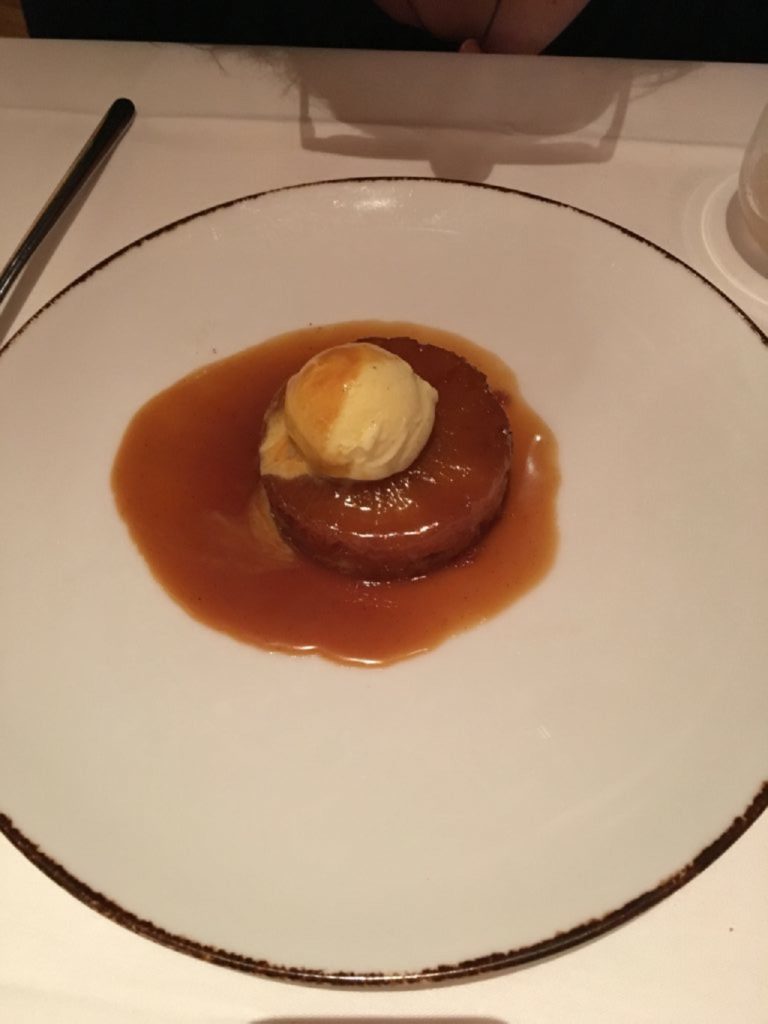 The Traveler's Conference is for travelers by travelers and even though it is 98% nurses I think it is well worth the trip. This year there were talks about international travel, RV living, the do's and don'ts of being a traveler and of course the super amazing closing speaker…ZDOGG MD!!! Jesse did not get it but he is a pretty cool YouTube guy that is a doctor and has a vision of what healthcare could be. His talk/performance was amazing and inspiring. If you get a chance look him up and check out his message.
The conference is pretty packed from morning to night with various happy hours with recruiters, to dinners hosted by agencies, all the sessions and of course the really great expo with lots and lots of free stuff. But even so we made sure to make some time on Monday to have dinner with Jesse's Aunt Debbie who lives in Vegas. She picked a great italian place that we could walk to from our hotel. It was so wonderful seeing her and we had a great time chatting and catching up. Lots of laughs and good food, what more could you ask for!!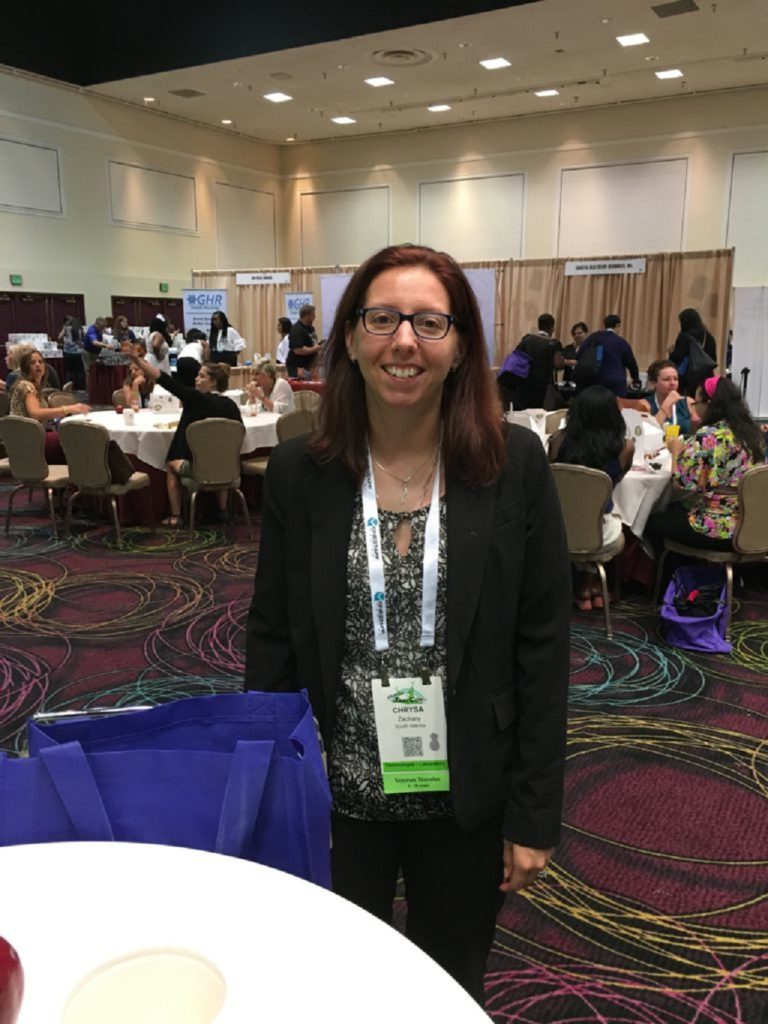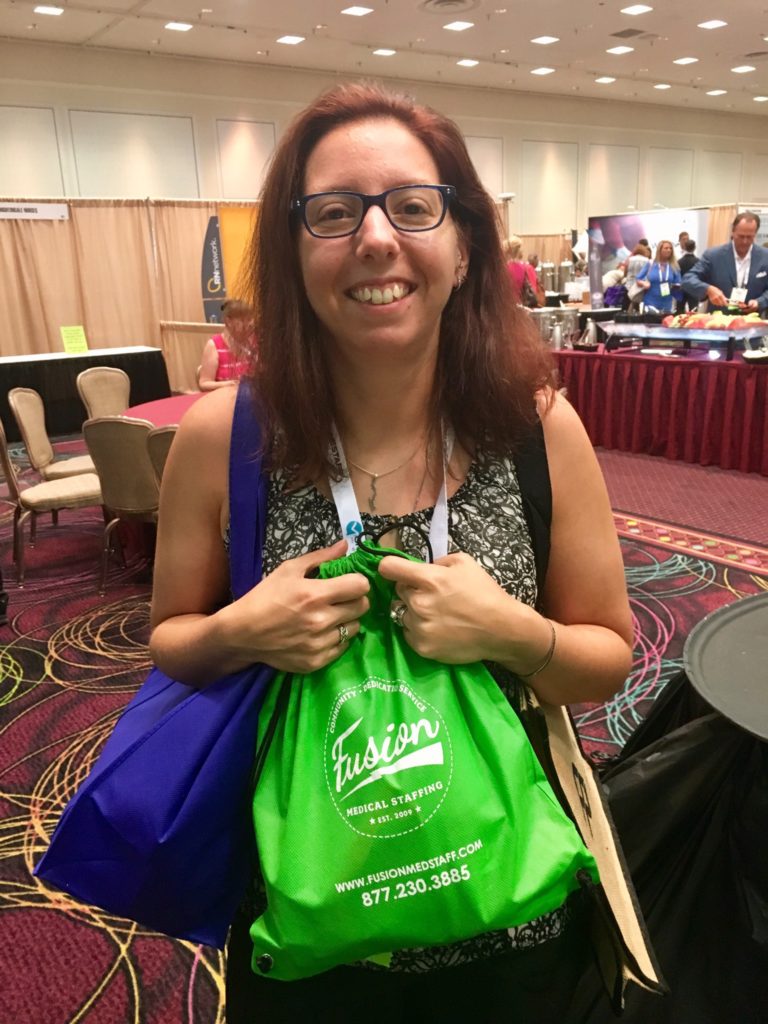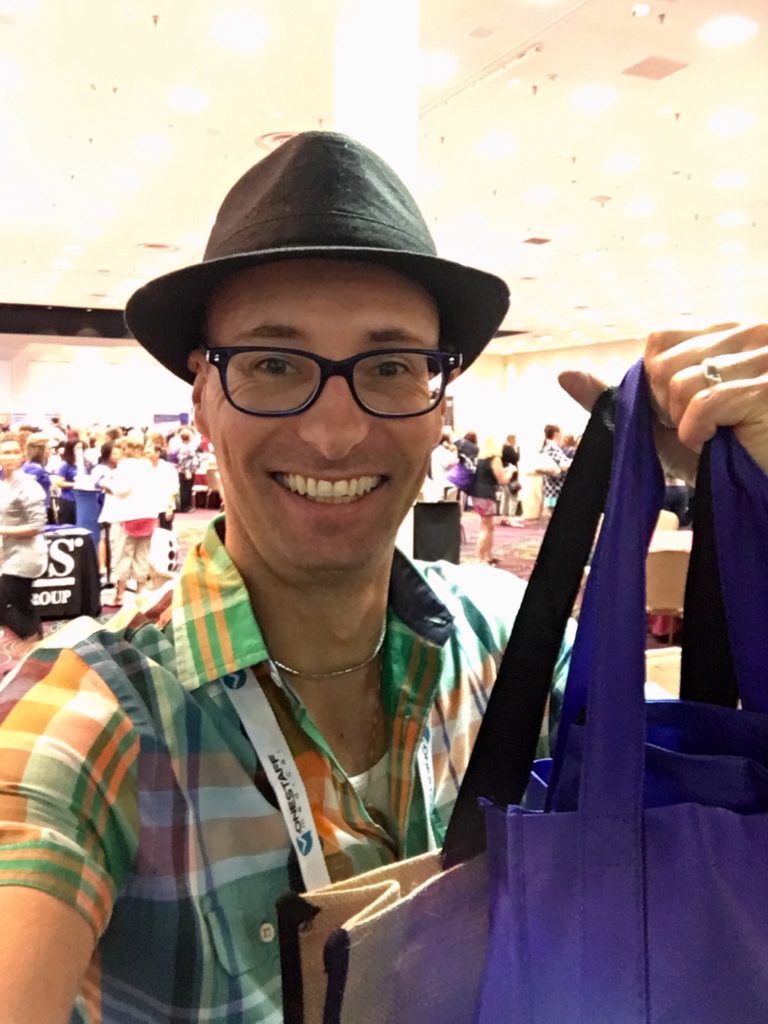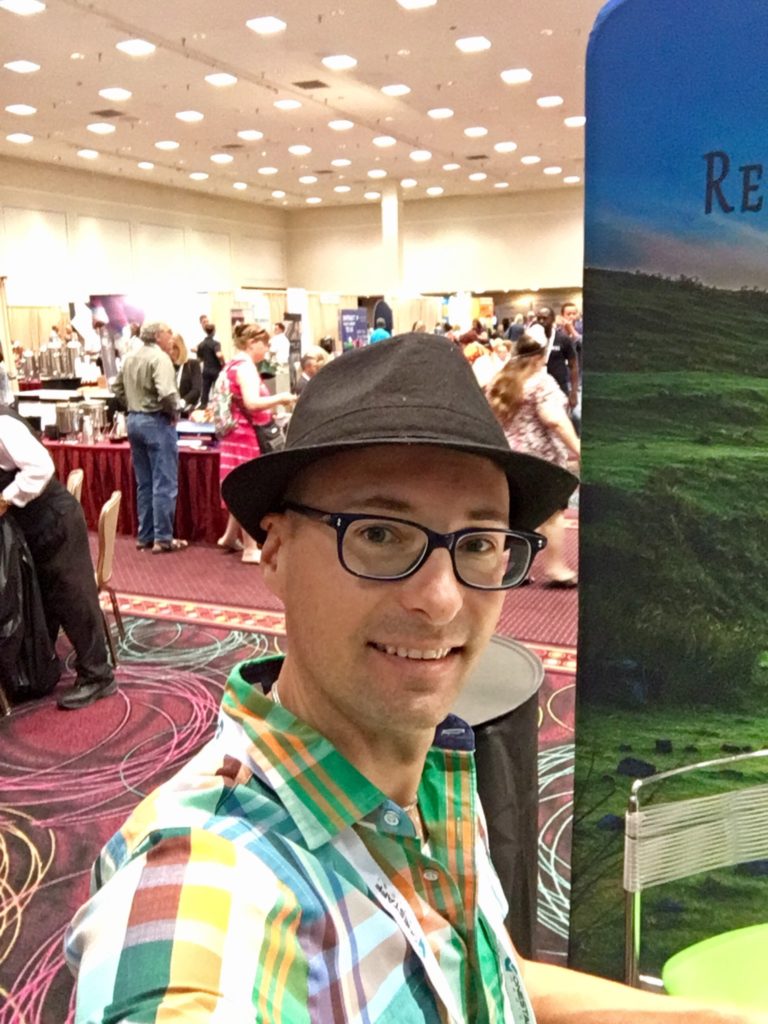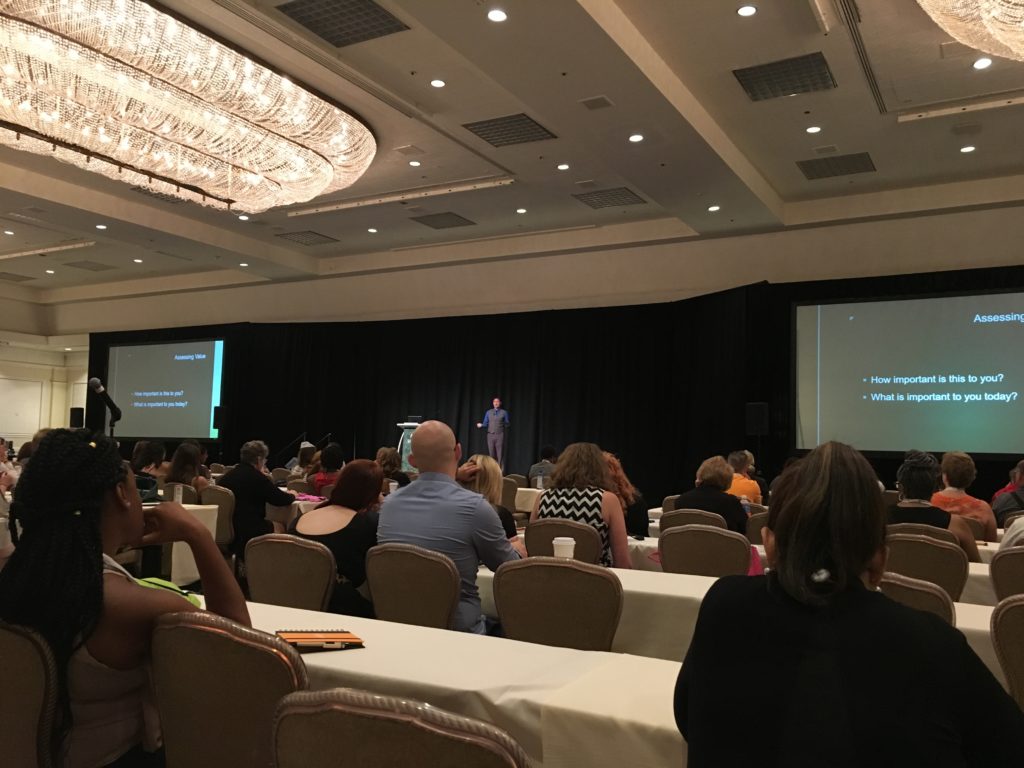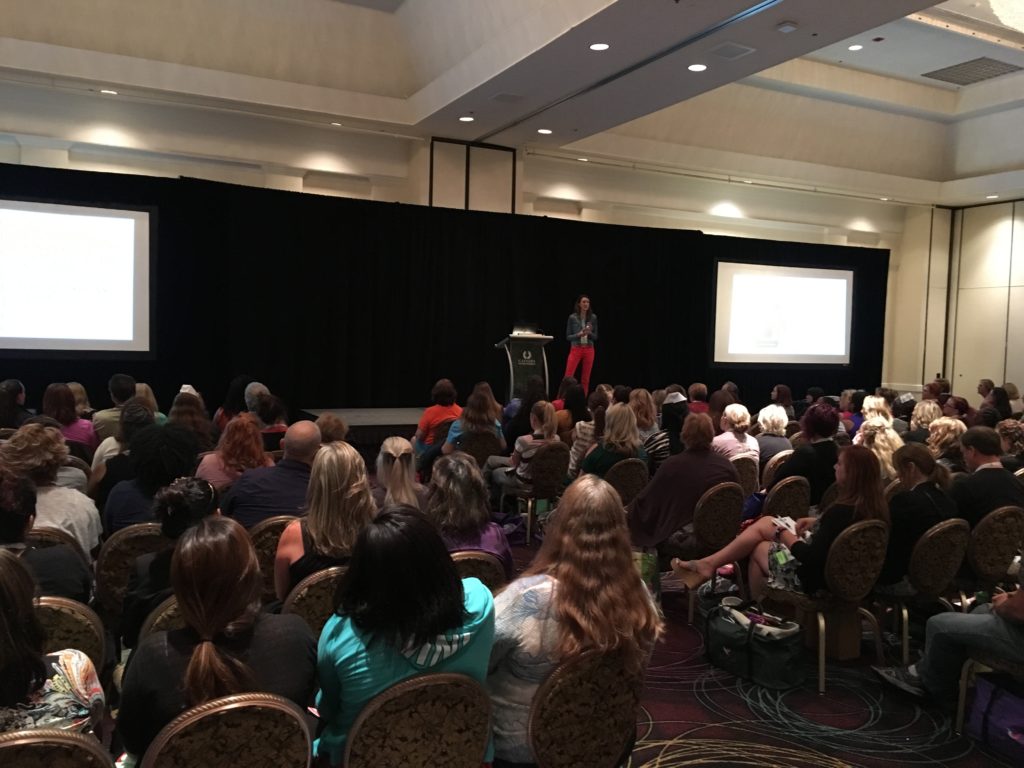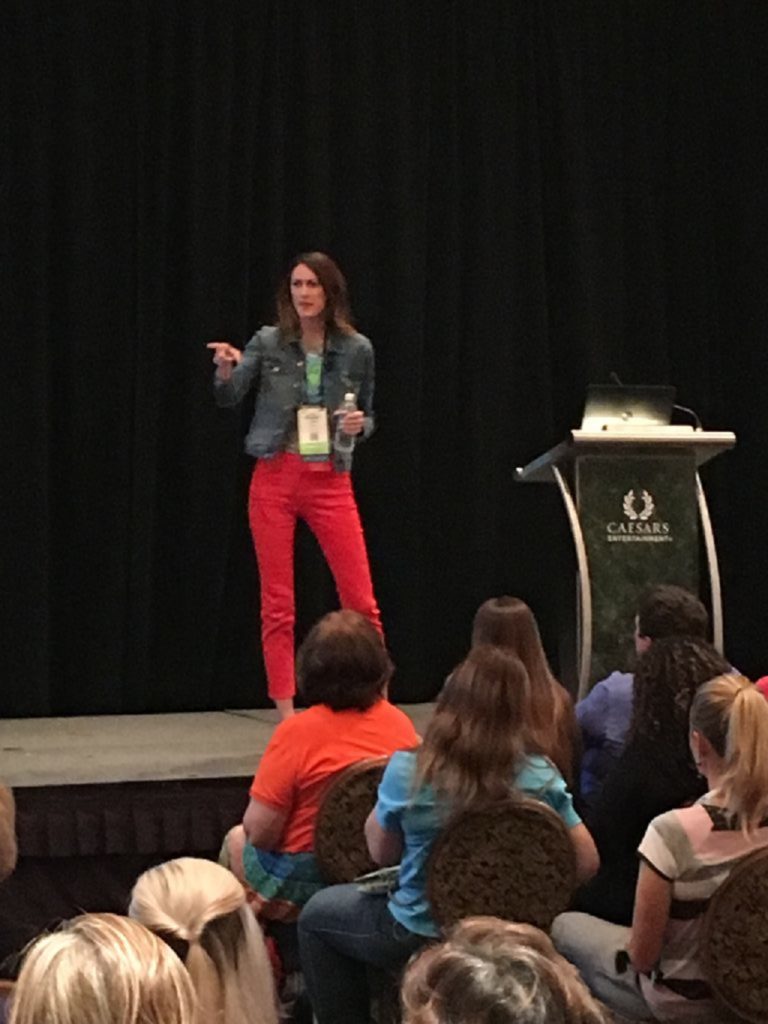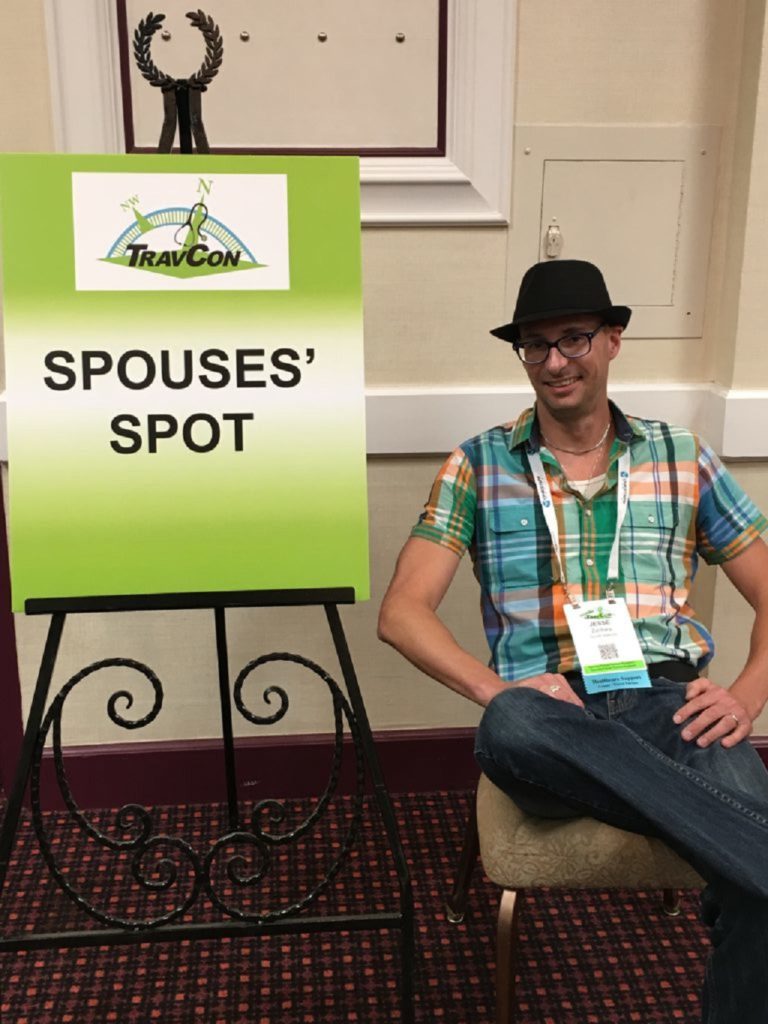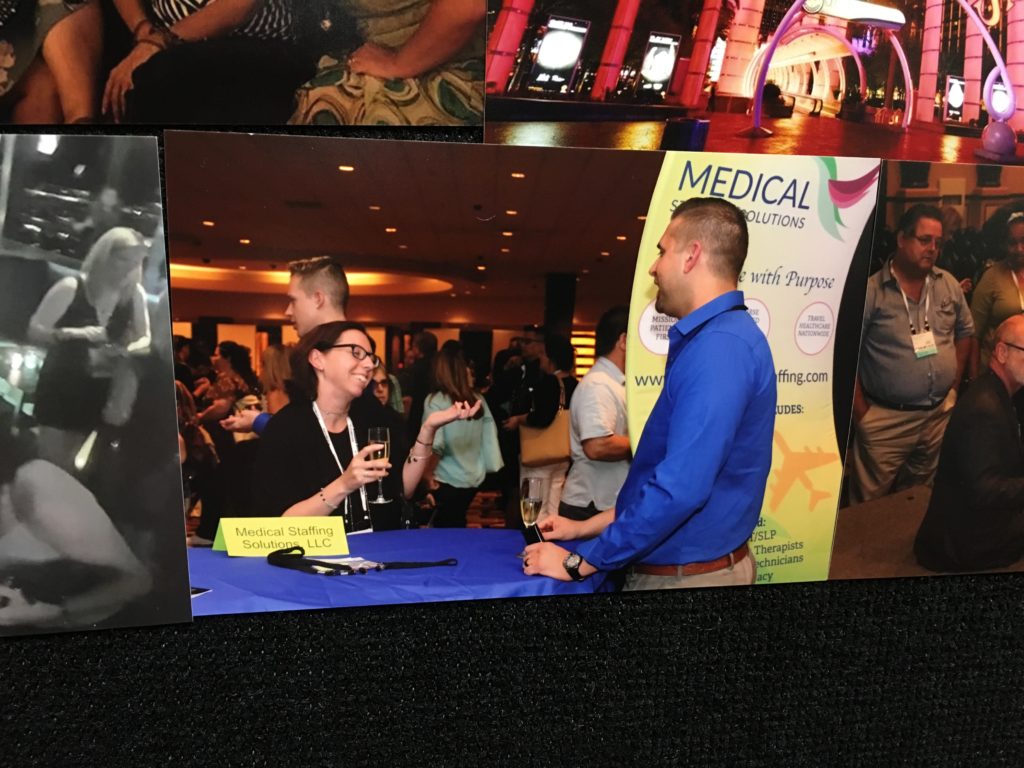 Tuesday was the big day with the Z Dogg performance and also the epic after party that the organizers throw each year. This one was at the top of the Cromwell hotel at Drai's nightclub. We met with some of the recruiters from Fusion Medical Staffing (the agency I work for) at their happy hour before the party. It was great to meet them and they picked a really cool bar where the bartenders were tossing the bottles around in an impressive fashion. Jesse and I headed back to the room to get ready and I think we dressed pretty stylishly for people that only go to nightclubs one a year. It was a great time and the views were pretty awesome. Vegas is pretty at night.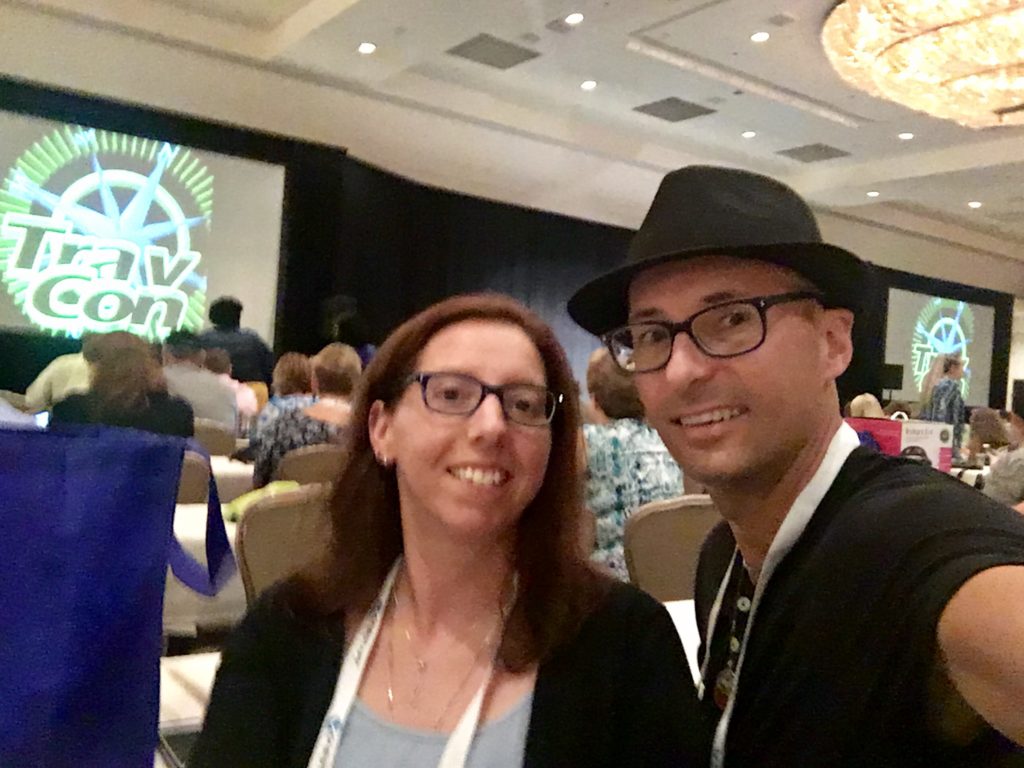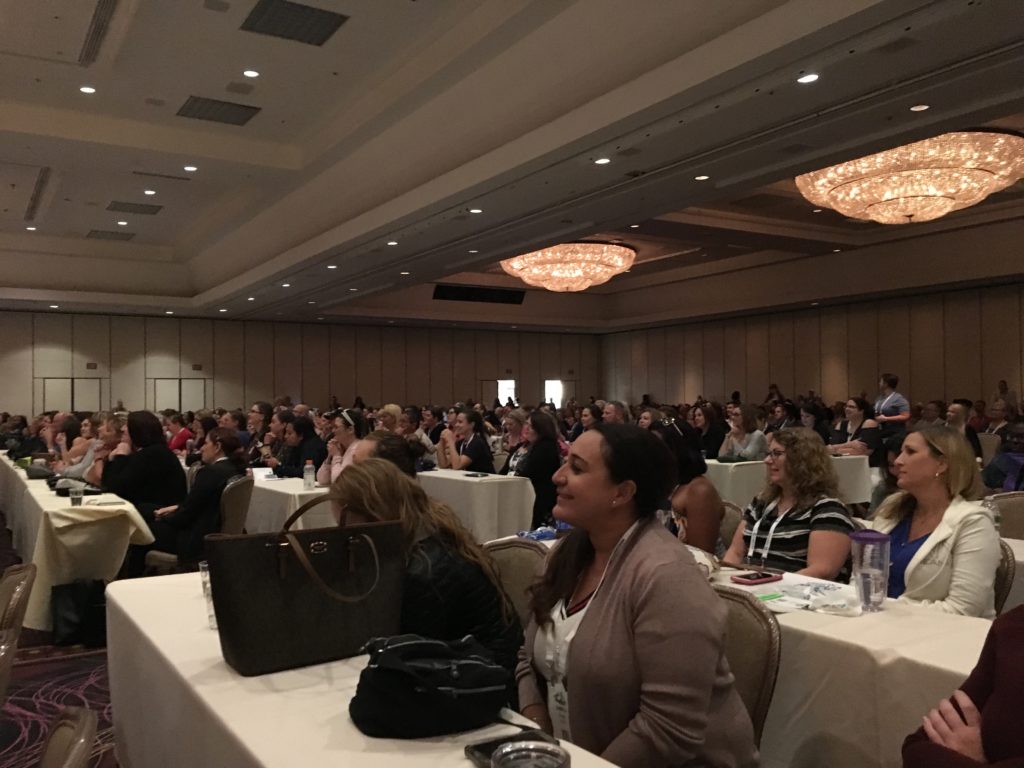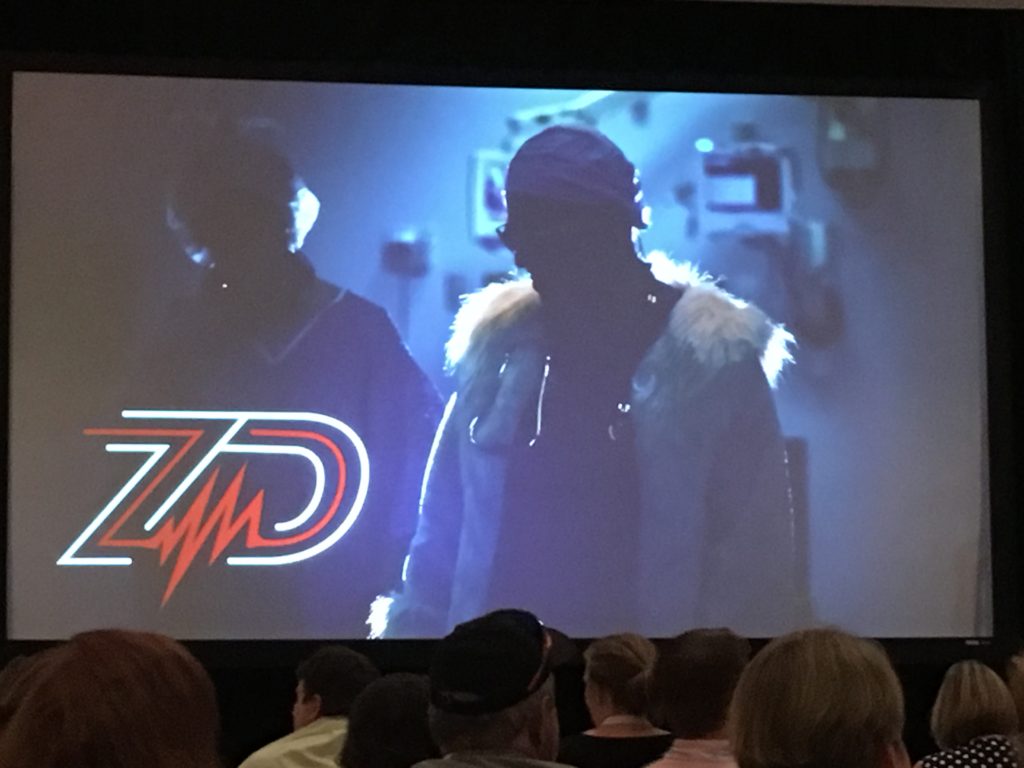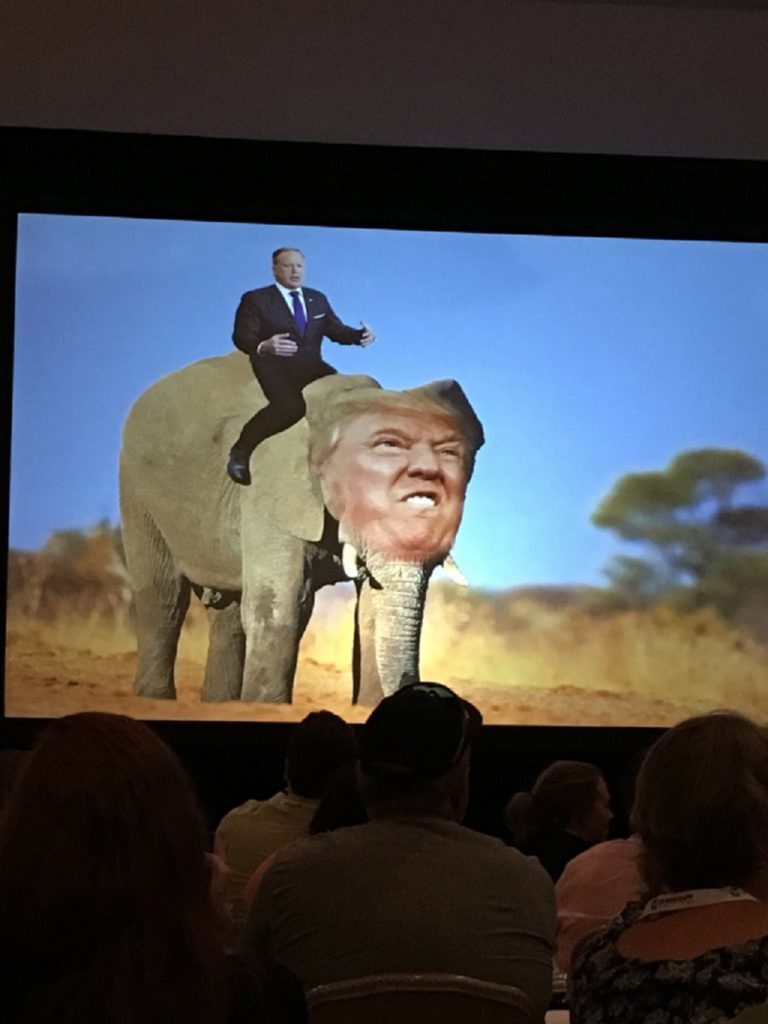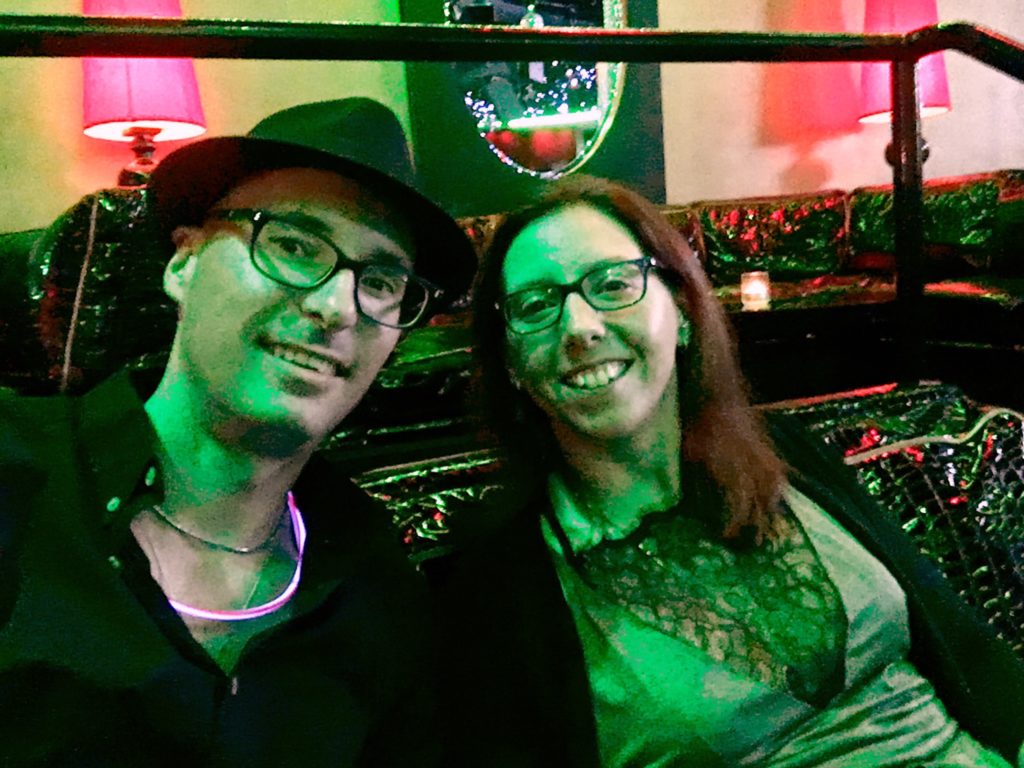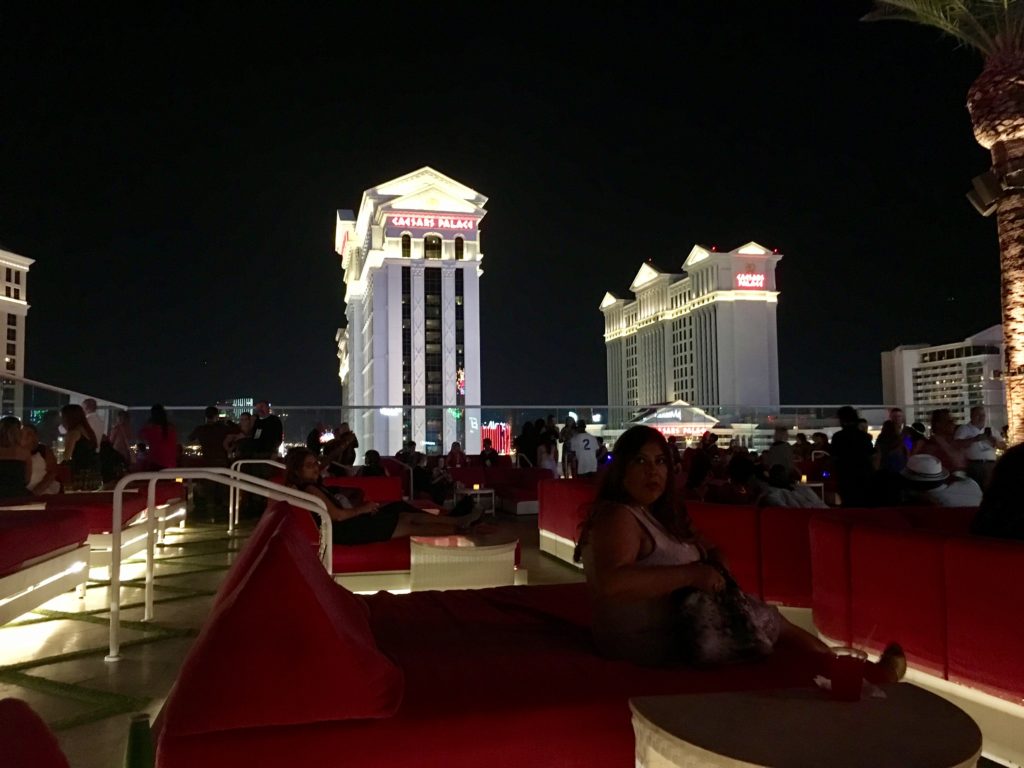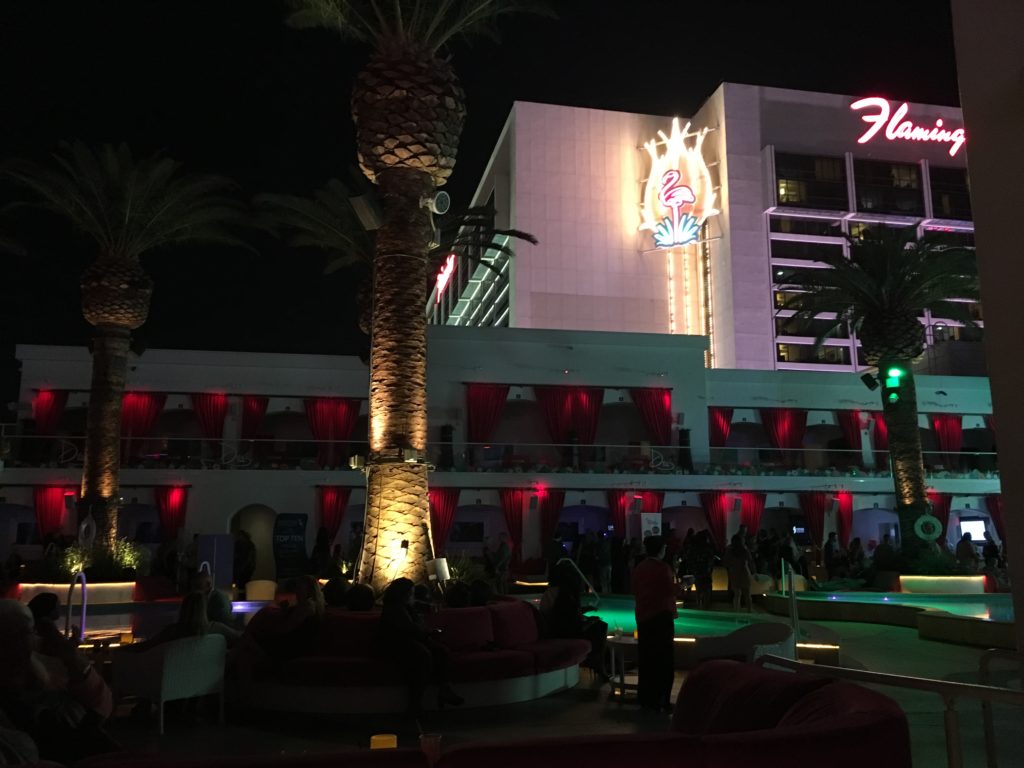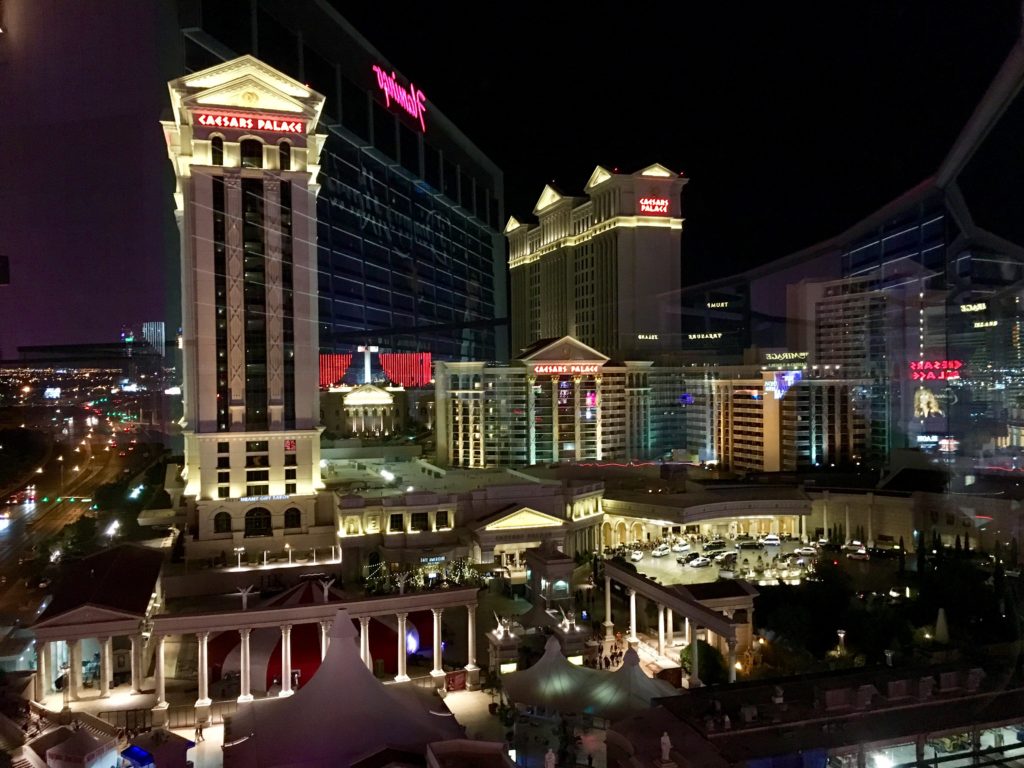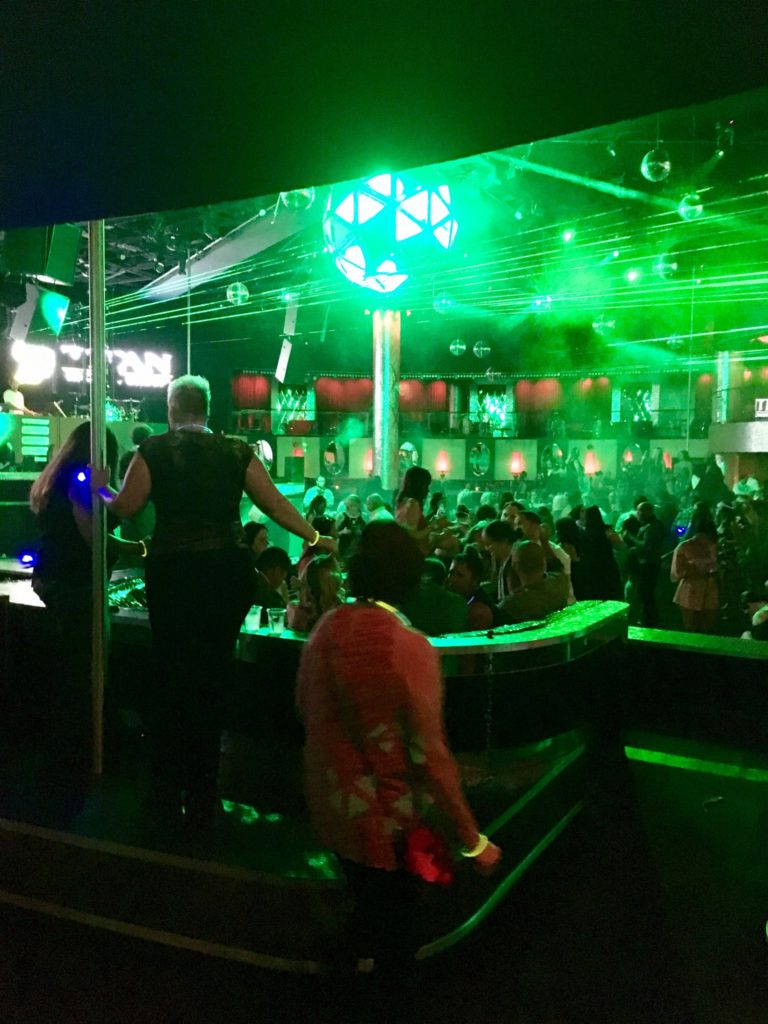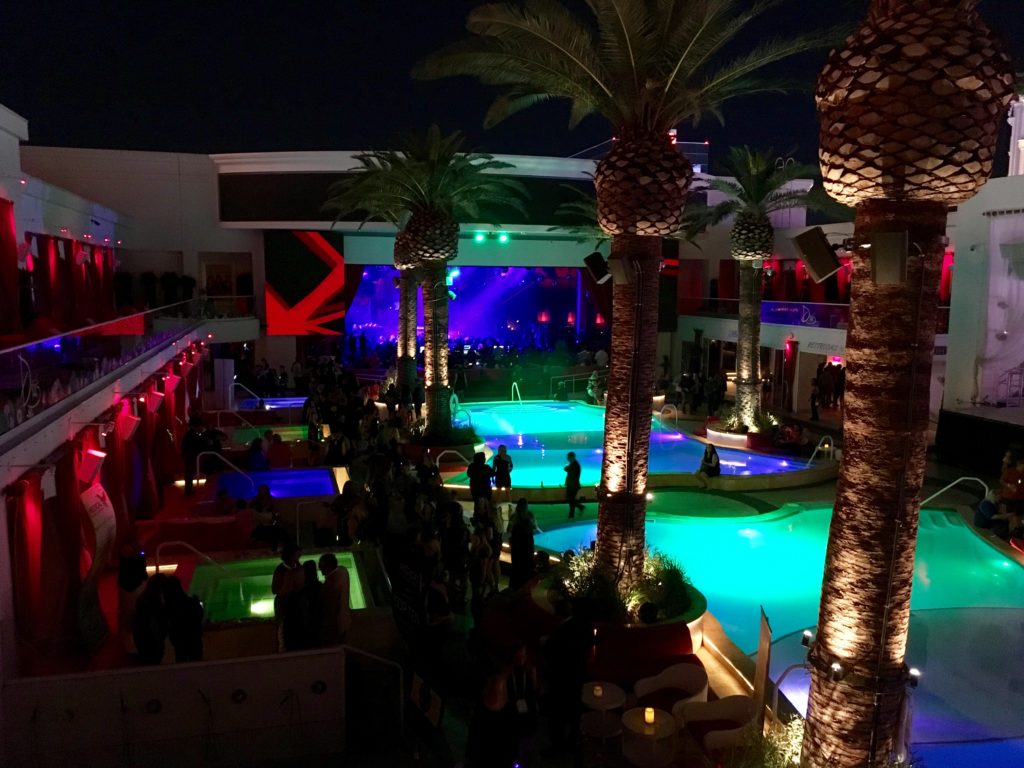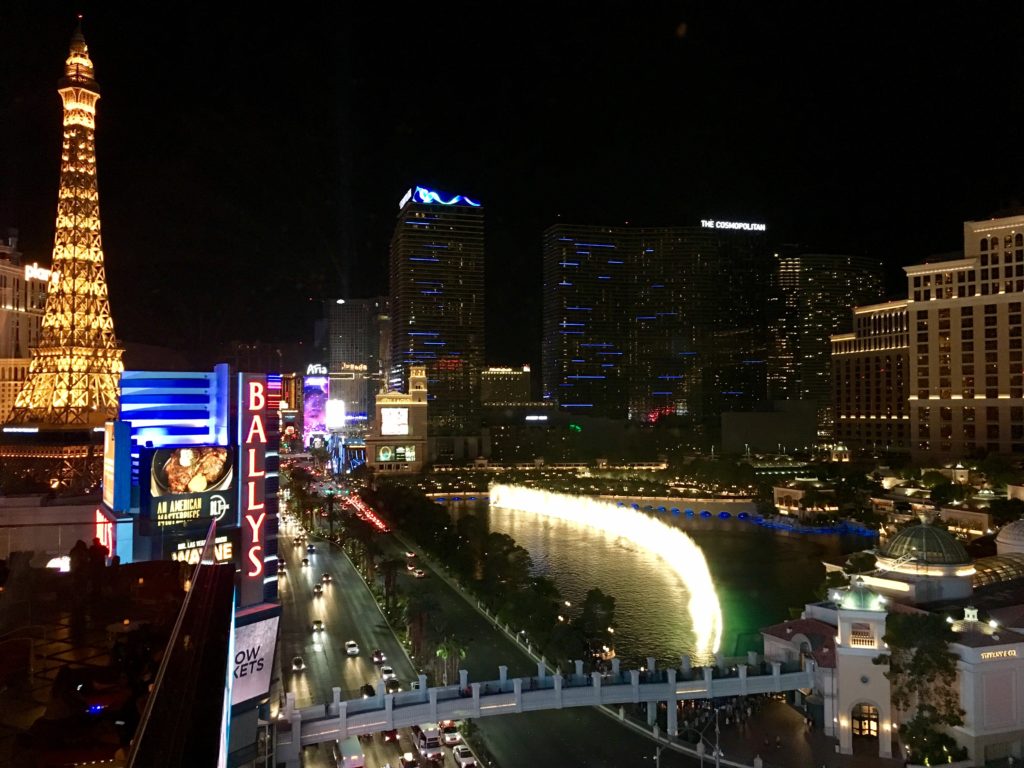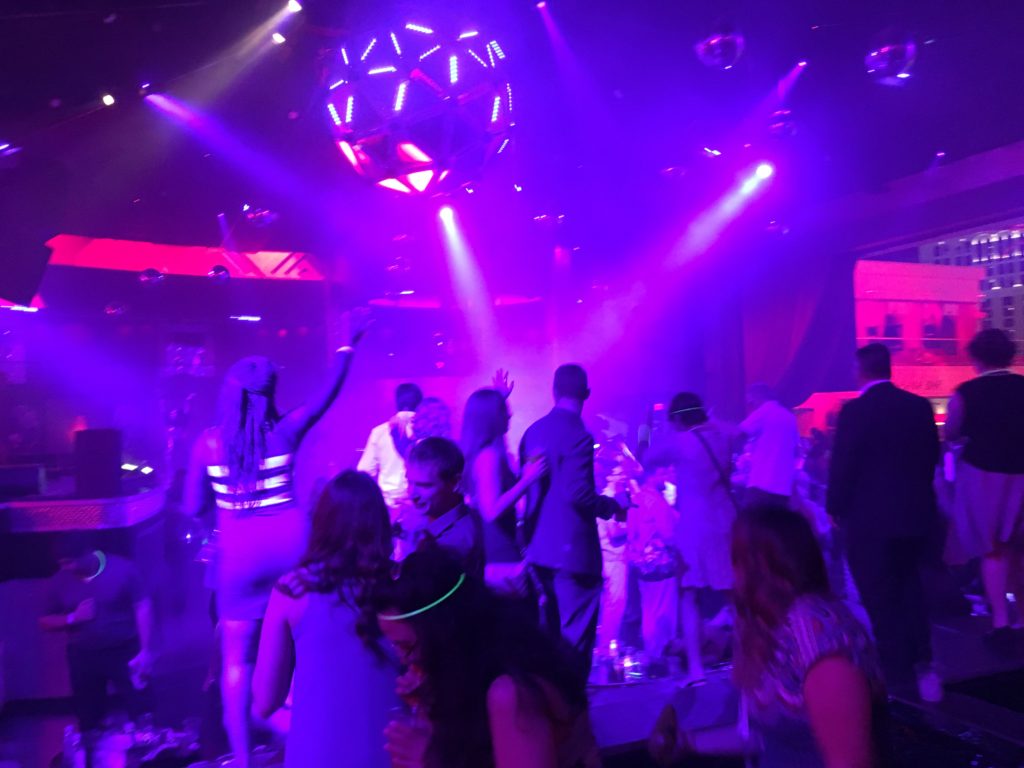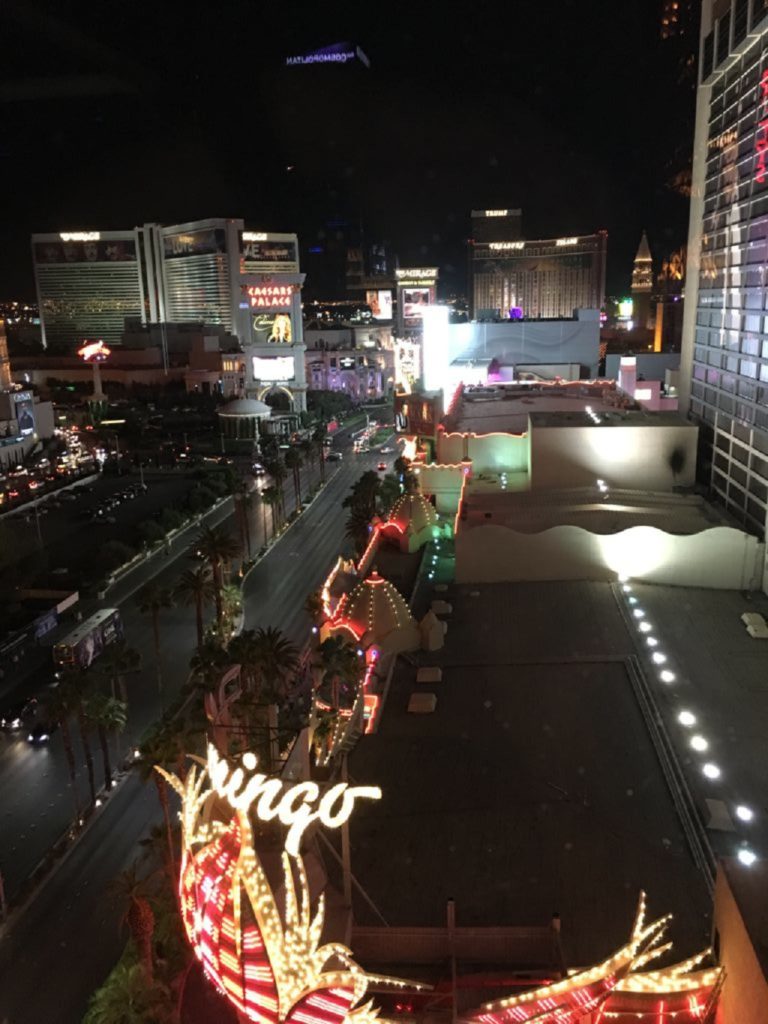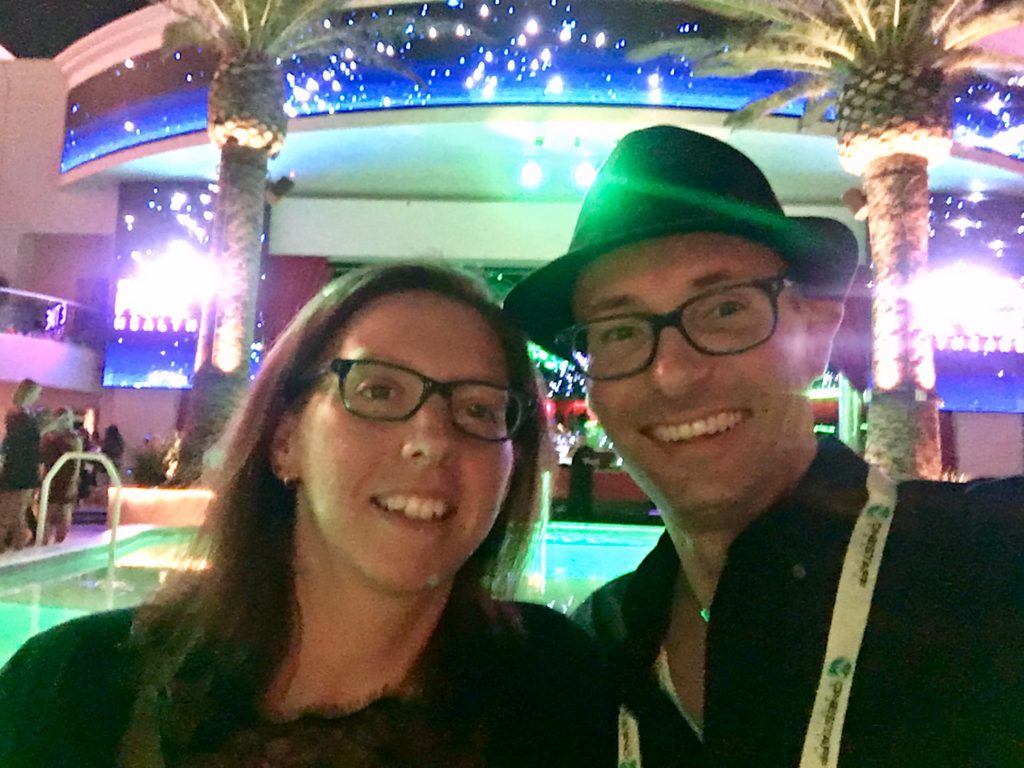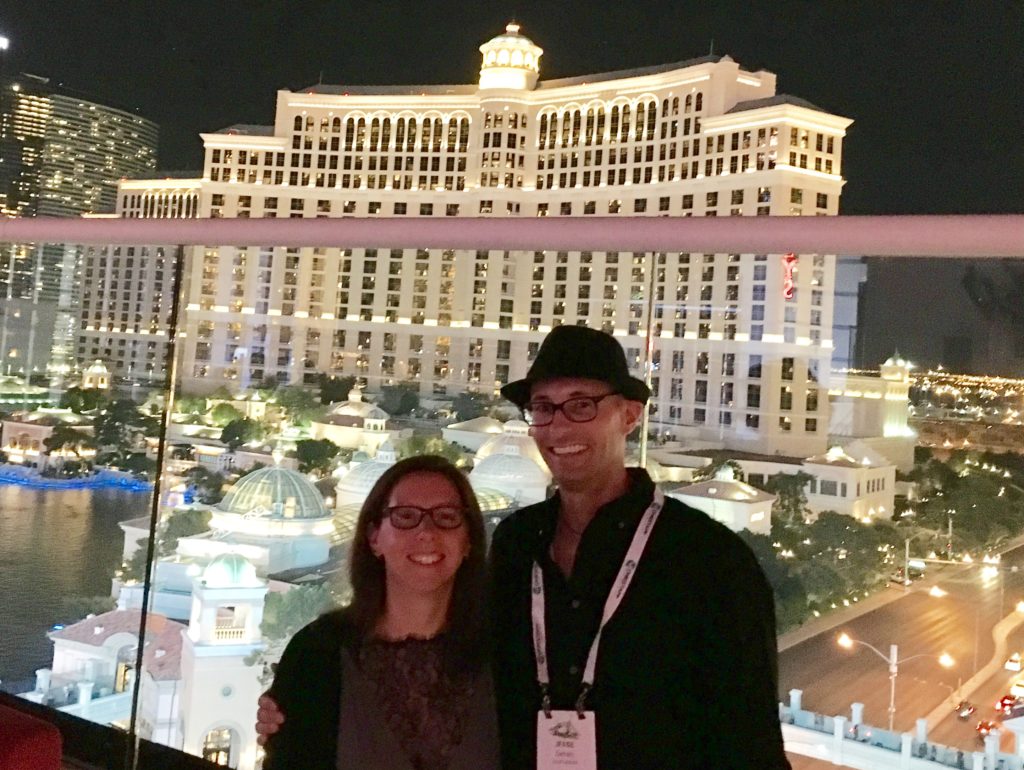 Thankfully we kept it together and didn't wake up with a hangover. Also, I was smarter this year and picked a later flight! As usual we had a great time and came home with all sorts of free stuff. We landed in St Louis and had to drive back to Quincy to get our stuff and my car. We got to go to Tower Pizza and Mexican one last time before heading out. Thursday we picked up the dog, loaded up the cars and headed west.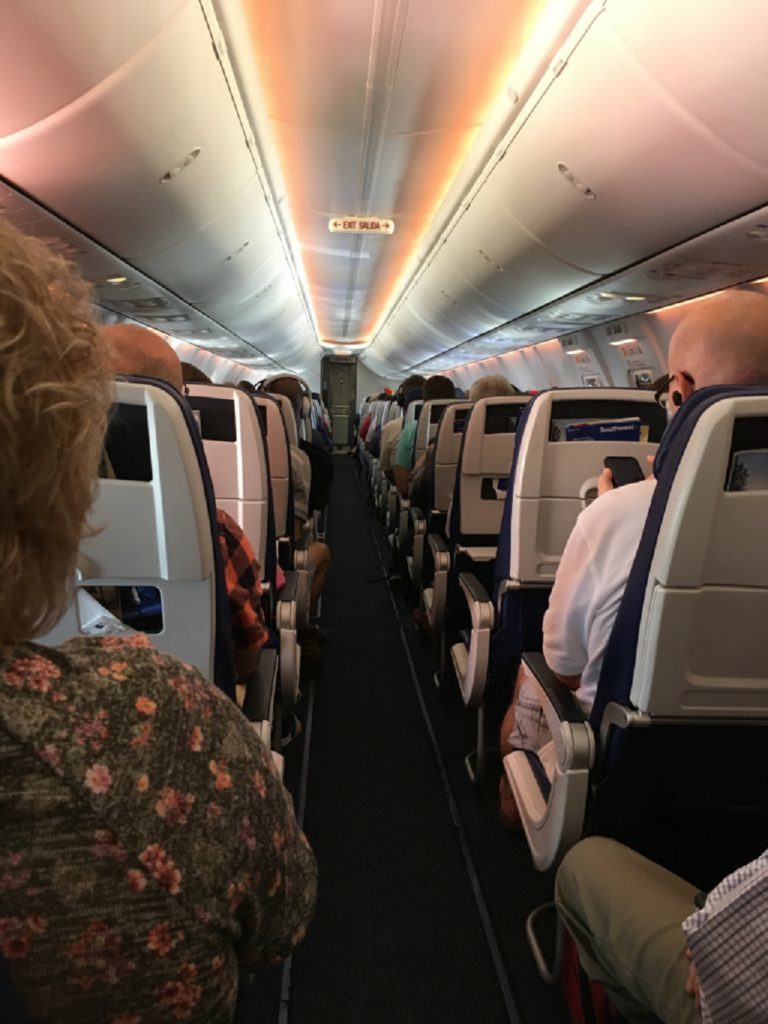 Our first stop was Omaha Nebraska which was a short 5ish hour drive. We settled into the hotel and found some dinner. Most of the agencies are set in Omaha for some reason and Fusion is no exception. We visited my fabulous recruiter Becki M and she showed us around. That place is awesome! They have a gym, fun games, food in the fridge and some people even had their dogs! We met many people I have only spoke to on the phone or emailed. If I ever give up being a CLS I think I want to work there. After leaving there we found a yummy Greek place for lunch and headed to the zoo. I had heard that the Omaha zoo was the best in the world so of course we had to go and check it out for ourselves. It was great. We saw a ton of animals, even a baby snow leopard and baby gorilla. It was hotter than blazes out so lots of critters were asleep but it was still a good time.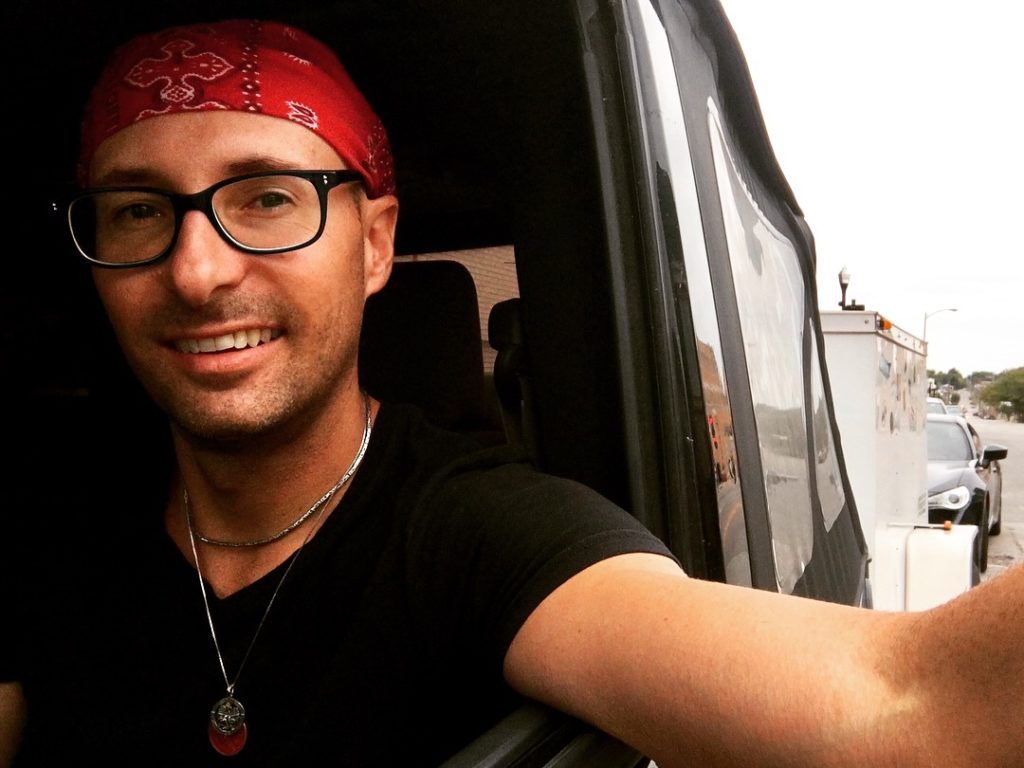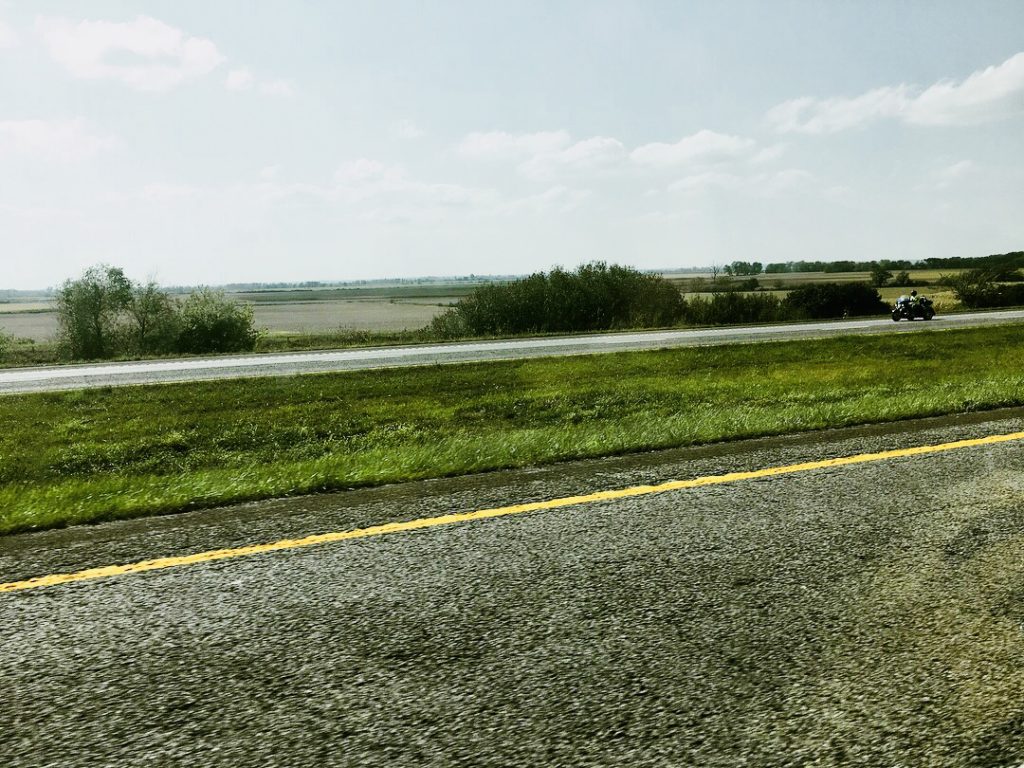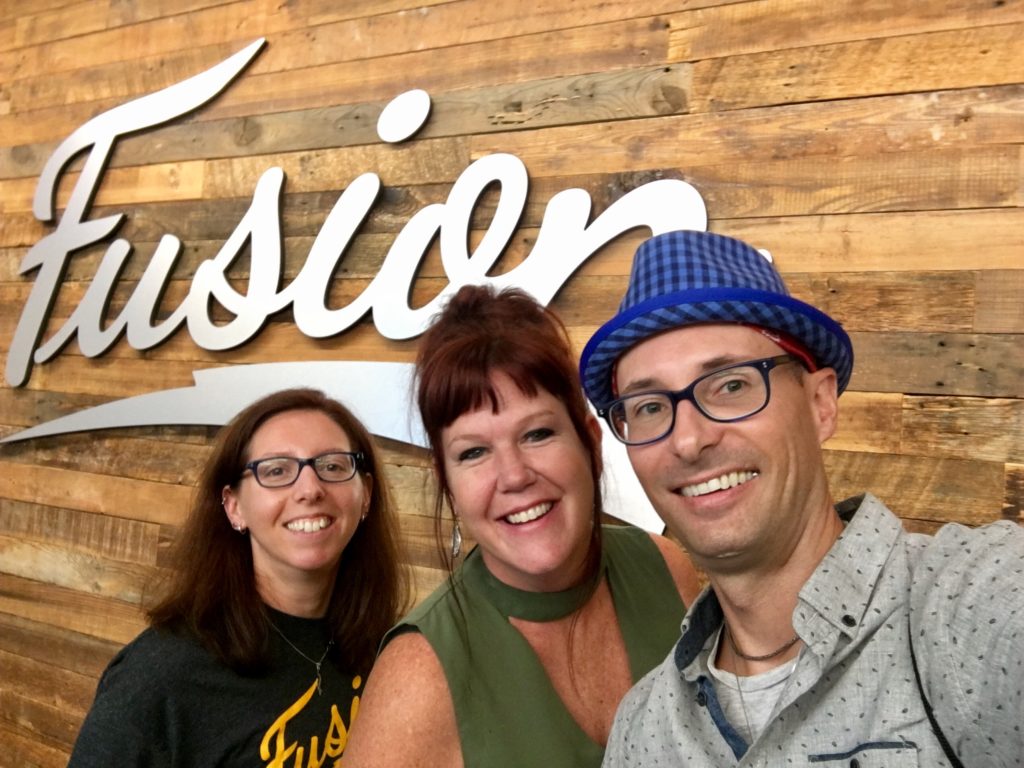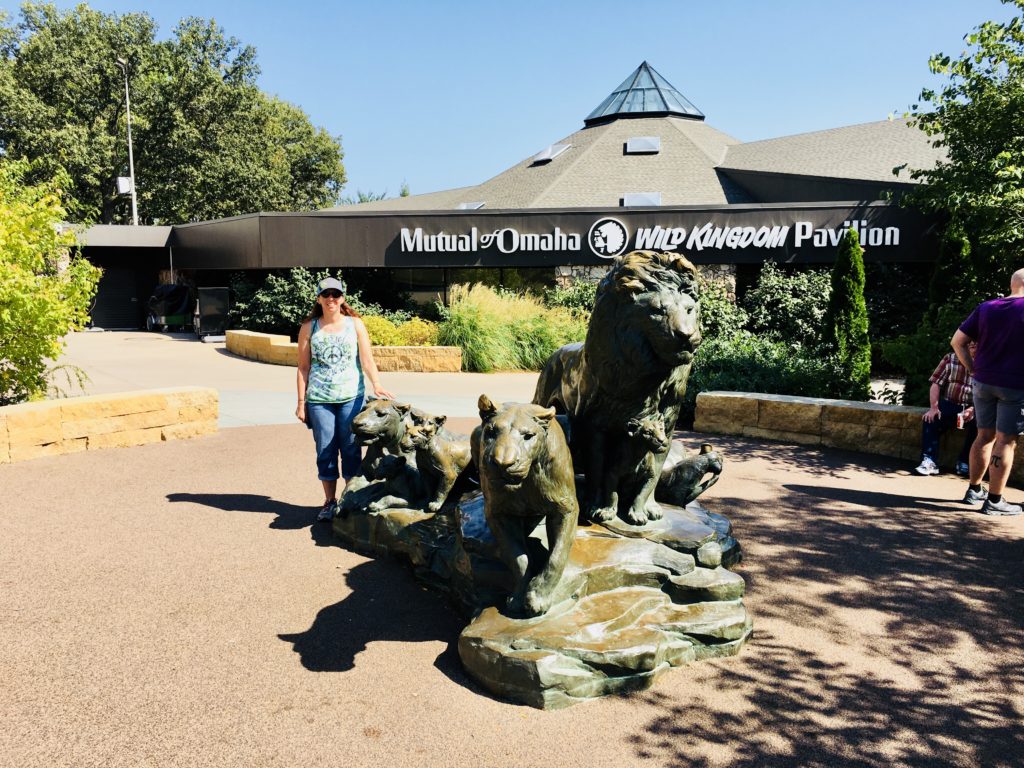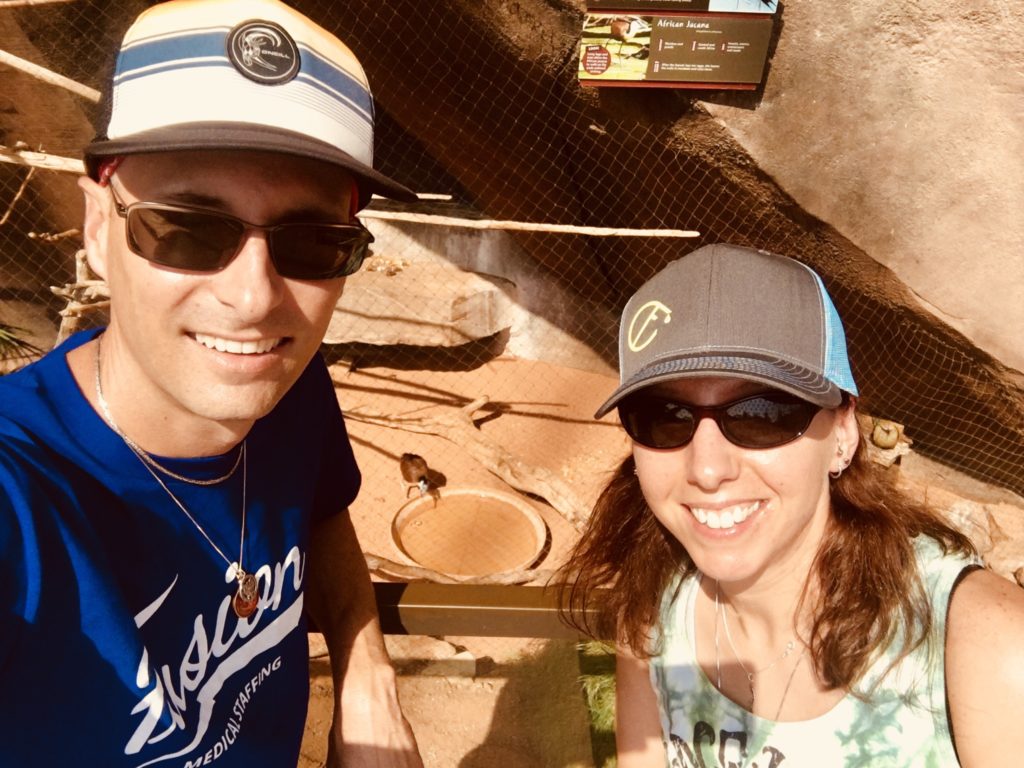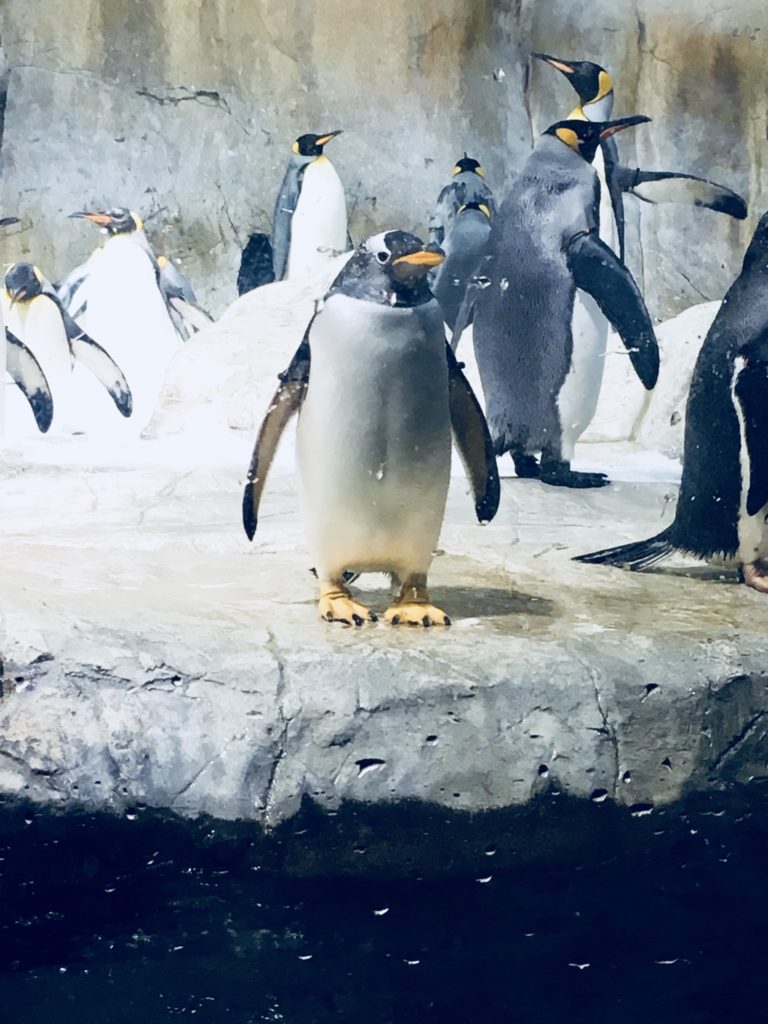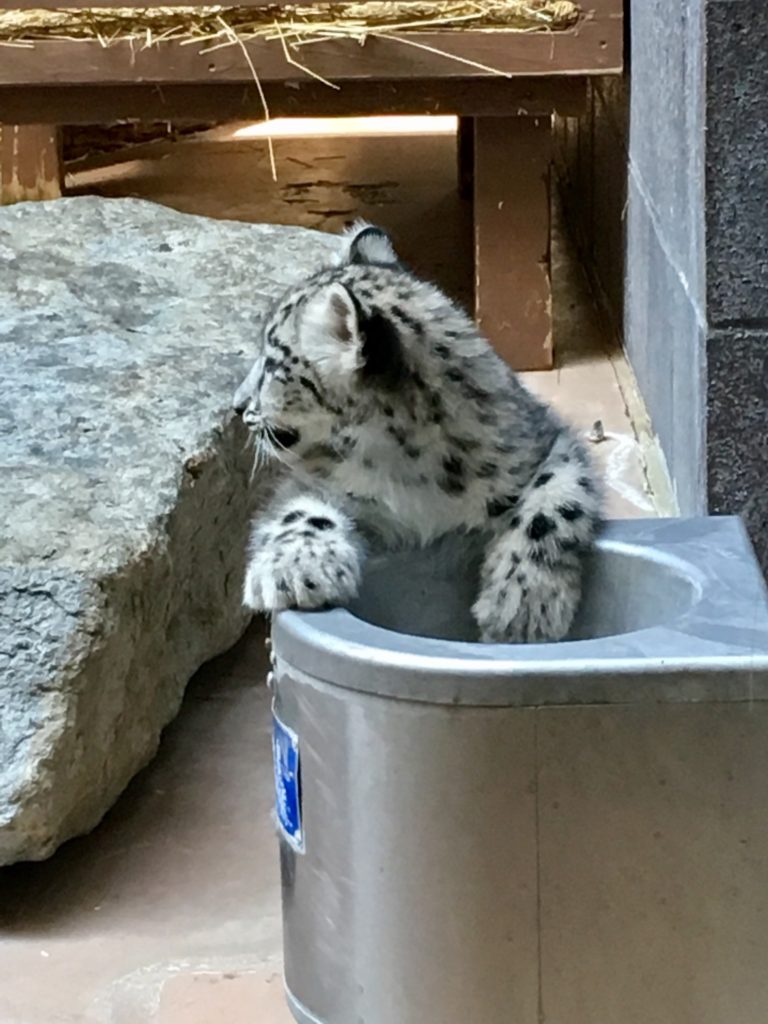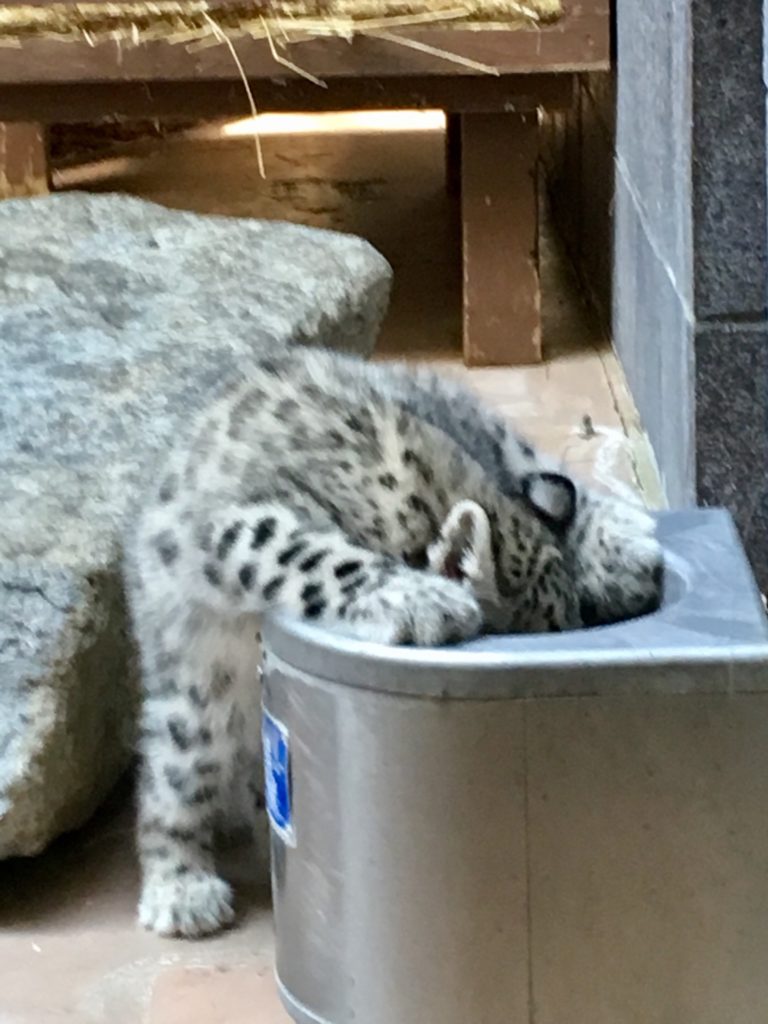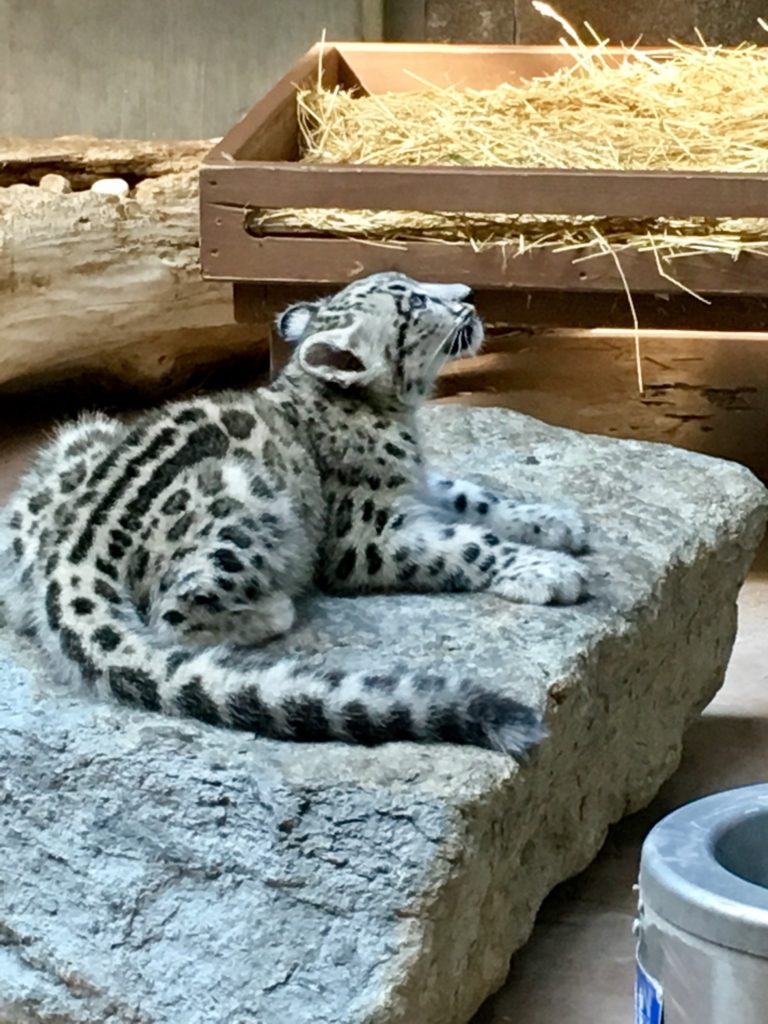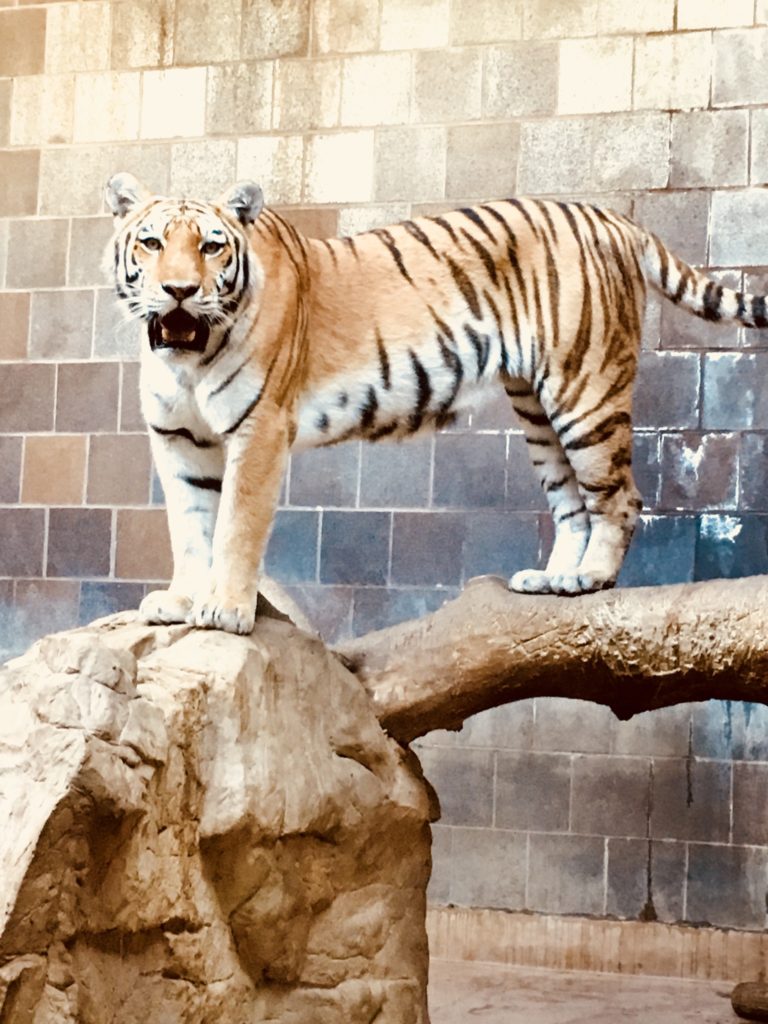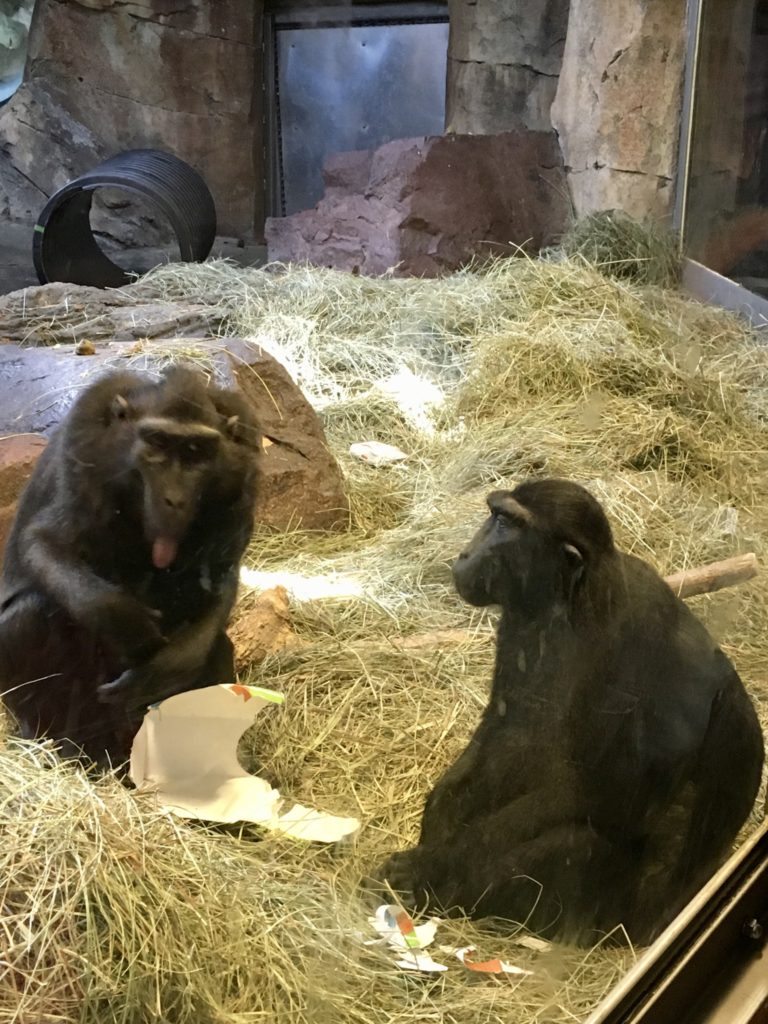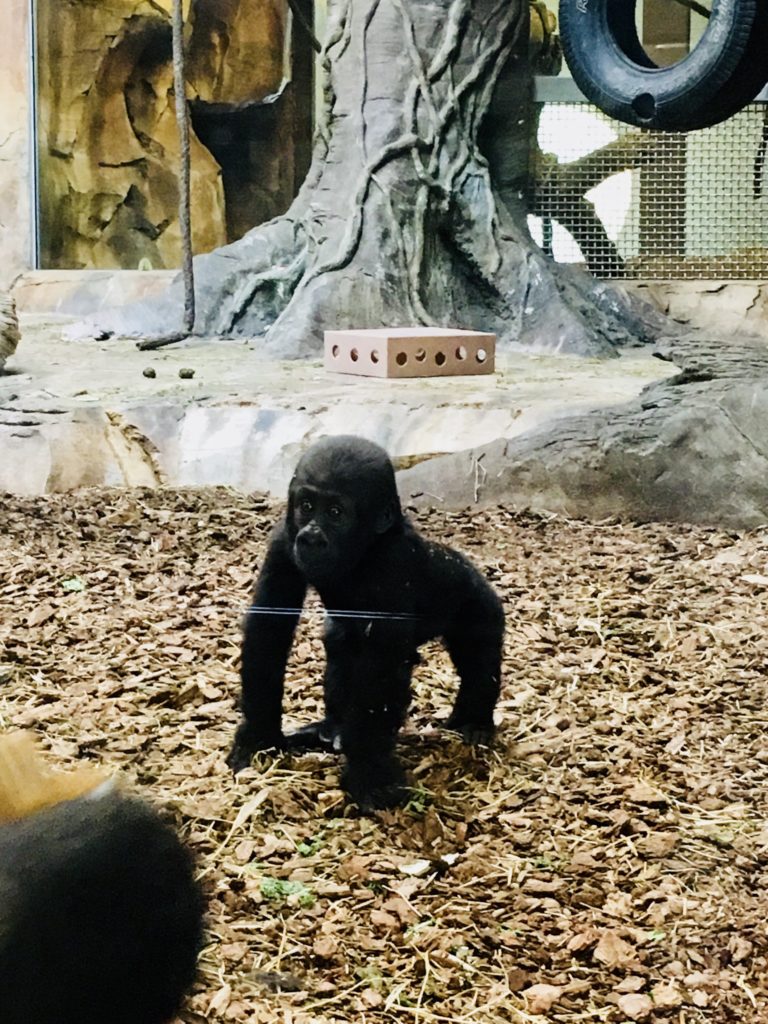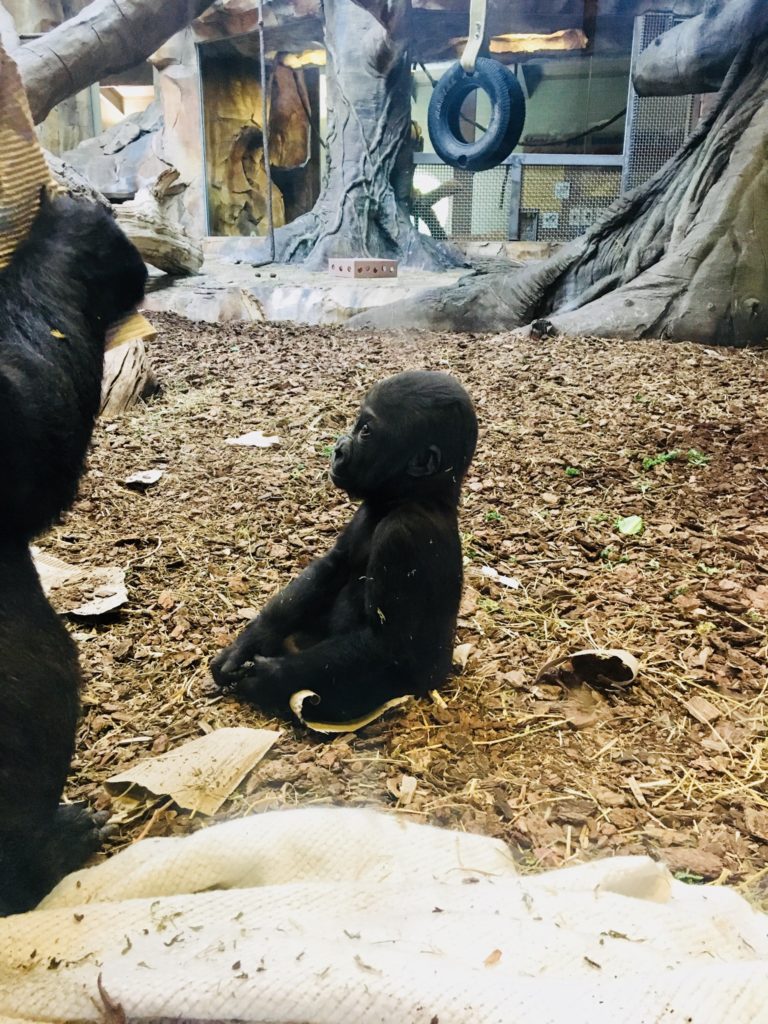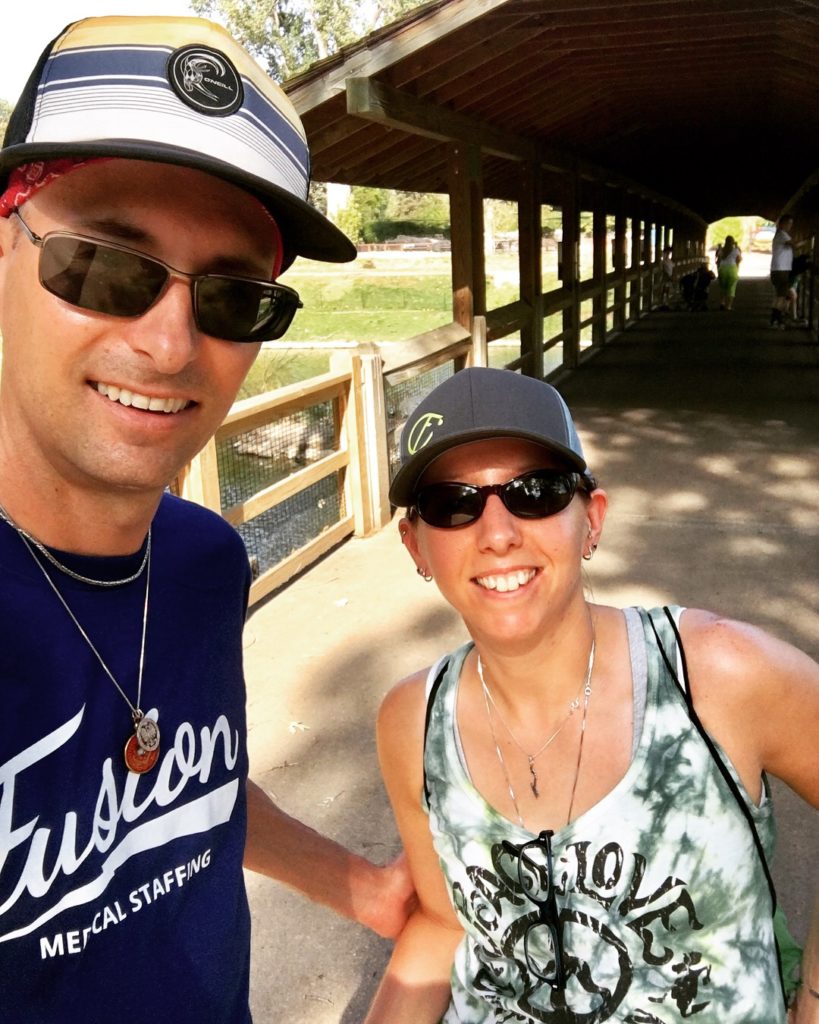 The next day we headed to Fort Collins CO for two nights before going to Utah to see Julie. It was a longer driving day and when we got there it was cold and rainy. Very different from the amazingly hot day we had just experienced in Omaha. Packing for this particular cross country trip was a bit tricky. We didn't want to be out in the rain so we stayed close to the hotel. Also since my tire pressure light came on due to the huge temperature swing we didn't want to drive too far. We had a whole day to explore so we exercised at the hotel gym, cleaned up and headed to this great local place for lunch.  I don't know why more people don't offer falafel burgers, it was really tasty. We wanted to bring some of the beer we had to Julie's as a thank you for letting us crash with her, but alas the beer we had is not in bottles. After finding something else we decided to get some gifts for their daughter Emerson. That also proved a bit difficult but we found what we were looking for and headed back to the hotel. It was still early but also cold and rainy so we hung out in the indoor pool, had snacks at the bar and went to bed. We were driving to Park City Utah the next day!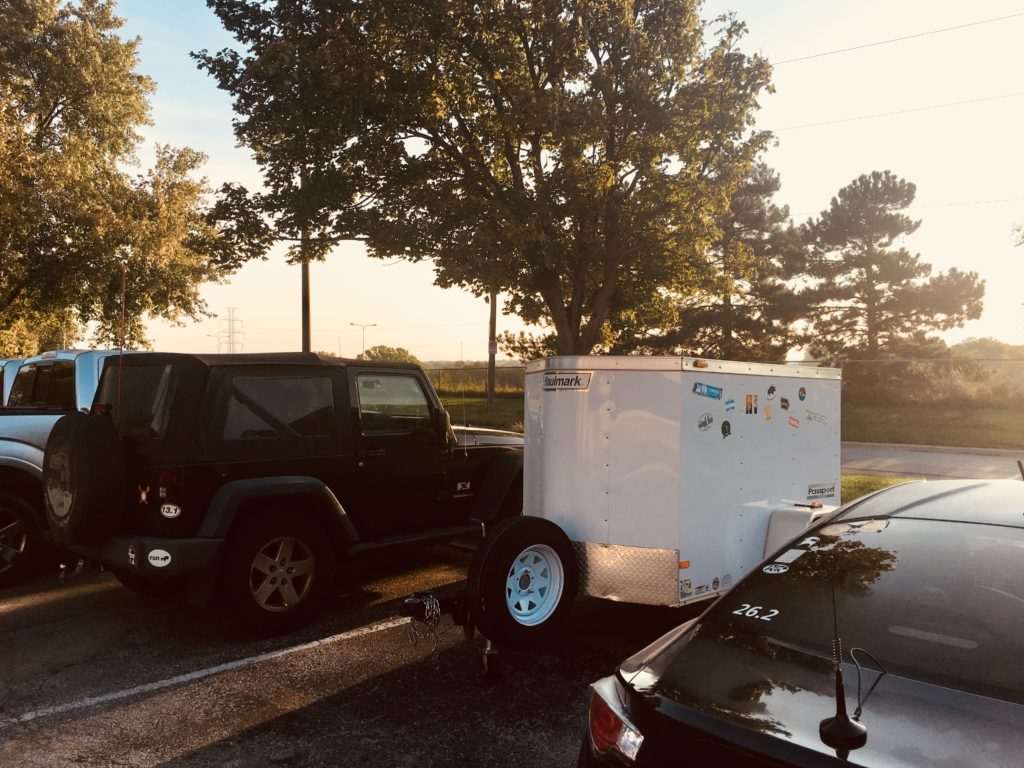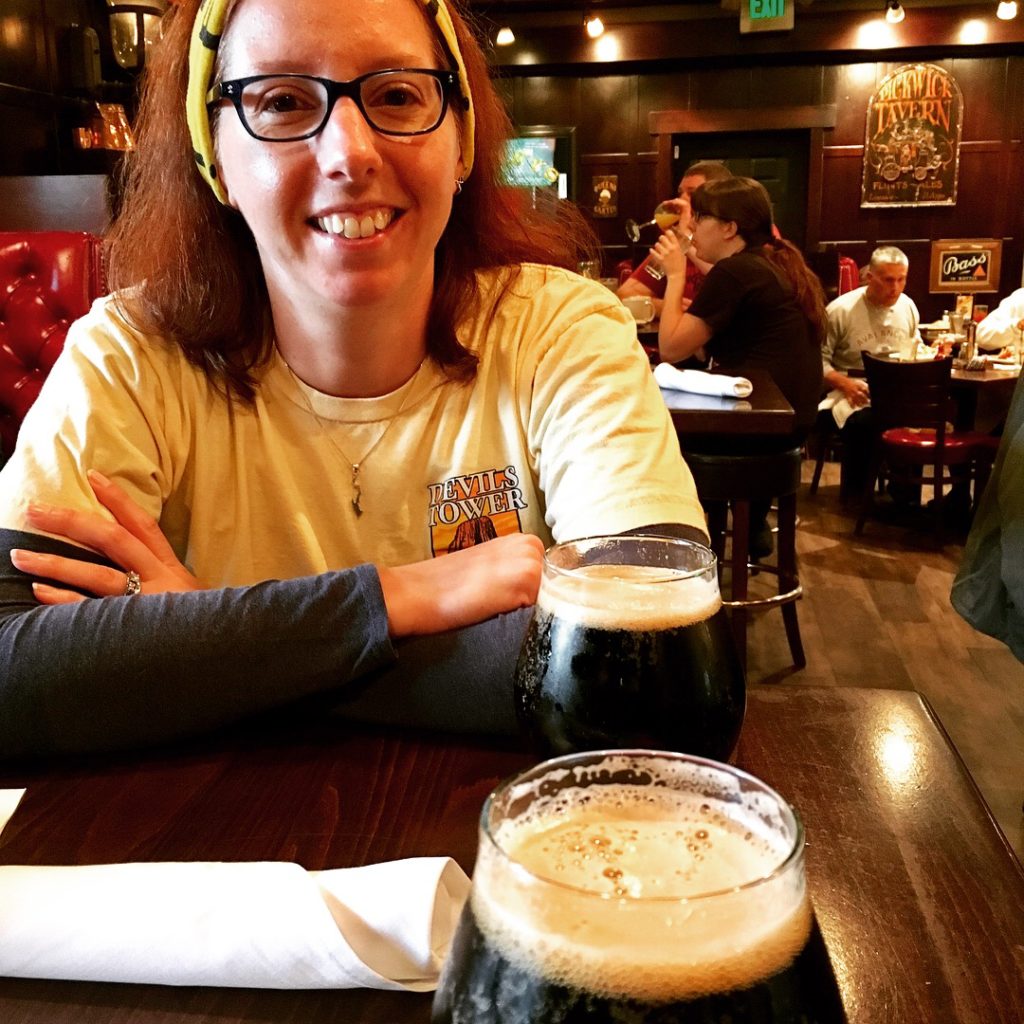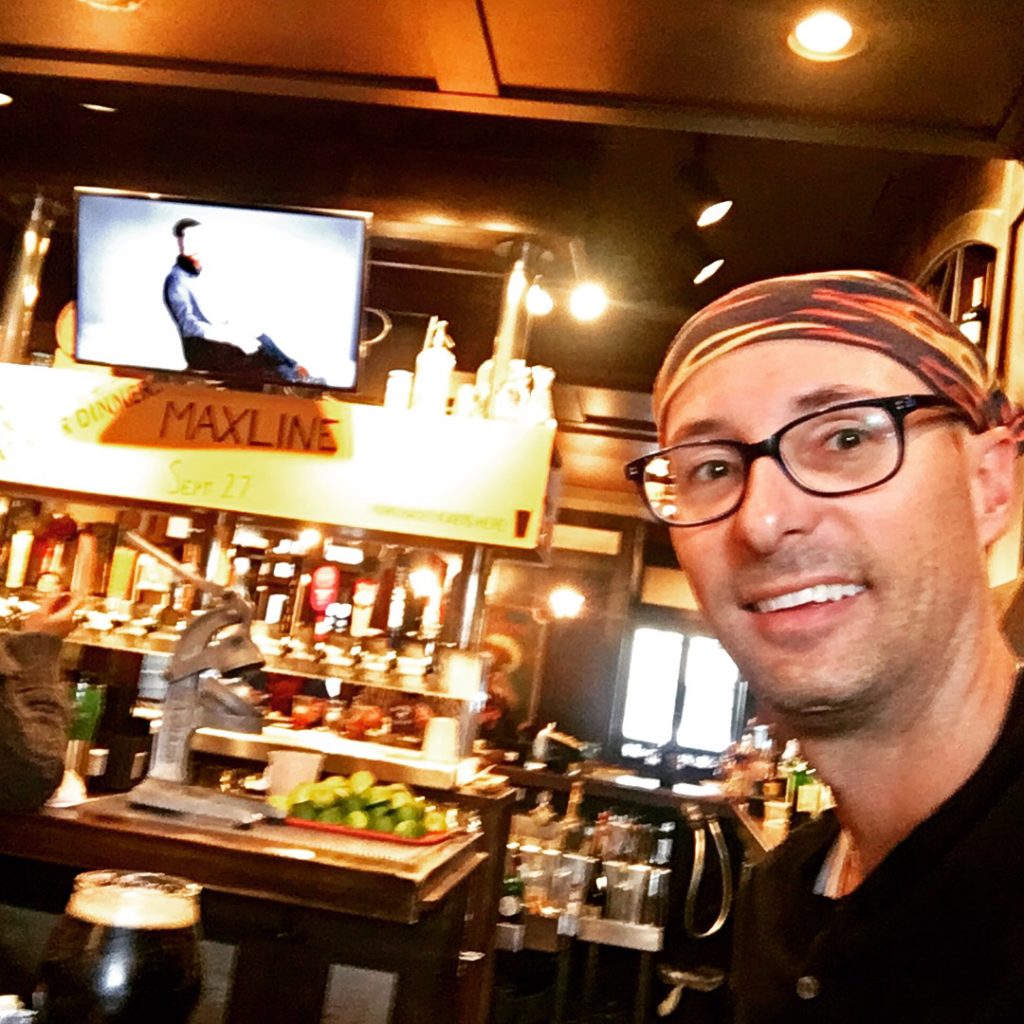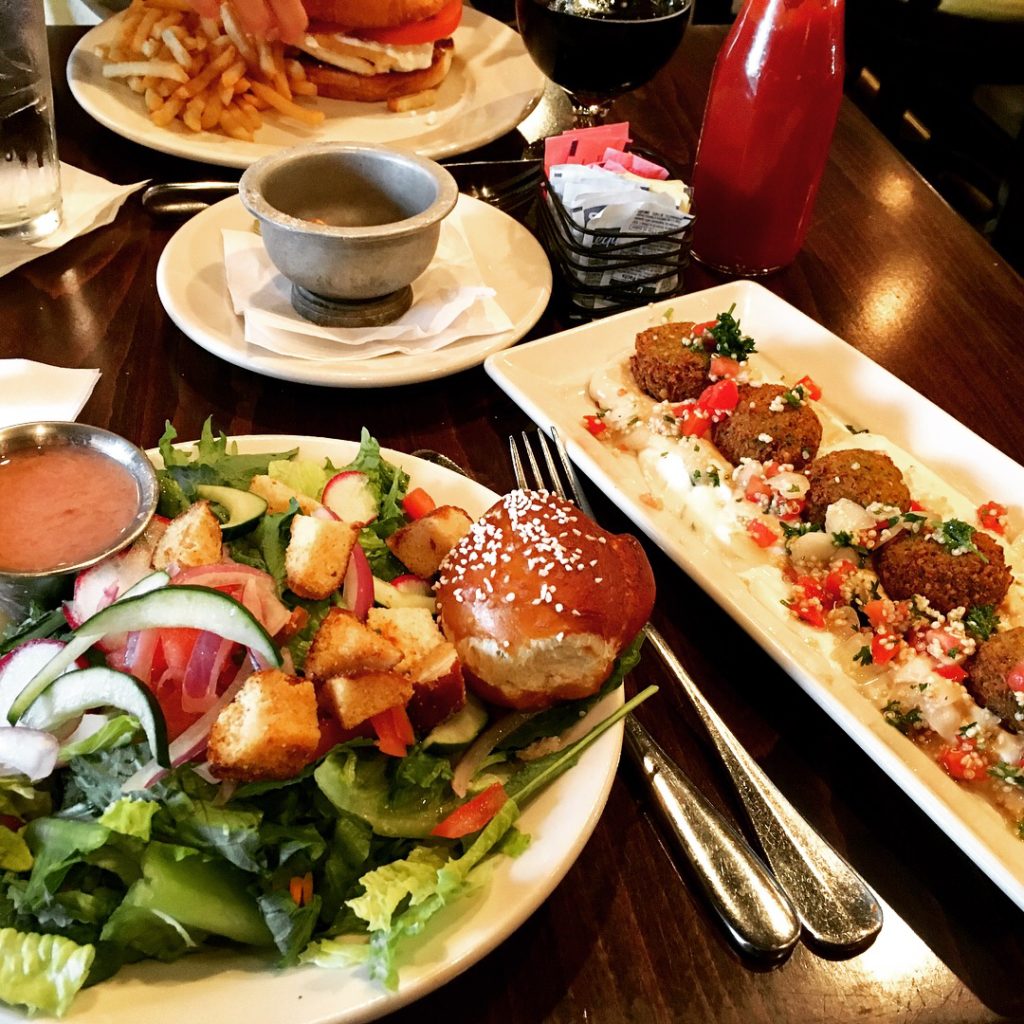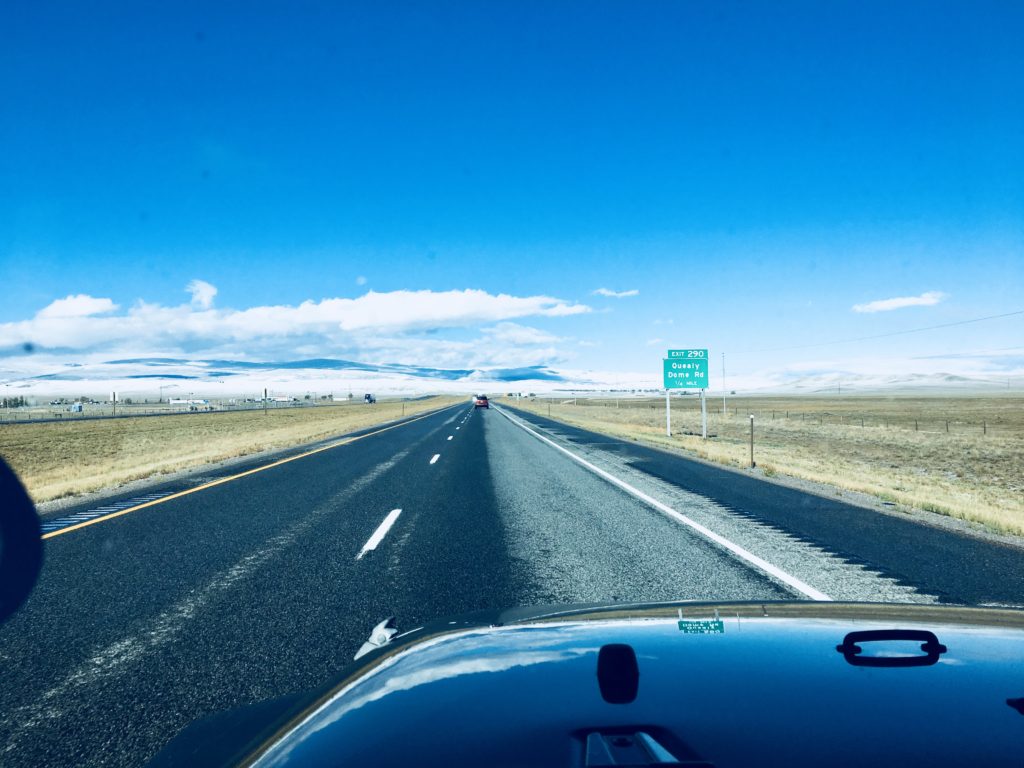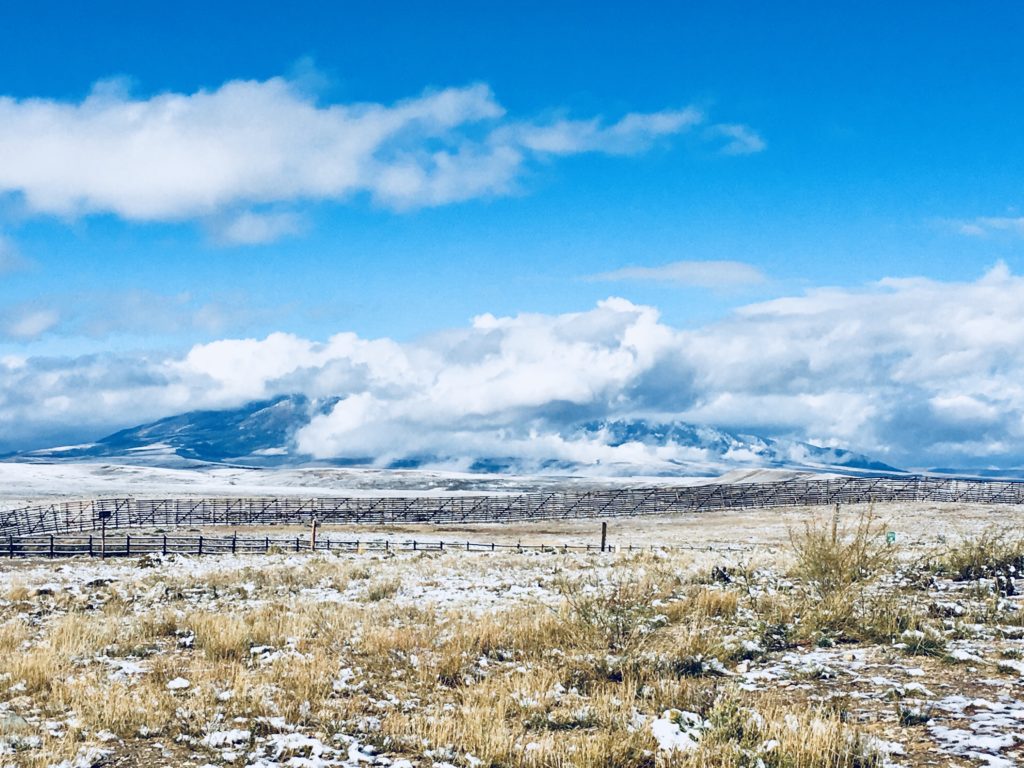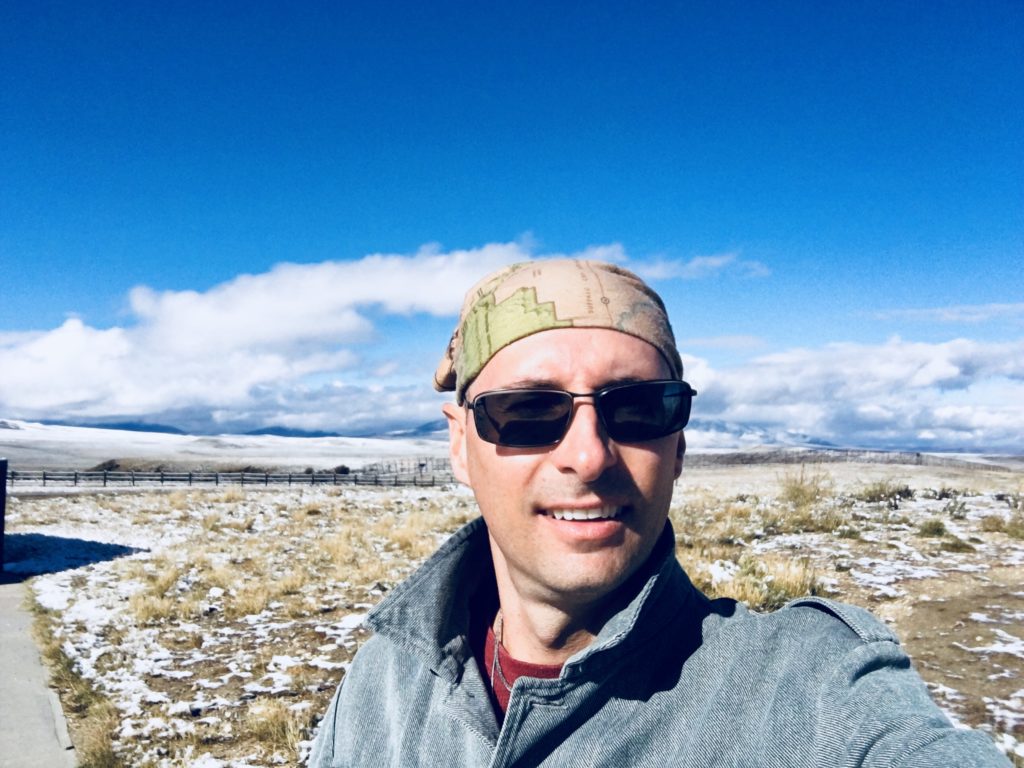 We had packed a lot into a few days but that is part of the fun of traveling. I love getting the chance to see so much of the country. I was worried about this trip since it was nearly 2,000 miles from Quincy IL to CA and that is the longest we have ever driven between assignments. So far it was fun and we were not feeling to road weary. I think we did it right, lots of driving with fun and rest in between!
(39)