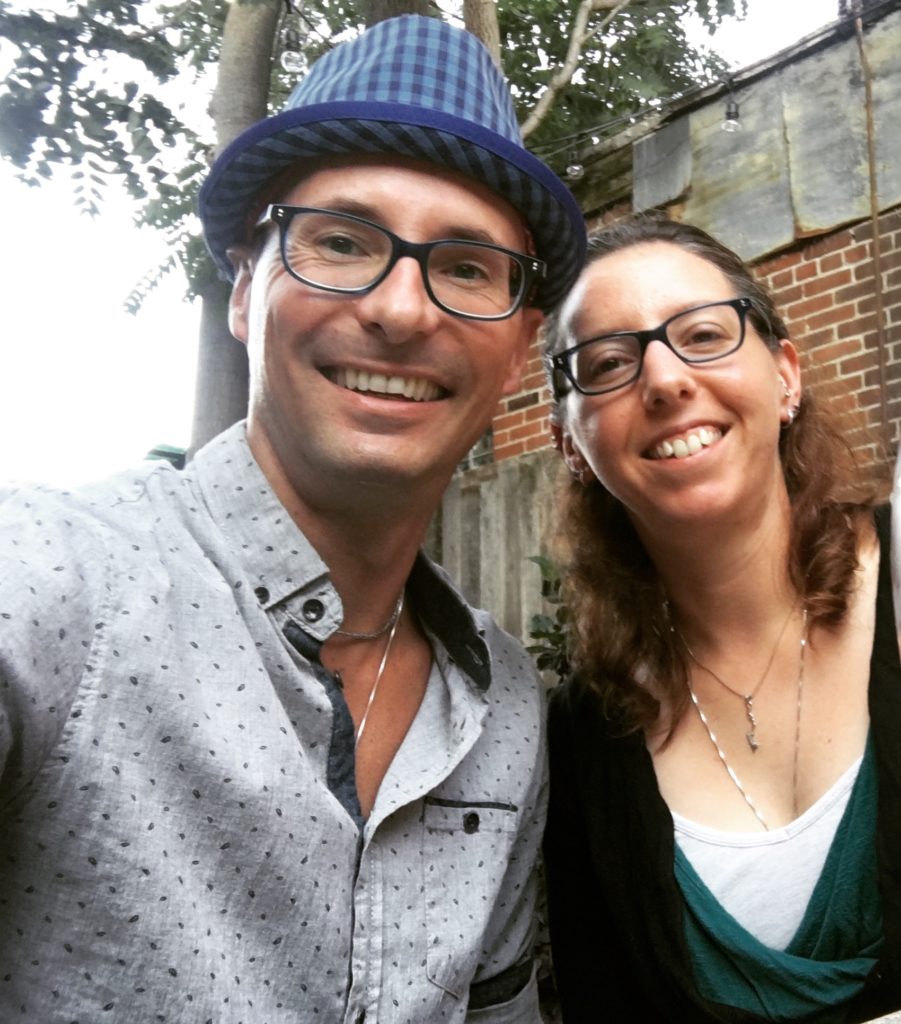 Sadly, our time in Quincy has come to a close. We have left our home of the last 3 months, and I am currently sitting by the pool in sunny, southern California. Traditionally, I would be writing a closing post about our time, and the last few activities that we managed to cram in. To be sure-I'm going to do a fair bit of that in this post. But rather than focus on the WHAT, I want to focus on the WHO.
Our first few weeks in Quincy were all about adaptability. Chrysa had to settle into her job and new schedule, and I had to find a job and adapt as well. In addition, we had to work with the dog to make sure she was comfortable in her old age.
Travelers Tip: Old dogs, who can no longer see, hear, or move well, don't like steep dark stairs.
Once the 3 of us got over our initial hurdles, we ended up having a very memorable experience in a fantastic place. Going through that adapting period led Chrysa and I to have some rather existential conversations. Most of those conversations revolved around a central theme. What makes a great assignment for us? Is it the job(s)? Is it the location? Is it the vibe of the town itself? Certainly all of these things play a part, but for Quincy at least, the X-factor was the people and the friendships.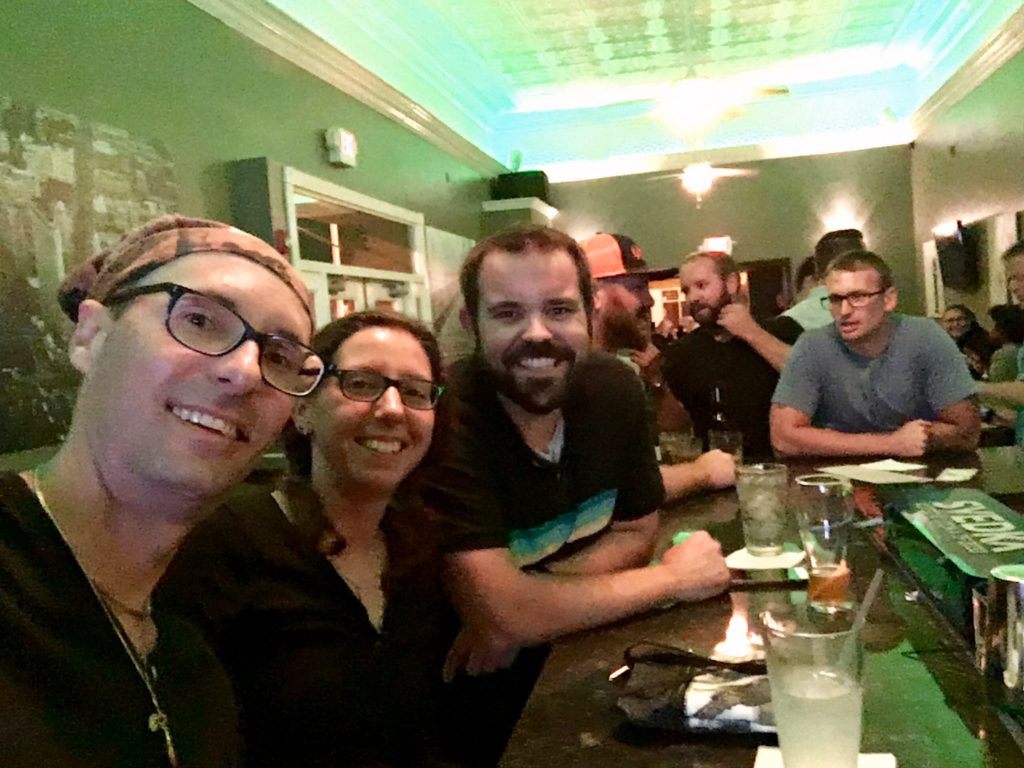 Typically Chrysa and I both make friends at work. This makes sense based on the lifestyle we lead. Our time in Quincy was a little different. Although we both made friends at work, our true social circle revolved around the home, and our special living arrangement. Living in The District, and specifically living above Grown & Gathered and Electric Fountain Brewing, changed the game for us. The pop up dinners downstairs at The Treehouse made for a built in social calendar. We would meet our neighbor, Austin, downstairs for a drink, followed by Chef Michael's food, and great conversation. We would chat with the owners and our landlords, Ryan and Michelle, they would introduce us to new people, and so on and so forth.
We also made friends away from home (OK 1 block away). Chrysa and I would often walk to Martinis At 515 for a cocktail, and to chat with Talia, who knew everyone in town. She knew Austin, Ryan, Michelle, as well as people from my work. We really couldn't have asked for a better friend making system. That's why leaving Quincy was particularly hard.
So how did we wrap things up? I'll tell you…zoo, park, football, and food!
As you may remember, Chrysa and I were very taken with the city of St. Louis, and we vowed to go back. Chrysa particularly wanted to check out the zoo that is in Forest Park. Of course, I love animals, so we went. We ended up having a lovely time. The zoo is huge, and free! We spent much of the afternoon strolling around, checking out the wildlife, and admiring the grounds. After the zoo we checked out the rest of Forest Park.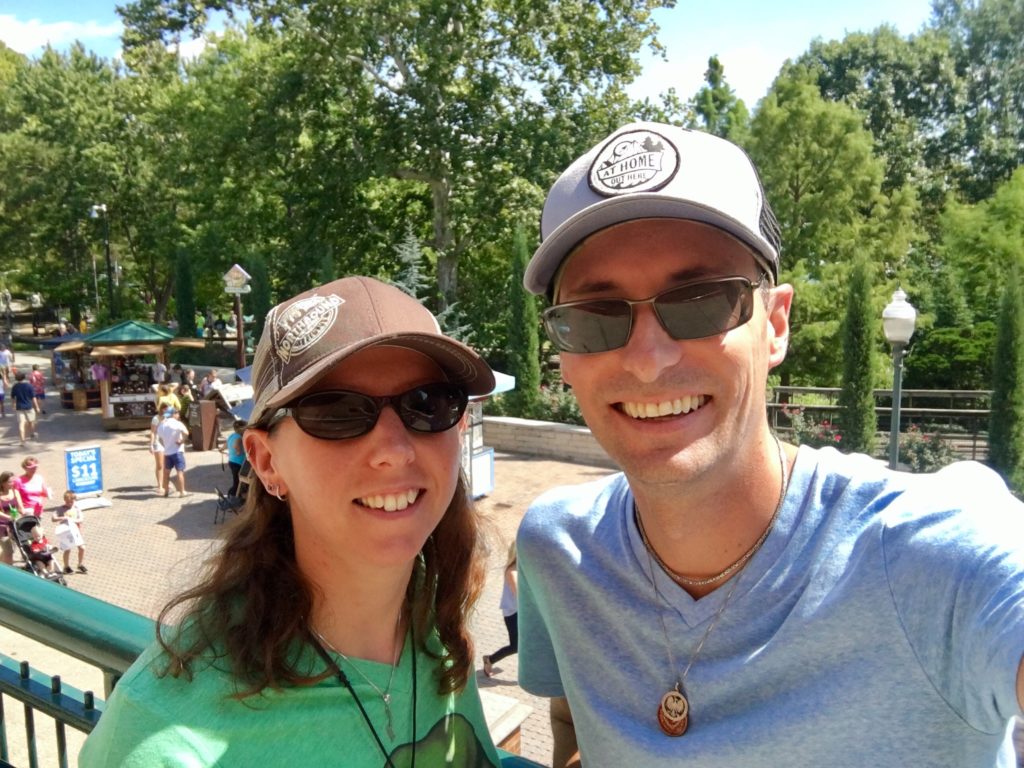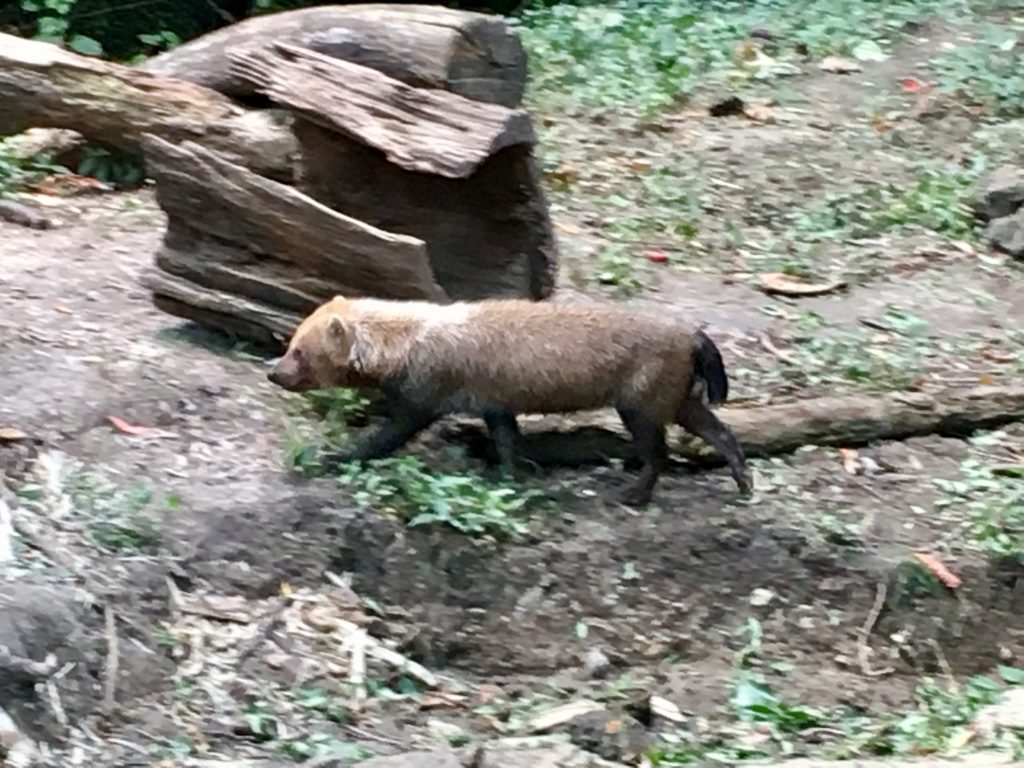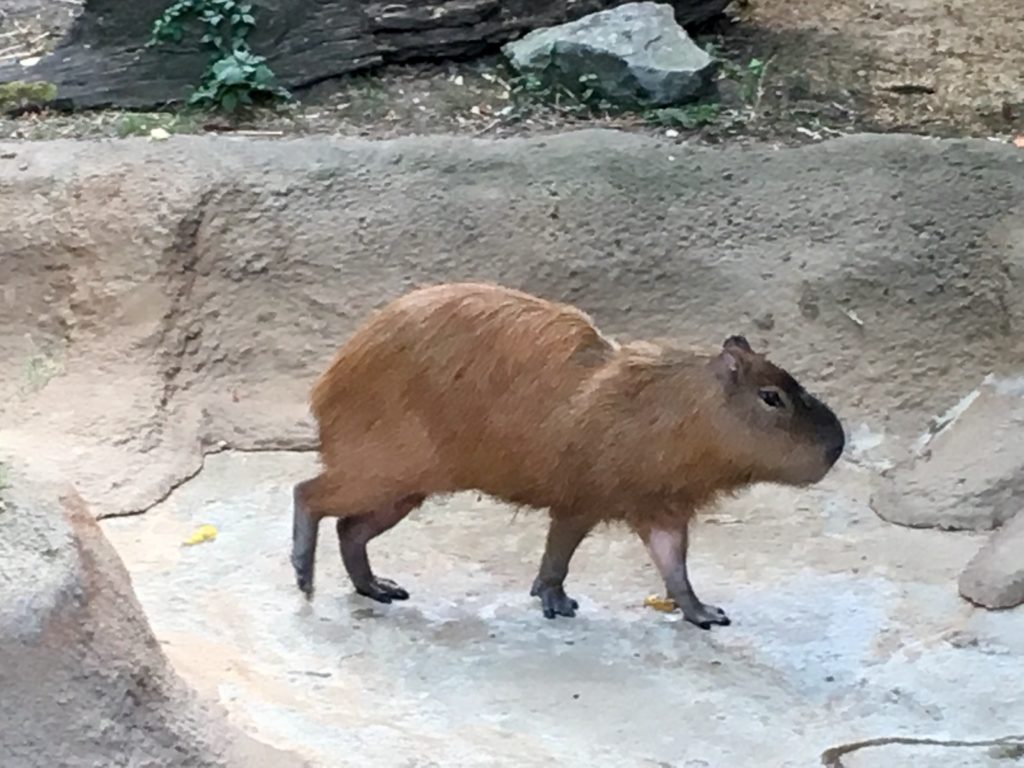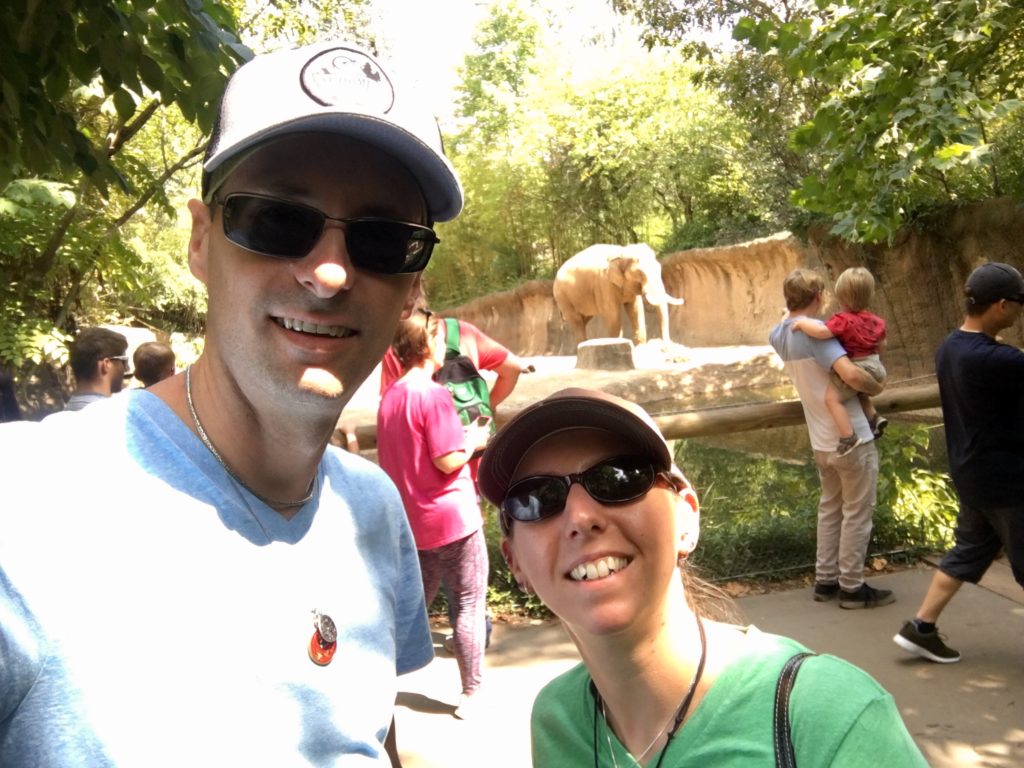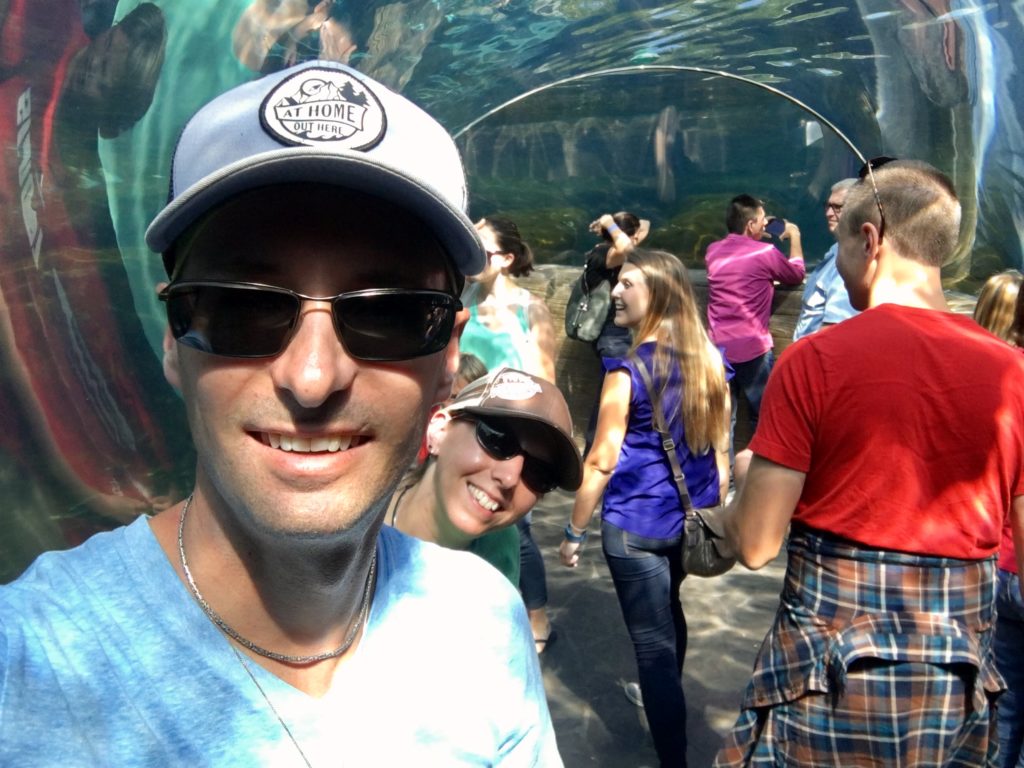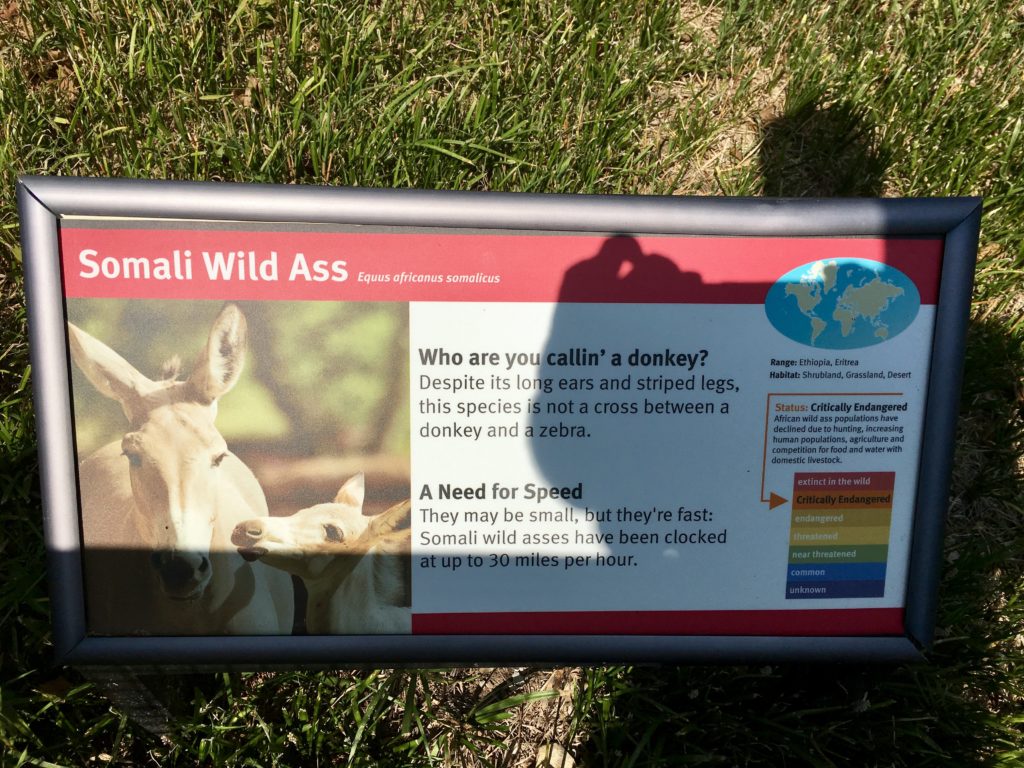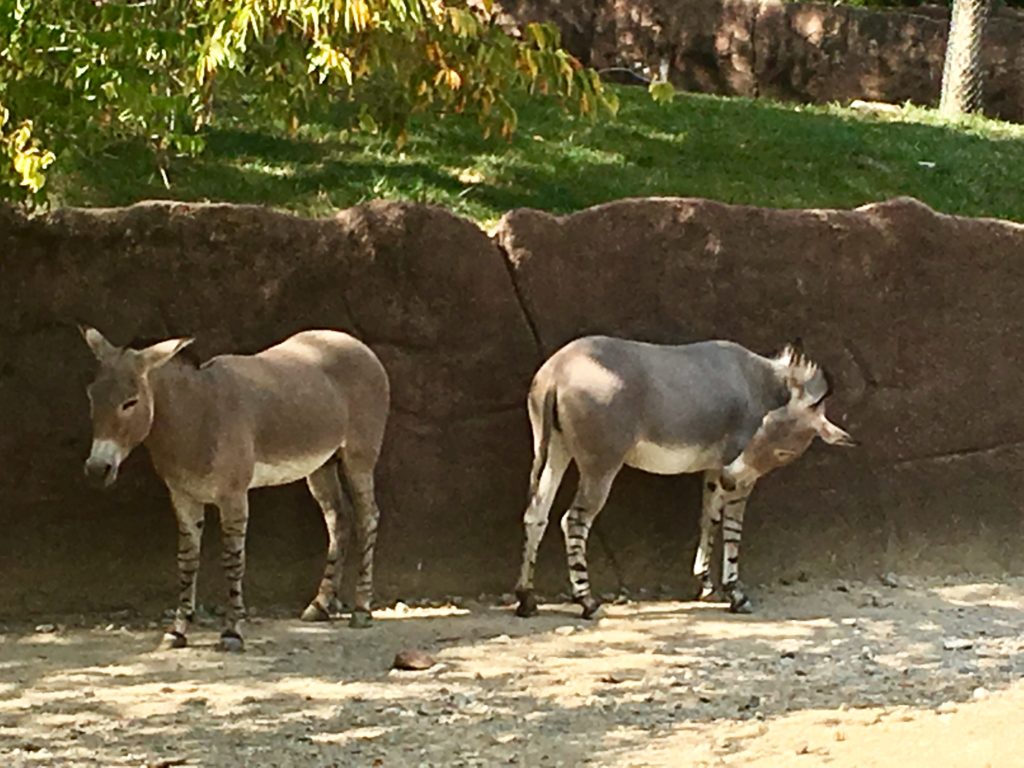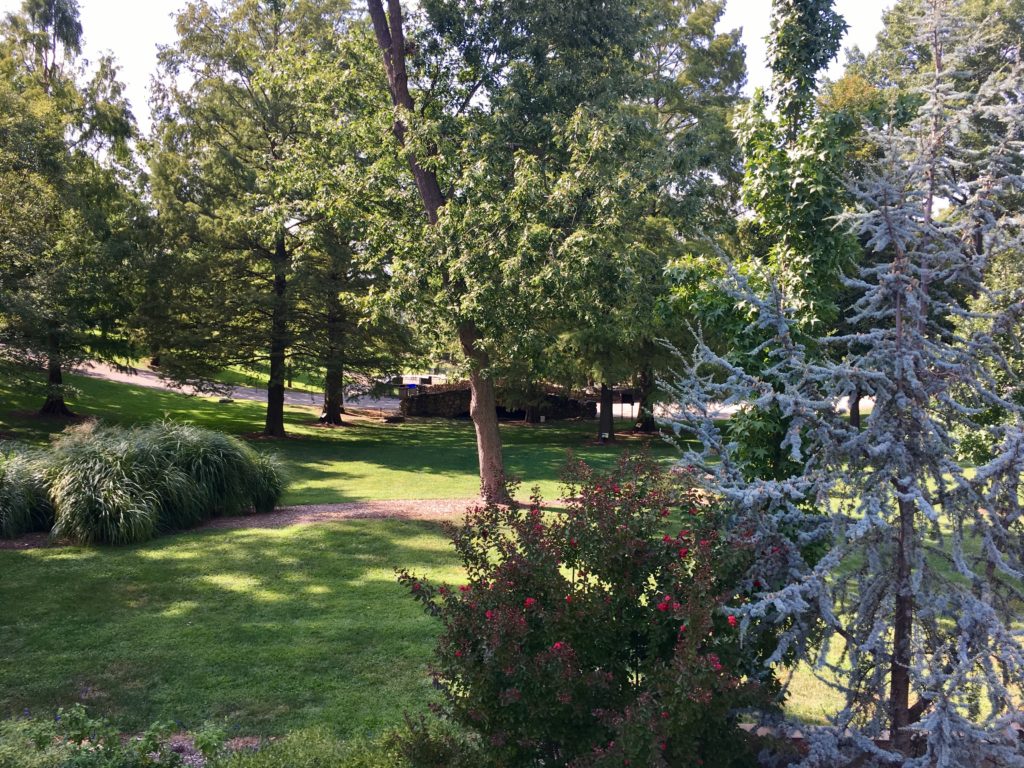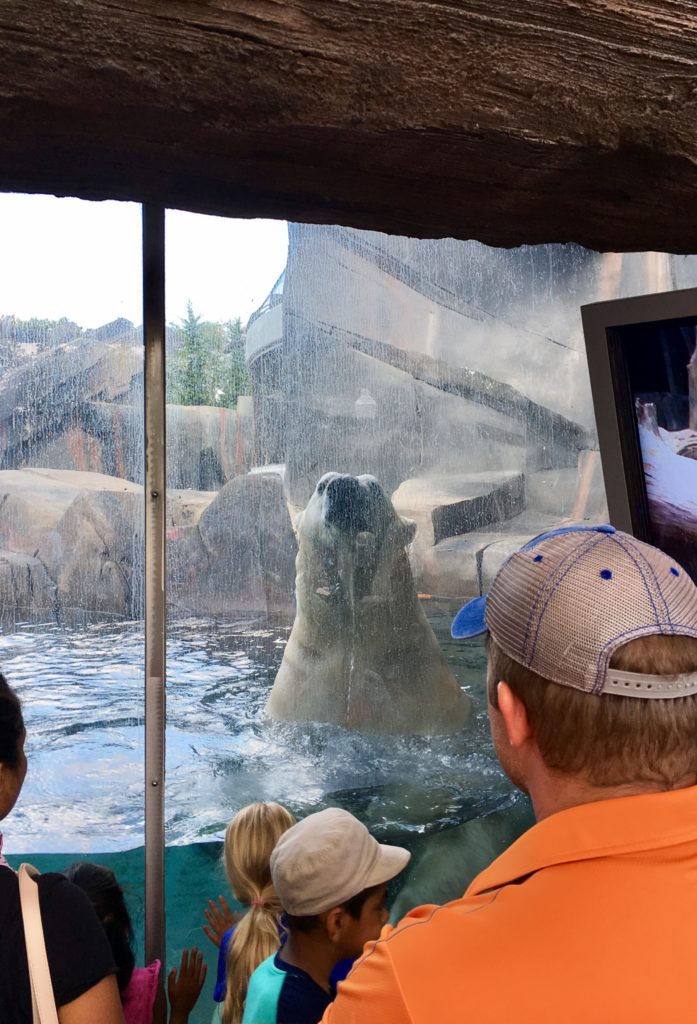 Forest Park is sprawling and seems to be one of the main social centers of the city. The day we were there Loufest was going on. Loufest is a music fest that features some pretty big names (Snoopdog anyone?). It's a shame we didn't know about it ahead of time. Instead of rocking out we strolled around, taking in the beauty of the park.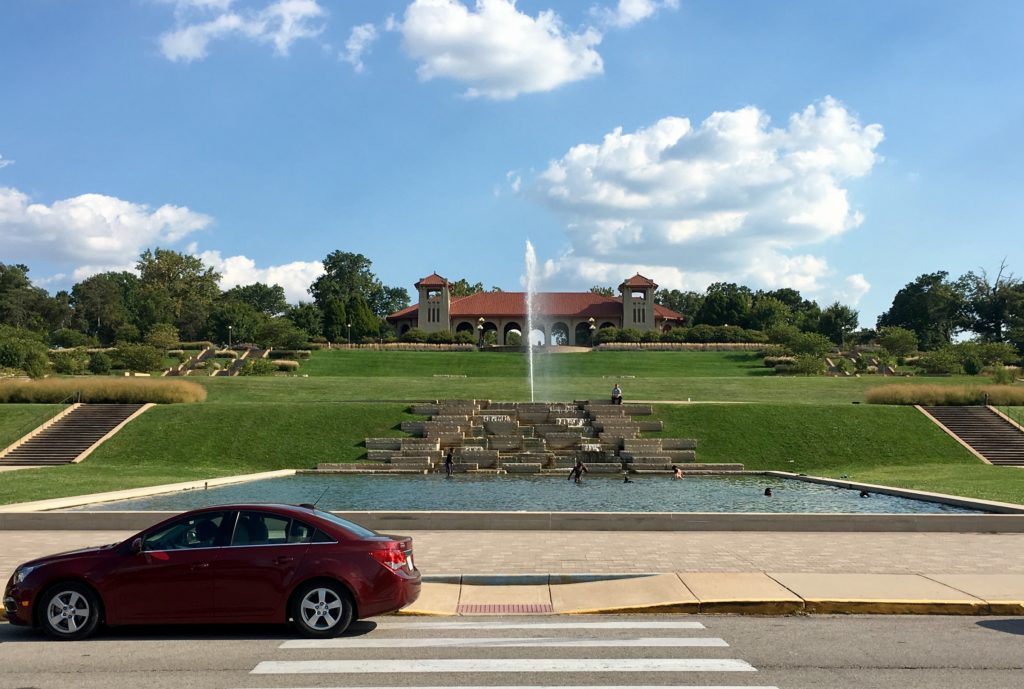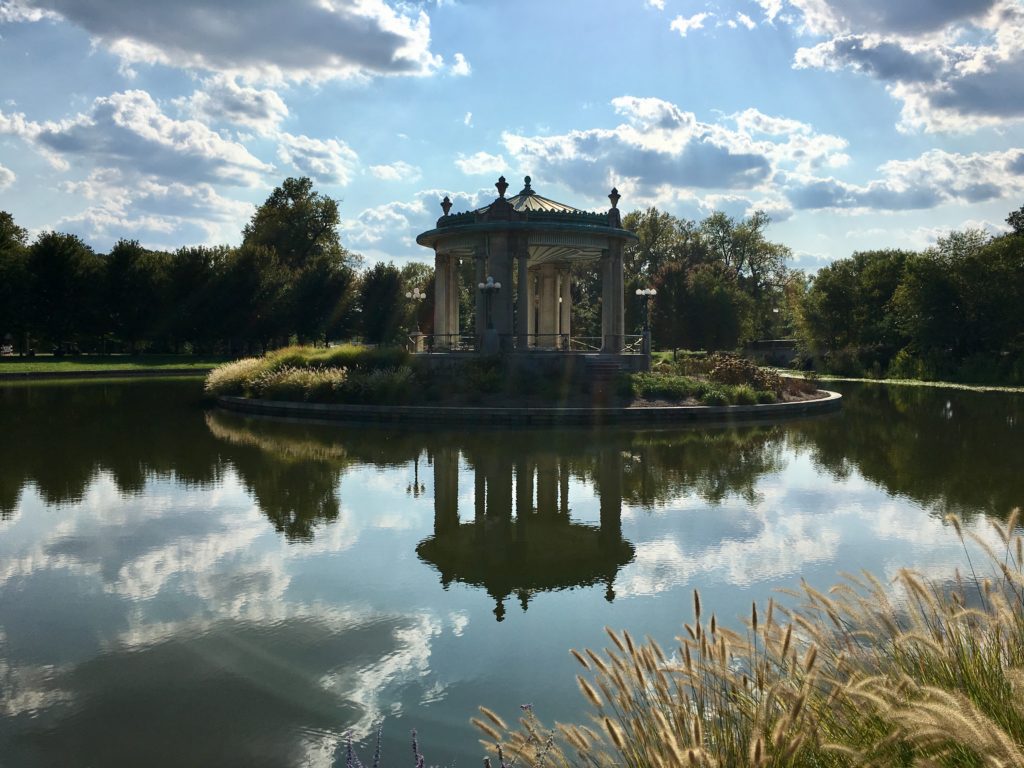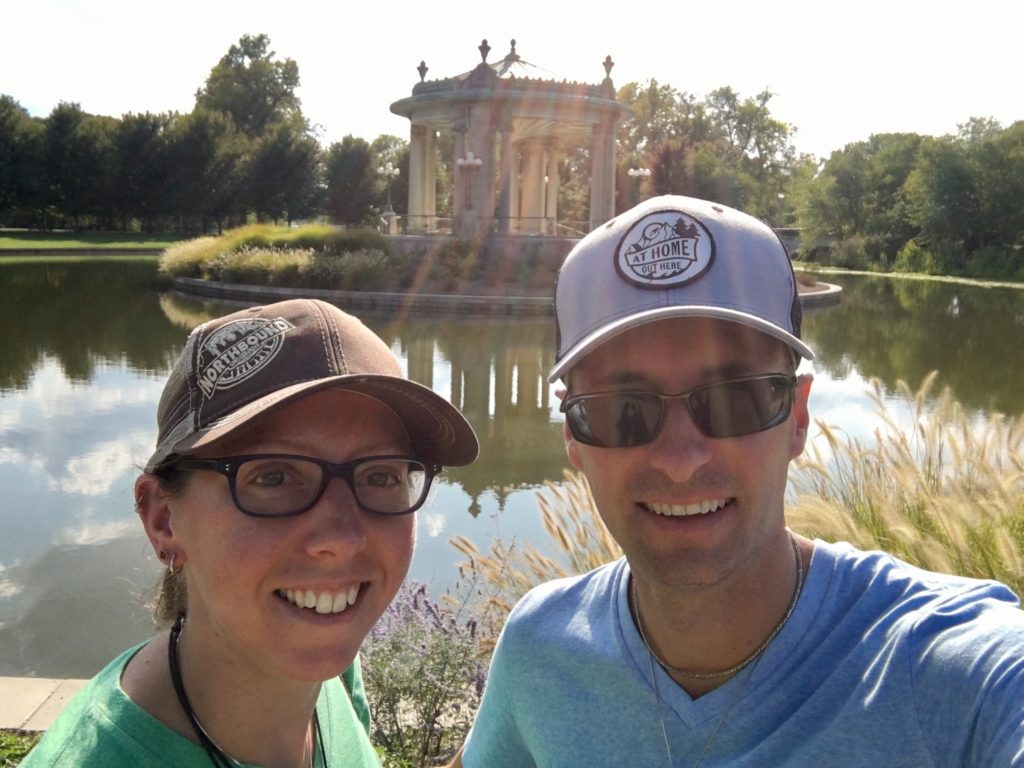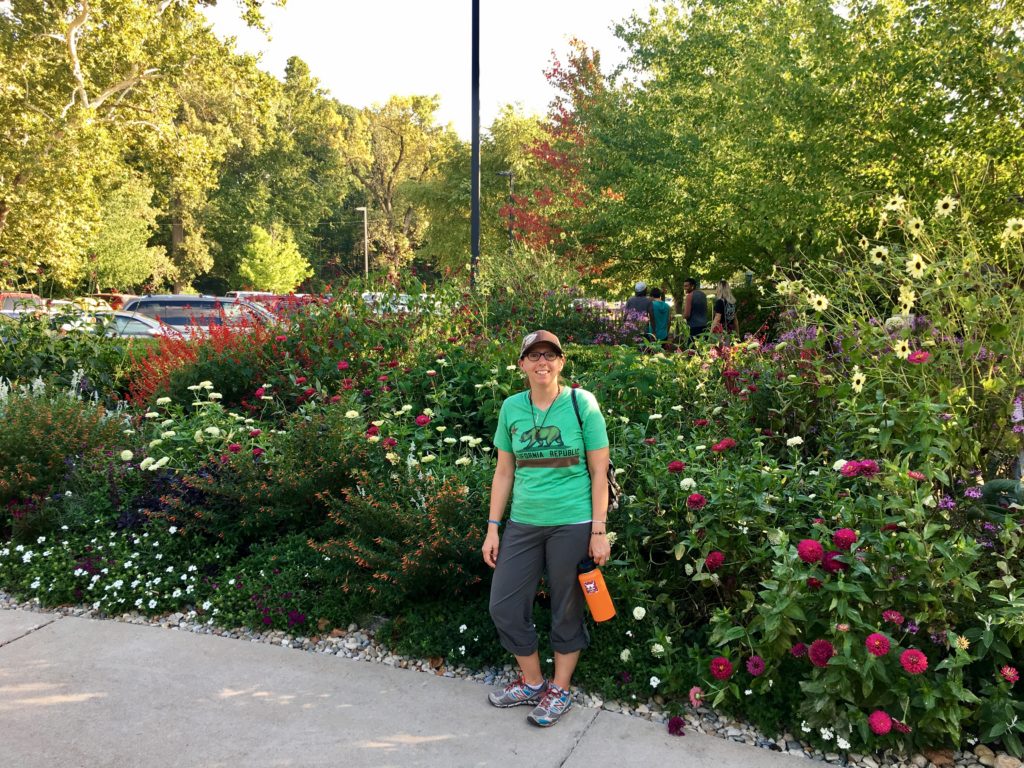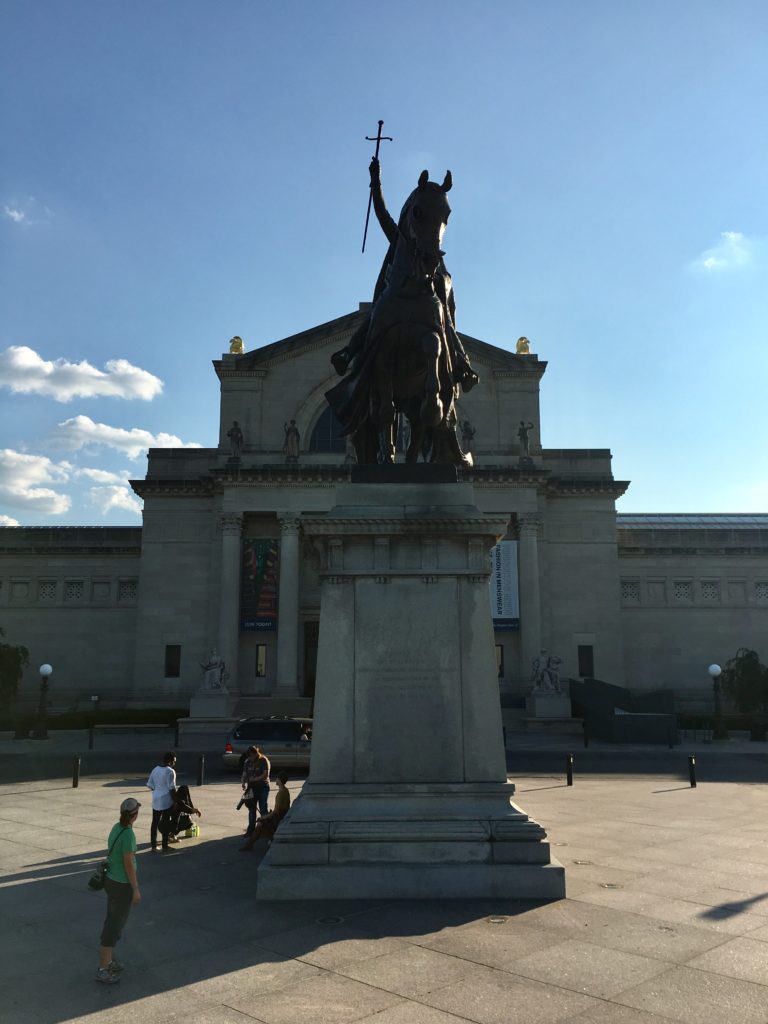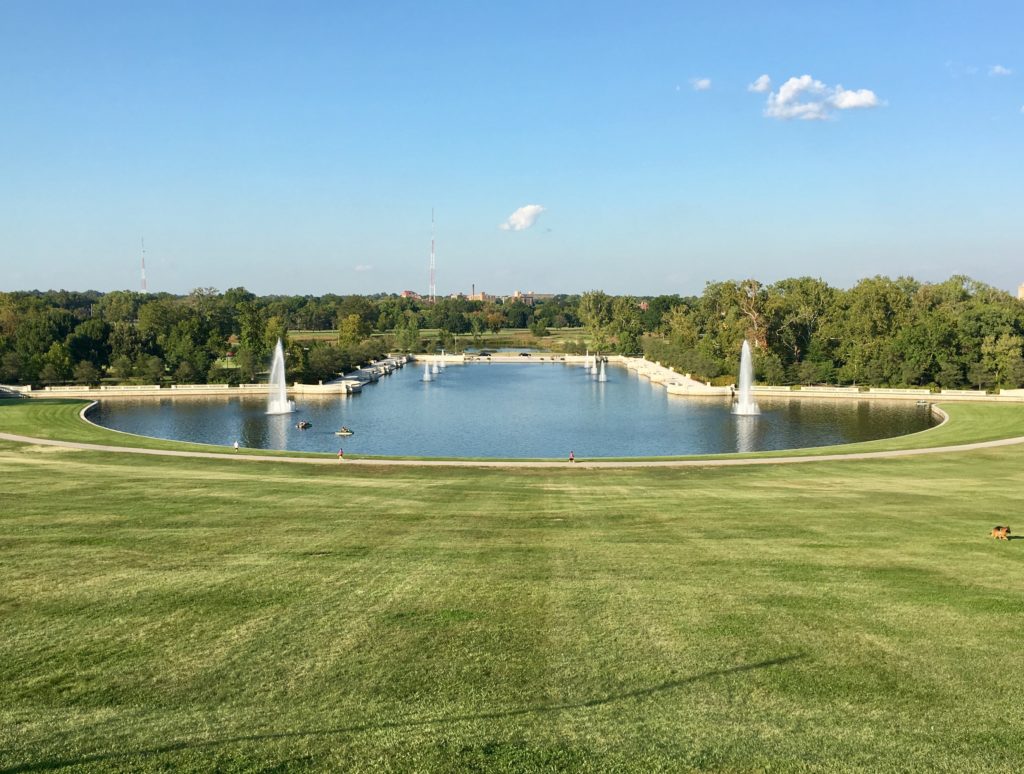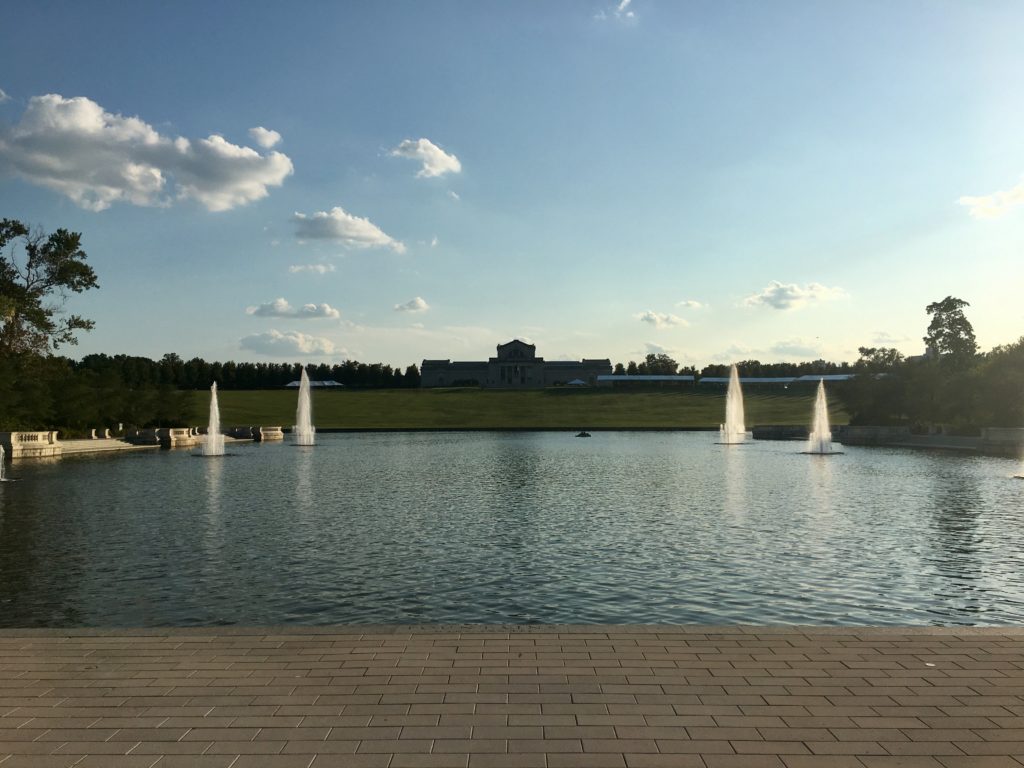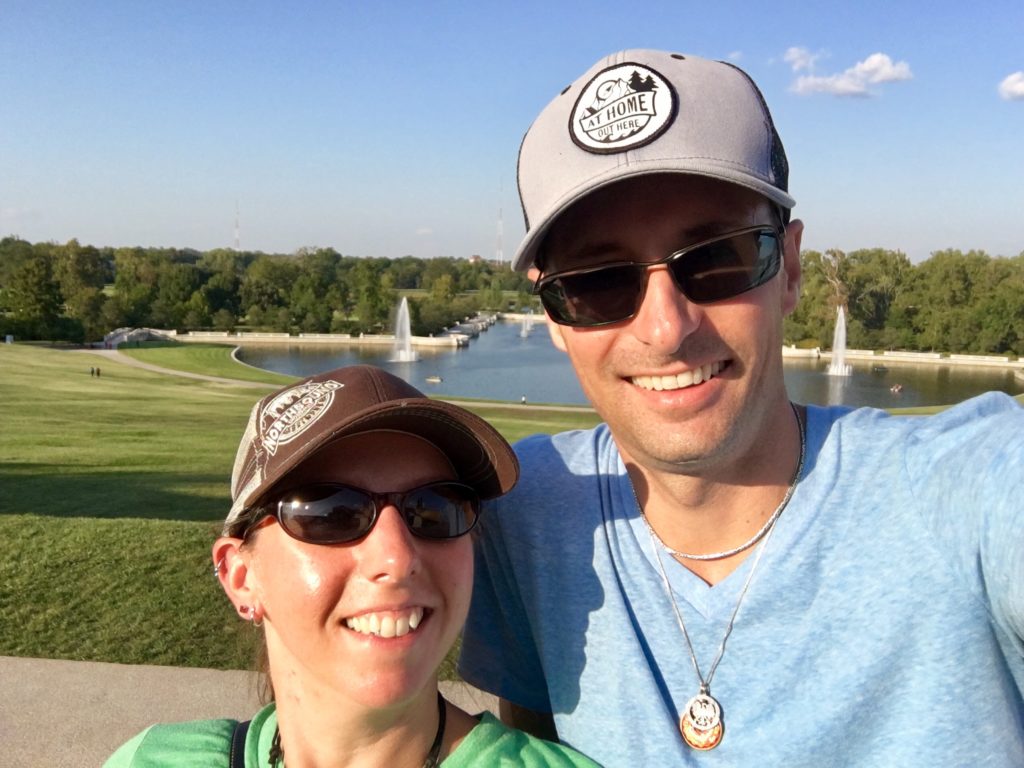 Football was next on my closing agenda. But not just any old Sunday afternoon of football. I would be taking a drive to Bloomington Illinois to meet up with long time blog favorite, Jay! Jay suggested meeting in Bloomington due to its location between Chicago and Quincy. The drive wasn't bad at all. A couple hours in the car is a small price to pay to get the opportunity to spend time with a legend such as Jay. So what do 2 guys from Buffalo do when they meet up in the mid-west? We did exactly what you would expect. We drank beer, cheered for the Bills (in a winning effort), and shot the breeze. It was great to see Jay. I'd drive even longer next time just to hang out.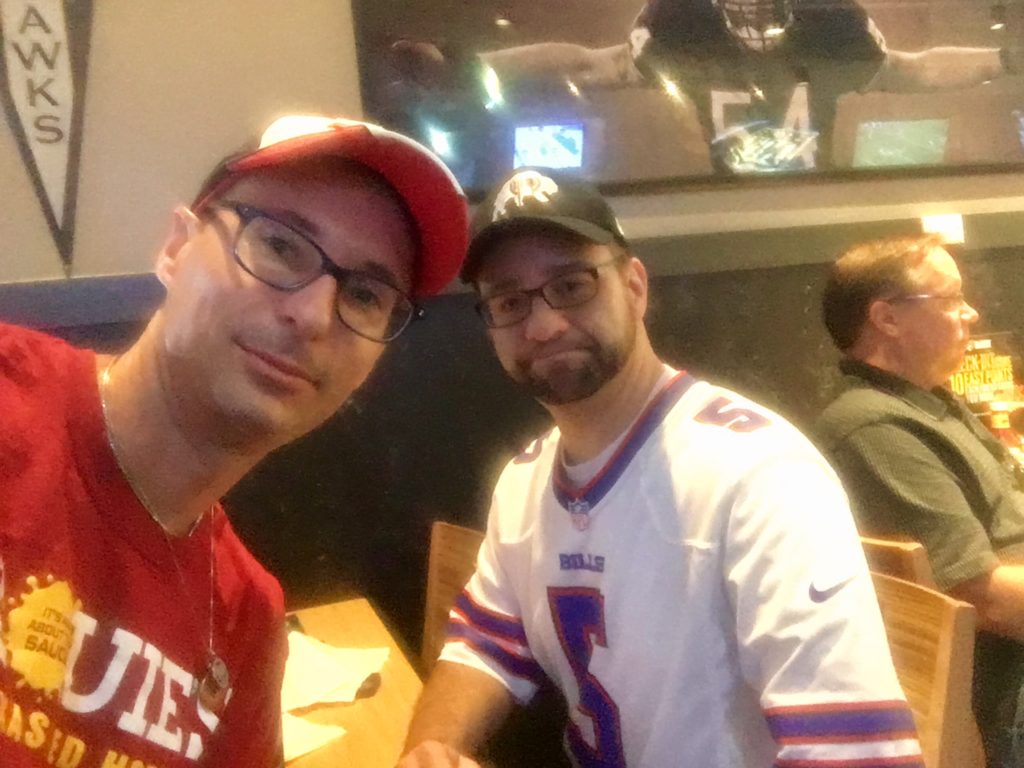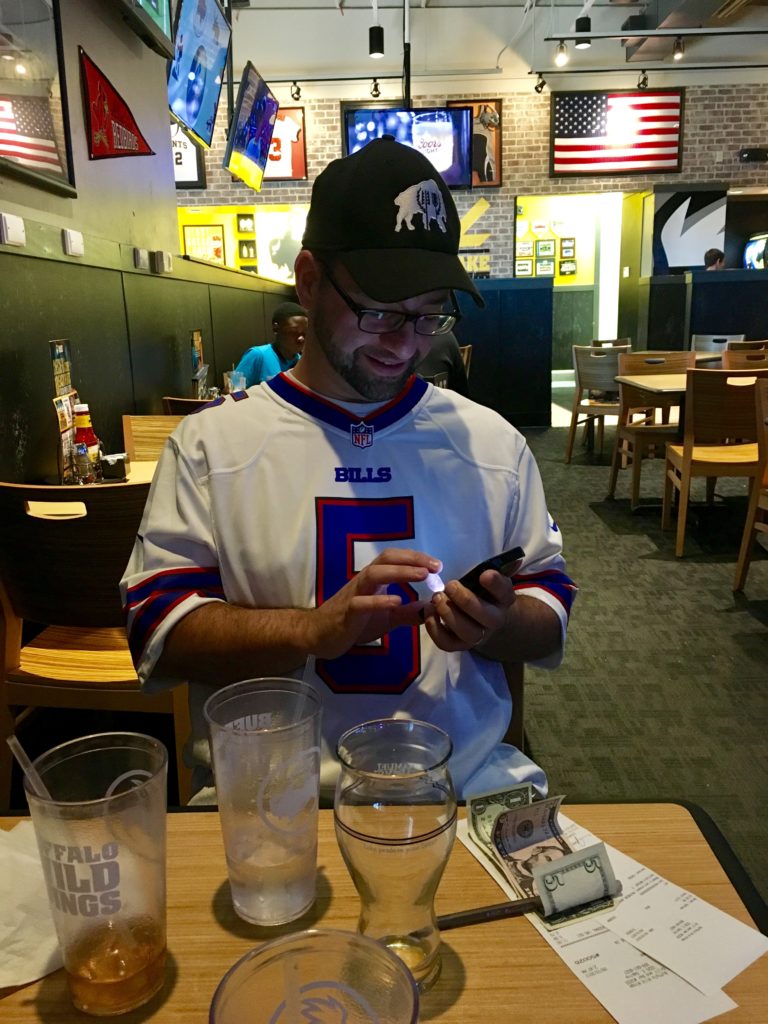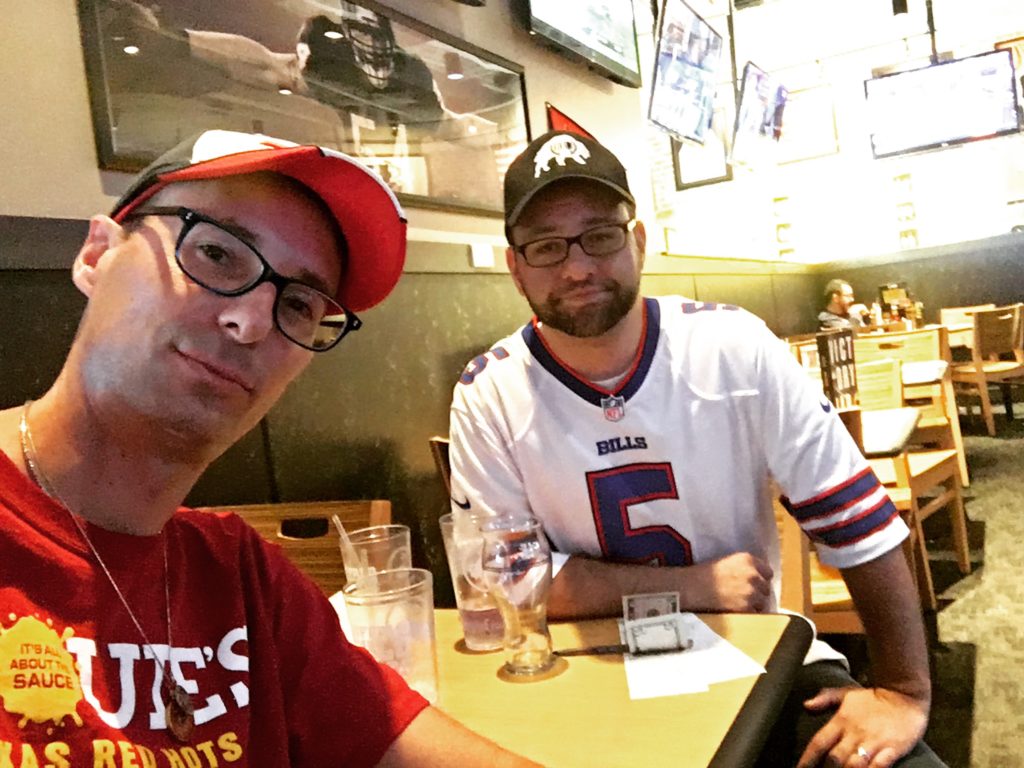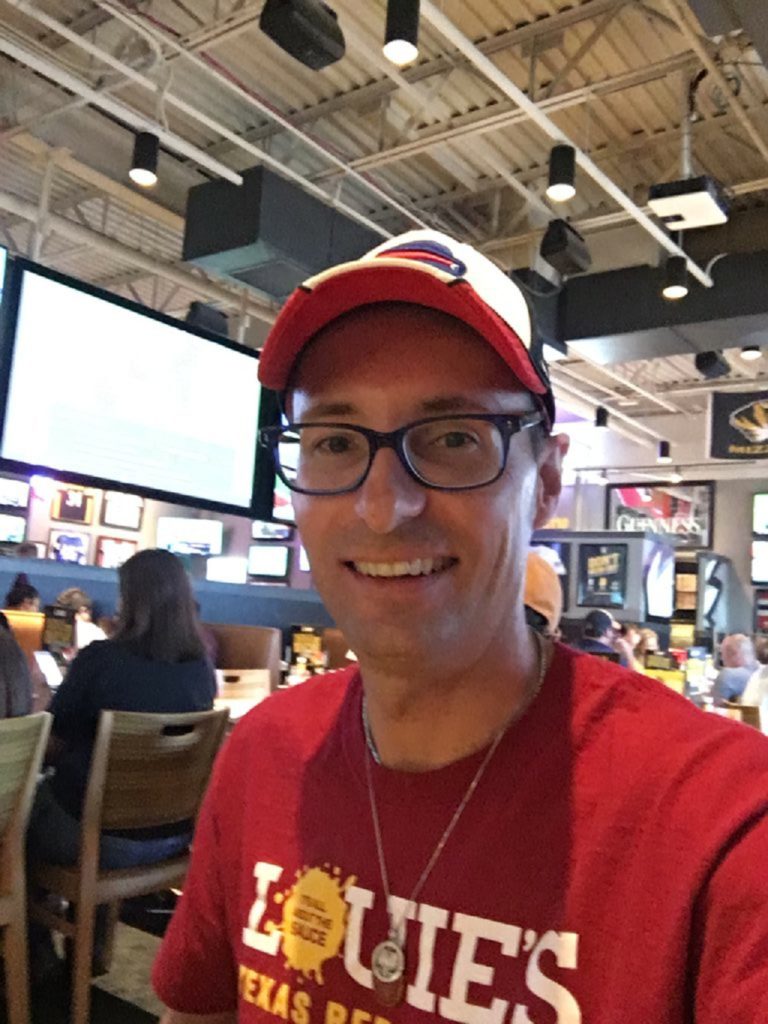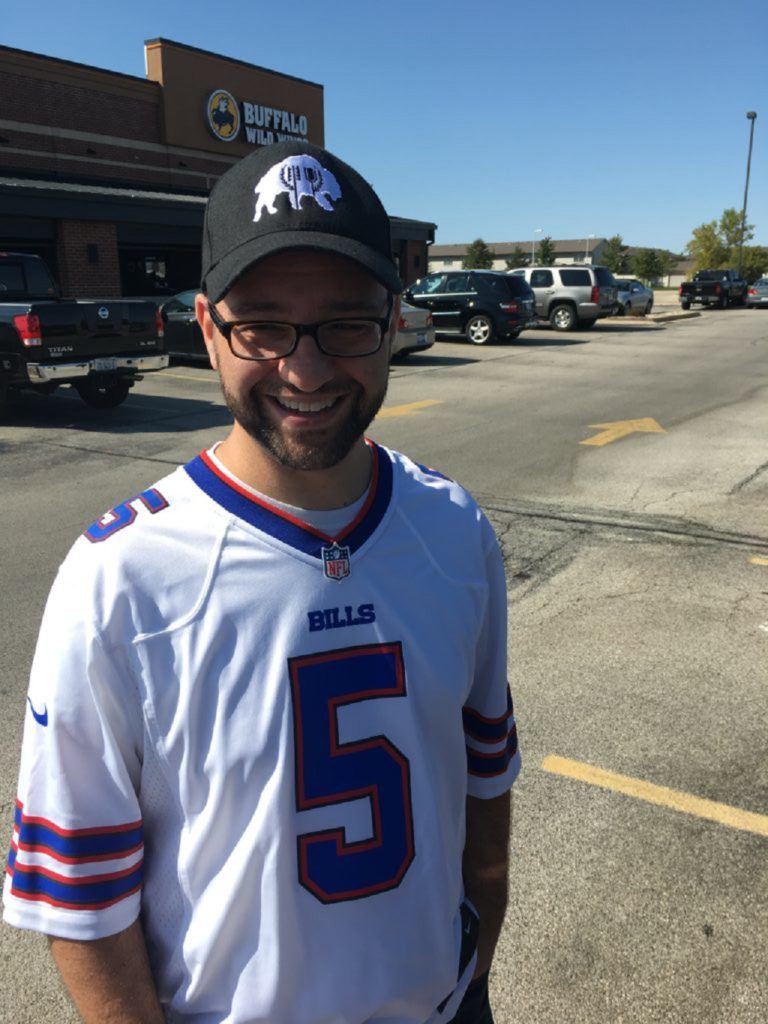 After football we are back to the beginning of the story. Our time in Quincy had closed. Chrysa and I finished up work, we packed up the house, loaded the trailer, and did everything in our power to extend our time with our friends. Thankfully scheduling was on our side in this regard.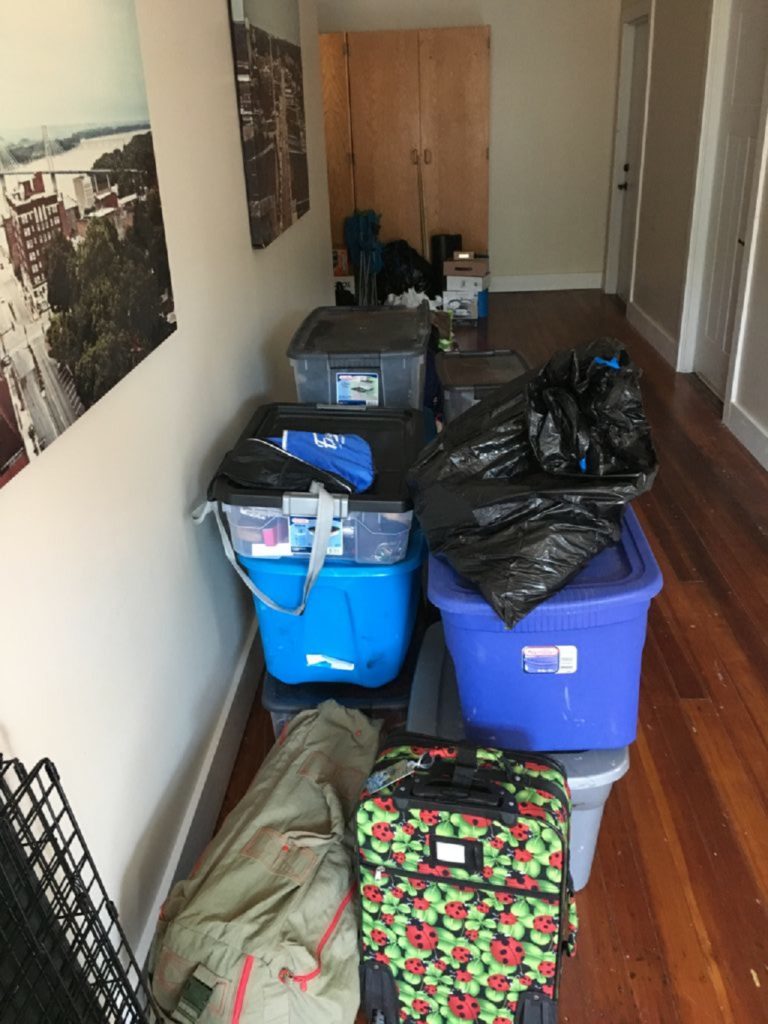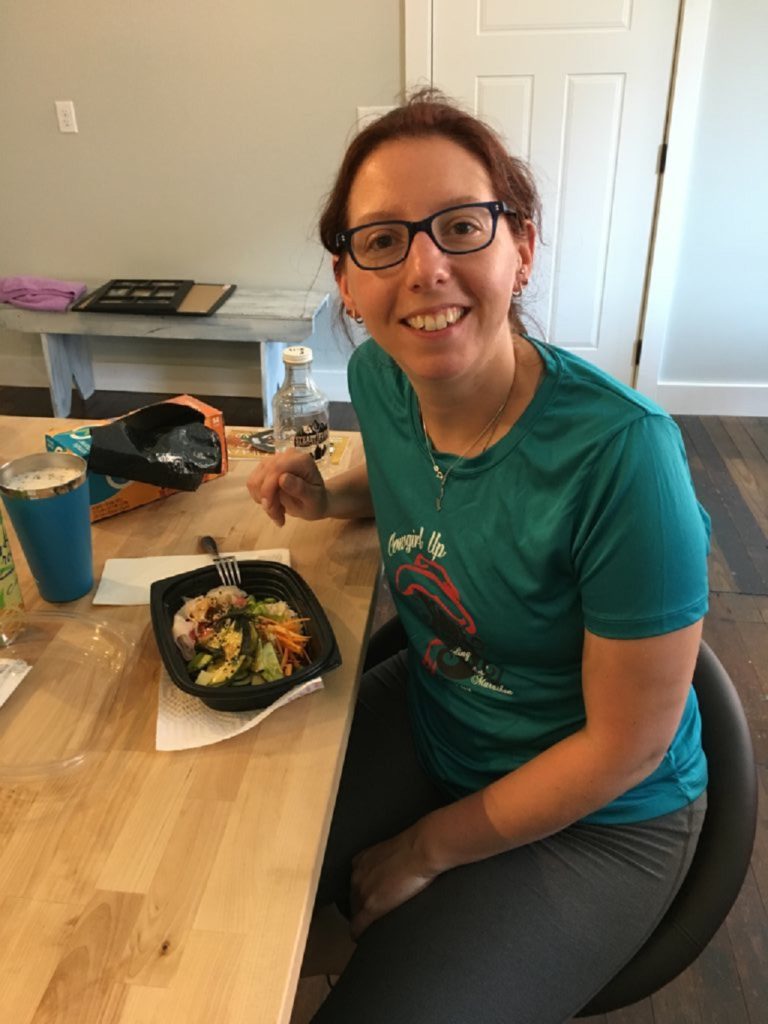 Our last night in Quincy was also a Treehouse dinner night. We would get one more night on the town with our friends. I'm not sure seeing everyone one last time made things easier or not. On one hand our last night was a great ending to a fantastic assignment. On the other hand it brought to the surface a feeling of loss and uncertainty.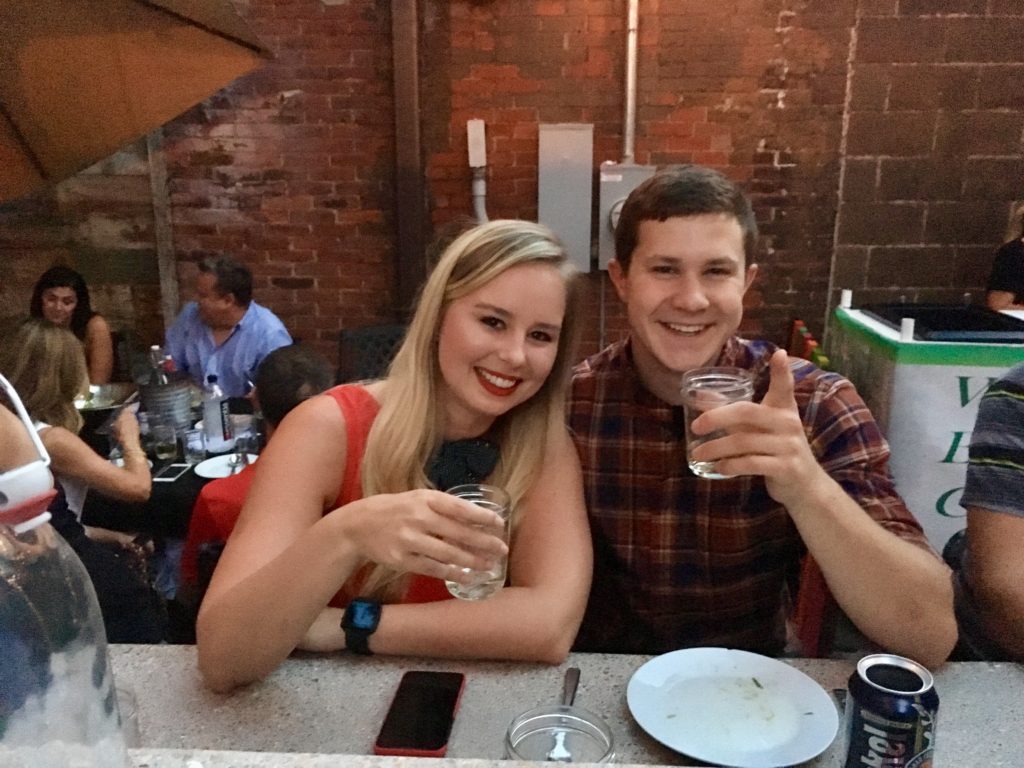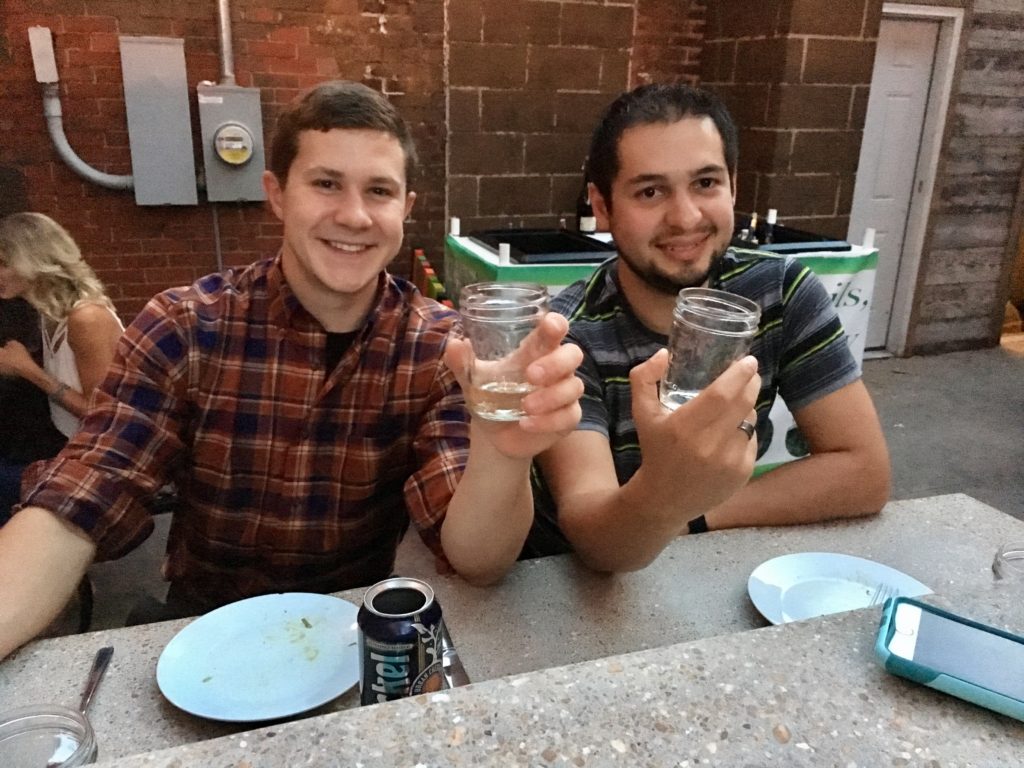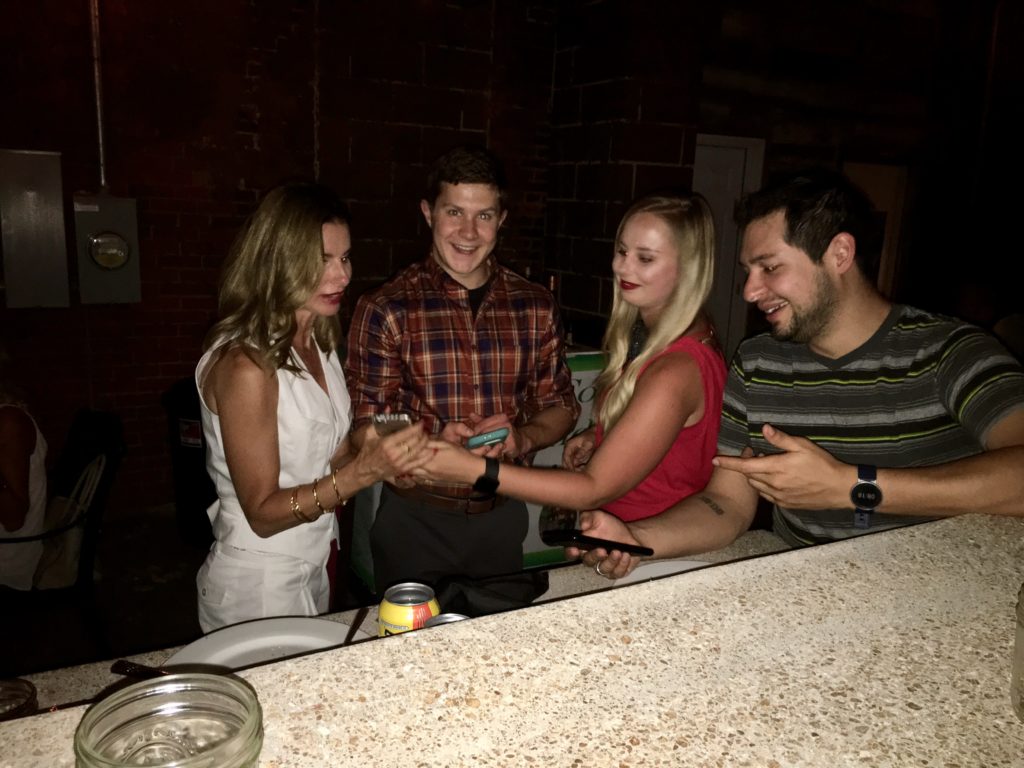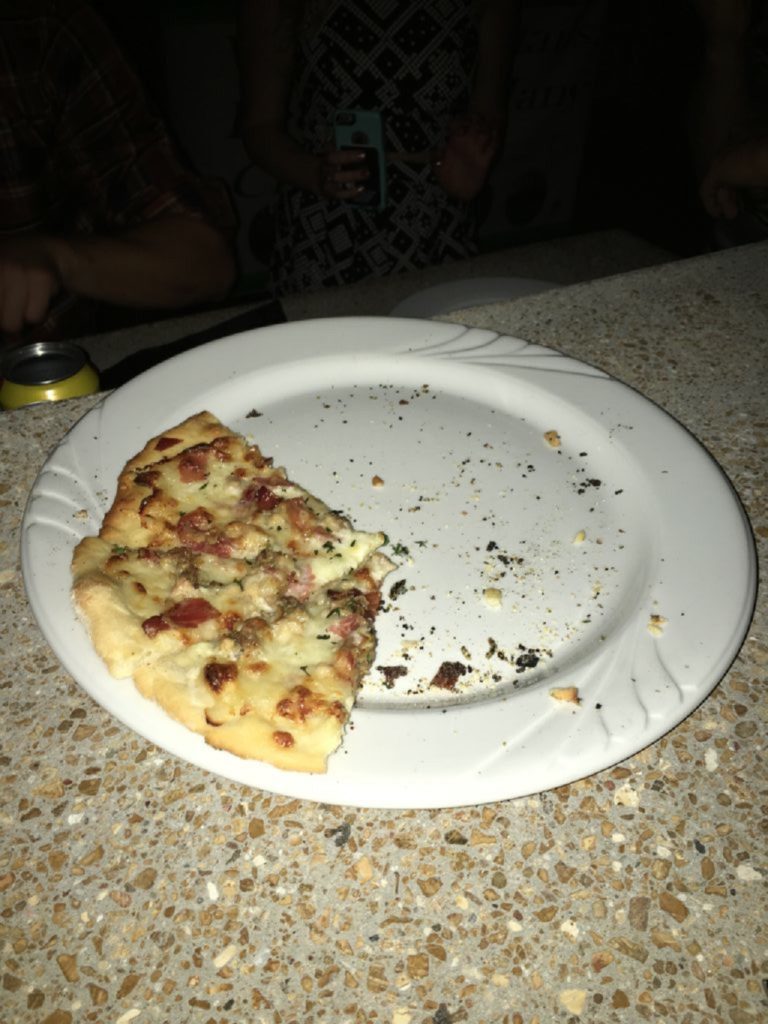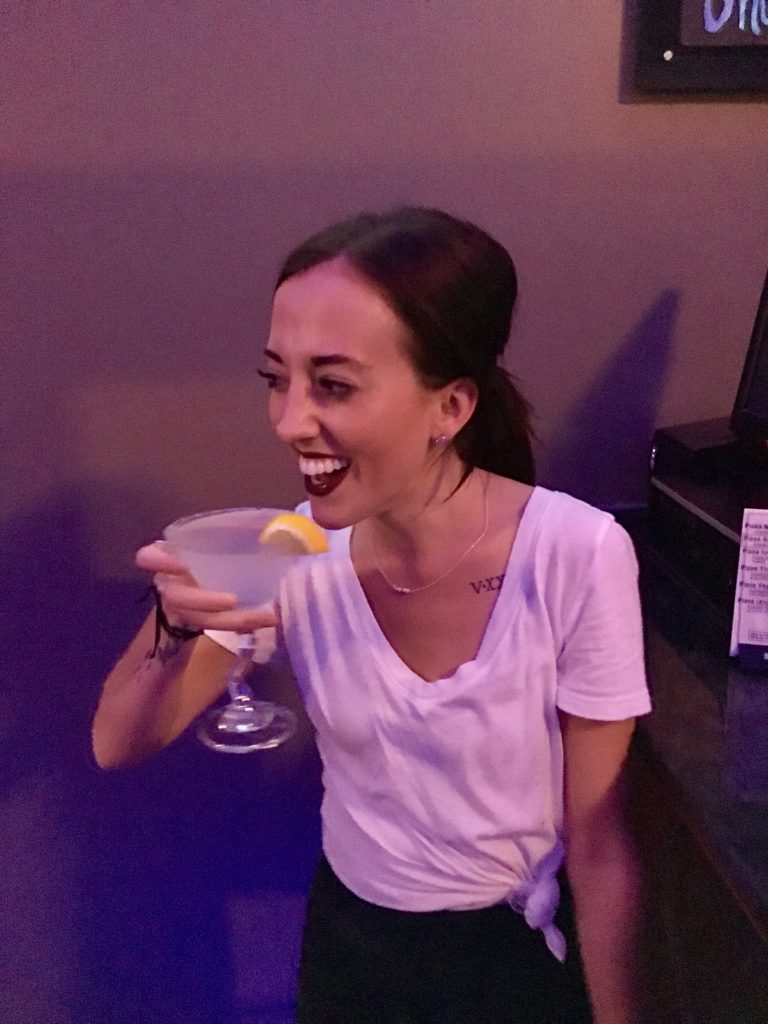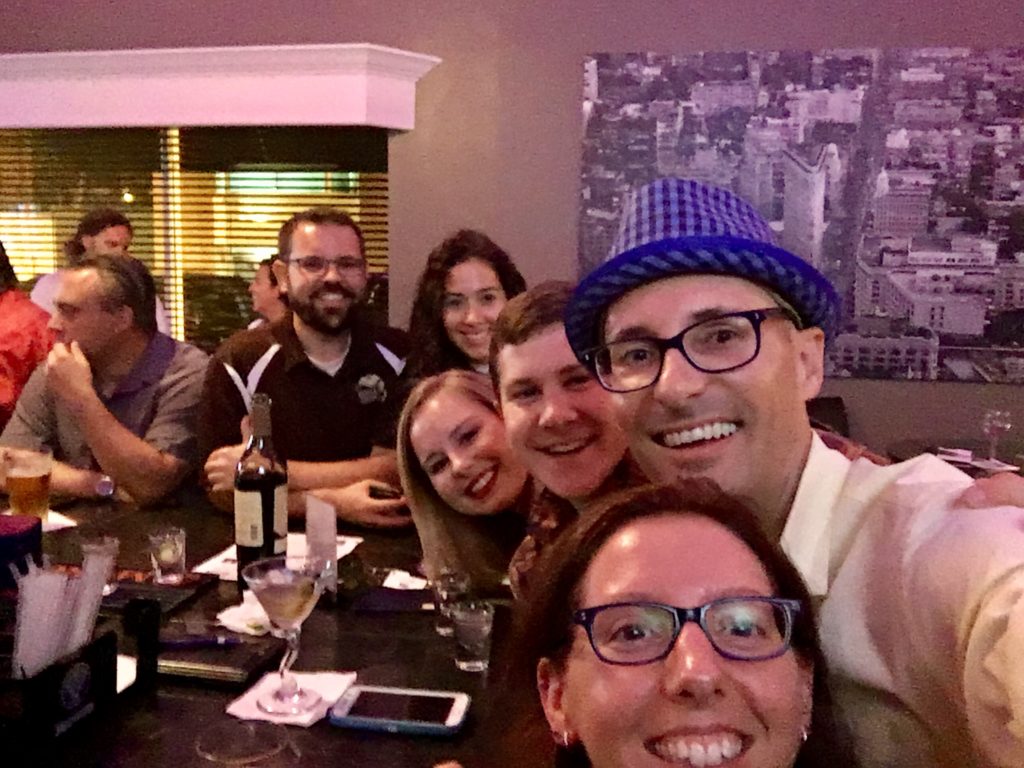 Sitting by the pool, as I am, in the sun in southern Cali gives me a feeling of accomplishment and happiness. But that happiness is tempered by the void I feel in leaving behind such wonderful people. My thoughts can only look to the future, and think of all the new and wonderful friends we will meet along the way, on life's magical journey.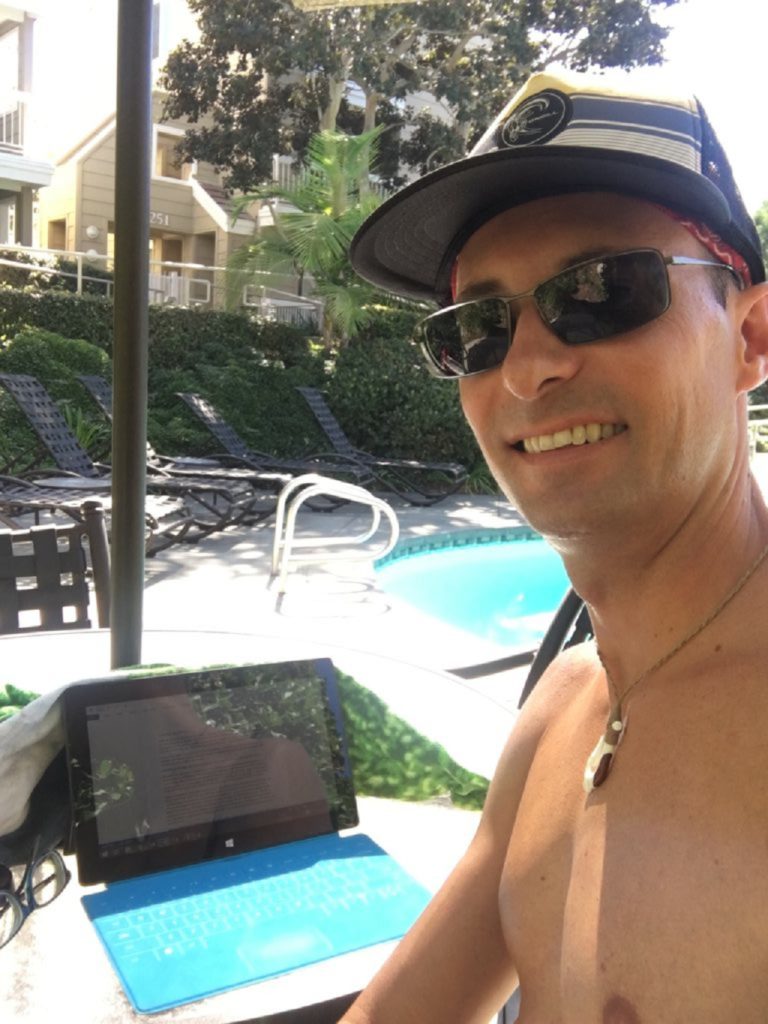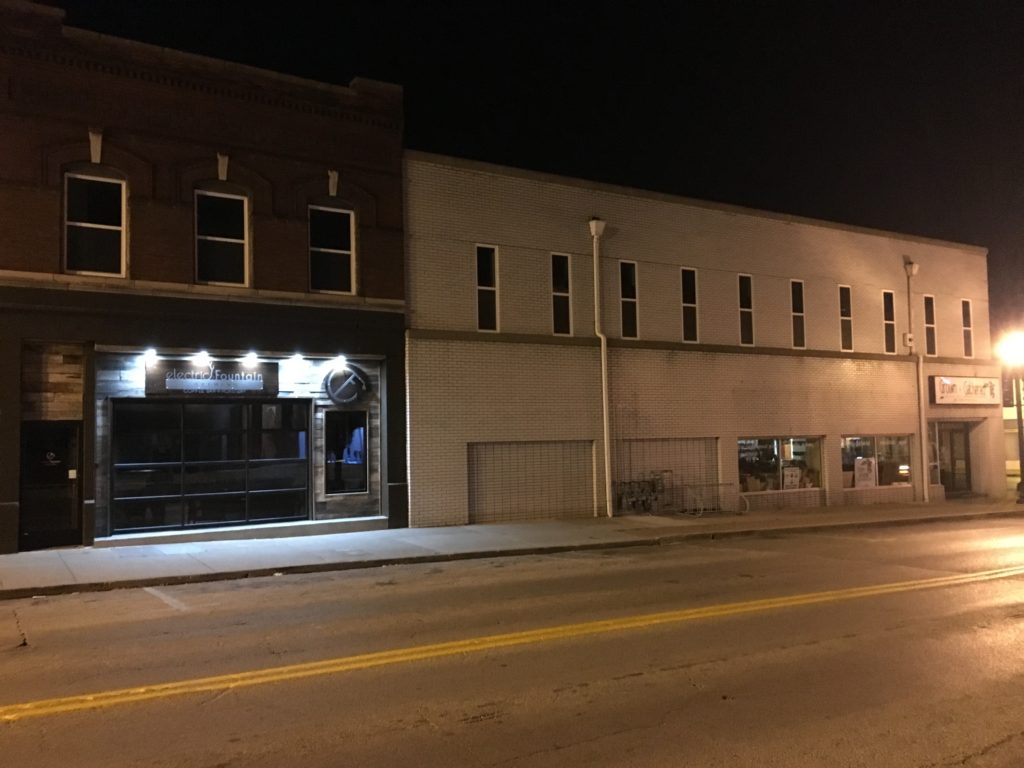 (39)