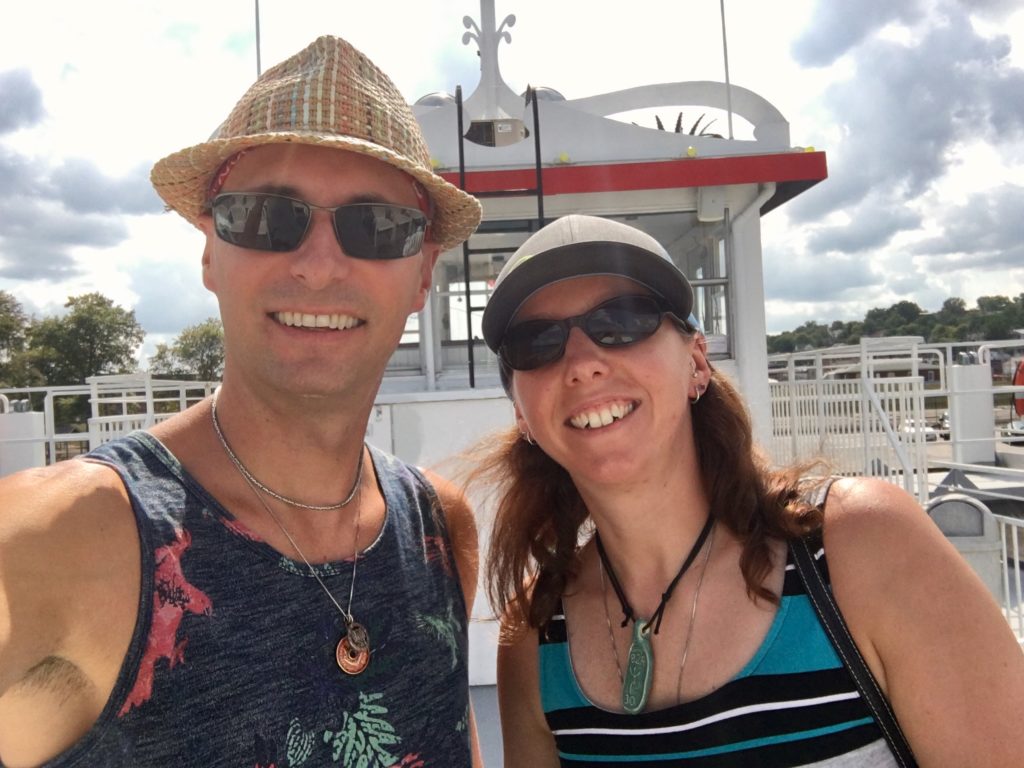 I know we have been short on blog posts, we have been doing stuff really we have, but sitting down to write the posts takes time and internet and sometimes we don't have either of those things.
Pretty early on here in town we participated in the Hannibal Cannibal, it is a 5K, 10K and 15K run that goes through town and up Lover's Leap which is this crazy huge hill in Hannibal. At the top of the hill is a man dressed as a cannibal, hence the name of the race. Most of the midwest is flat but Hannibal is kind of an exception. We did the 5K since we wanted to partake in the festivities of Tom Sawyer days which was also going on at the same time. They have a very popular mud volleyball tournament and Jesse and I sat and watched that for a while. Hannibal is cute town with lots of Mark Twain history and museums. They also have a brewery and many other restaurants.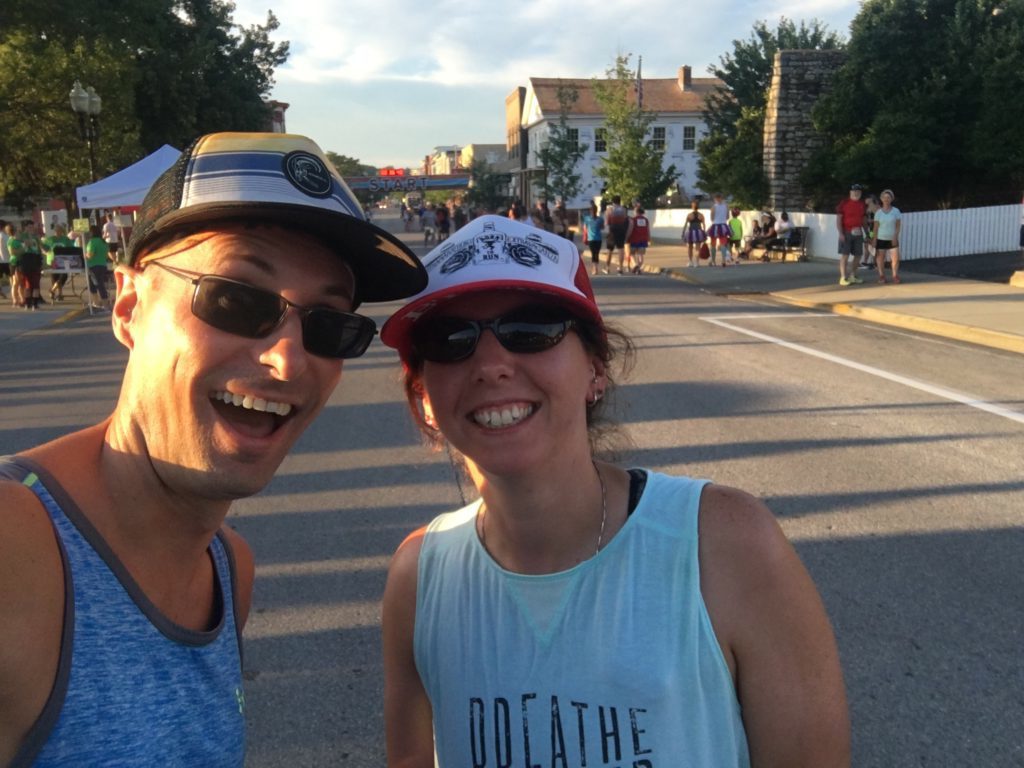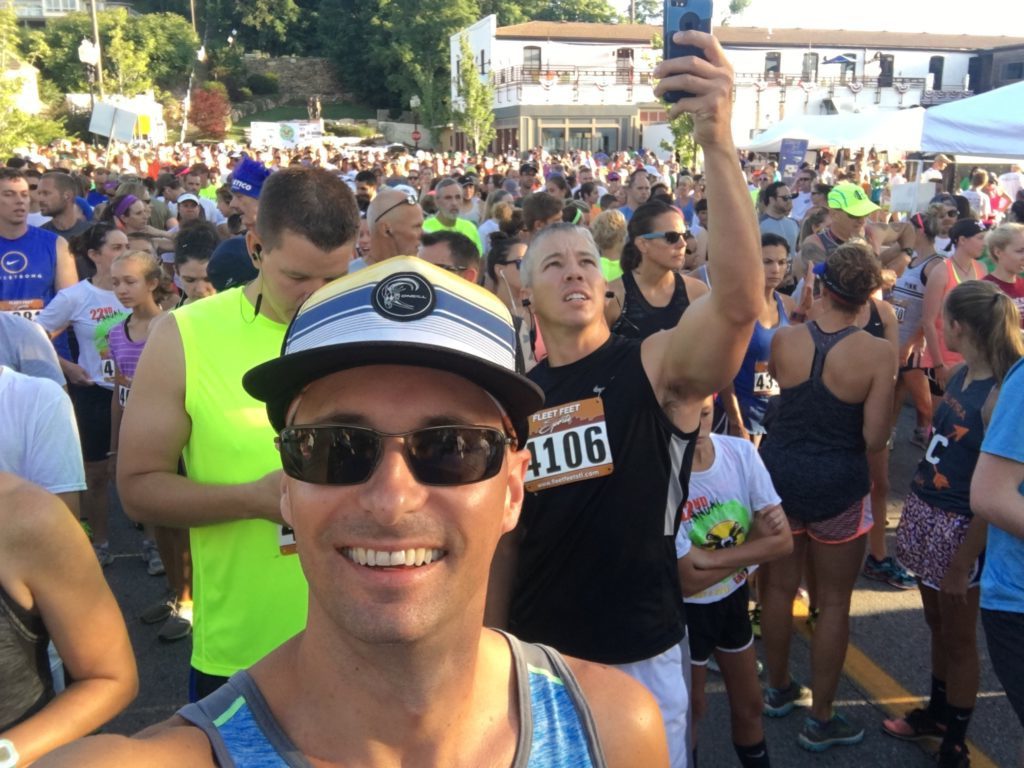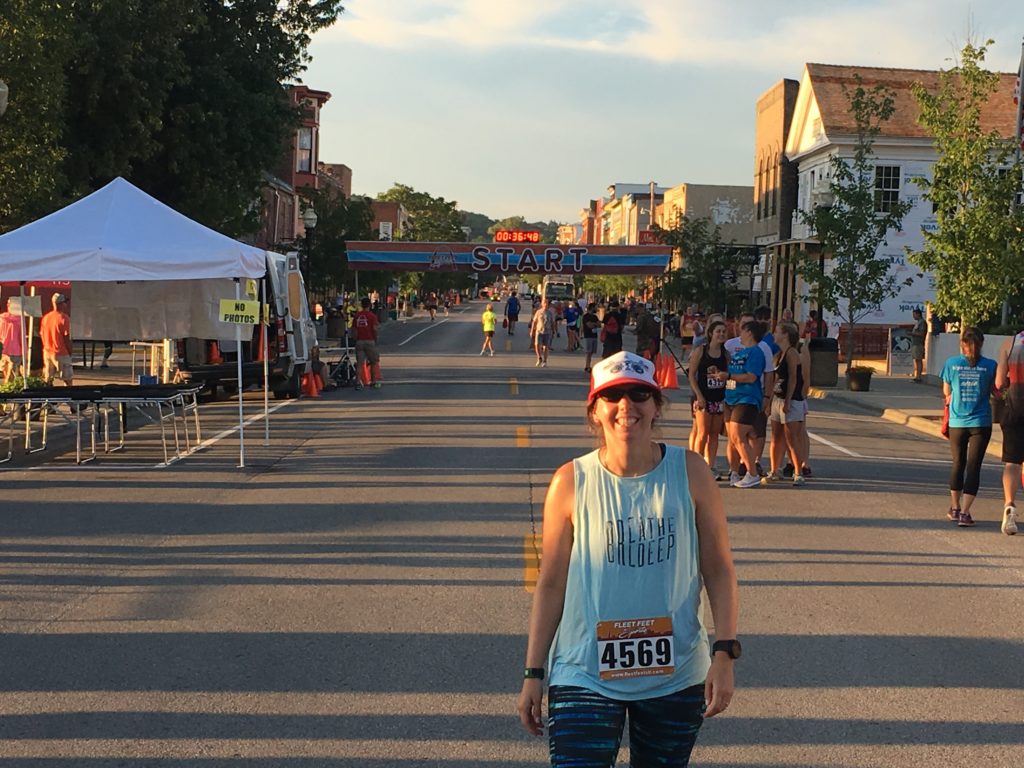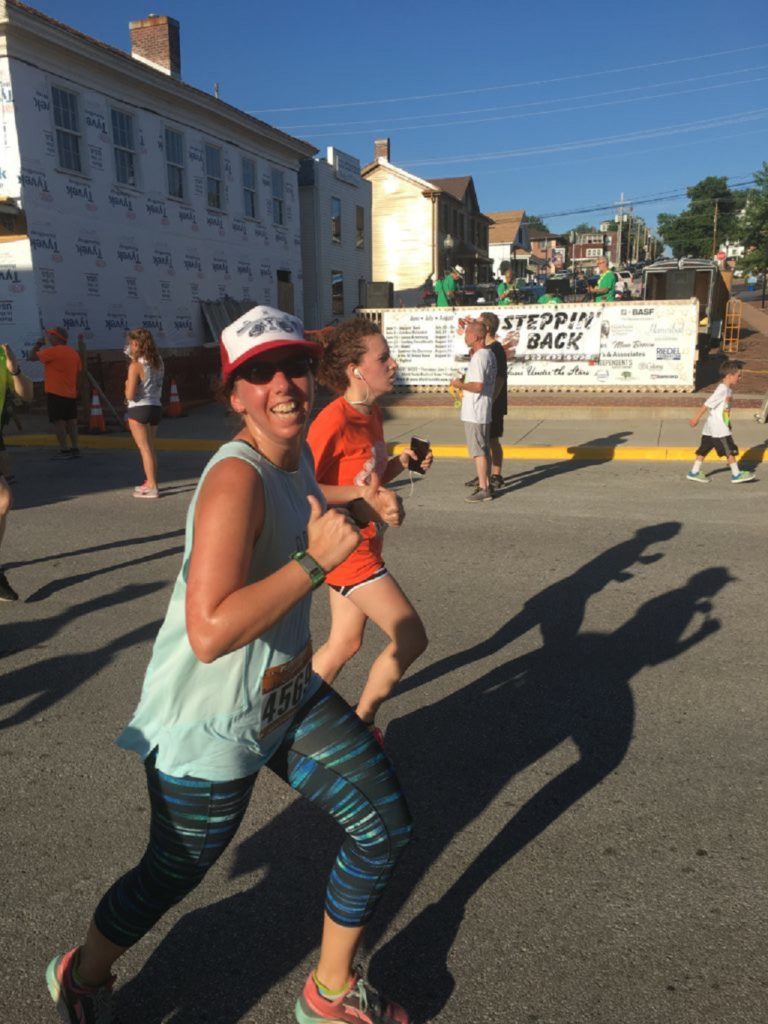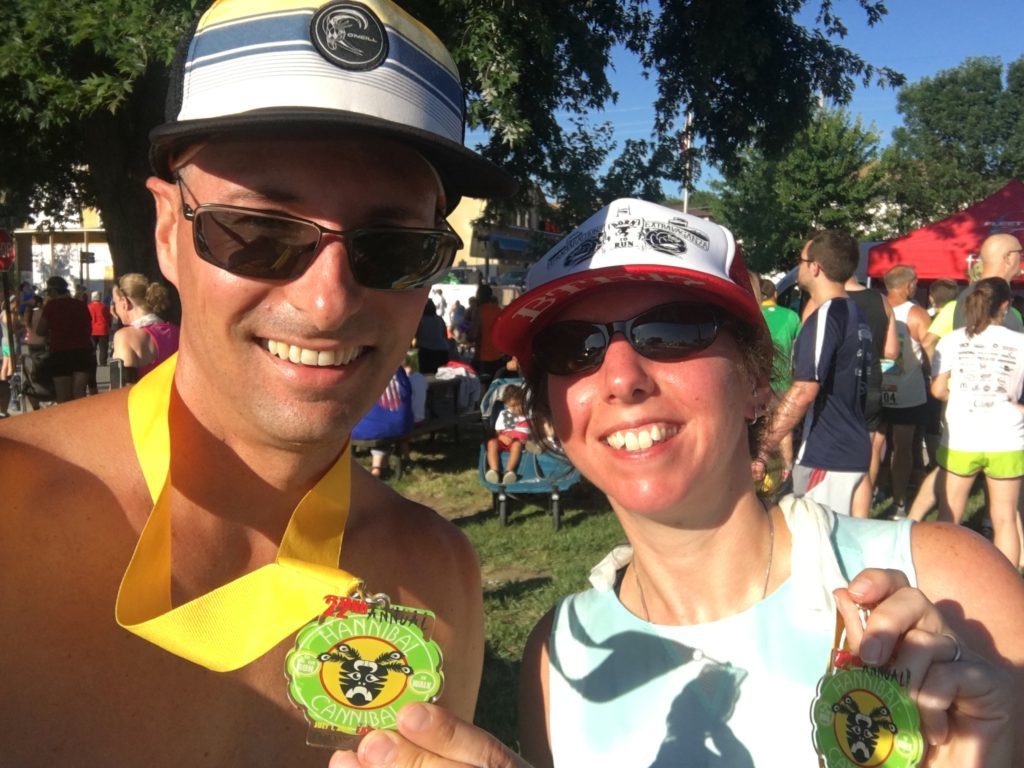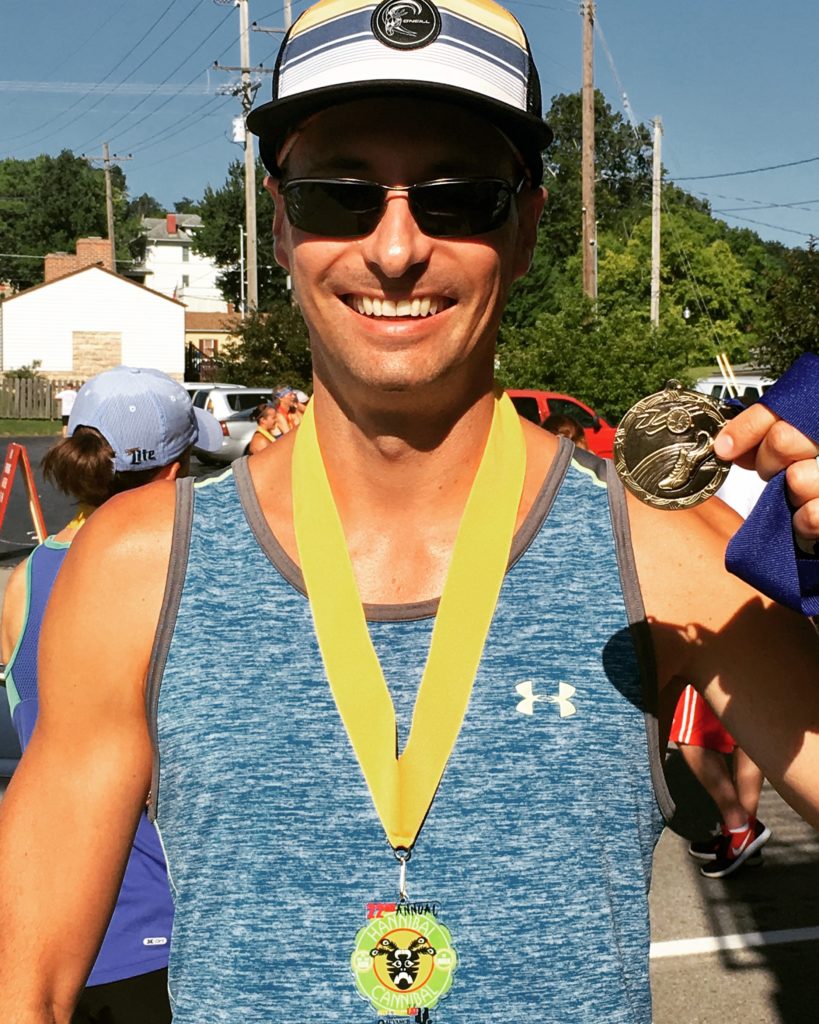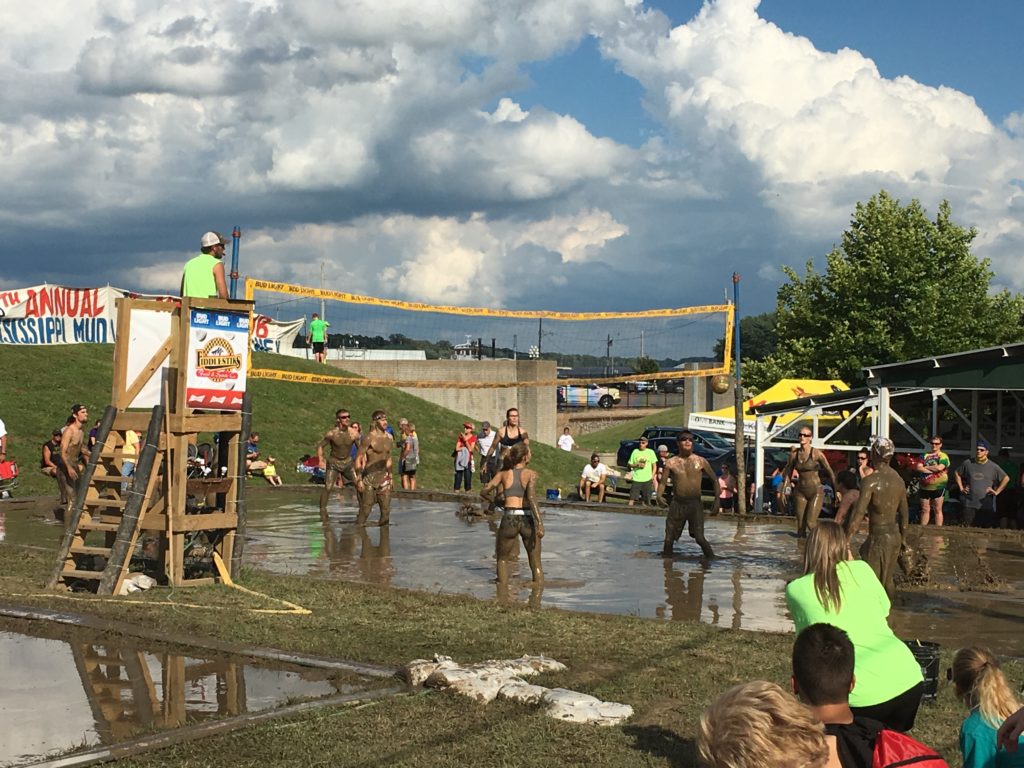 We spent a whole day and toured all the Mark Twain museums and his boyhood home as well as all the other homes associated with Mark Twain and the characters in his books. There is a Mark Twain lighthouse that is on top of Cardiff hill. You have to hoof it up 240+ steps to get up to it but you are rewarded with a great view of the river and the town of Hannibal. Also, instead of running, we drove up to the top of Lover's Leap, which according to legend, a young Indian couple lept off of the cliff when they were confronted by the girl's father, who did not want them to be together. It gives you a view from the other side of town.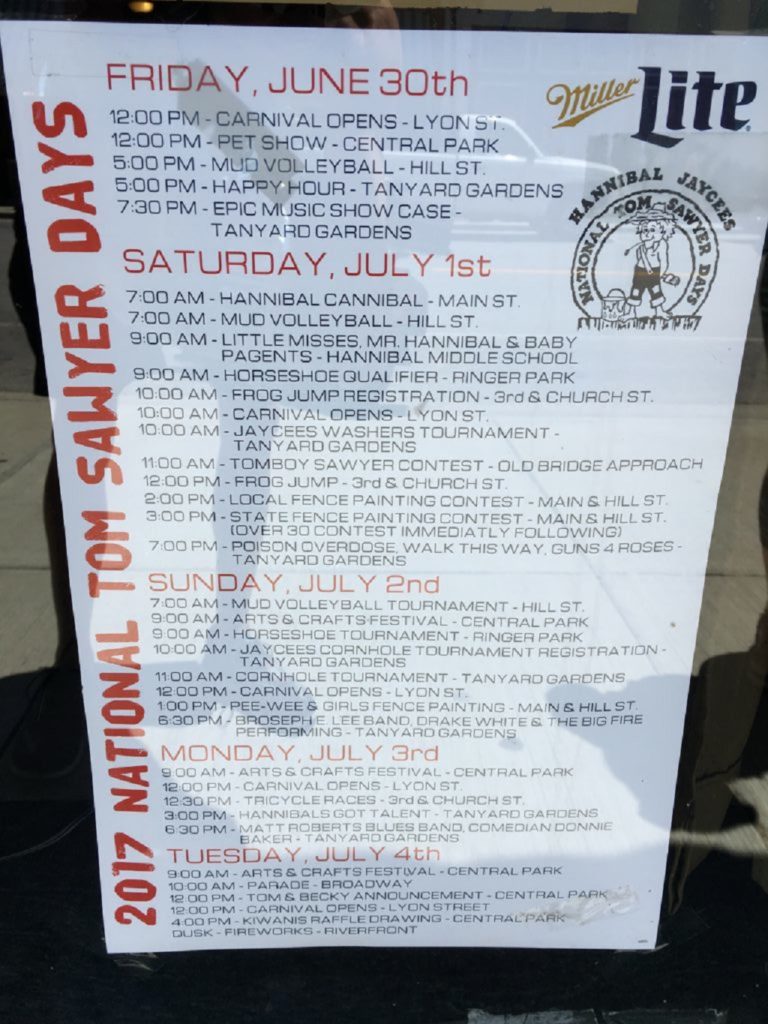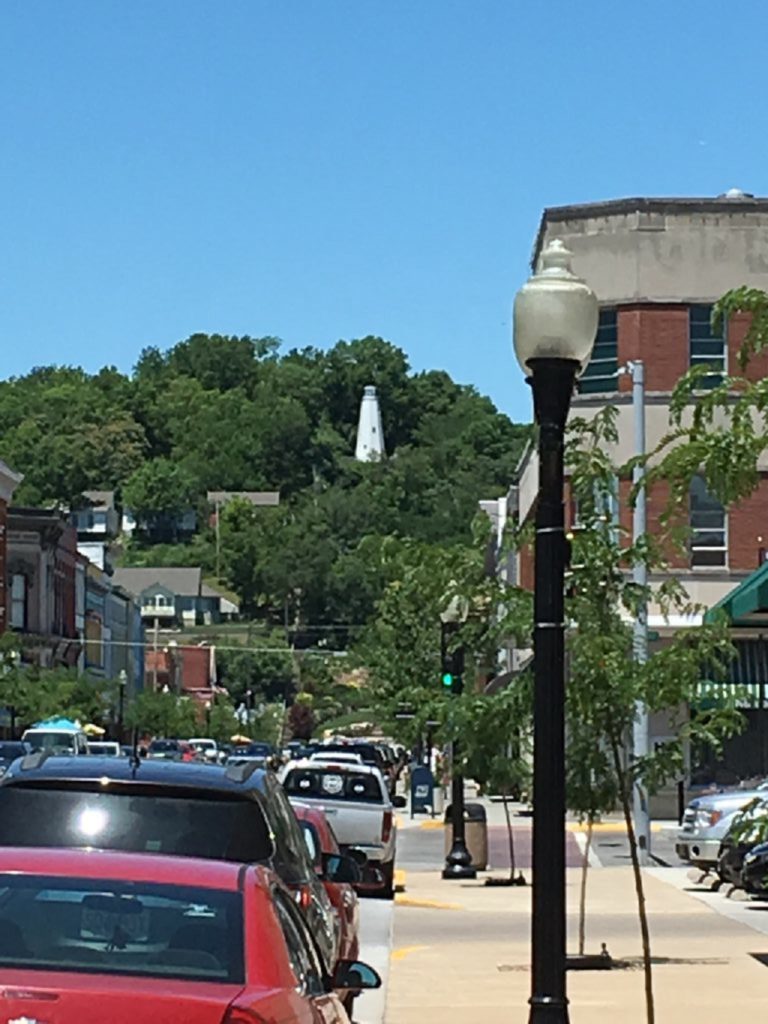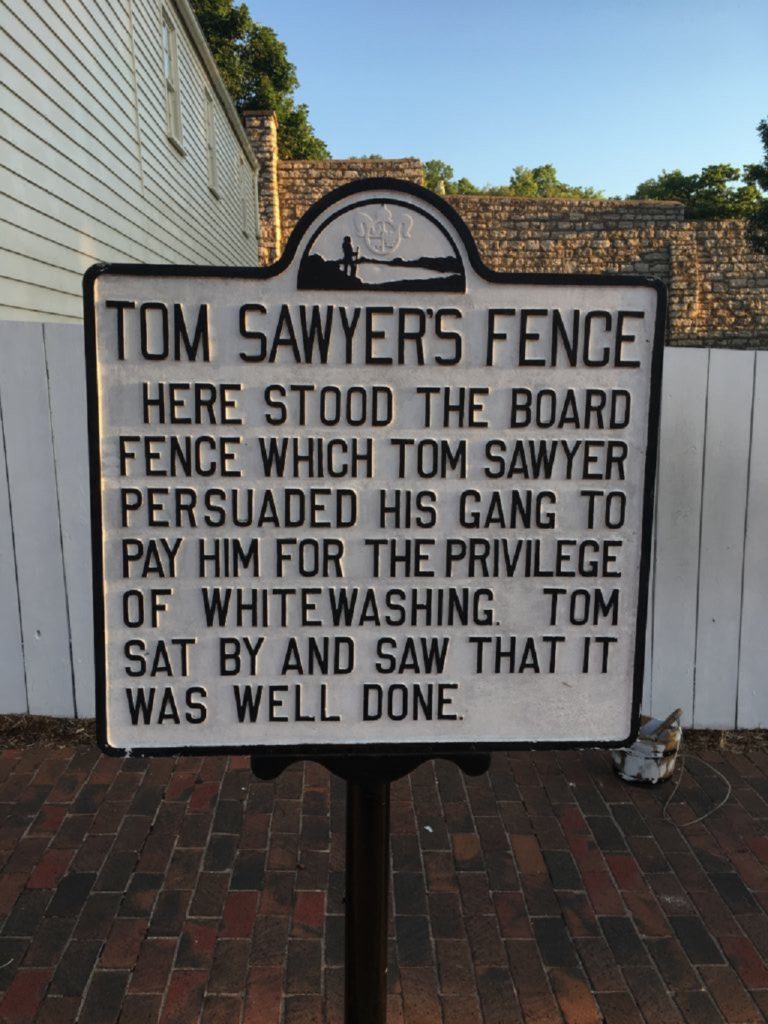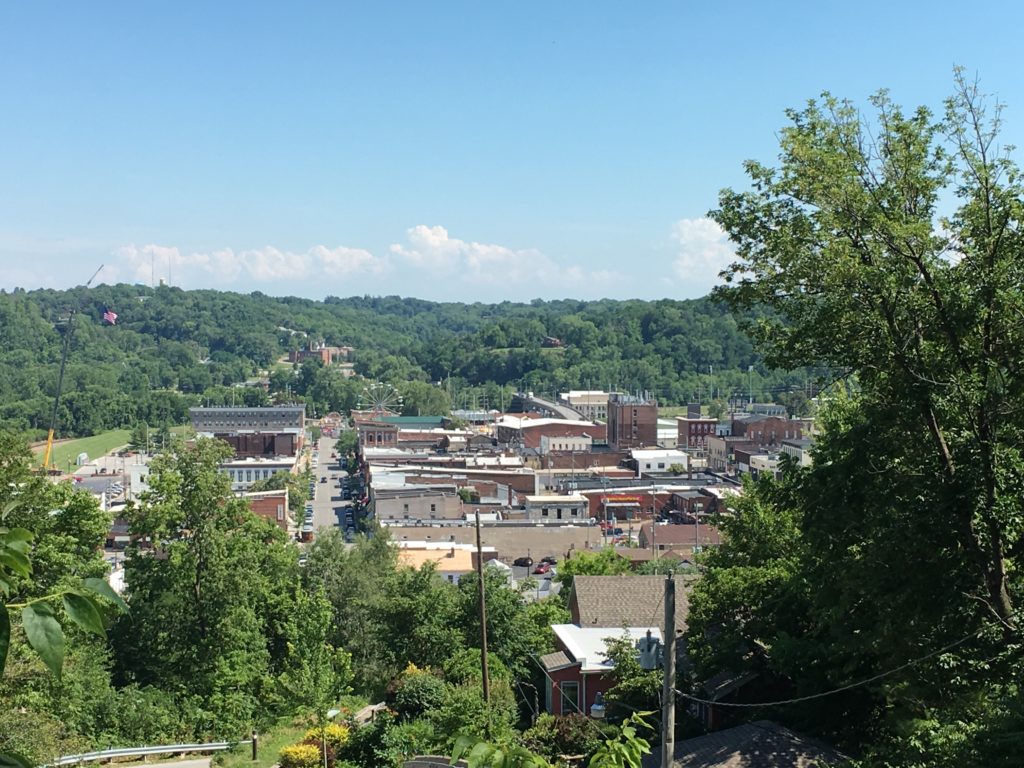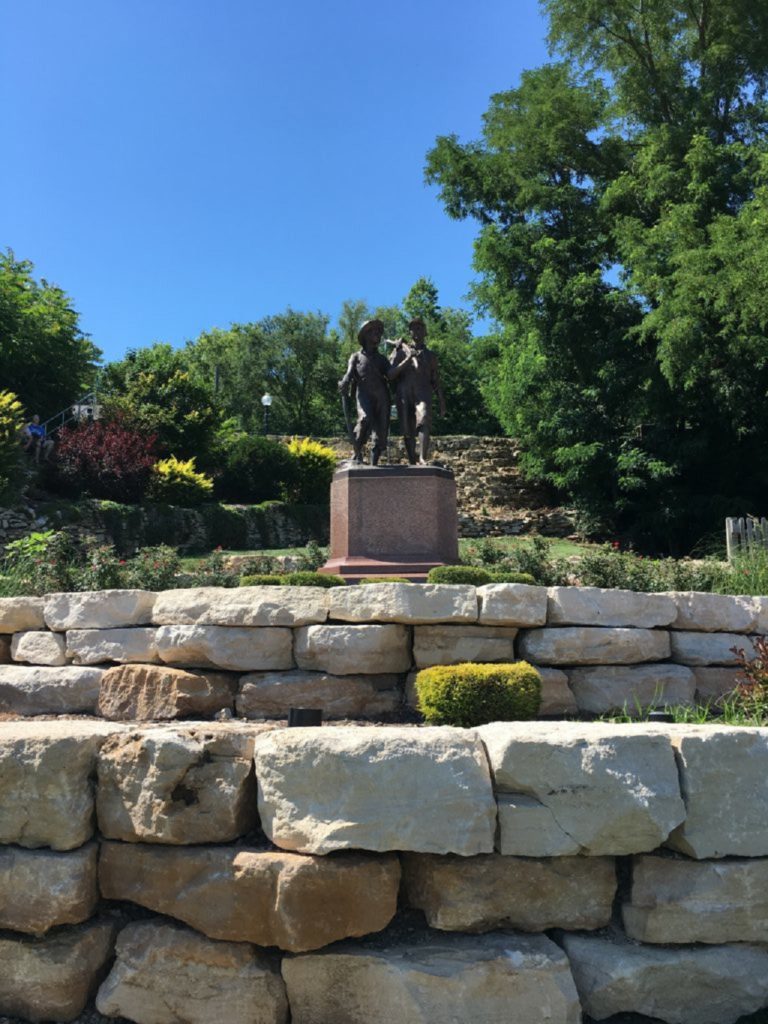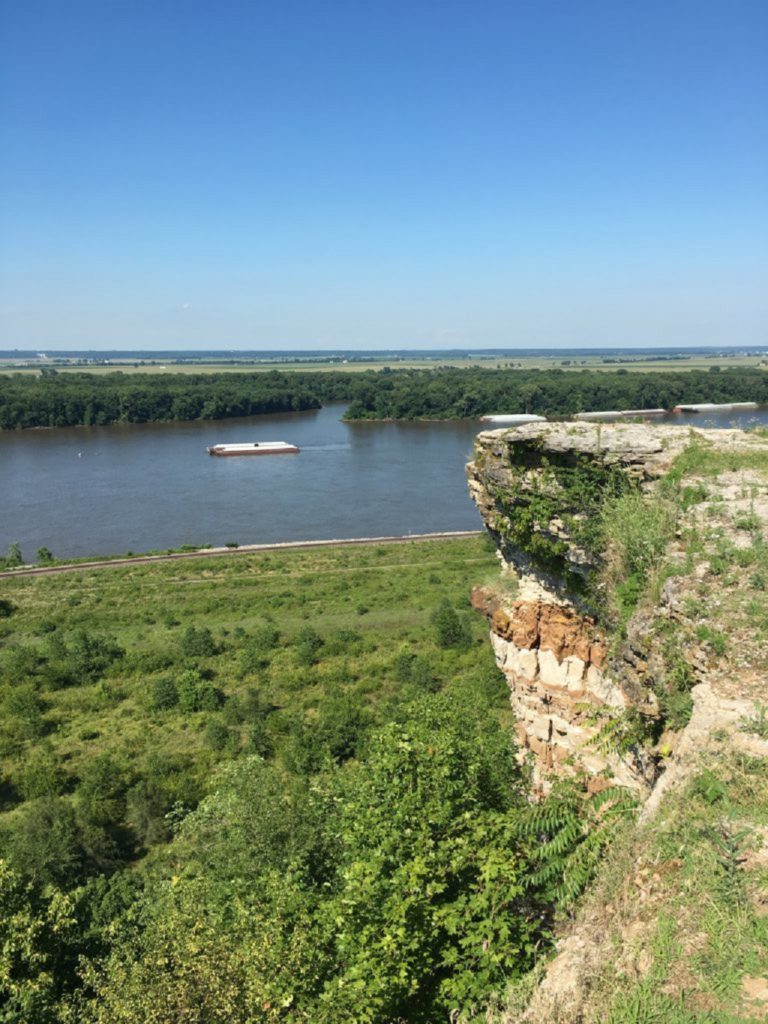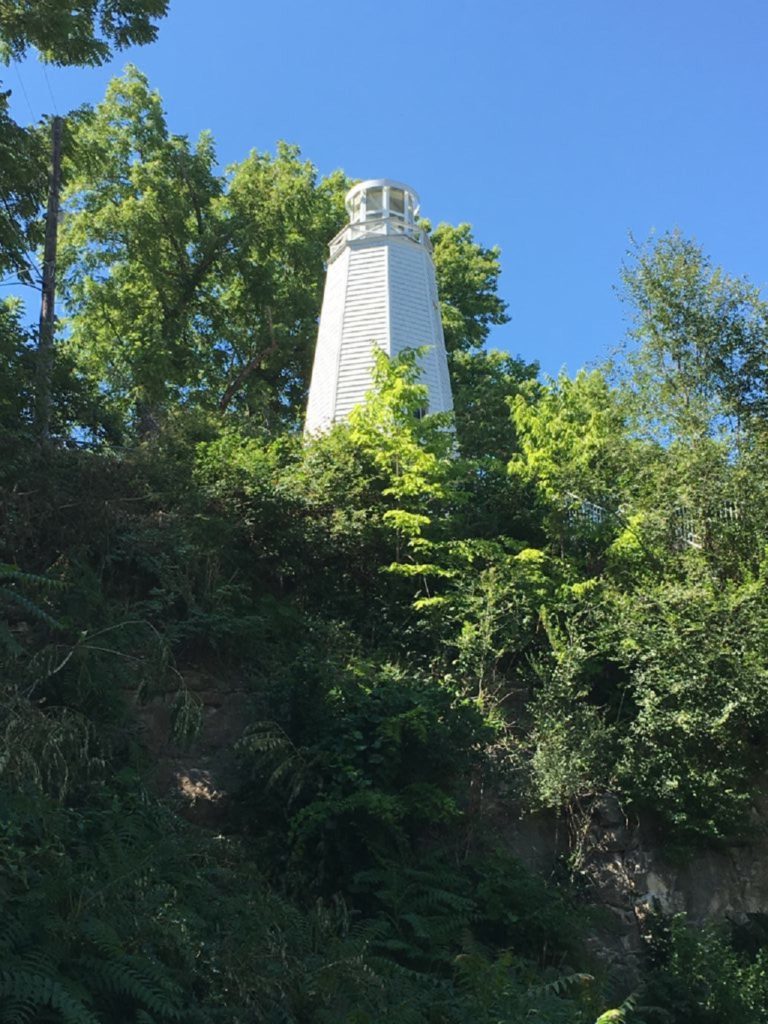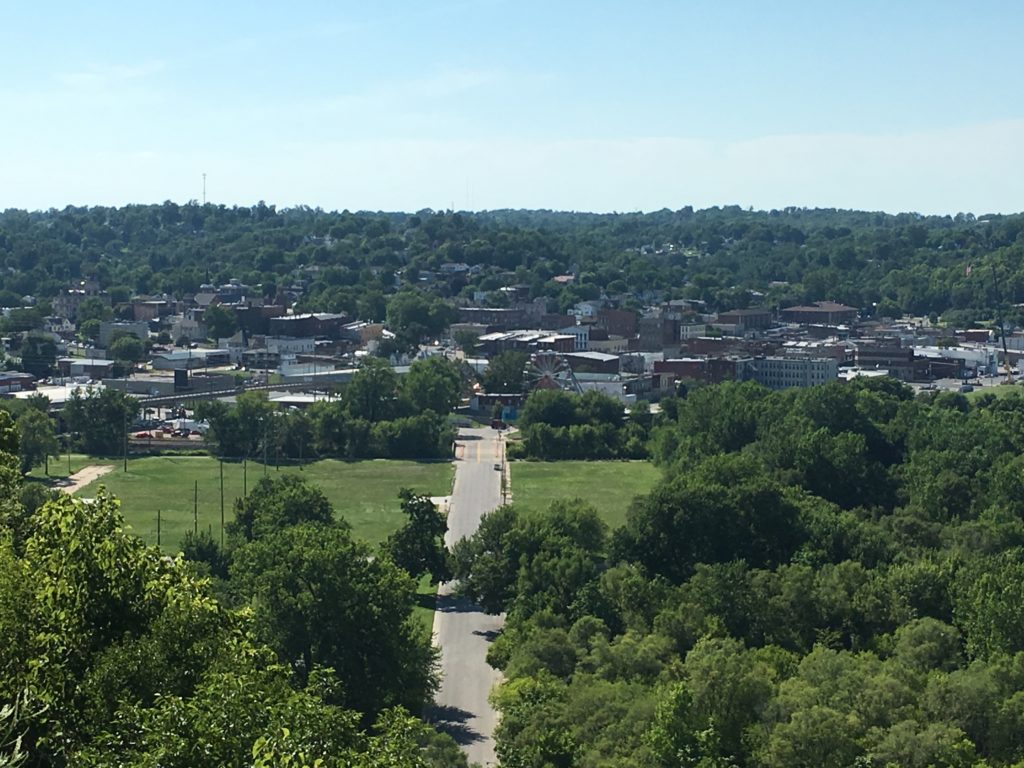 The Mark Twain cave is another real life place that was featured in his books. The tour is really good and gives you stories both from the books and also real life weird things that took place. Jesse and I always love a cave.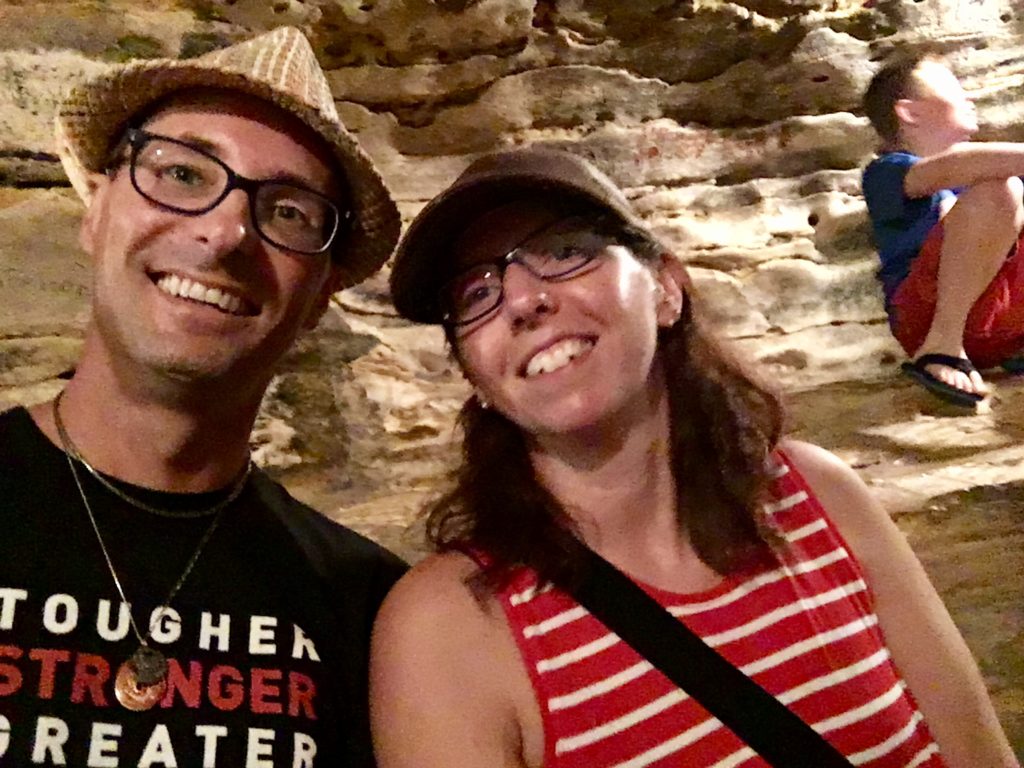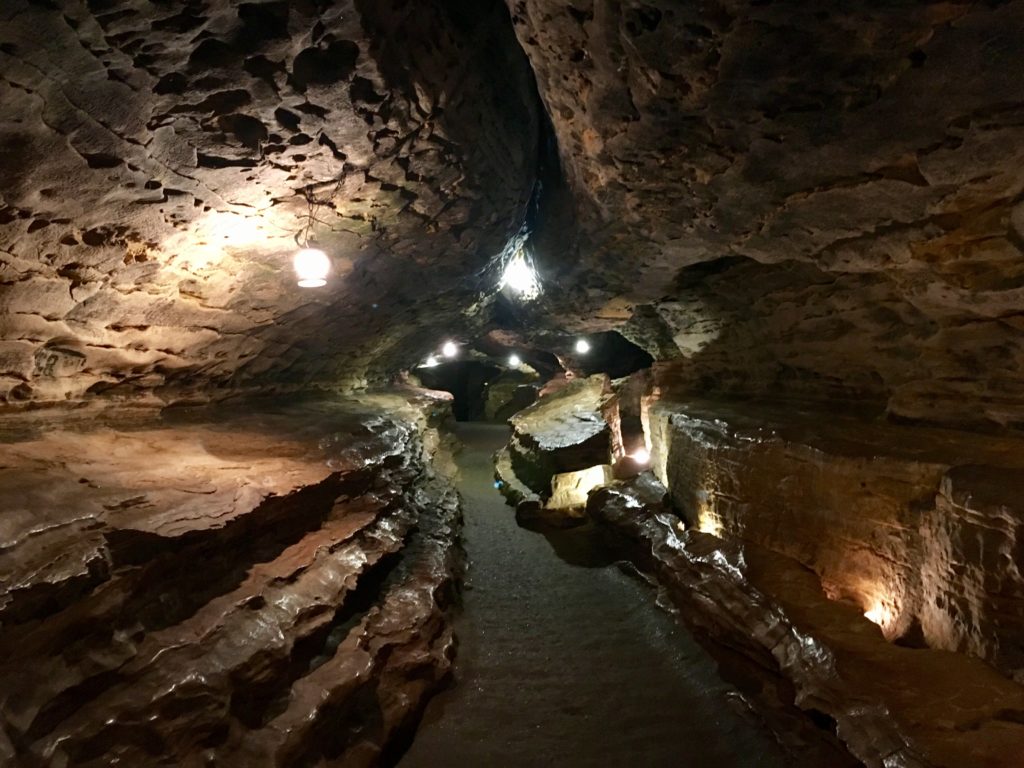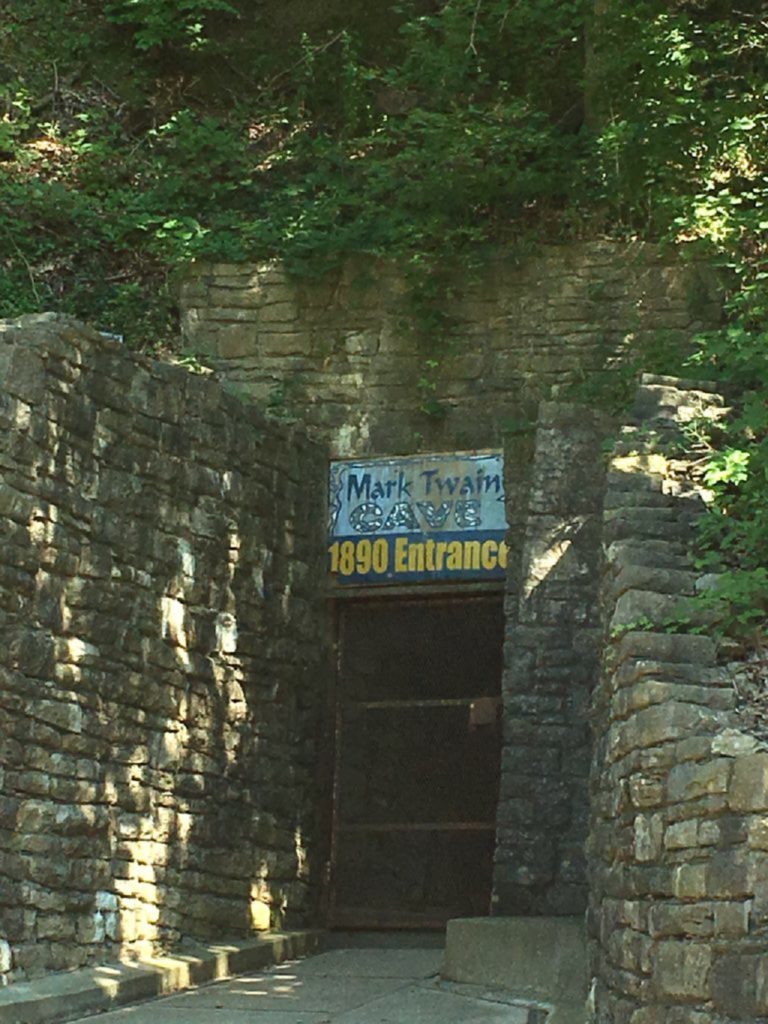 We have also been doing a fair amount of running. There are no amazing ocean views like in CA and very little elevation but we enjoy running around Quincy since the homes are just beautiful. Lots of big brick historic houses that have been restored with lots of love and care. We went to a couple of parks, Wakonda State park in MO and Siloam State park in IL and enjoyed our time there.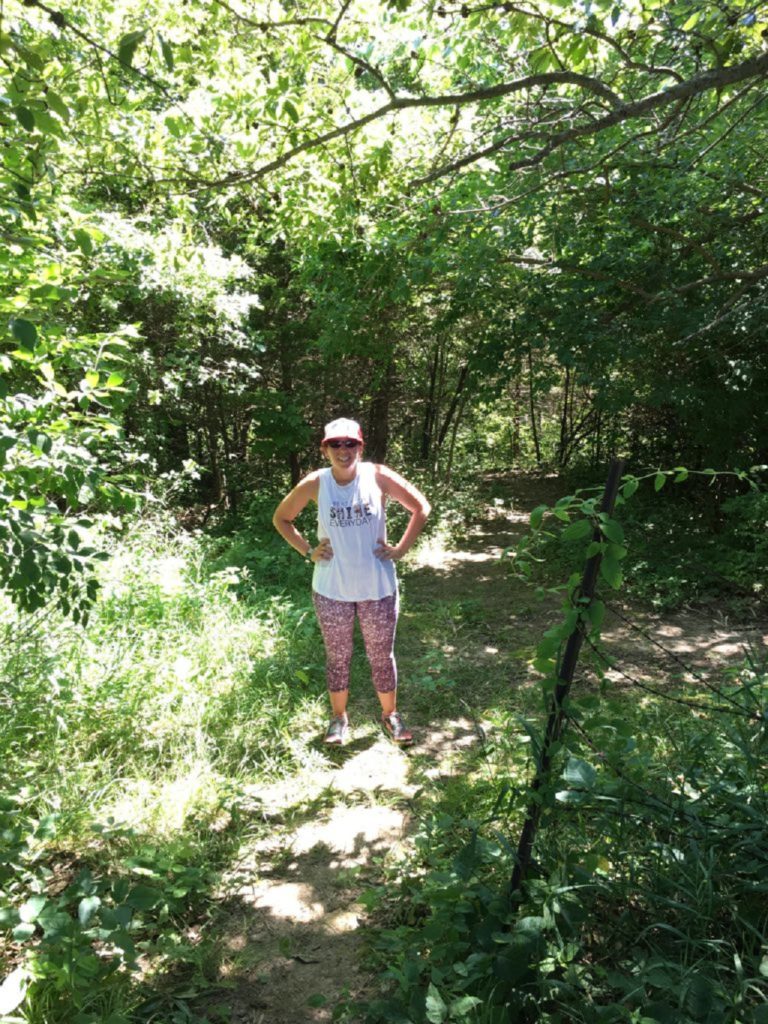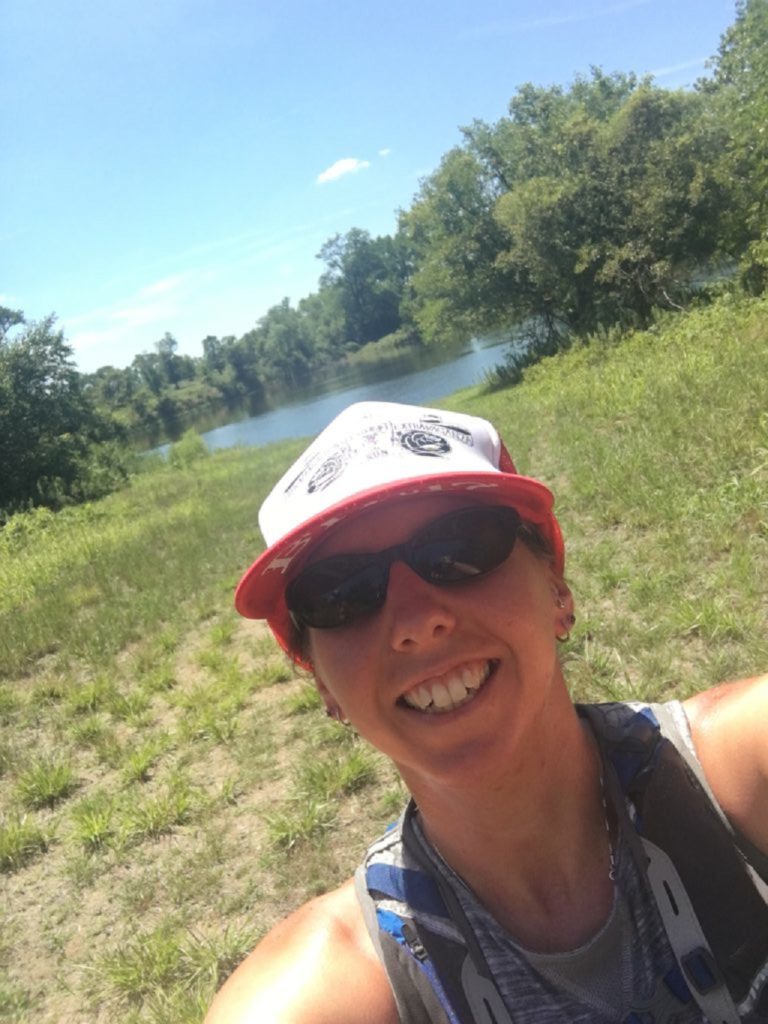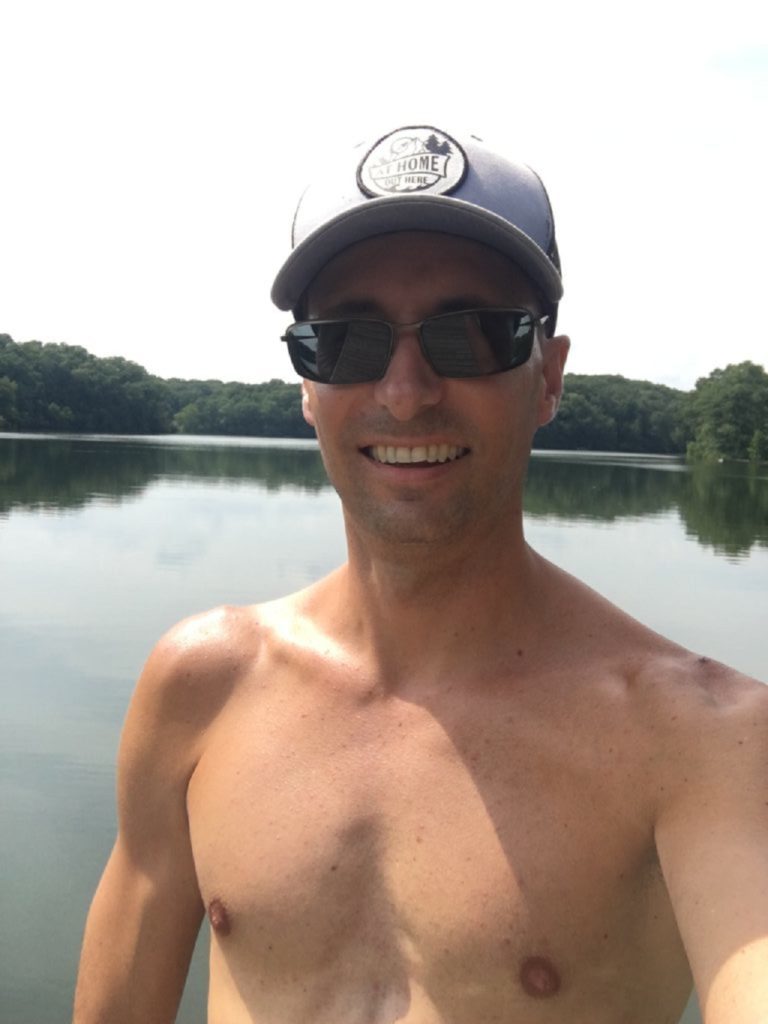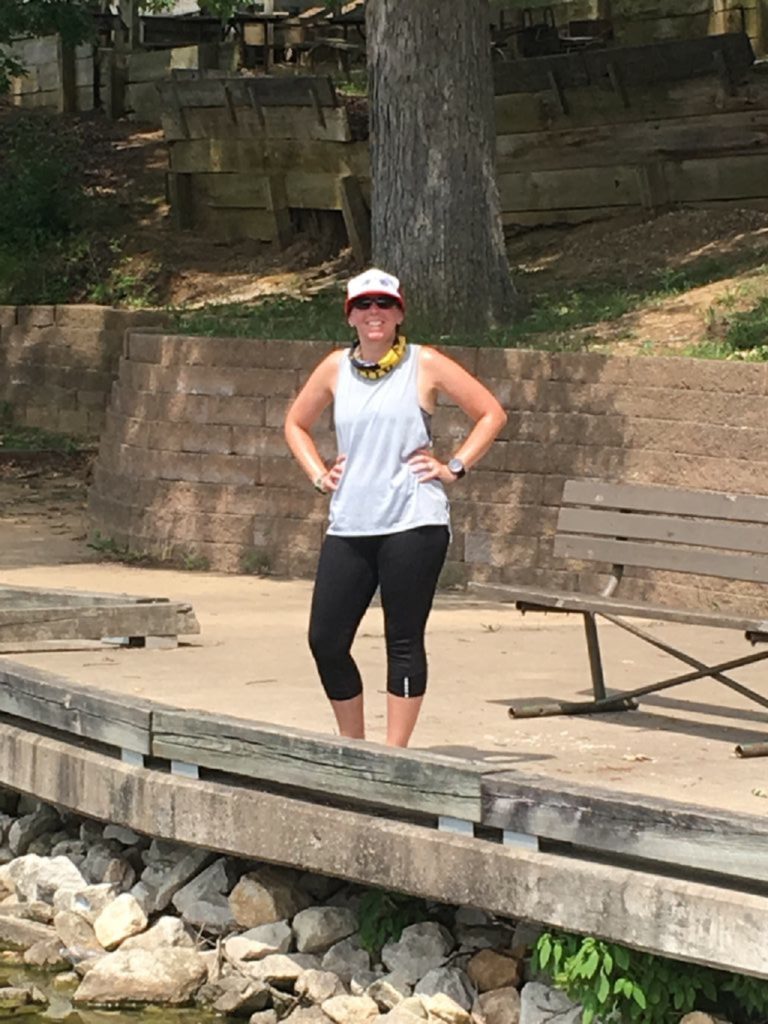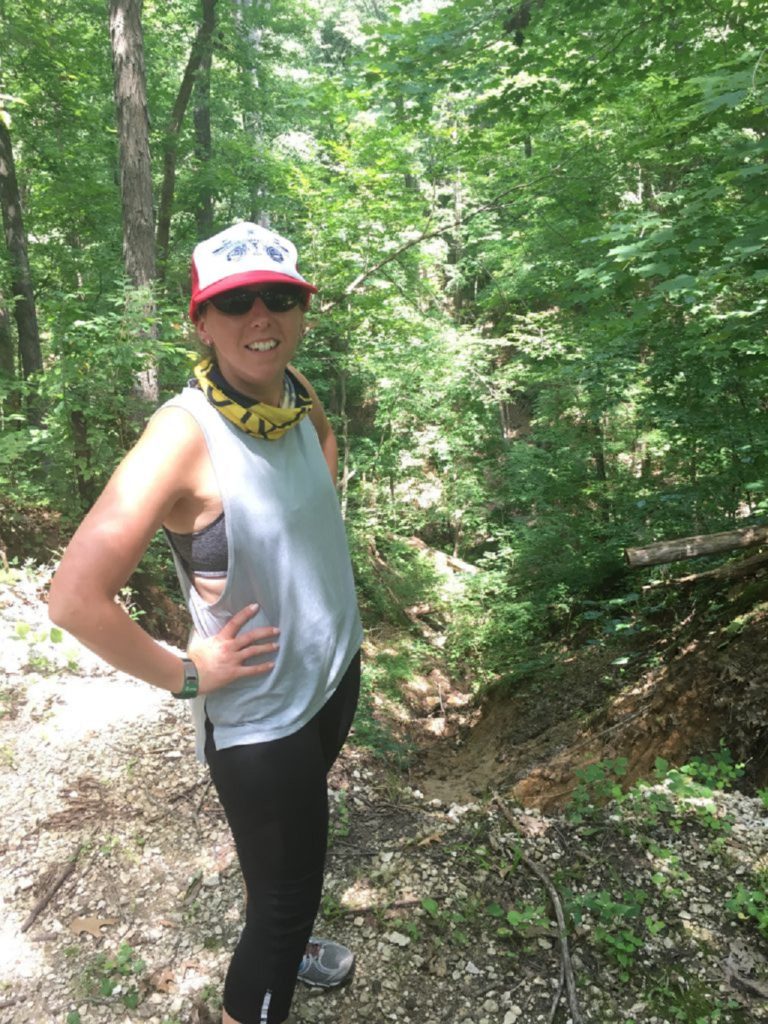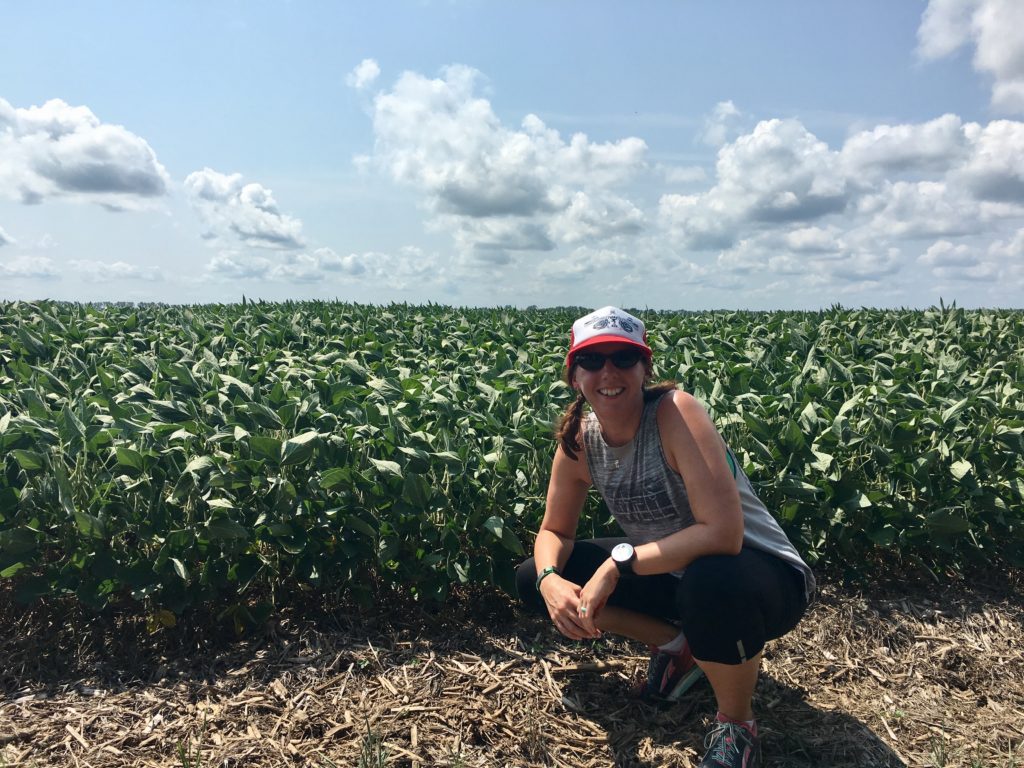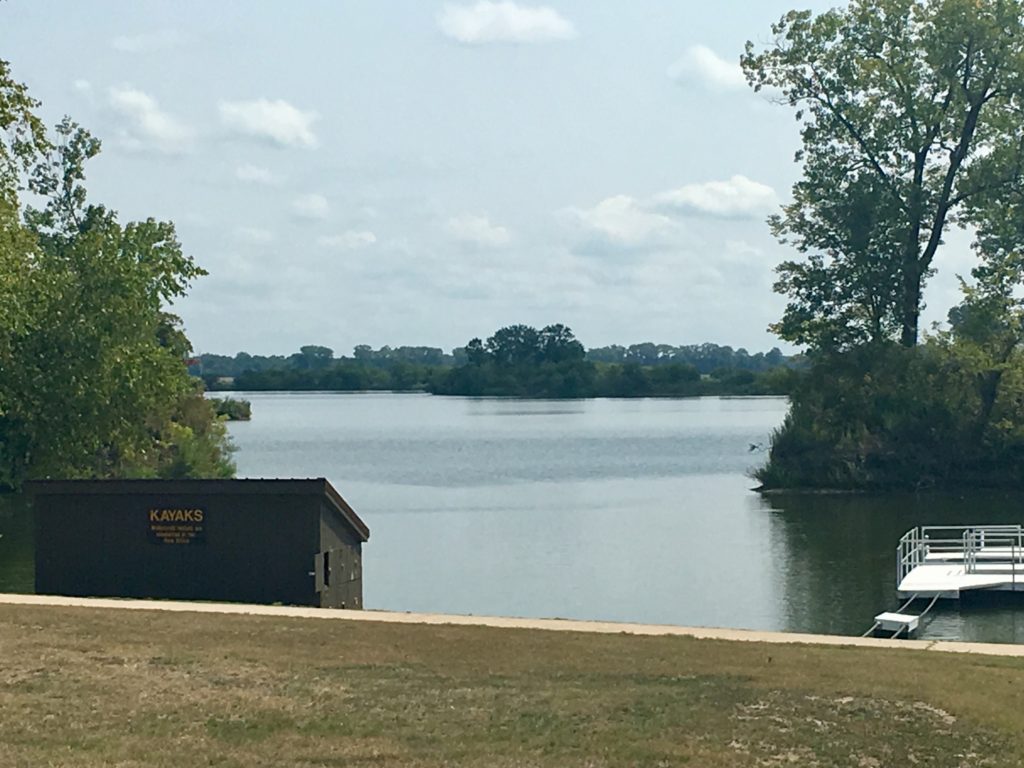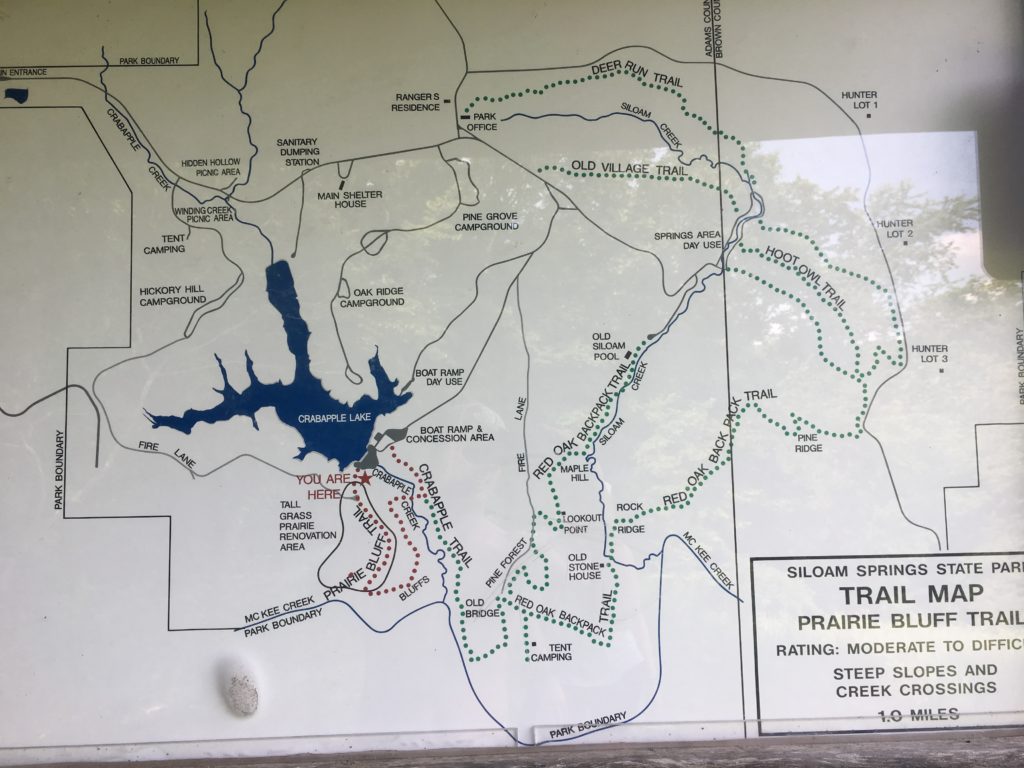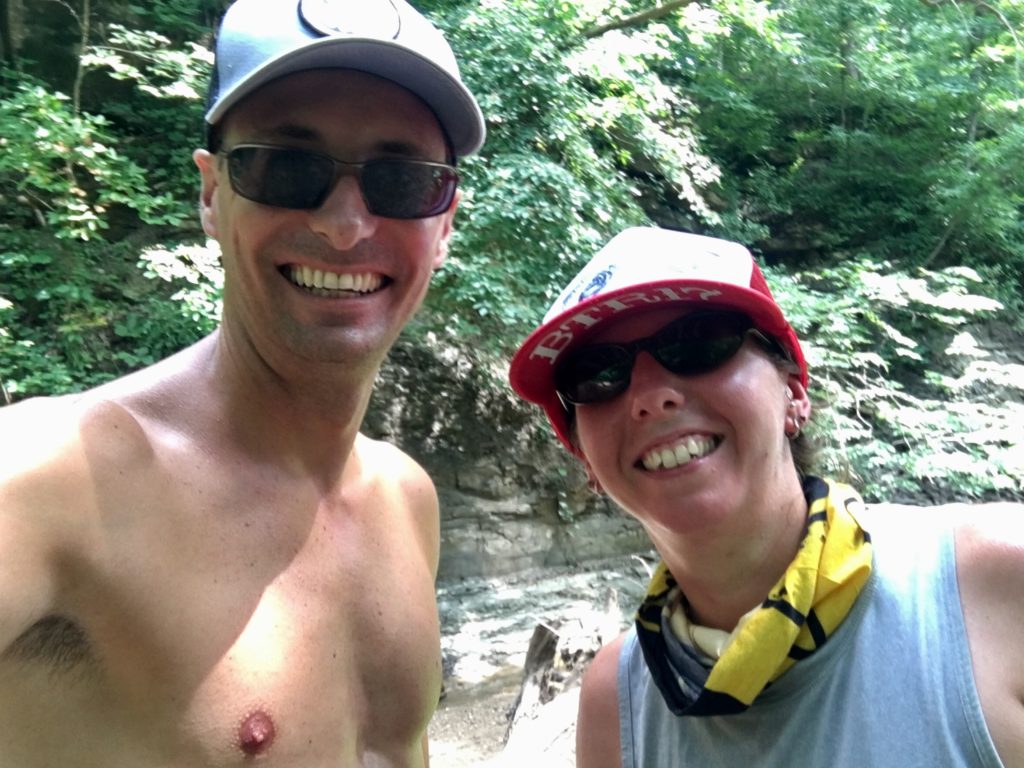 Our apartment is located in the perfect place. We live above an organic grocery store that has an in house chef that makes lunch M-F, so that is perfect for me before work. There is also a coffee shop with what they call The Treehouse which is a patio out back. They often have dinners there that the chef of the grocery store cooks. It is a specific menu for the night, and they have live music. Jesse and I have been at least 3 times now. There are also lots of great restaurants around us like Boodalu and Maine Course. We have really eaten well here in IL.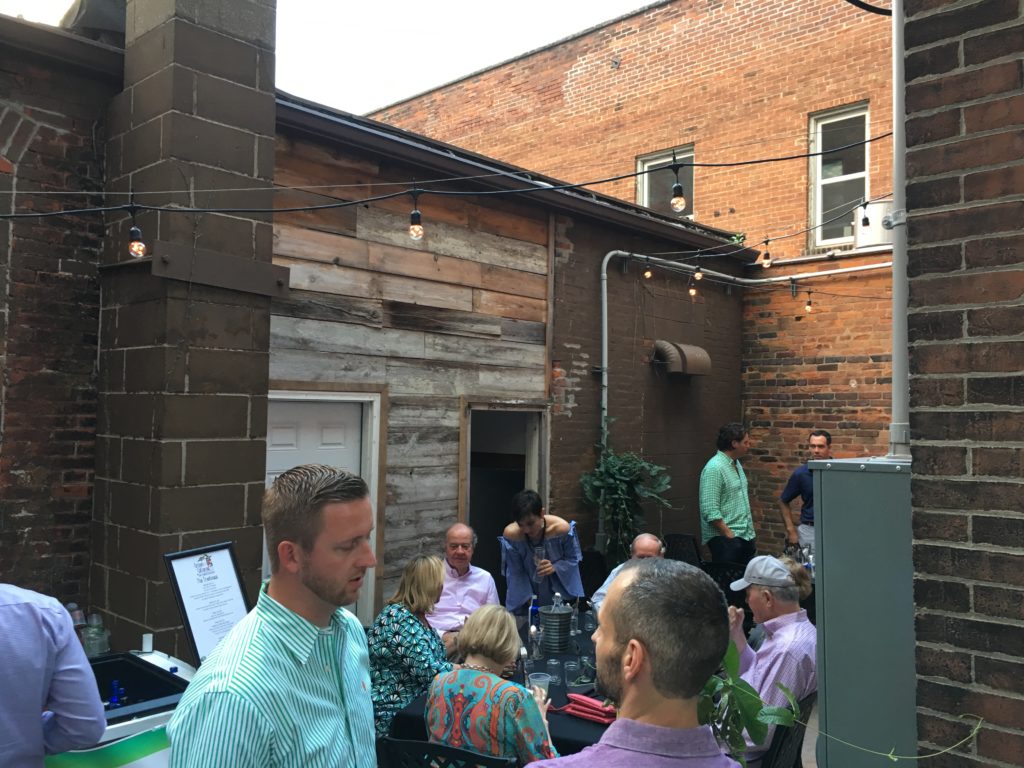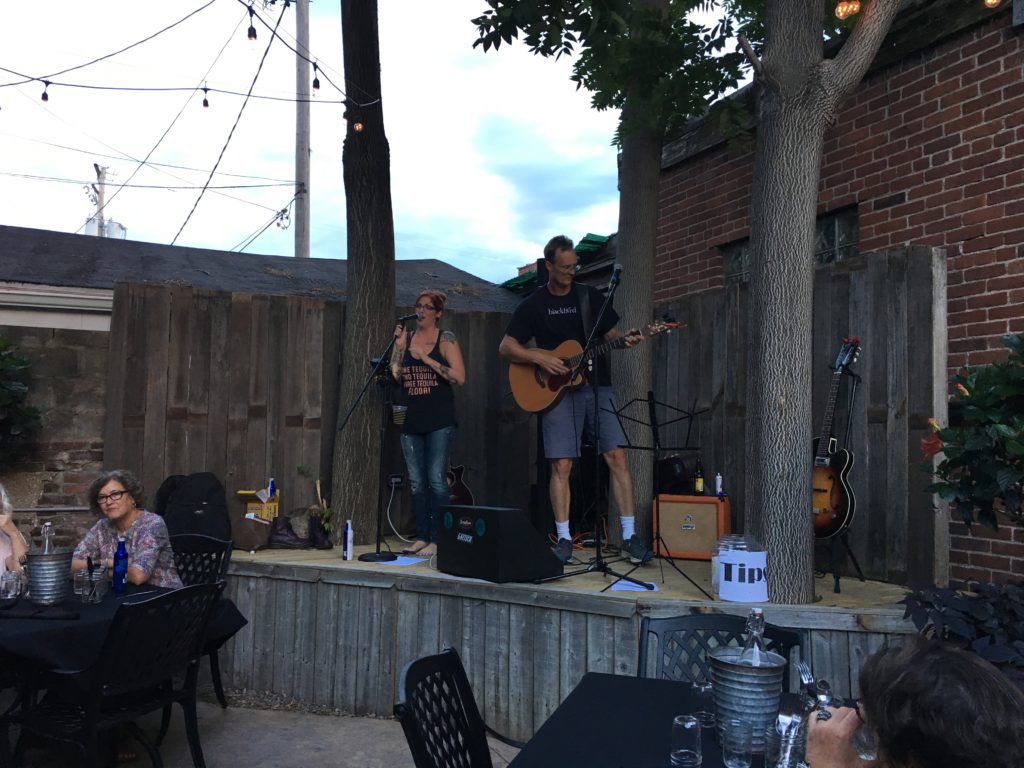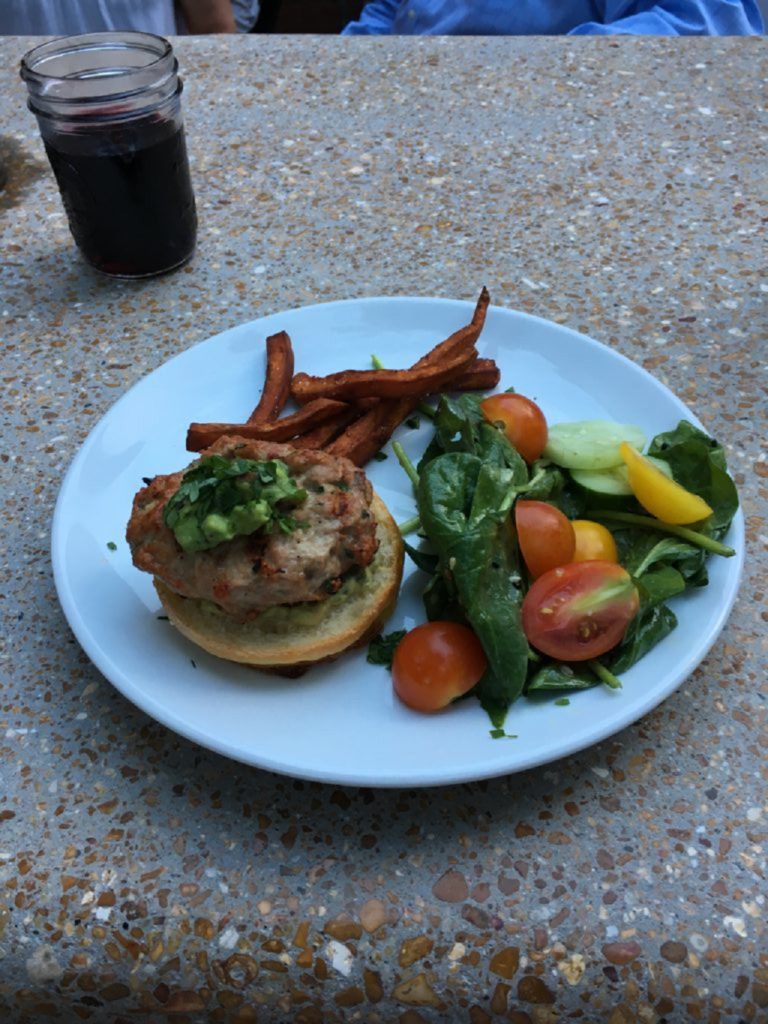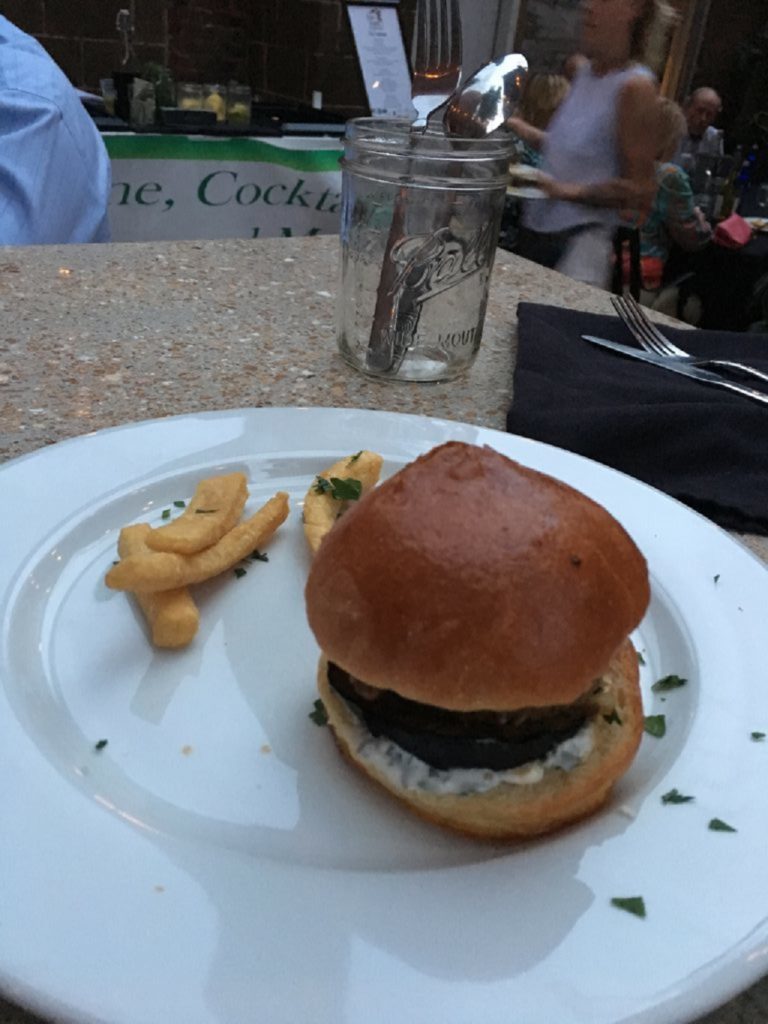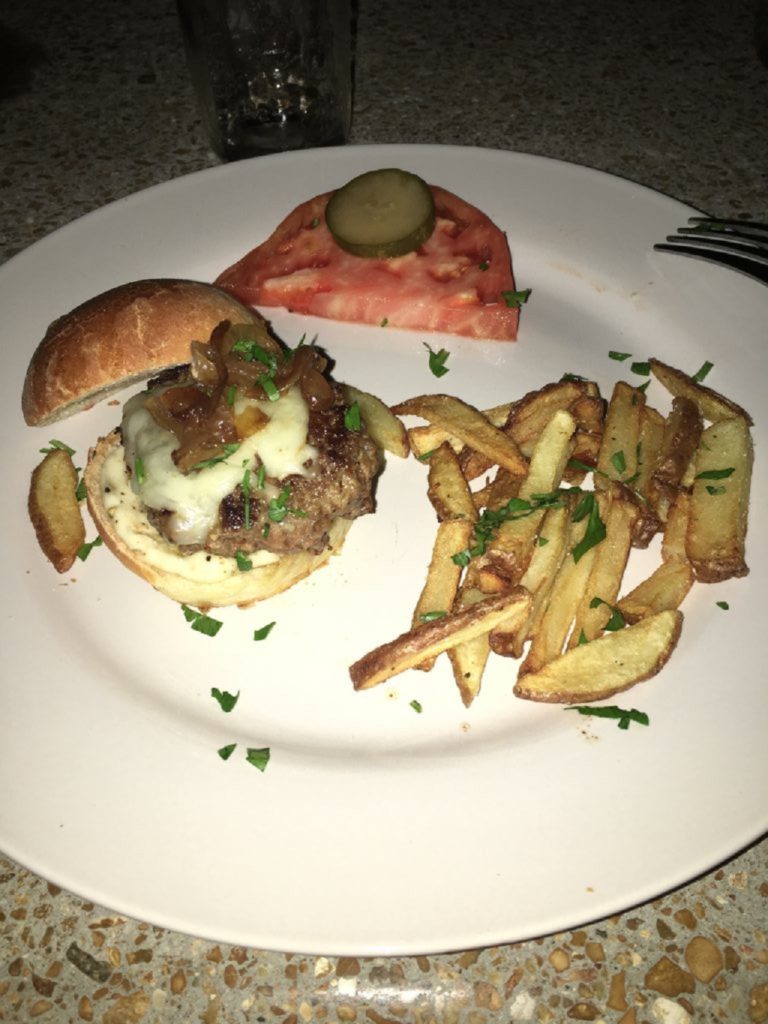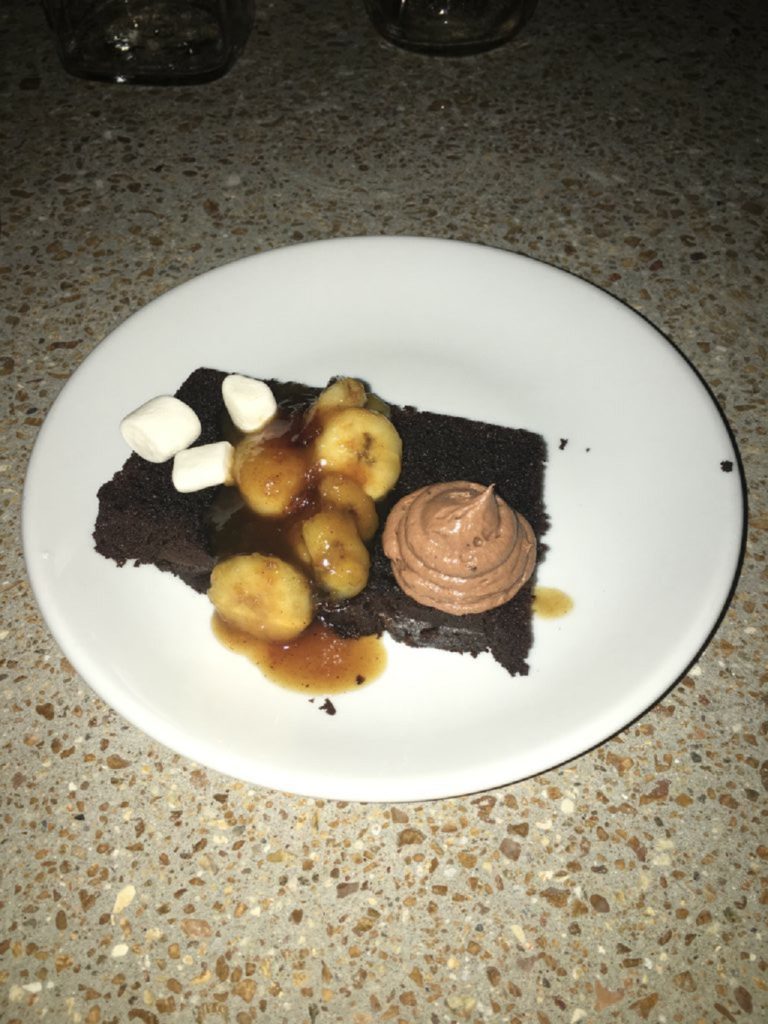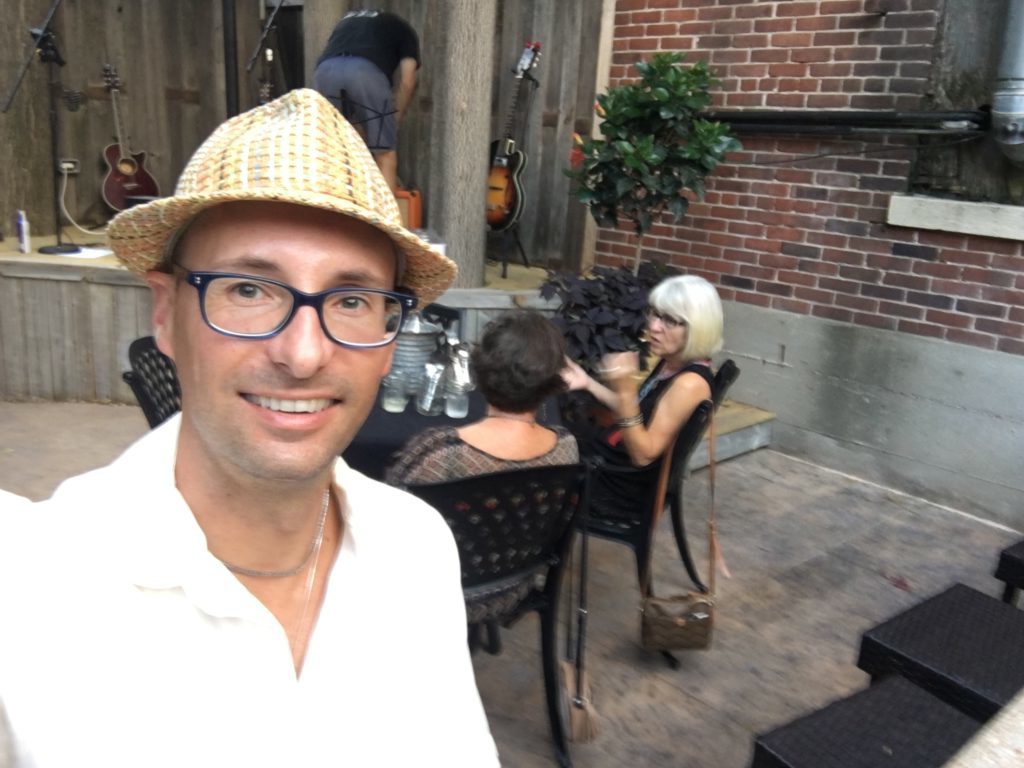 Those that know Jesse knows he does not do well on boats, but he loves me, and agreed to put on our anti motion sick bracelets and take a Riverboat cruise. They start in Hannibal and go a little up river, then down river for a different view of Lover's Leap and then back to Hannibal. I felt we had to do it since Samuel Clemens came up with his pen name Mark Twain while he was a riverboat captain. We followed that up at an amazing restaurant called La Binnah (Hannibal backwards) that is really a house that was converted into an eatery. Very quaint and just a few tables, it was a wonderful meal.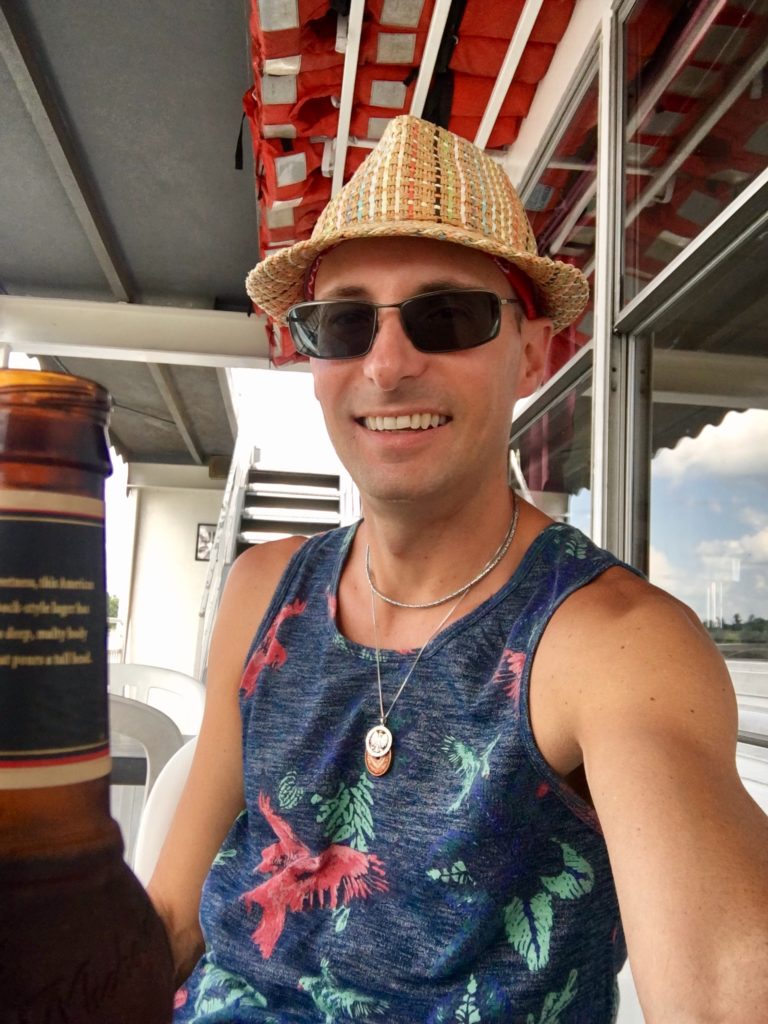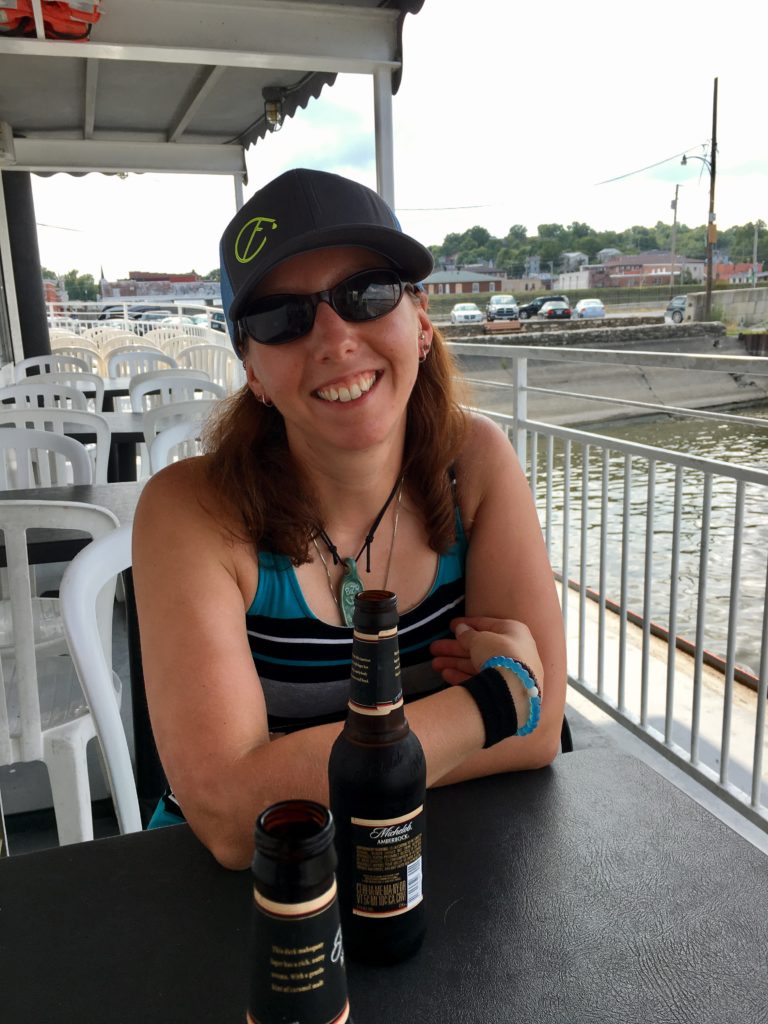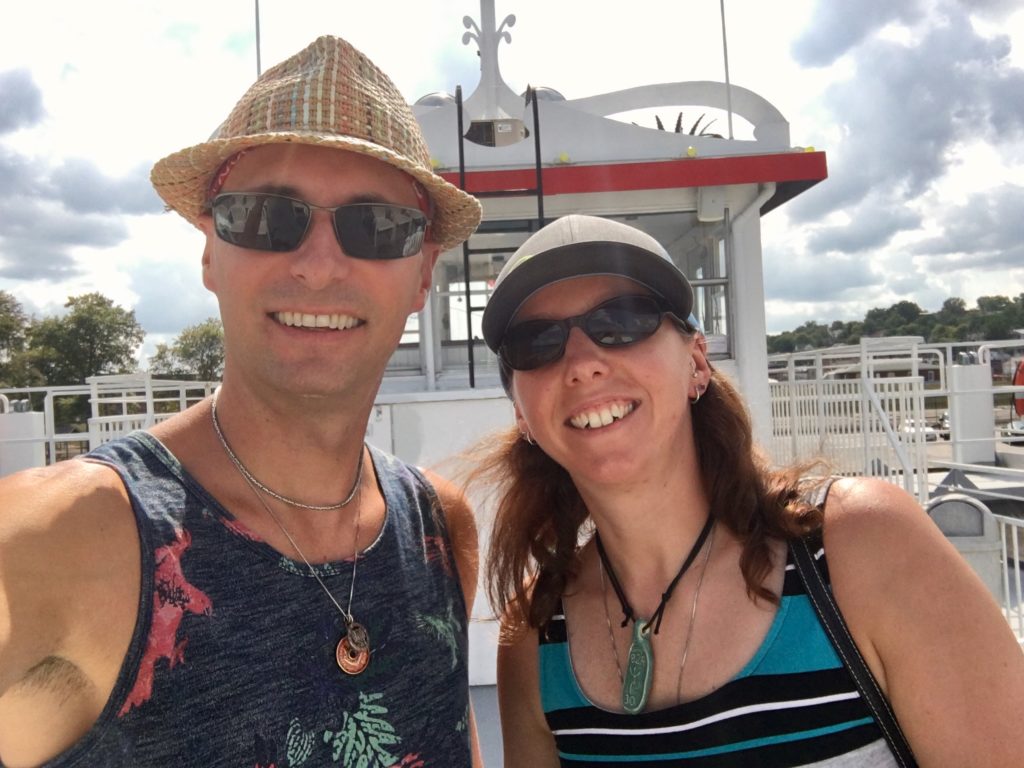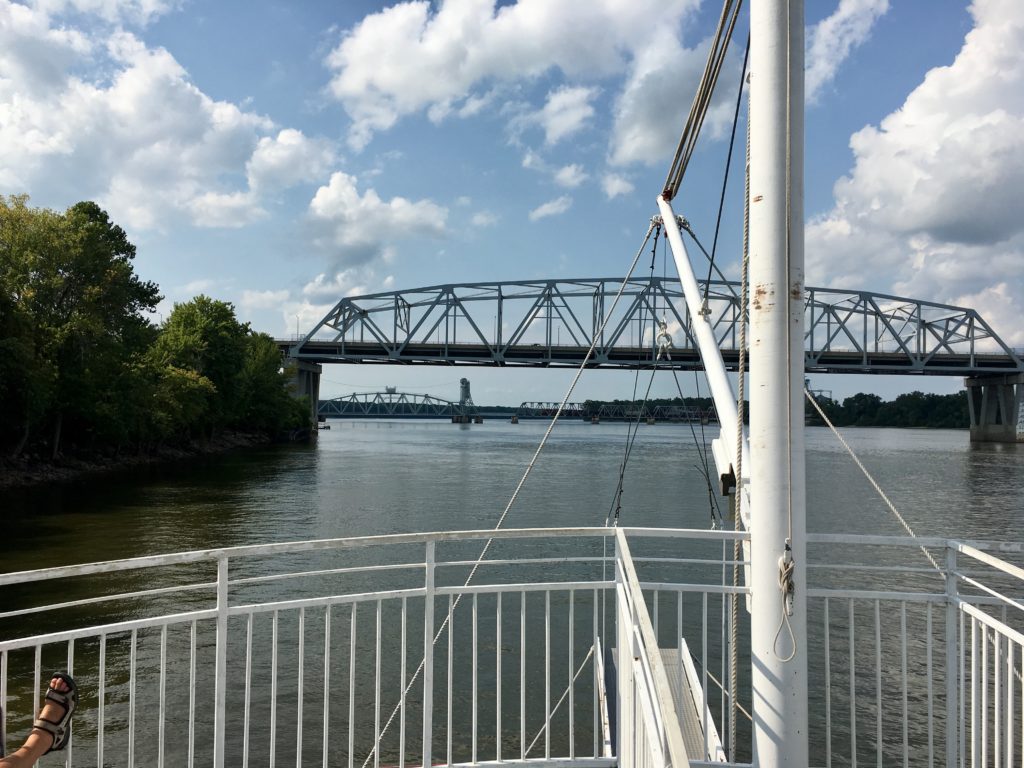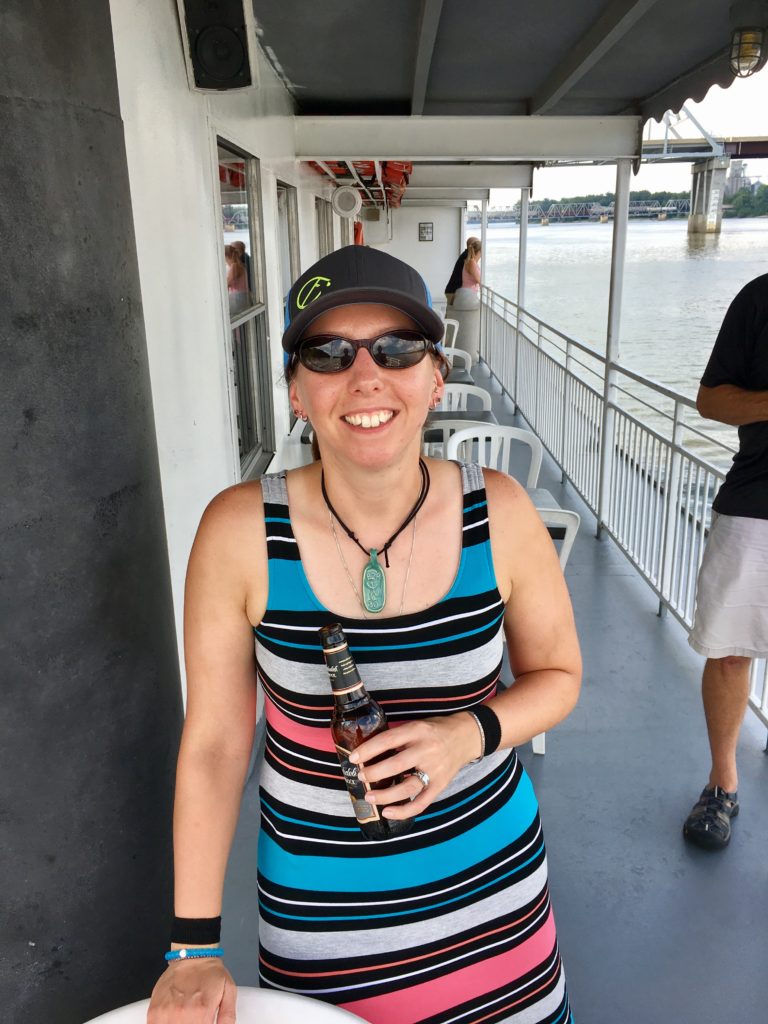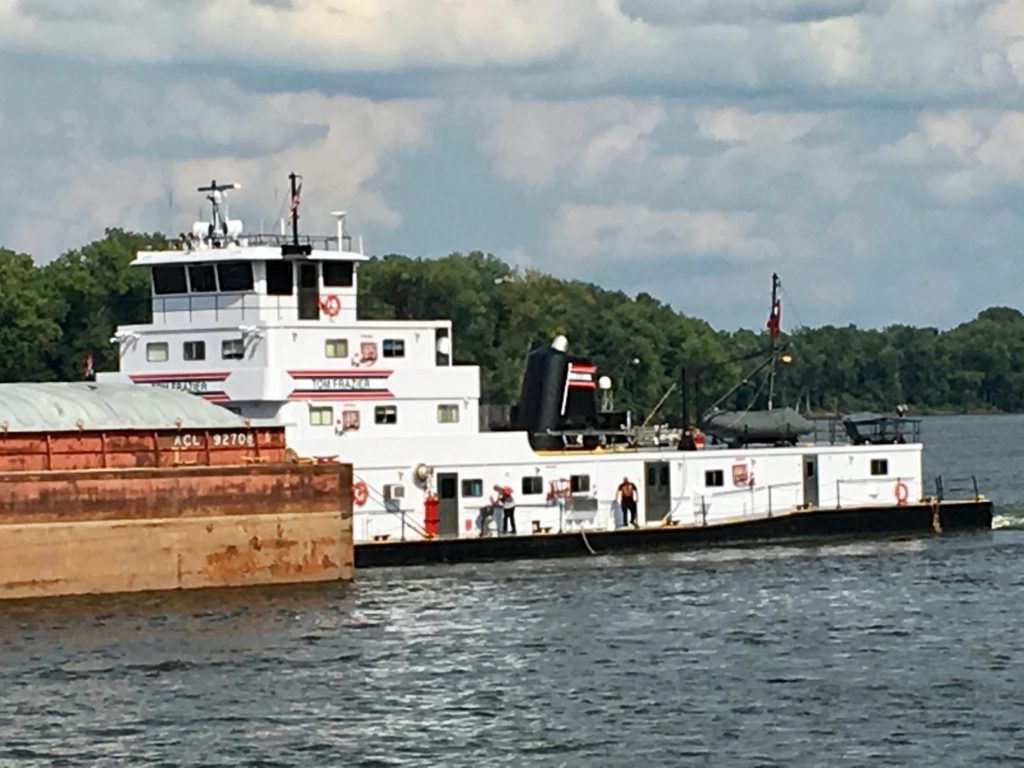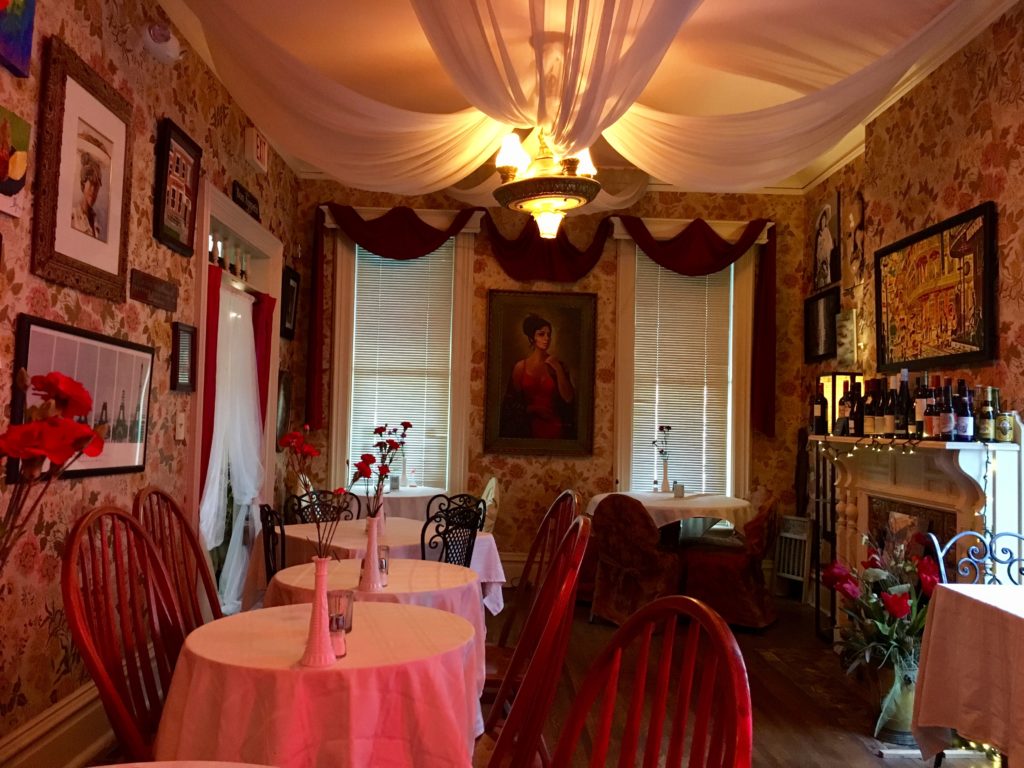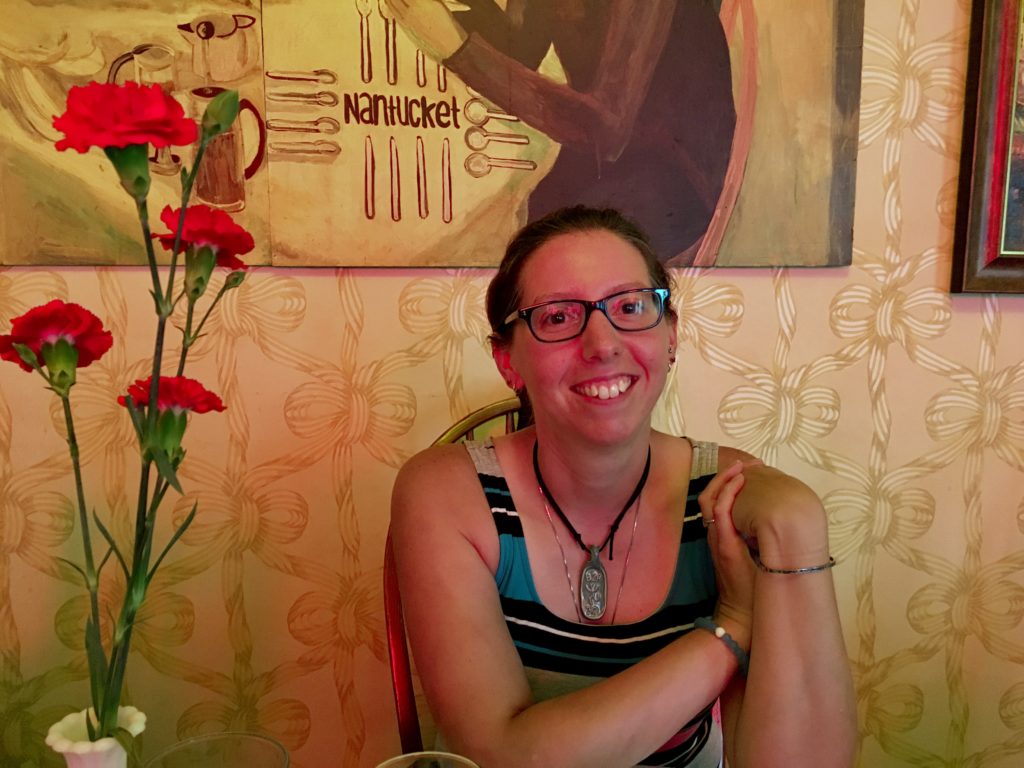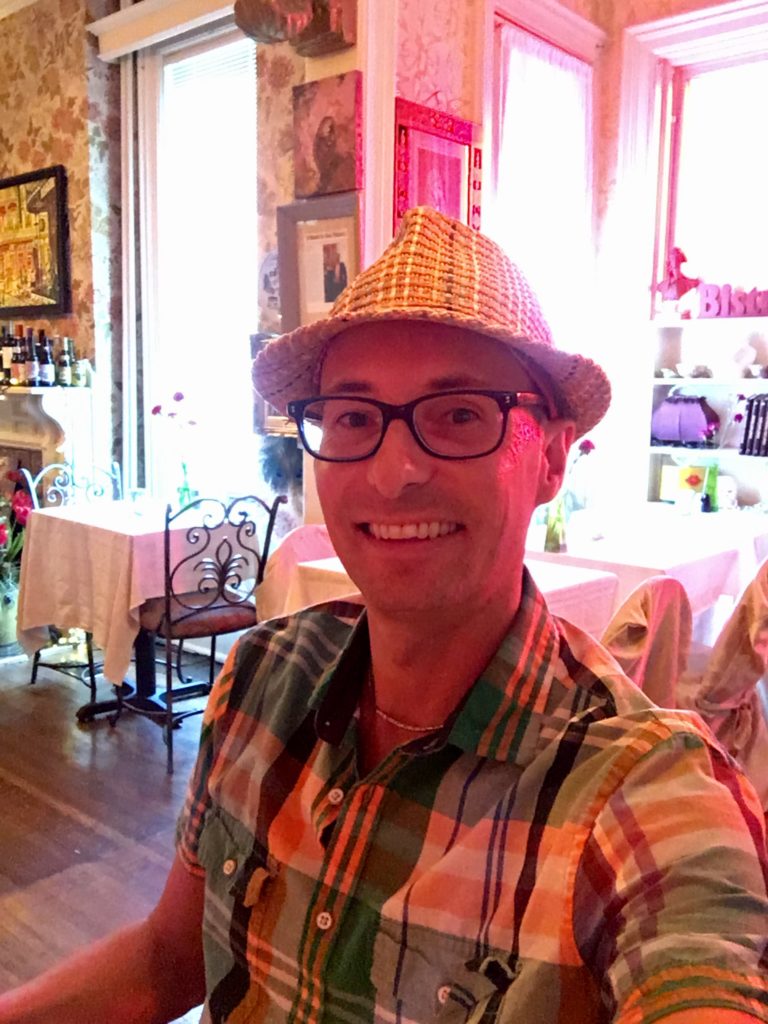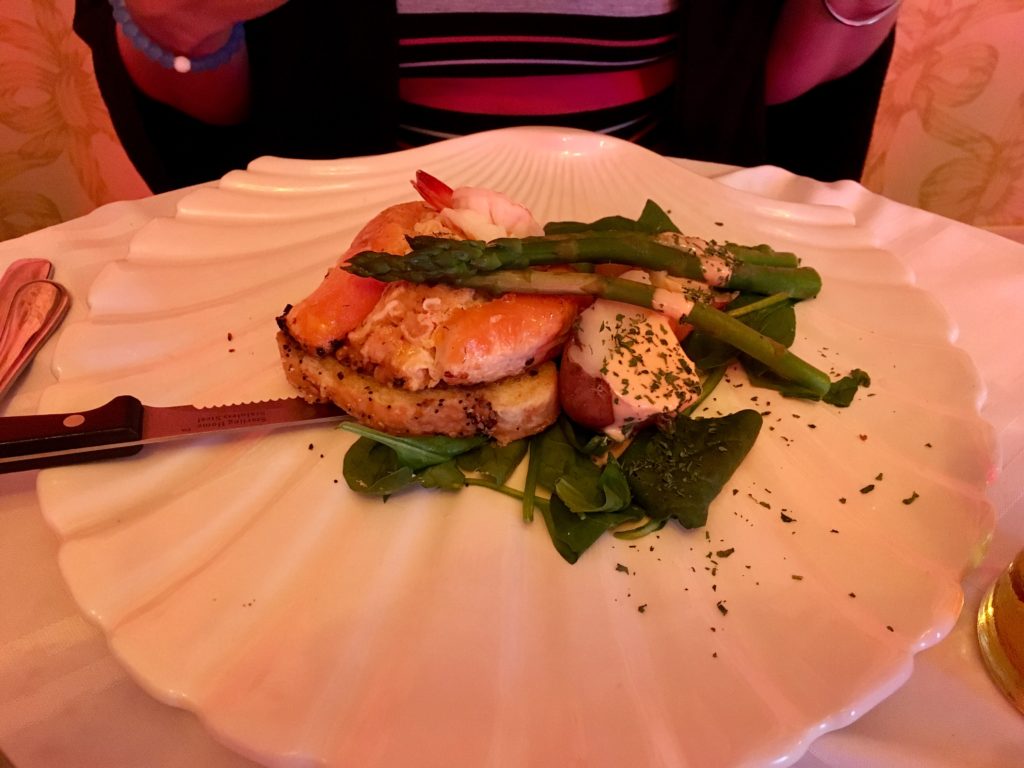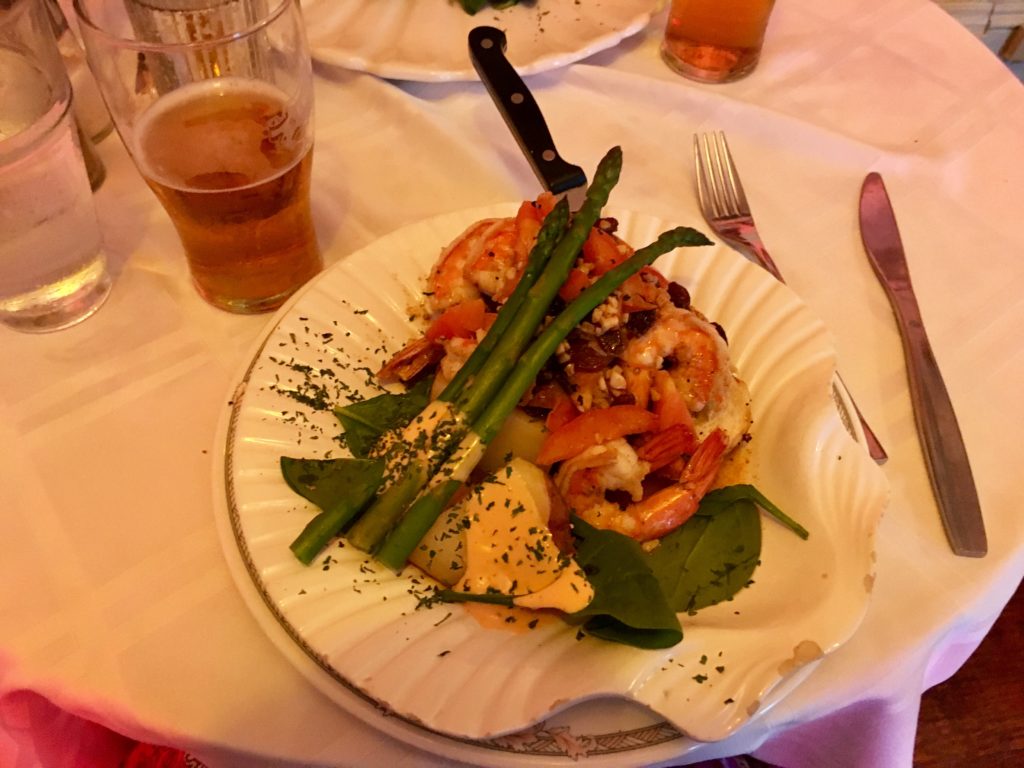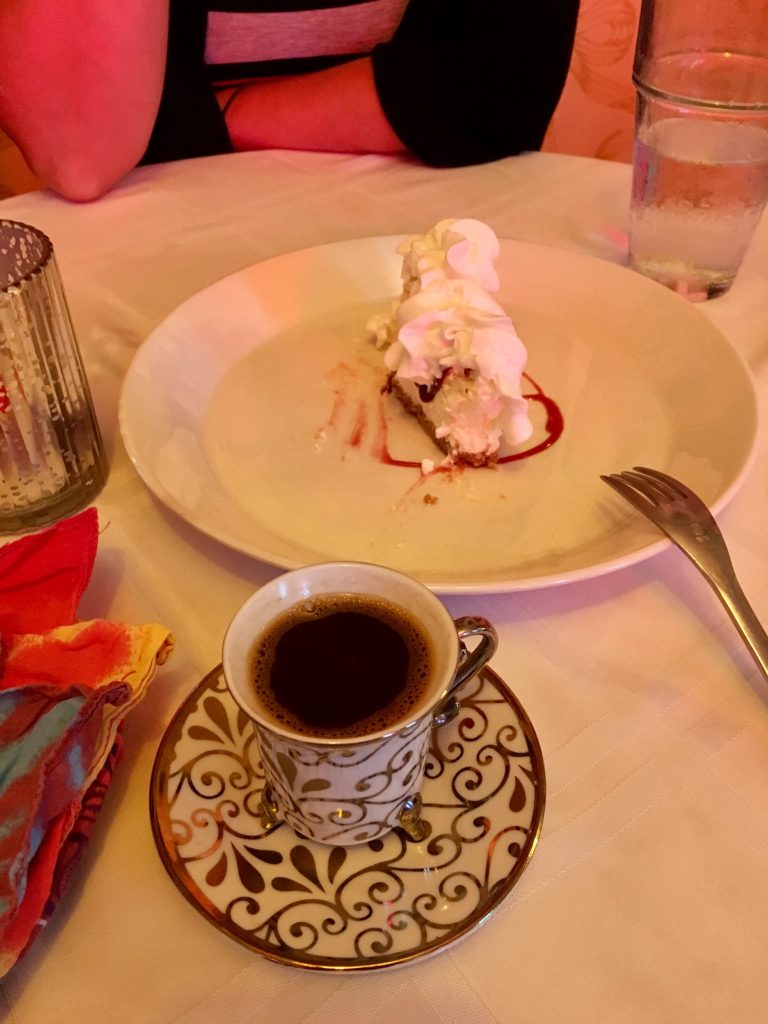 One other fun adventure was a Haunted Hannibal ghost tour. It left from the Hannibal museum and we drove past several old and reportedly haunted buildings, like the old jail and some of the old homes. It ended in a cemetery where they gave us divining rods to see if we could interact with the spirits. Unfortunately the ghosts didn't feel like talking to me, but I am glad we finally go to go on a ghost tour. There has been one in almost every town we have lived in and finally we got to go on one. On this tour we learned about a doctor and a creepy experiment in the Mark Twain cave, about the large underground cave system all through Hannibal that three boys got lost in many years ago, and disappeared without a trace, and a murder of an important man that may have been committed by the wife's lover.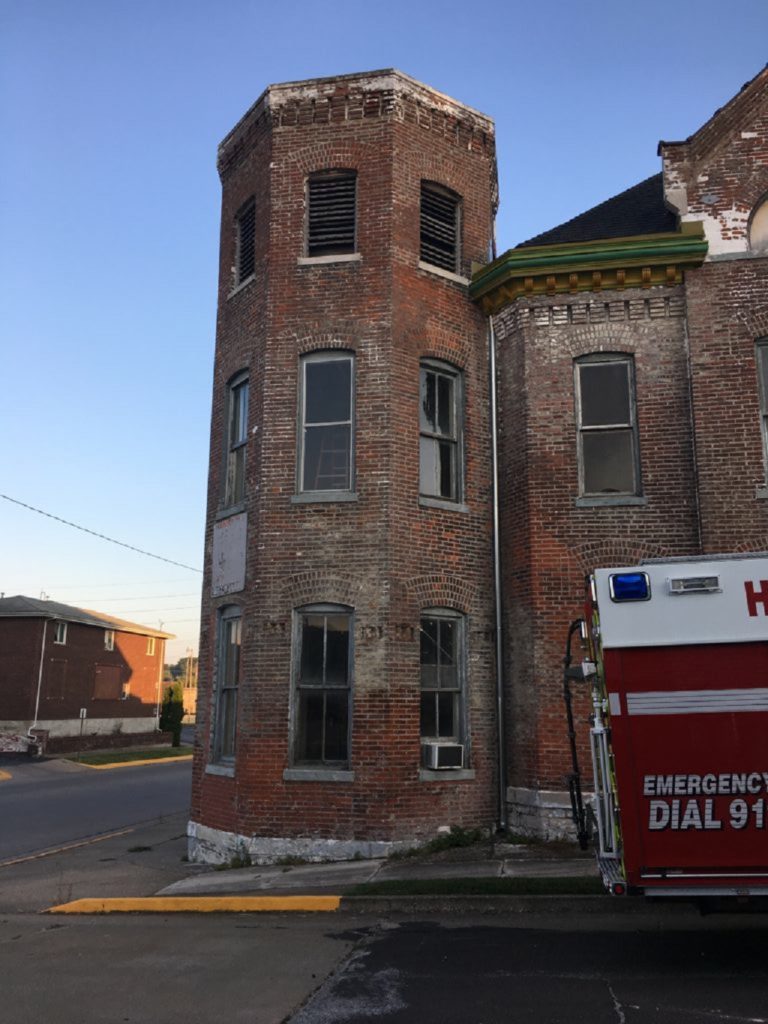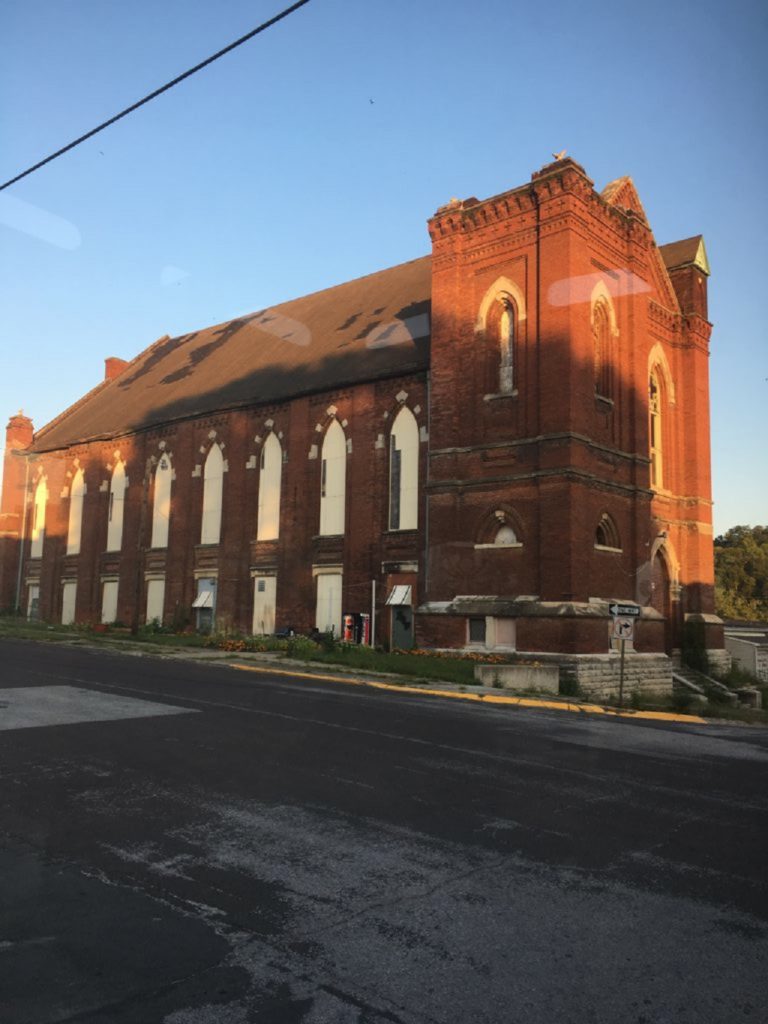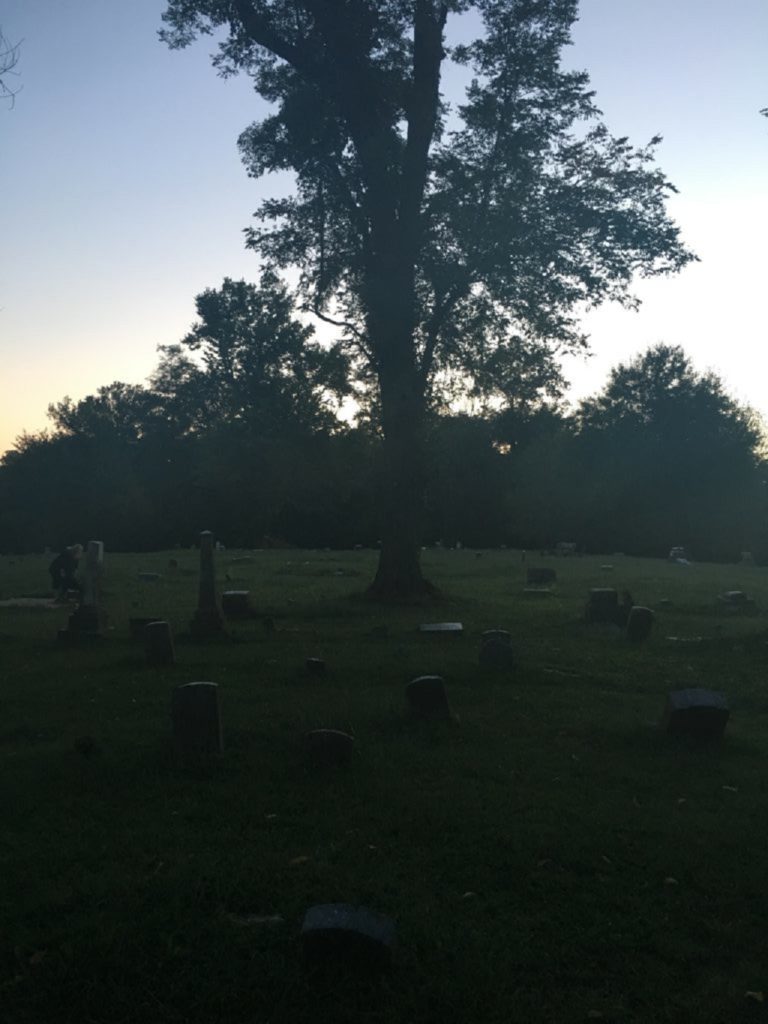 One day we decided to spend the day in Quincy and visited Villa Kathrine, this mansion on the bluffs over the Mississippi that is built in a Moroccan style, very different from all the rest of the homes in Quincy. We also visited the Quincy museum, a beautiful old home that is very well preserved. It is also called the Newcomb-Stillwell mansion after the people who built it. The tour was pretty cool and the history of the house includes it being headquarters for Red Cross and a dormitory for students of Quincy College. I am surprised it survived those days.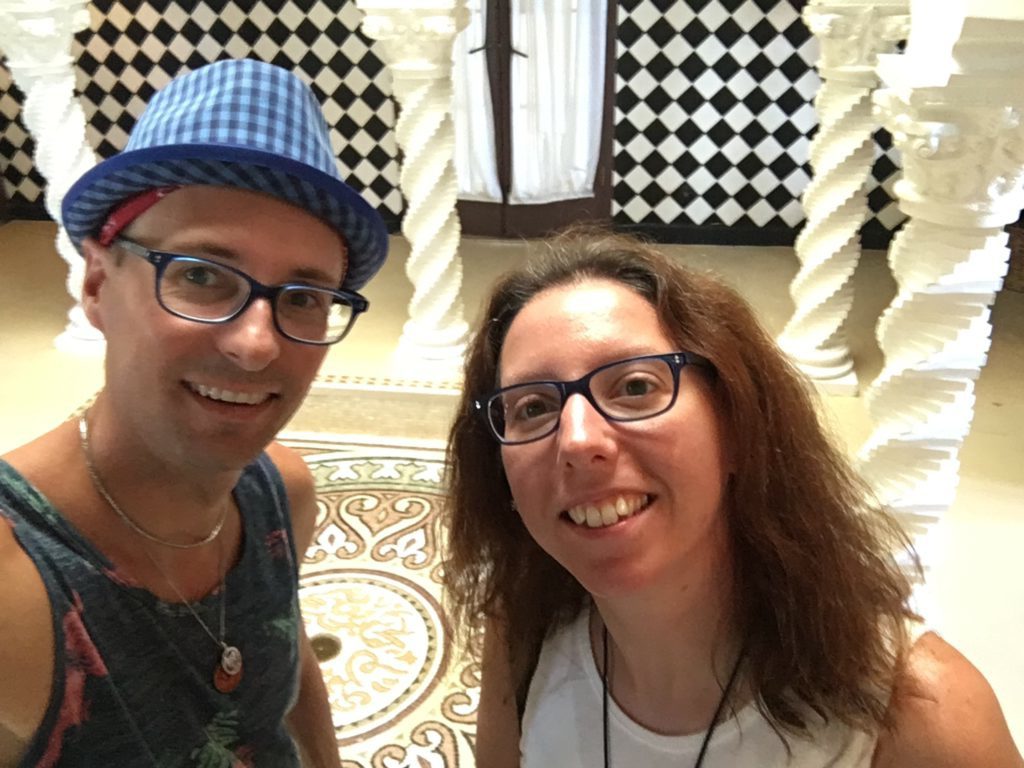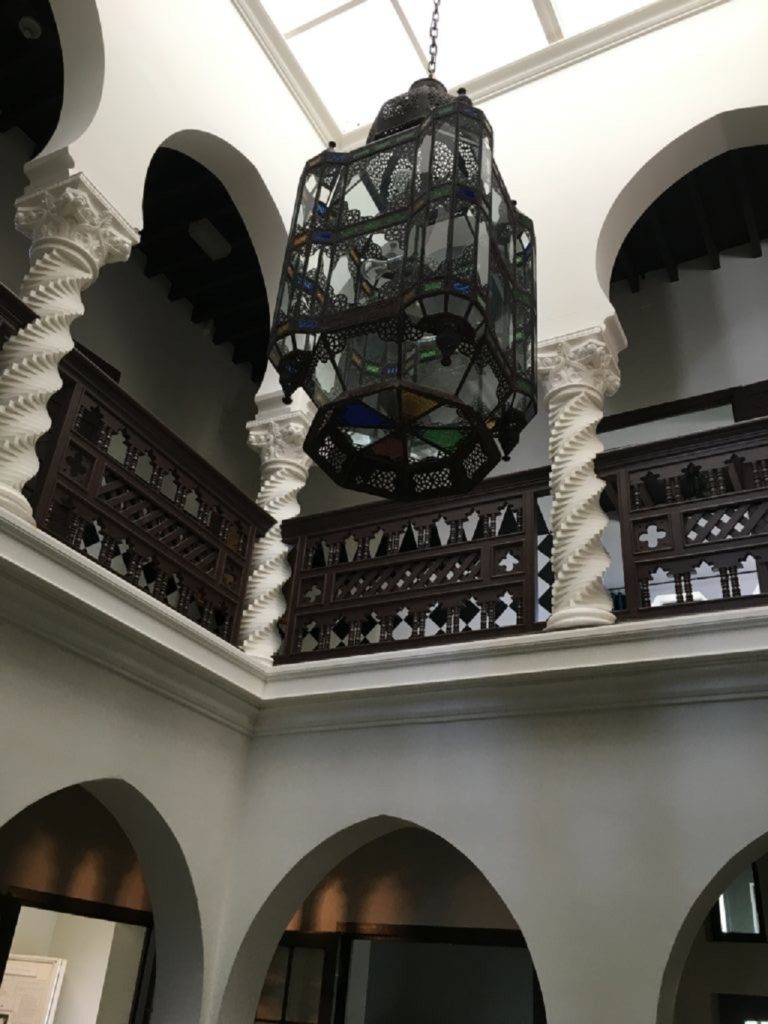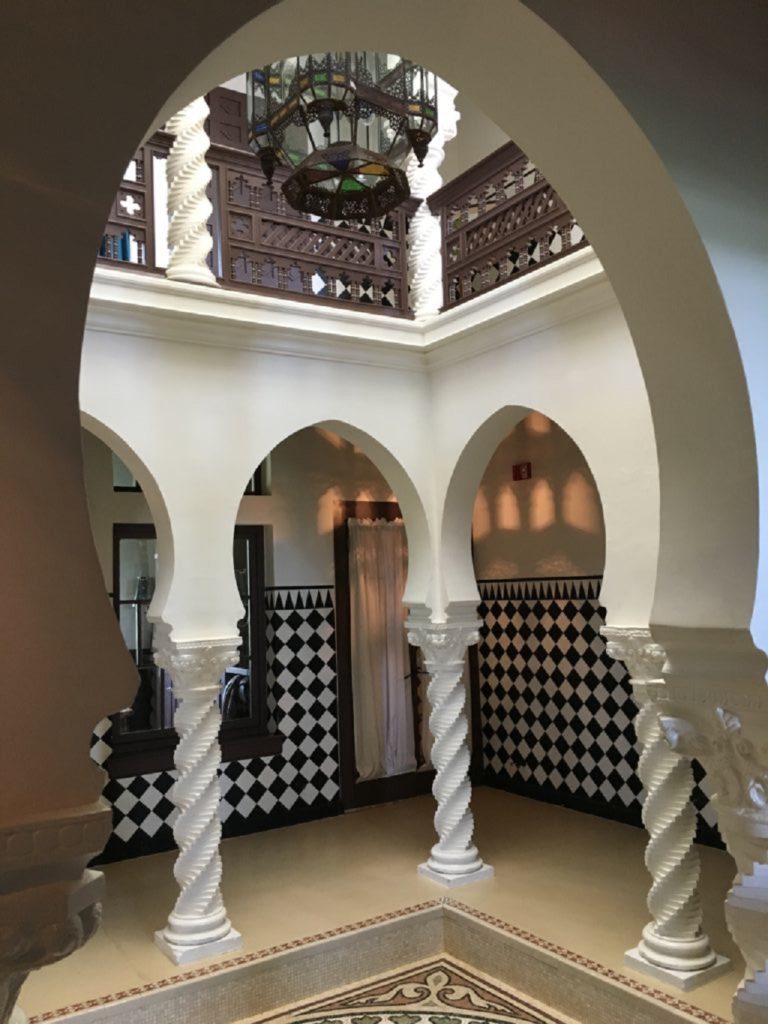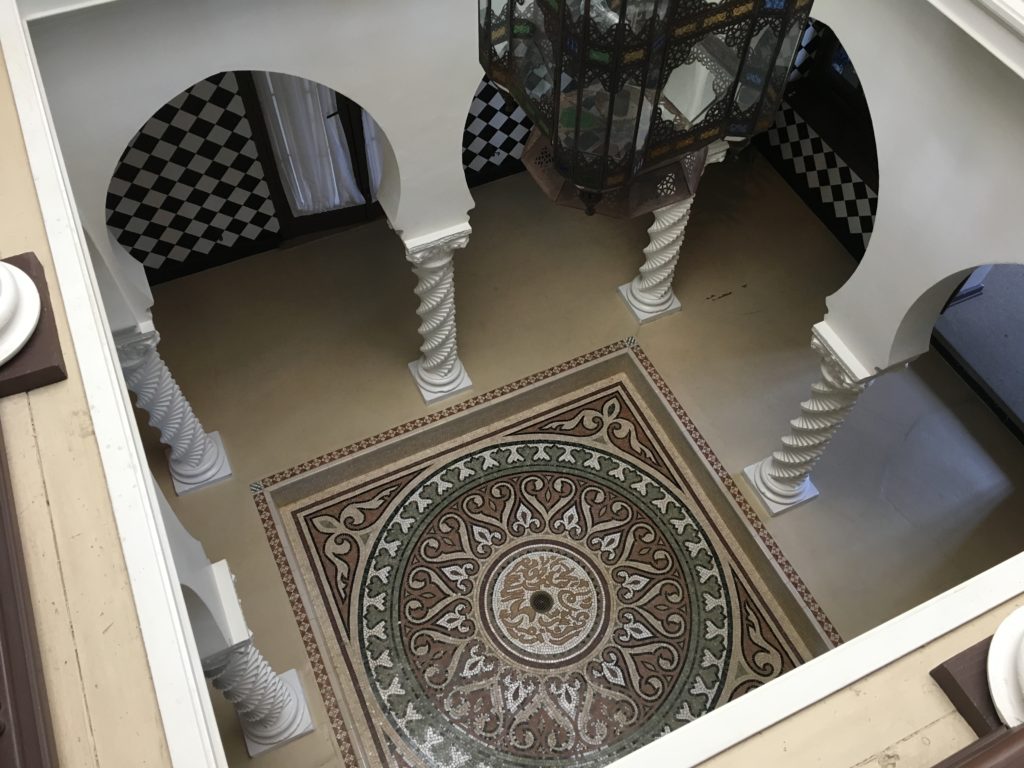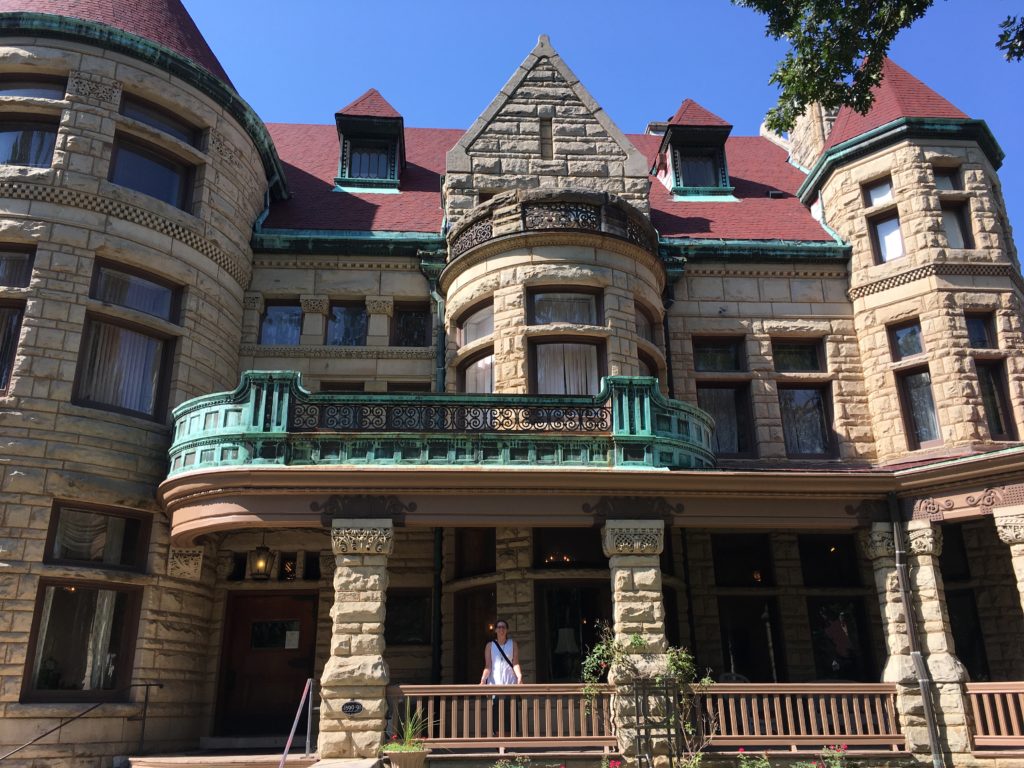 As you can see we have done lots of running and eating, exploring and visiting museums. There is a lot of history here and it is fun to learn about each area where we live. I am glad we chose this assignment and were able to be the cool kids living in a downtown apartment. There is still more to explore and we are getting close to moving on so we will stay busy trying to see it all.
(26)