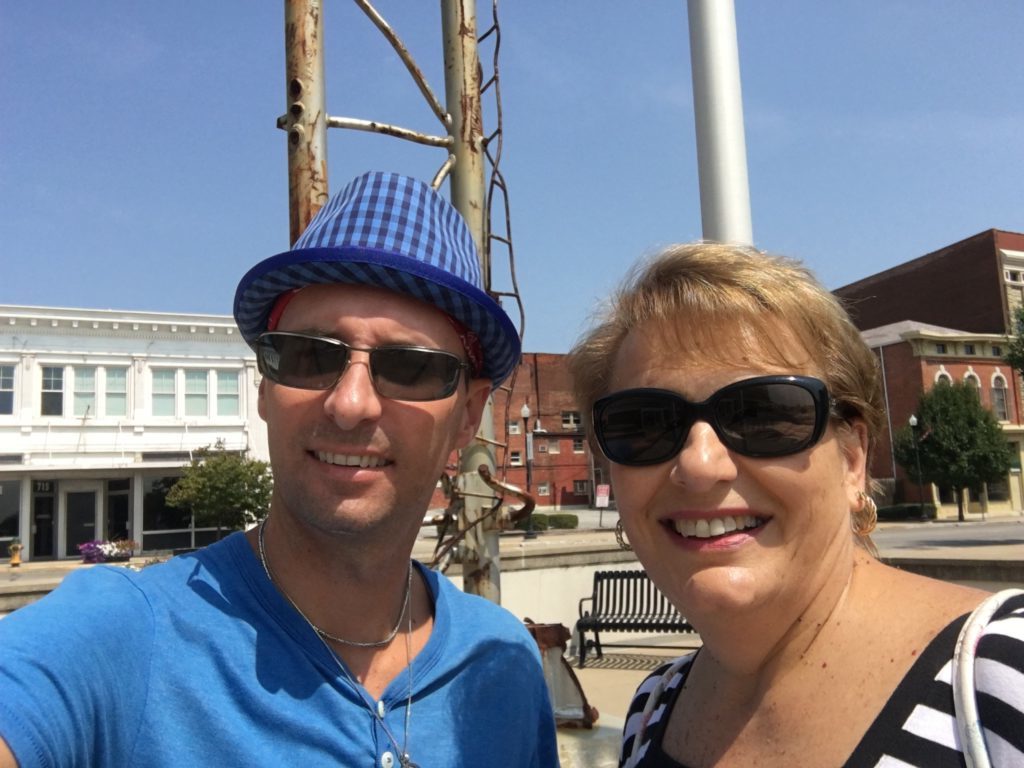 WOW…We have been busy! Upon arriving in Quincy we got right down to business. Chrysa started her job, I started my job, and we did our best to settle into a routine. To be sure, it wasn't all work and no play. We made time to run a 5K, enjoy a couple local parks, celebrate our countries independence, and generally do our best to become Quincyians. Chrysa is going to cover all that in an upcoming post. I wanted to take a moment and write about someone near and dear to my heart…my mom.  A few posts ago I called my mom "our travel companion." Her recent trip to Quincy is her 6th time visiting us since we have been living nomadically. She definitely lives up to her nickname.
In case you haven't figured it out yet, my mom is a true road warrior (I wonder where I get it). She recently spent a month visiting Buffalo, and made plans to visit with us, on her way back to Georgia. This was perfect timing for me. It gave me an excuse to ask off some days from work. I swear, they are trying to kill me at this job. Having time away from work meant I could really dedicate time with mom. When she has visited in the past I would usually still work some hours. I didn't do that this time. I escaped work the first chance I got.
I have become a bit of an expert when it comes to showing someone a new town. Step one is a no brainer. Take a tour of the town, make note of where the visiting party ooos and aaahs, and visit those places. After showing mom the town via a driving tour, ooos and aaaahs were made as we drove past historic homes. I'm cool with touring homes, so it was off to the Quincy Museum, a restored house featuring local exhibits.  My mom really liked the charm and restoration work that was done to the home. Step one was a success.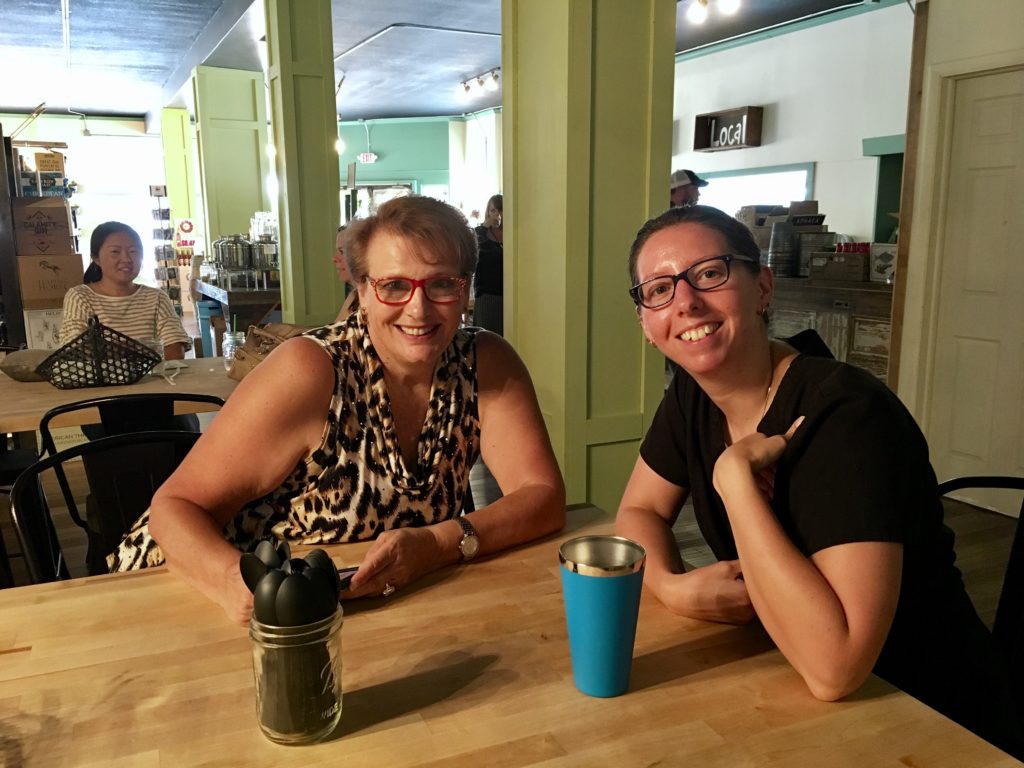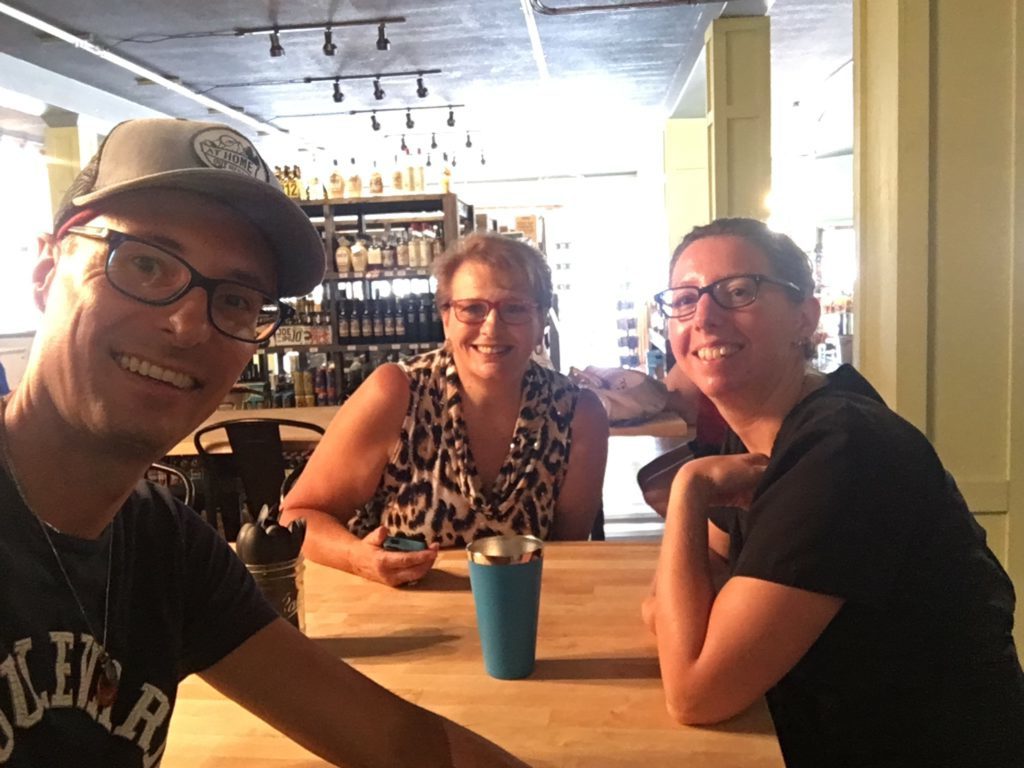 Step two in successful travel guiding is knowing where to eat and drink. I decided to take mom over to Hannibal to show her some sites and grab a bite and a beer. We ended up at the Mark Twain Brewery. The brewery ended up being a good choice. Mom was able to pick up some local brews to take back to Georgia as souvenirs. Labor Day was coming up and beer makes for a fun party! The step one and two method was turning out to be a success. Mom was having fun and we were too. Since I was on a roll we duplicated our efforts the next day.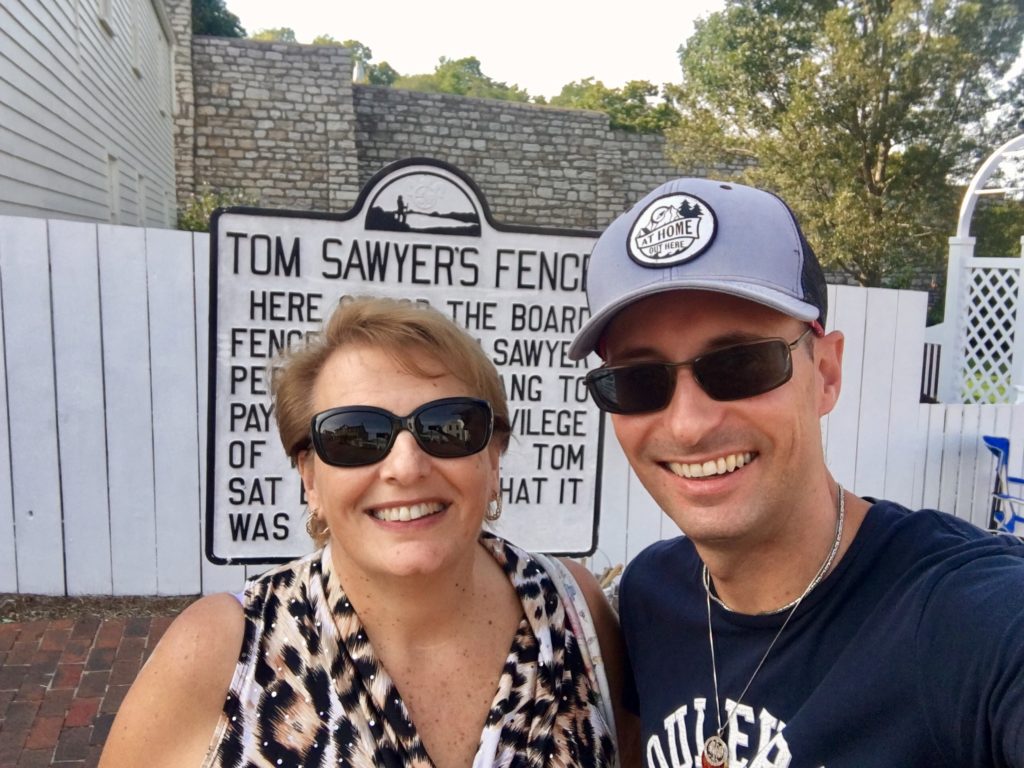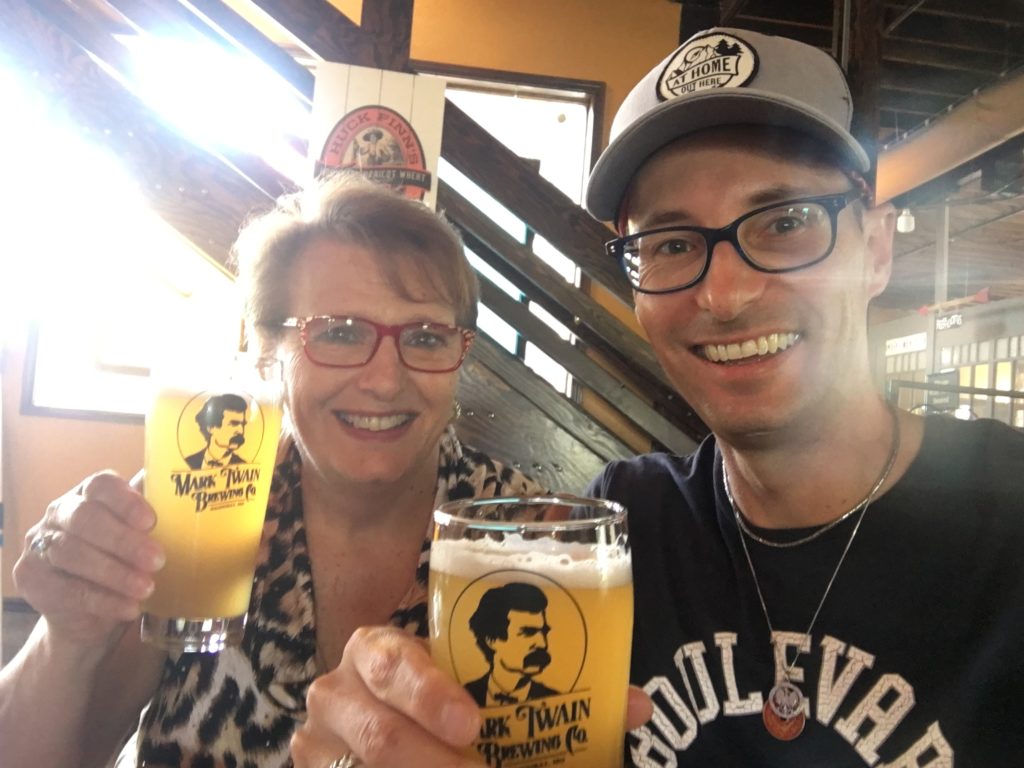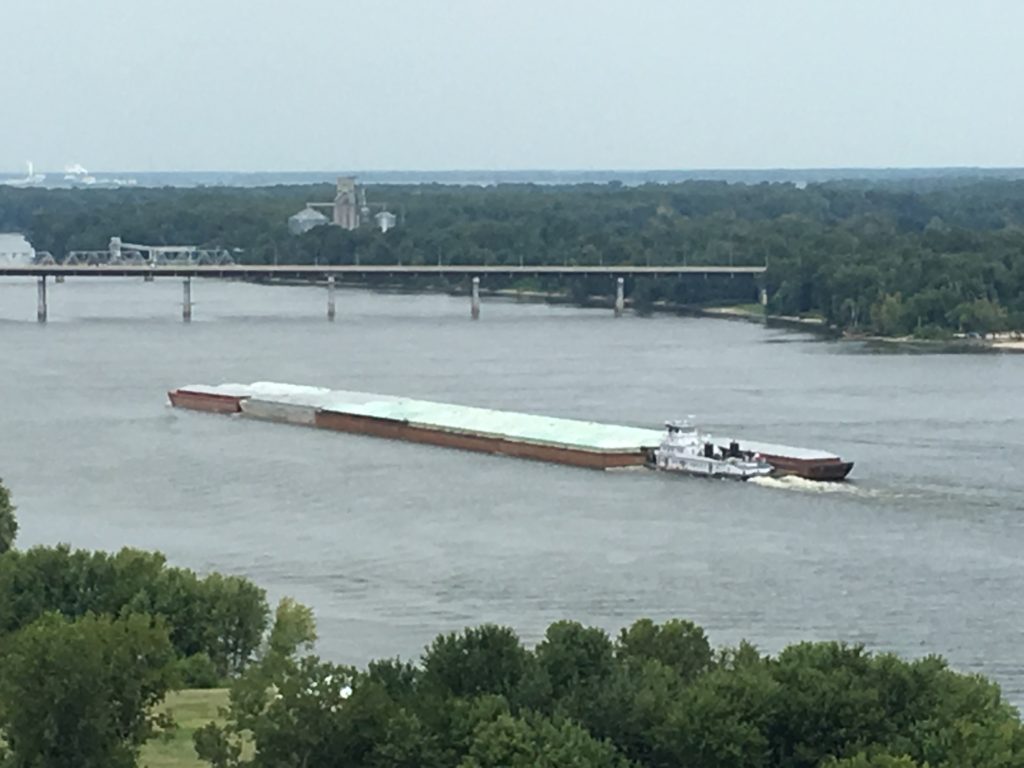 My parents often toured historic homes while on vacation. I'm sure this is the reason mom expressed an interest in the homes in Quincy. It only made sense to continue on a theme that worked, so we headed back to Hannibal to tour an even bigger and better home, The Rockcliffe Mansion. This house is a doozy. To reach the house you take the original switchback driveway to the top of a bluff. Once parked you get a commanding view of the town and the river. We soaked in the sites for a minute and then made our way in to take the tour. We met up with our tour guide who provided excellent information about the home. The mansion was abandoned for many years but much of the original interior and furnishings survive. The mansion is restored to a state similar to its original appearance, although more run down. It is a work in process, although I hope they don't make it look to pristine, I like the borderline creepiness of the place.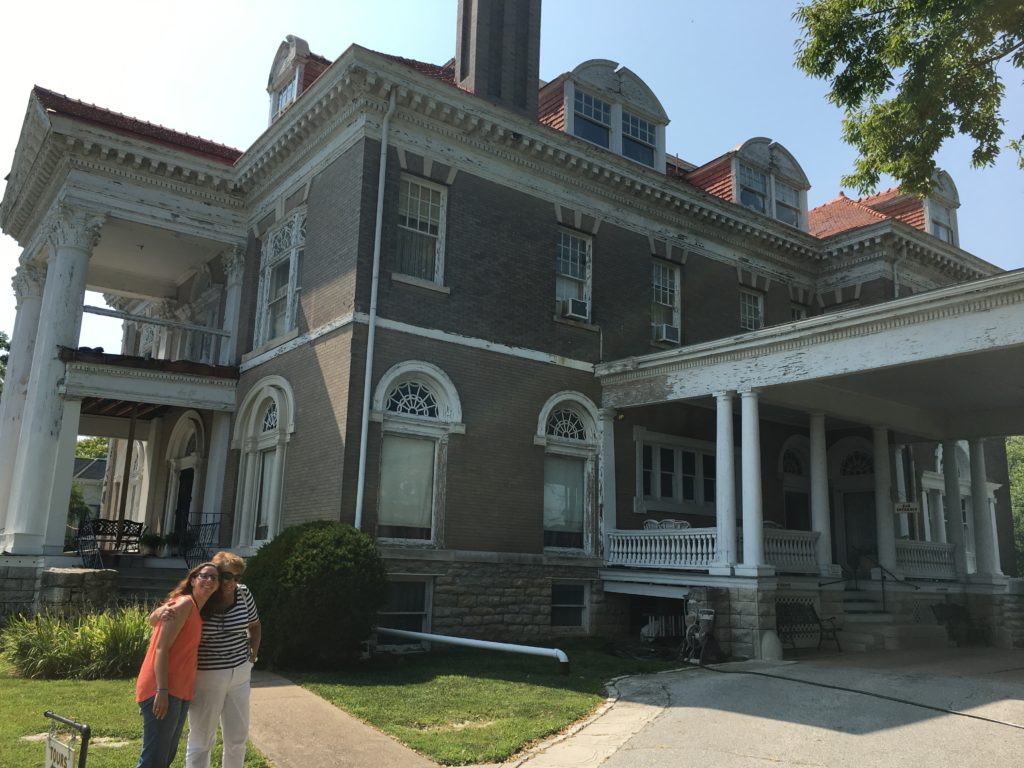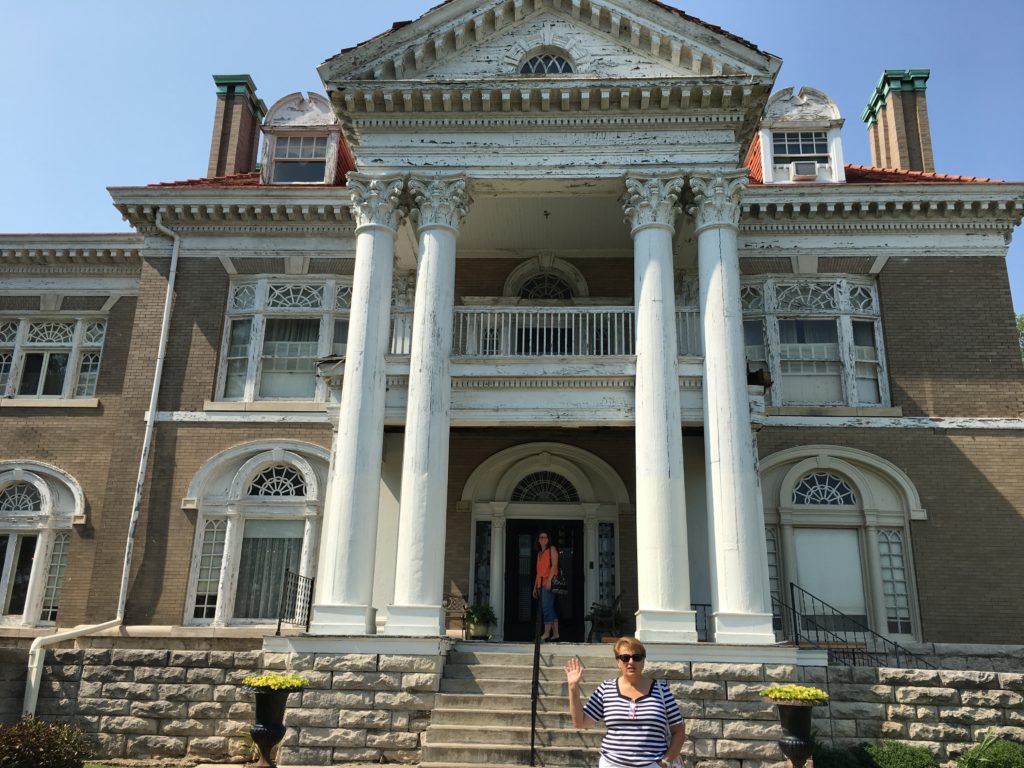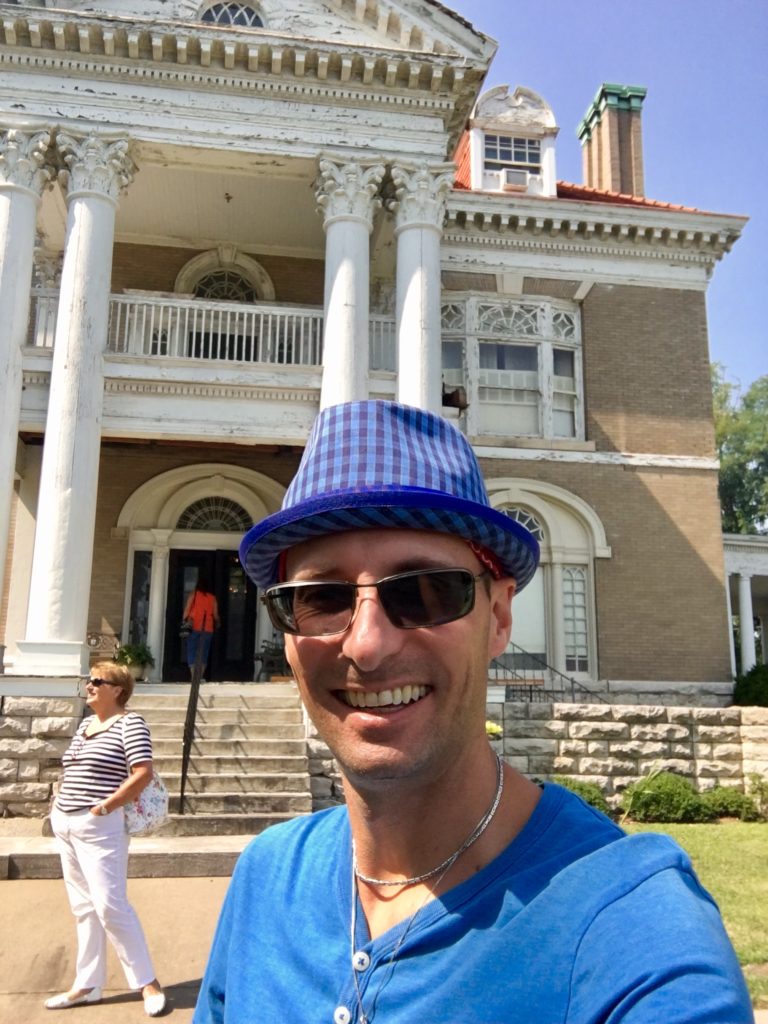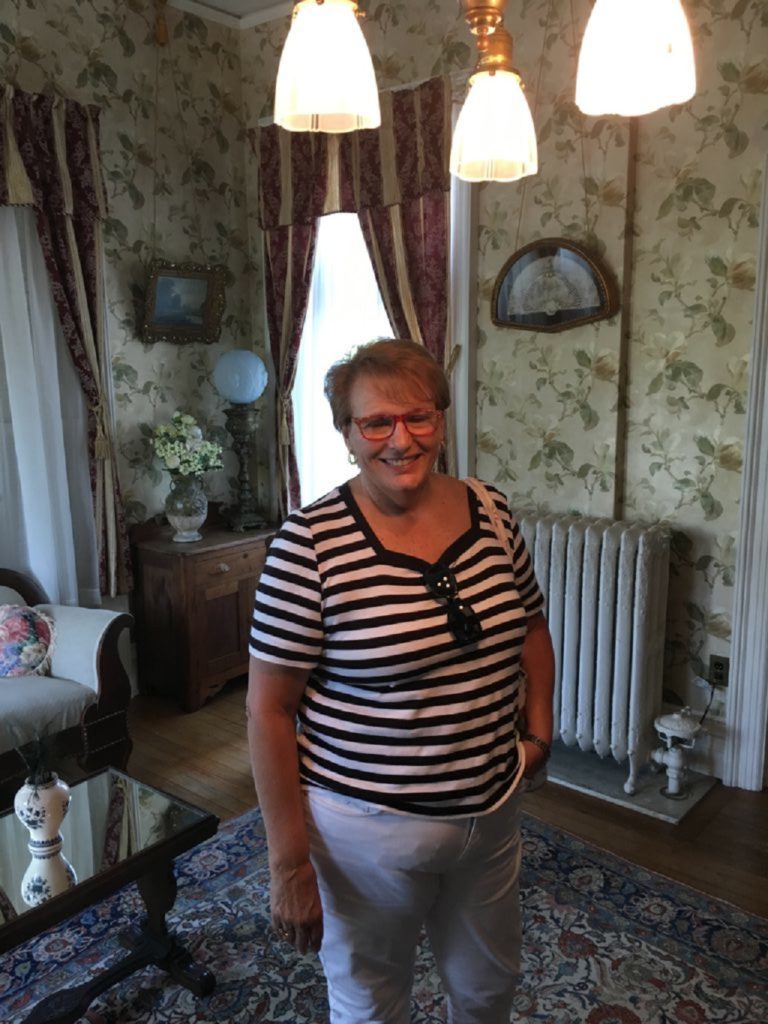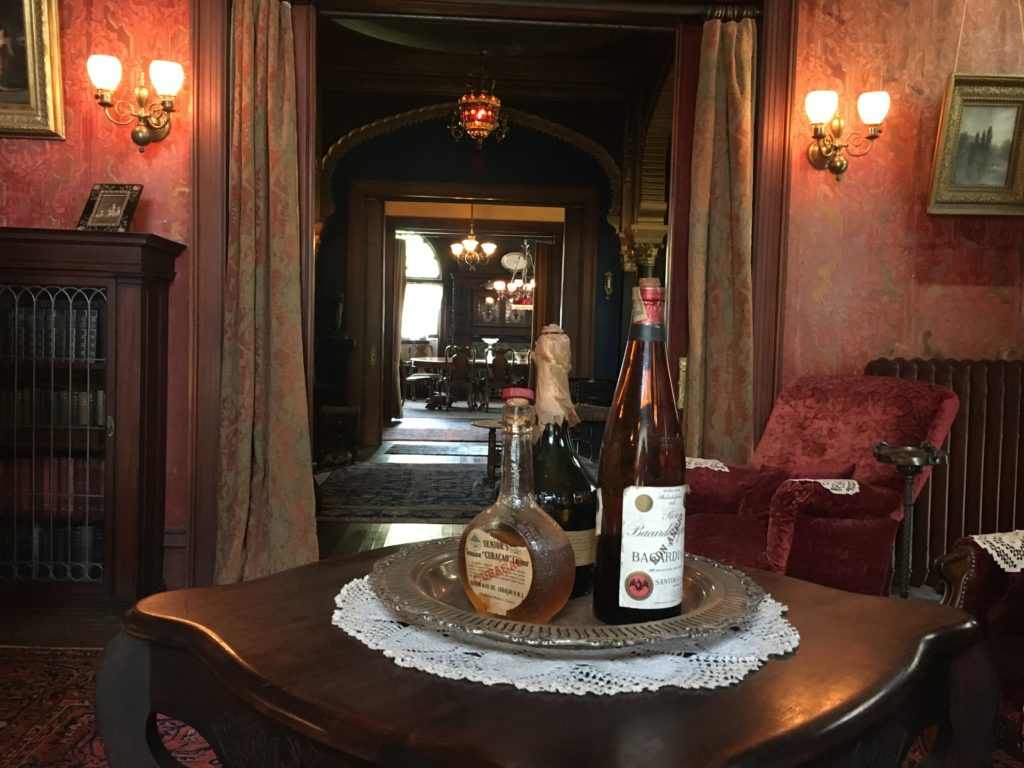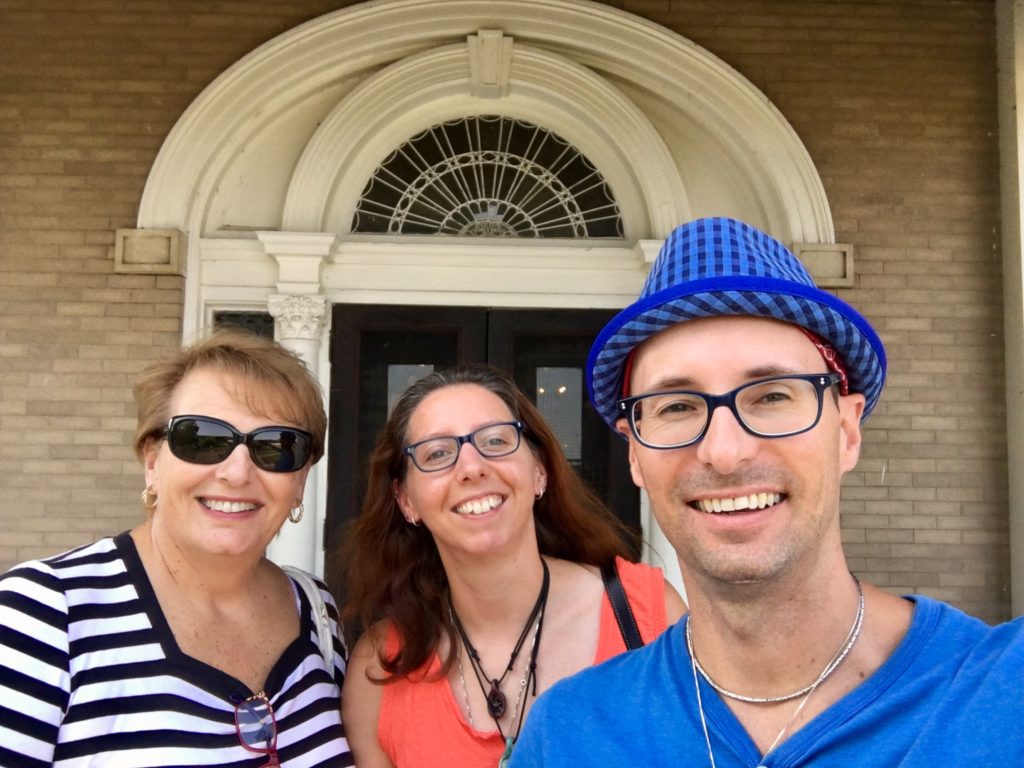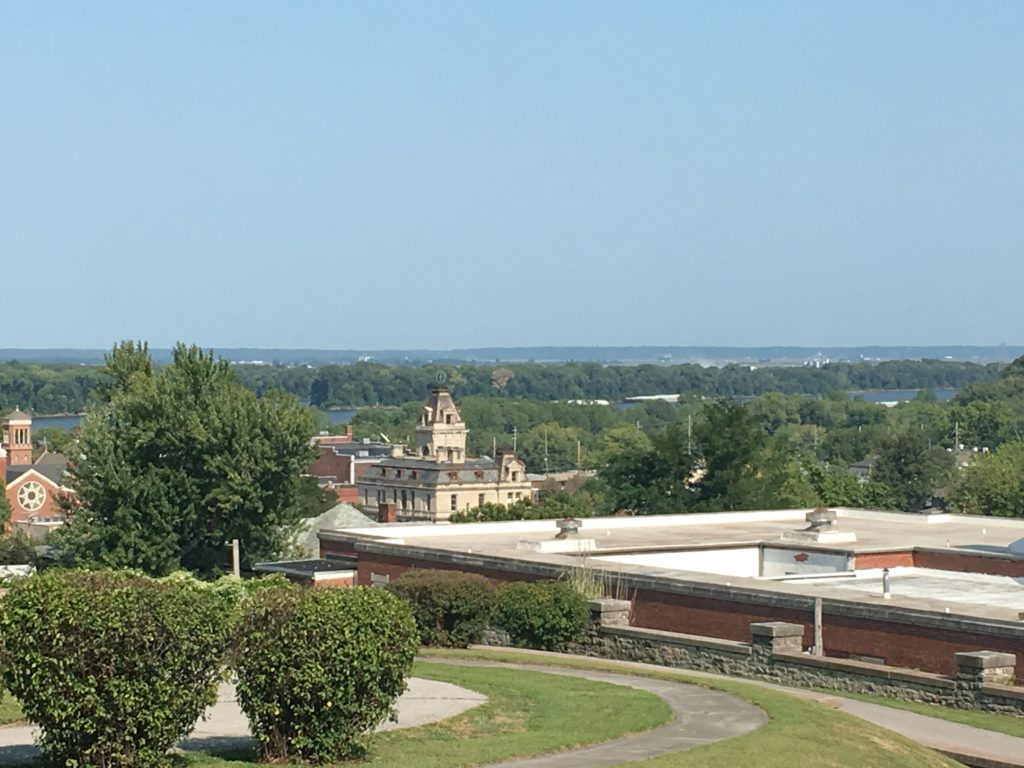 After our tour it was time to step two again, aka eat and drink. We classed it up by going to Boodalu here in Quincy. Boodalu is an upscale steakhouse a few blocks from our place. Chrysa and I had been there before for happy hour, but we didn't get full meals. We figured this was a good opportunity to show off the best of Quincy to my mom. FYI…Boodalu is a steakhouse famous for fillet and ribeye. I had lamb. I regret nothing!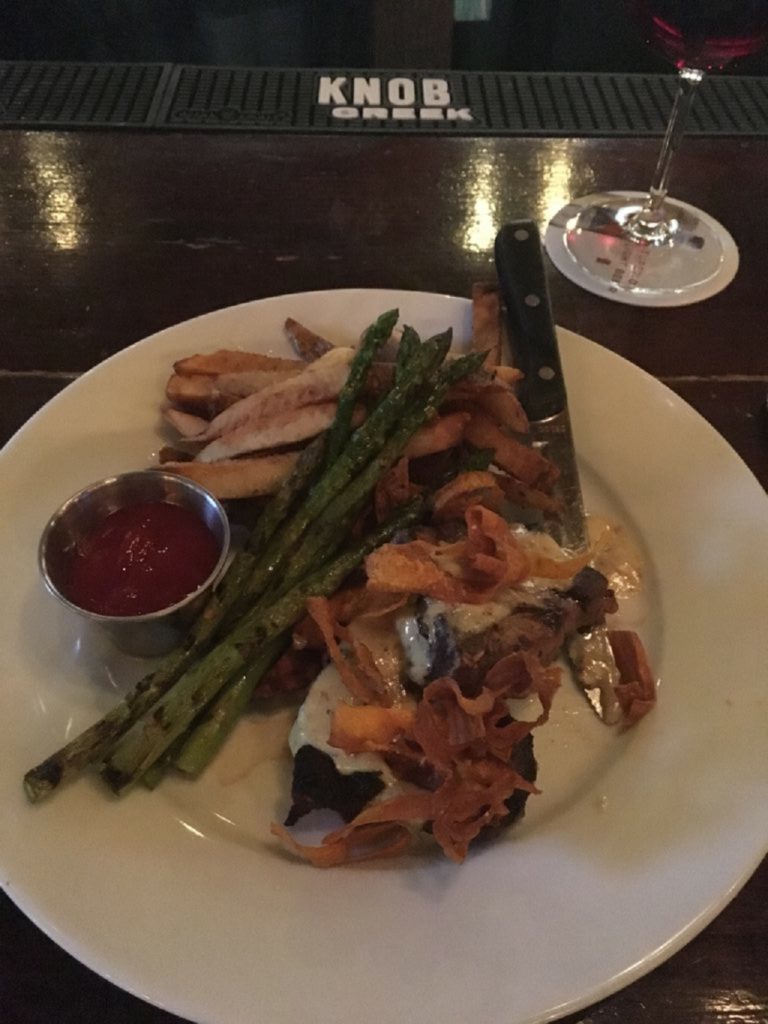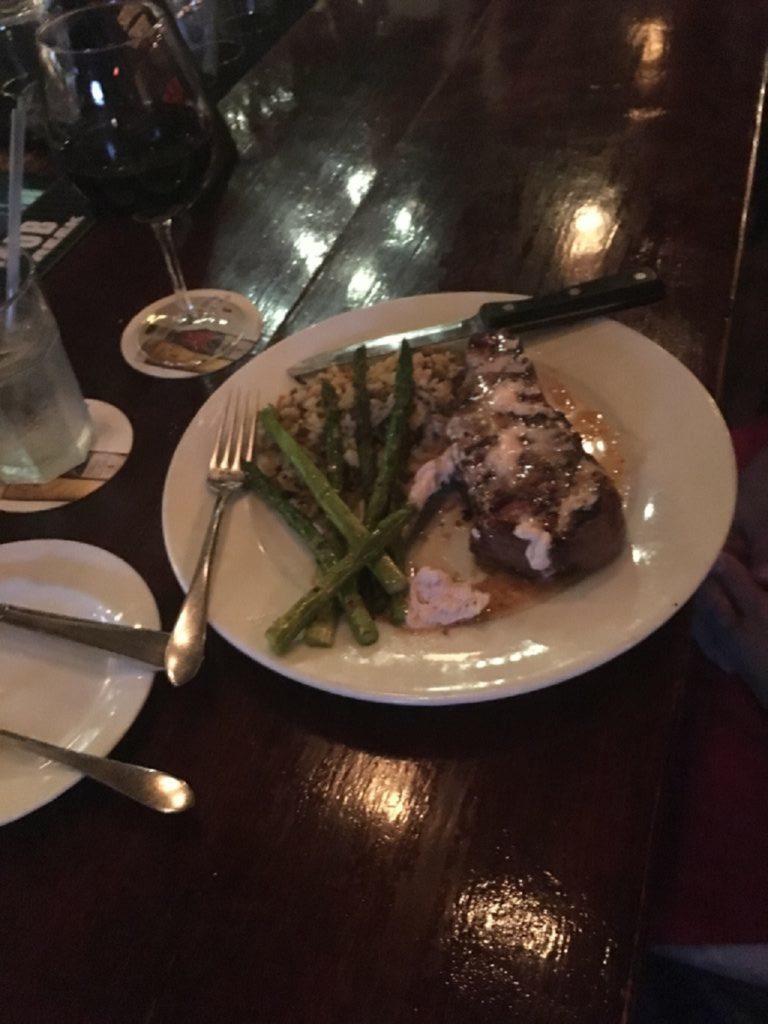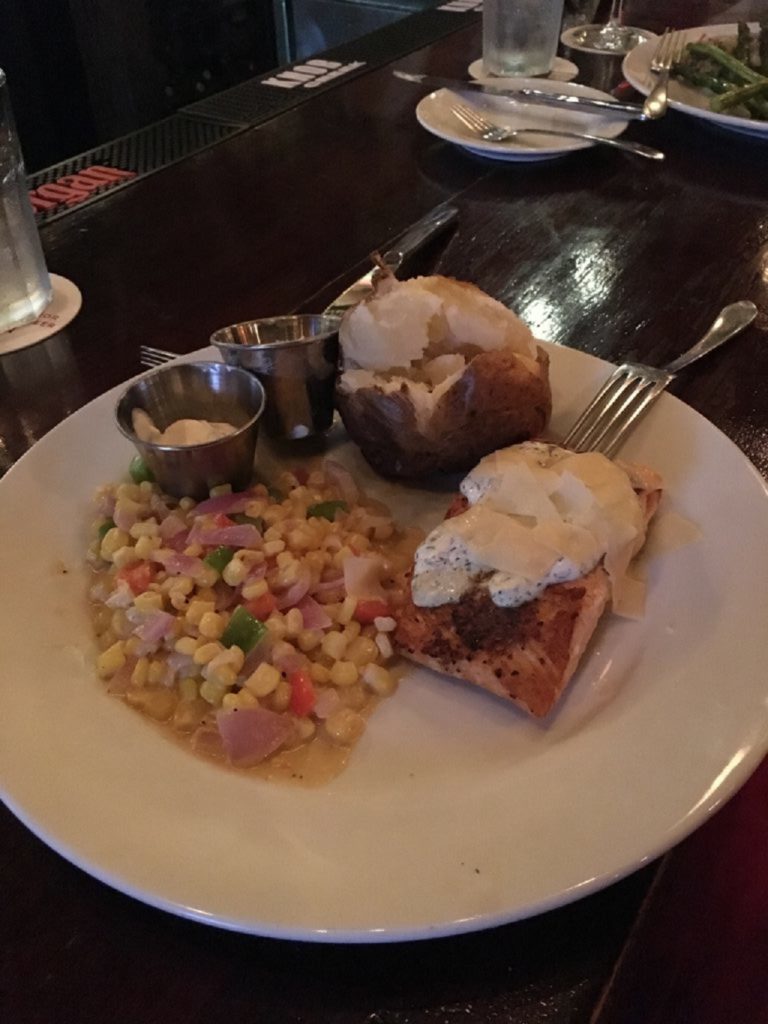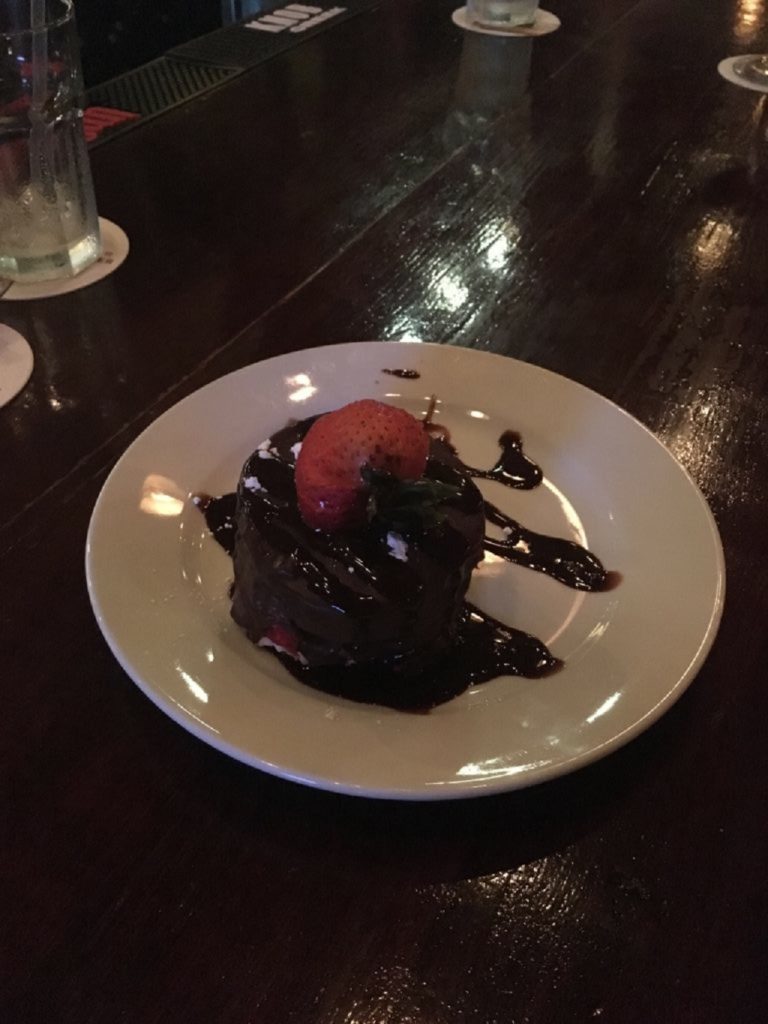 Day 3 was the last day with mom and we decided to mix things up. It is possible to have too much of a good thing. We decided not to tour a home. We toured a cave instead. It was back to Hannibal for the Mark Twain Cave tour. If you recall from a previous post we have toured a cave with mom before. It was in South Dakota and we did the Rushmore Cave. We had a good time doing that, so we had every reason to think another cave tour would be just as fun. We were right. The Mark Twain tour is less geologic than Rushmore. Instead of focusing on natural formations, the guild points out locations in the cave from the book, The Adventures of Tom Sawyer.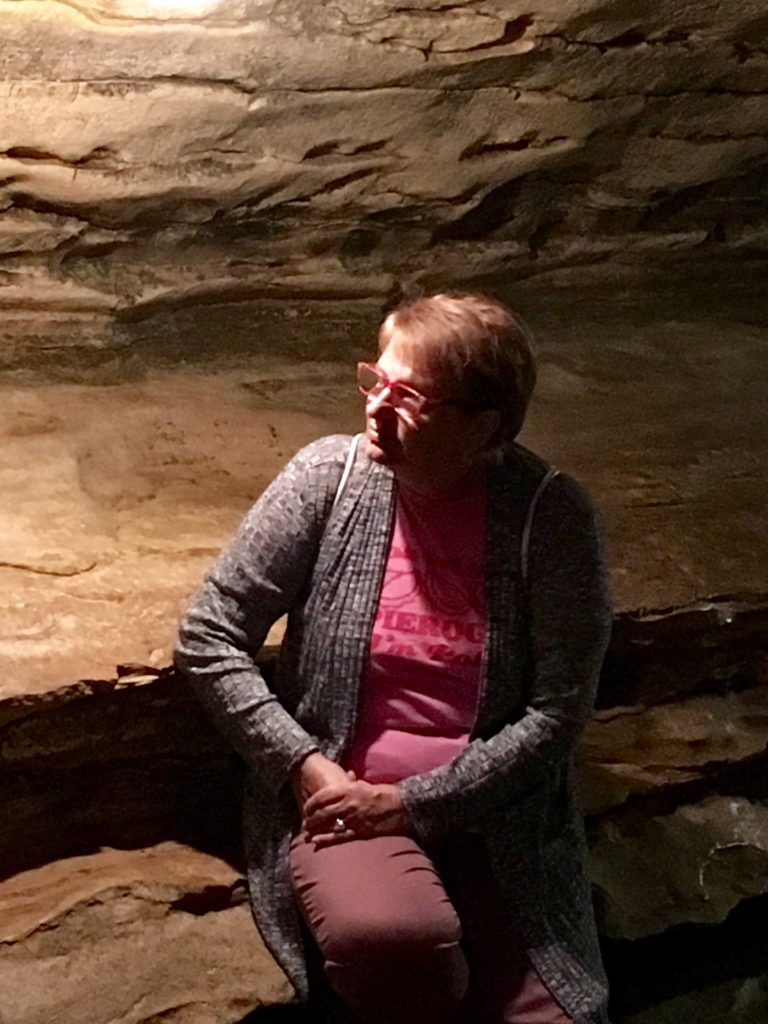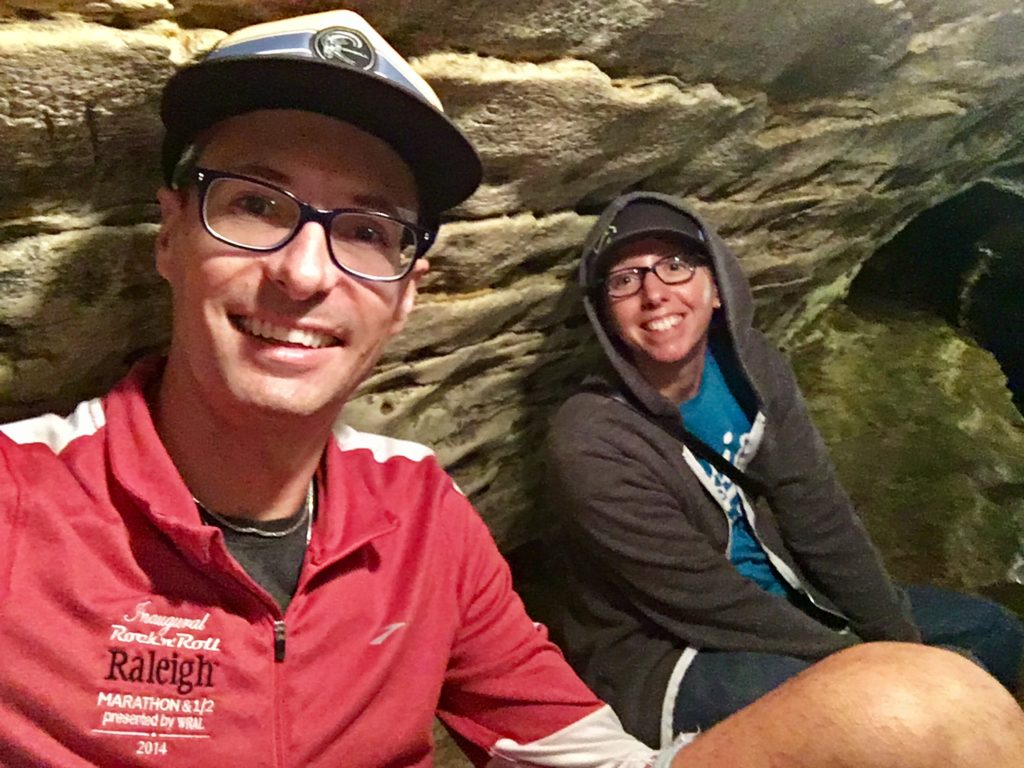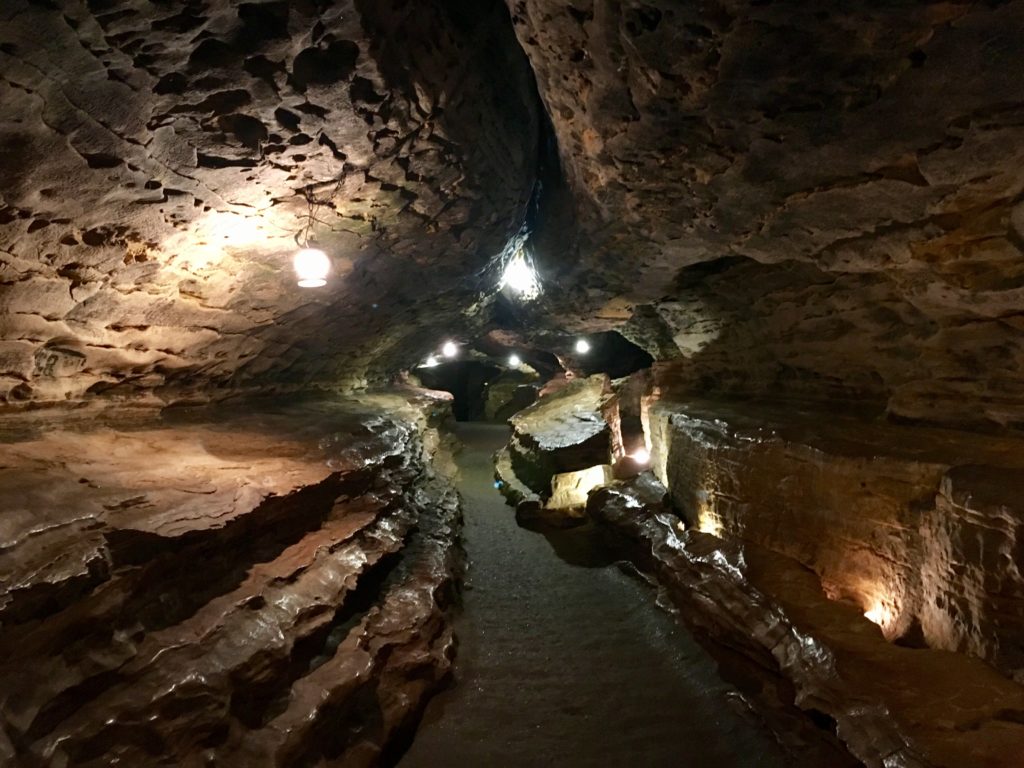 After our subterranean adventure I decided to enact step three. I think step three is….finish with a home cooked meal. I remember doing this in Mason City, and I think I will make it my go to move. I made us homemade pasta primavera with veggies from the farmers market, and shrimp. It was awesome if I do say so myself. Hopefully it was enough to ensure lucky visit number 7.
BTW…Stay tuned to the next few posts. It's hard to believe but, we will be on the road again soon. Find out where to next for us!
(29)